Good day,
Today, I'm discussing:
Proposed antitrust laws for Nigeria's PayTV services
AIfluence's $1m seed round
PoS business in Nigeria
Proposed antitrust laws for Nigeria's PayTV services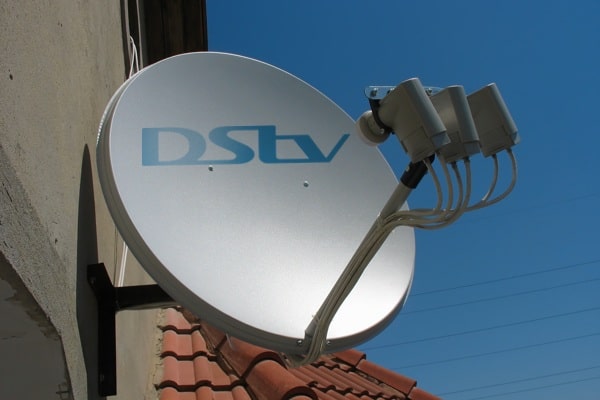 What happened? Nigeria's House of Representatives has requested that the Federal Government enforce all antitrust laws against the satellite television sector due to the hike in digital TV subscription fees.
What does this mean? The laws will keep PayTV services in check, regulate their prices, and reduce the possibility of any provider monopolising the market.
In Nigeria, the satellite TV sector is dominated by MultiChoice — the South African company that owns DStv and GOtv — and Chinese-owned StarTimes.
A trigger? MultiChoice, the market leader, announced an increment in the price of some DStv packages in July 2018, after it did the same for all plans in September 2012 and May 2017.
That's not all; there was another increase in May 2020, which the company blamed on the increased Value Added Tax (VAT) rate. At all these times, users and the government alike kicked against the hike.
Despite the opposition, in July 2021, MultiChoice increased the monthly subscription fee of its DStv Compact Plus Package from ₦10,650 ($25.88) to ₦12,400 ($30.13).
Per Premium Times, the need to break the satellite TV sector's monopoly was recognised following the adoption of the report of the ad-hoc committee investigating the non-implementation of pay-per-view rates.
It goes without saying that MultiChoice's DStv gets to be at the receiving end of any action resulting from that move.
Recall last week, we reported that Nigeria's Federal Inland Revenue Service (FIRS) directed commercial banks to freeze MultiChoice Nigeria Limited and MultiChoice Africa's accounts to recover ₦1.8 trillion in taxes from the companies.
Per Vanguard, Nigeria contributes 34% of MultiChoice's total revenue,  Kenya and Zambia contribute 11% and 10% respectively, while the rest of Africa contributes 45%.  
If anything, this goes to show how important the Nigerian market is to the company.
Hopefully, the antitrust laws, when enacted will enable more Nigerians to enjoy affordable payTV services.
What are your thoughts?
AIfluence raises $1 million seed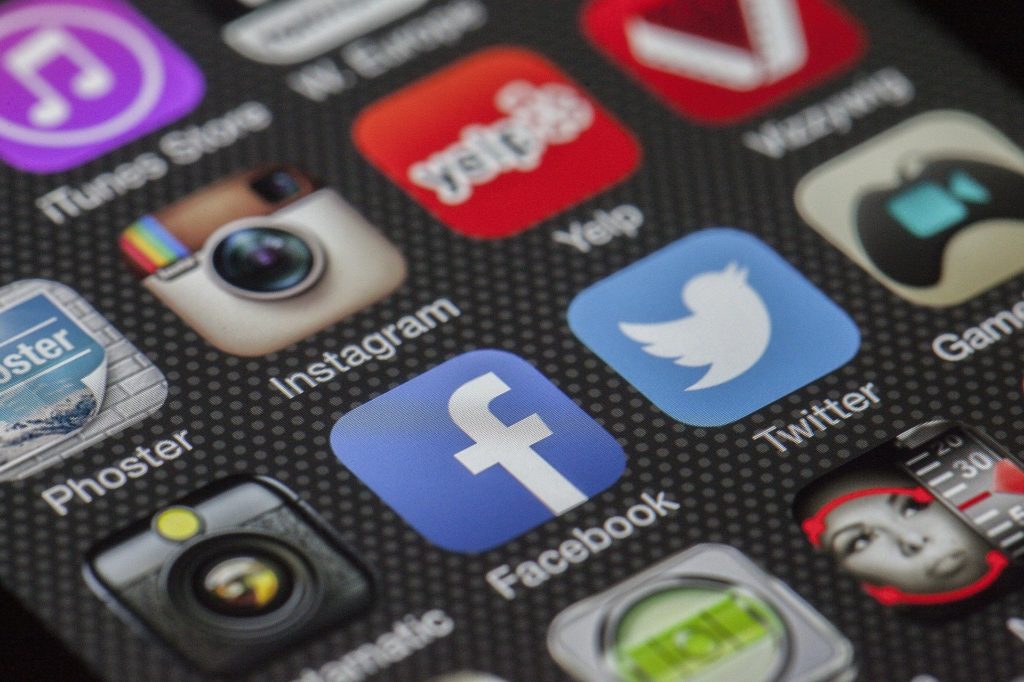 Kenyan adtech startup, AIfluence, has raised $1 million in seed investment to invest in its AI-powered influencer marketing platform.
Dubai-based EQ2 Ventures led the seed round, and Antler East Africa, Oui Capital, ArabyAds, and an unnamed European family office participated in the round.
What about AIfluence? The adtech startup was founded by Nelson Aseka (CEO), George Issaias (CMO), Lamusia Anzaya (COO), and Ankit Jindal (CTO) in 2019. It was set up to accurately match influencers to brands, run end-to-end influencer marketing campaigns, and bring transparency to the measurement of impact. 
Built on a trust network model, the platform enables advertisers to recruit and manage hundreds to thousands of micro and nano influencers per campaign, resulting in authentic peer-to-peer interactions and higher conversion rates.
How does it make money? AIfluence generates revenue through brand initiatives that increase product and service awareness and lead generation and conversion campaigns that increase sales.
The company is currently developing a software as a service (SaaS) product that it claims will put the platform's power in the hands of its customers.
Expansion plans? Apart from investing in AIfluence's technology and a SaaS platform, the funds will be used to grow into the rest of Africa, the Middle East, and Asia by the end of 2021.
Read more: Kenyan influencer marketing startup, AIfluence, nets $1m in seed funding for regional expansion
PoS business in Nigeria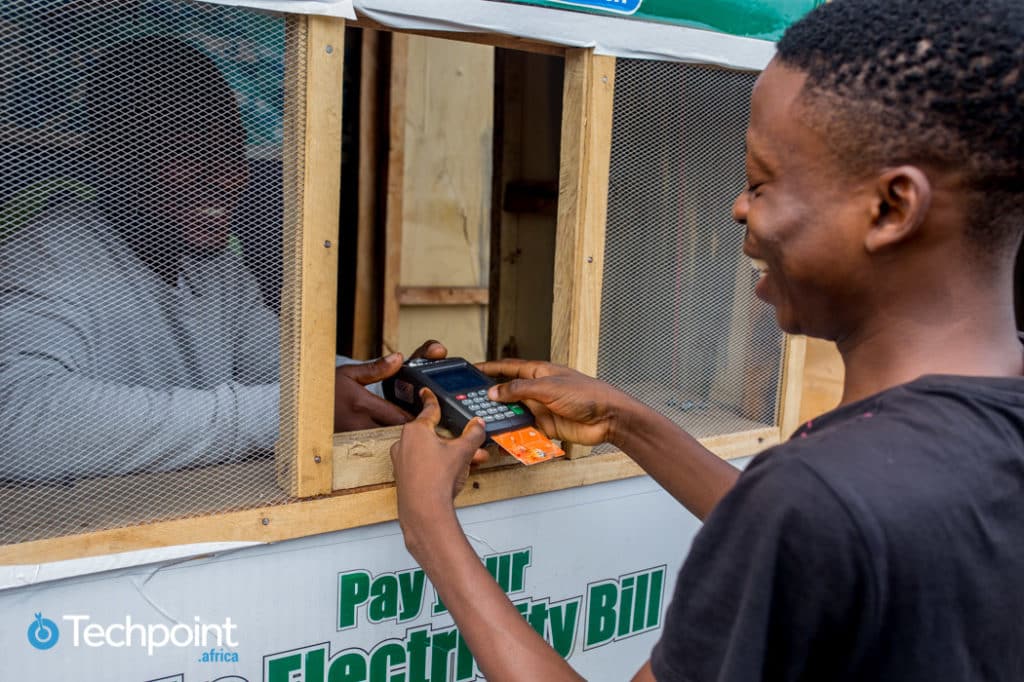 Most Nigerian streets, urban and rural, have at least one kiosk, with most of them bearing variations of the phrase 'PoS is Available', meaning you can withdraw and send money there.
There are so many outlets because since the Central Bank of Nigeria (CBN) launched the PoS system and agent banking in 2013 to achieve financial inclusion and develop a cashless economy, the PoS business has proven to be quite lucrative.
Numbers don't lie: Data released by Shared Agent Network Expansion Facilities (SANEF) showed an 859% surge in the volume of PoS transactions during the lockdown between March and April 2020.
Also, per Statista, the number of PoS payments increased significantly from 34 million in 2015 to 438.6 million in 2019. On the other hand, in 2020, Nigeria Inter-Bank Settlement System (NIBSS) recorded that Nigerian merchants and mobile money operators (MMOs) processed over 655 million PoS transactions valued at ₦4.7 trillion ($13 billion), a 50% increase from 2019.
PoS outlets are not limited to cash deposits and withdrawals. They also offer services like fund transfers, utility bill payments, and airtime recharge.
You should read the article by one of our senior reporters, Oluwanifemi Kolawole, to know the views of some PoS users and operators in Nigeria.
In case you missed it
An insight into how early-stage venture firm, Microtraction, invests. Read.
How technology is helping African youths gain skills for employment and entrepreneurship. Read.
What I'm reading and watching
Why Facebook Now Plans To Pay $1 Billion To Influencers Through 2022. Read.
Cost of preparing jollof rice in Nigeria rises by 6.93% in Q2 2021. Read.
You will wish you watched this before you started using social media | The Twisted Truth. Watch.
Have a wonderful weekend ahead.