Good day,
Today I'm discussing:
Flutterwave's new appointment
VerifyMe's VeriFind launch
Mobile app downloads skyrocket
Flutterwave appoints Oluwabankole Falade as Chief Regulatory and Government Relations Officer
The story: Nigerian fintech unicorn, Flutterwave, has announced Oluwabankole Falade as its Chief Regulatory and Government Relations Officer. The University of Ibadan alumnus brings 18 years of experience in law, regulatory affairs, and government relations.
Before his appointment, he was the Director, Regulatory Affairs and Government Relations at IHS Towers. He has also held key leadership roles at MTN and Visa.
Why is this important? The fintech space where Flutterwave operates is one of the most regulated sectors of Nigeria's tech industry. In the past, government policies have affected their operations, and Falade's appointment would go a long way to strengthen the relationship between the startup and the government.
Setting the pace? With the Nigerian government frequently springing policy surprises on startups, we could see similar appointments to anticipate them and engage proactively with the government.
For more context: Flutterwave appoints Oluwabankole Falade as Chief Regulatory and Government Relations Officer.
VerifyMe launches VeriFind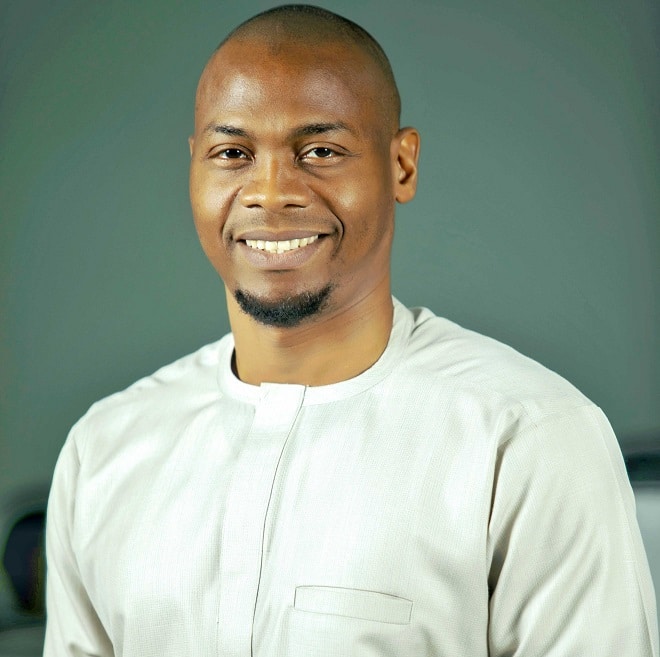 If you've ever had to fill out a form when opening a bank account, then you've provided your home address. Like me, you may have wondered why they bothered since they probably never verified the address.
Well, VerifyMe Nigeria, an identity verification startup, wants to change that with its geotagging solution, VeriFind. Backed by a network of 13,000 agents across the country, the product is also Anti-Money Laundering Compliant.
According to Esigie Aguele, Co-founder and CEO of VerifyMe, "Many organisations see the address verification component of KYC as a chore and the 24 to 48 hour wait period for traditional processing is simply unsuitable to the demands of today's fast-paced businesses."
VeriFind was not the only product that VerifyMe unveiled as they also revealed a Nigerian Uniform Bank Account Number (NUBAN) verification service and a Facial Liveness Tool.
With the Facial Liveness Tool, the startup will draw on national databases such as the National Identification Number and driver's license to authenticate identities. At the same time, the NUBAN verification service will allow for the verification of financial transactions by cross-referencing datasets such as account name, mobile number, and gender.
Identity verification in Nigeria remains a problem for businesses and individuals. Because of the stress involved in obtaining official identities, many Nigerians only bother with getting official identity documents when they need them.
Since registration for the National Identity Management Commission (NIMC) began in 2012, the body reports that it has registered 54 million people, which is a long way off from Nigeria's population of 200 million. With the government not capturing enough citizens, private companies have stepped up to bridge the gap.
For businesses, especially eCommerce businesses, finding locations is difficult, and this means that delivery is rarely done in rural areas.
This is not the first attempt to solve the location problem in Nigeria with the Nigerian Postal Service (NIPOST) partnering with What3words — a British startup — to extend delivery to 90% of Nigerian homes.
Last year, Google launched Plus Codes to identify locations without defined addresses.
However, unlike these solutions, VeriFind uses a combination of software and human agents to verify addresses.
Nigeria leads mobile app downloads in Africa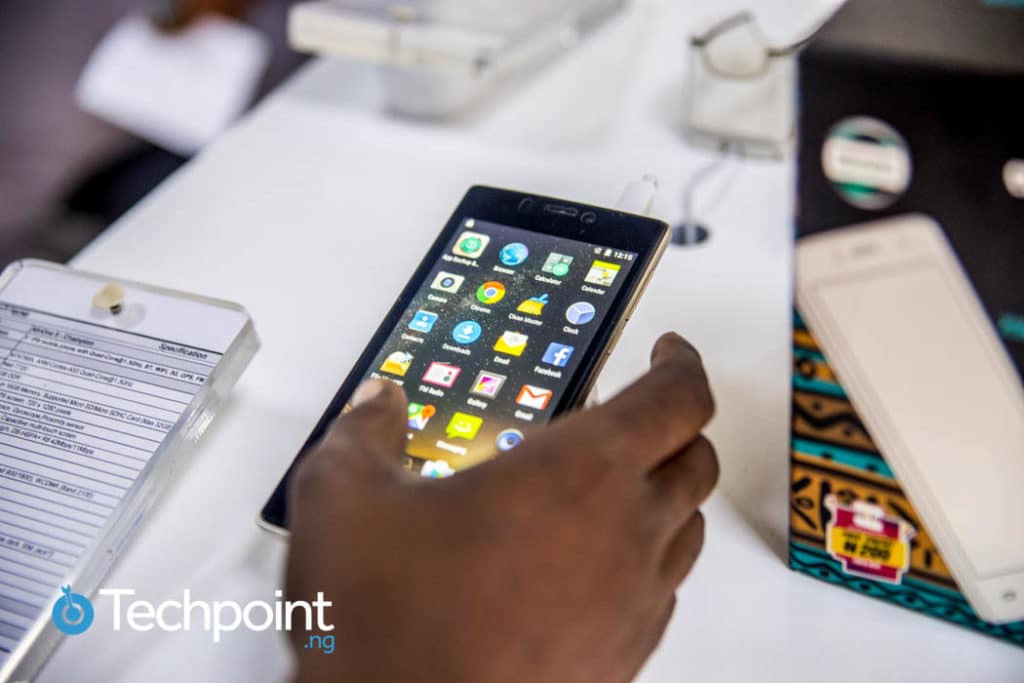 Mobile app installs in Nigeria grew by 43% between Q1 2020 and Q1 2021, according to a report by Appflyer and Google. South Africa came second with 37%, and Kenya third with 29%.
A word of caution: With the report focusing on app installs in Nigeria, Kenya, and South Africa, it might not be representative of the entire continent especially when you consider that these are some of Africa's largest markets in terms of smartphone penetration.
There's probably no aspect of our lives that the coronavirus pandemic did not affect. From working arrangements to the way we shop, the pandemic changed the way we live.
The way we use our mobile phones were also affected, as this report shows. Tracking data from 6,000 apps and 2 billion installs in Nigeria, Kenya, and South Africa, the report indicates that installs increased by 41% across the three countries.
With more people on their phones due to the lockdown, the report reveals that in-app advertising revenue increased significantly, with 213% in South Africa, 141% in Nigeria, and 74% in Kenya.
In terms of in-app purchasing revenue, Q3 2020 saw the biggest increase resulting in 33% of 2020's in-app purchasing revenue. In-app purchasing revenue increased by 136% between July and September when compared to the previous three months.
Unsurprisingly, fintech apps saw an increase in downloads, with South Africa and Nigeria seeing year-on-year growth rates of 116% and 60%, respectively.
While the pandemic undoubtedly influenced this growth, it is unlikely that the mobile app market in these countries will experience a decline provided fintech startups continue providing excellent service. This could also accelerate the move to a cashless economy.
What else I'm reading/watching
Stop Saying You Want To Bank The Unbanked. Read.
What I Learned About Productivity By Writing About Productivity. Read.
Why the World is Running Out of Computers. Watch.
Enjoy the rest of your day.