Good day,
Today, I'm discussing:
Smile Identity's $7m Series A
Kenya increases the cost of airtime
MarketForce's $2m pre-Series A
Nigeria's Federal Government to block MultiChoice accounts
Smile Identity raises $7m Series A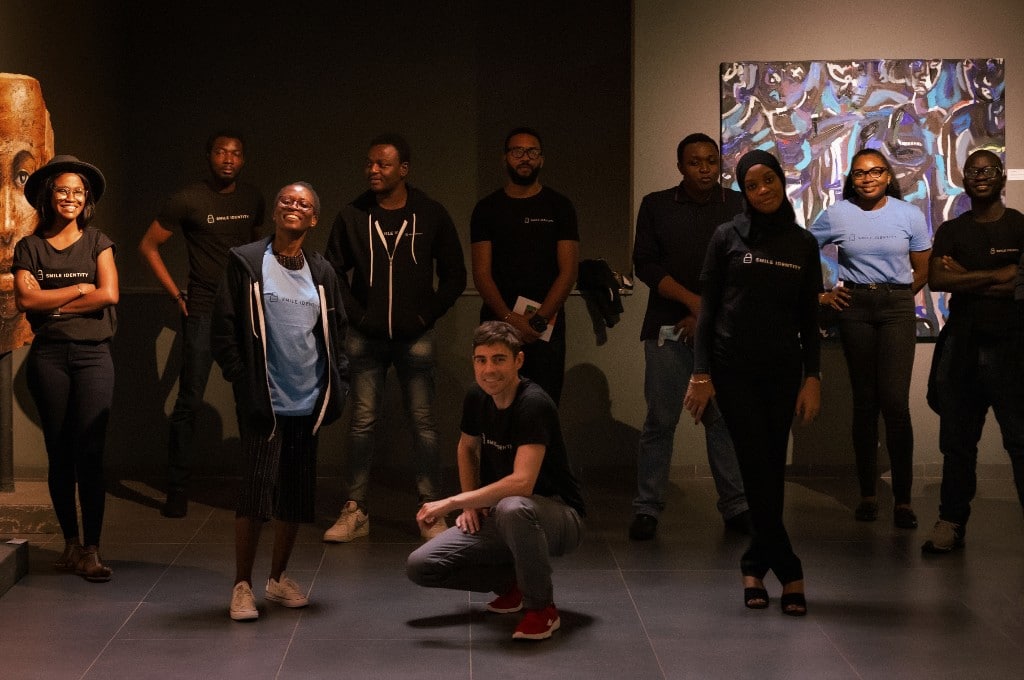 US-based identity verification and Know-Your-Customer (KYC) compliance tools startup for Africans, Smile Identity, has announced a $7m Series A funding to build KYC and identity verification tools.
The round was led by Costanao Ventures and CRE Venture Capital. Existing investors like Khosla Impact, ValueStream Ventures, Beta.Ventures, 500 Startups, and Story Ventures participated. New VCs like LocalGlobe, Intercept Ventures, and Future Africa also took part in the round.
In total, Smile Identity has raised $11 million from investors with this latest funding round. In 2019, it raised $4 million in seed funding.
What does Smile Identity do? Founded by Mark Straub and Willliam Bares in 2017, Smile Identity provides identity verification and KYC compliance tools to help African banks, telecom companies, financial service providers, and ride-sharing businesses better engage their customers.
Expansion so far? Following the co-founders' arrival in Africa, the business has made key strides in its activities, such as the establishment of a local presence in six African countries: Nigeria, Kenya, South Africa, Ghana, Rwanda, and Uganda.
Interestingly, the company claims to connect to over 15 different identity authorities, while its ID validation covers over 250 million identities on the continent.
The new investment will allow the company to offer even better services and grow in new markets. It will also support more ID types and hire more engineers and staff on the continent.
For context, read here.
Safaricom increases the cost of airtime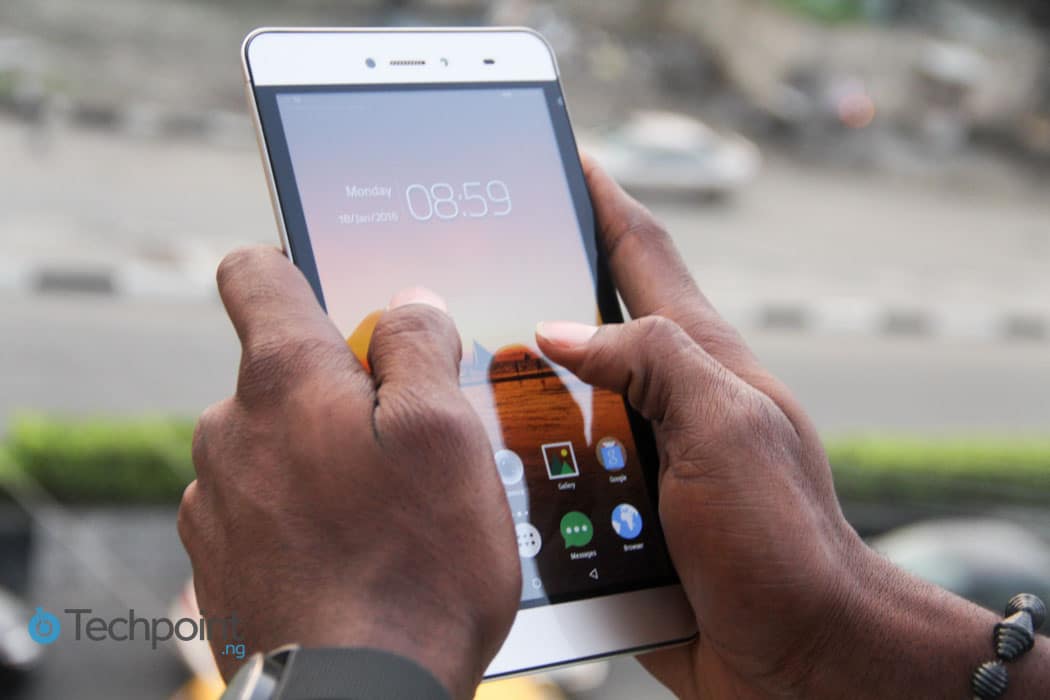 Kenyan President, Uhuru Kenyatta, has accepted the Kenyan Parliamentary Committee's additional taxes proposal.
Last week, I wrote about the Kenyan Parliamentary Committee's recent call for new taxes on airtime and data service prices. Finally, the bill has been passed into law.
Because of recent changes to the taxation of telephone and Internet data services, Safaricom, one of Kenya's top telecom companies, has adjusted the pricing of its products and services.
What does this mean for Safaricom's subscribers? Calls made between 8 a.m. and 10 p.m. will now cost Sh4.87 per minute, while calls made between 10 p.m. and 8 a.m. will only cost Sh2.50 per minute.
The cost of Safaricom home fibre for the lowest package will rise to Sh2,999 from Sh2,900, while the silver package increases to Sh4,100 from Sh3,999.
The gold and diamond packages — up from Sh5,699 and Sh11,499 — will now cost Sh6,299 and Sh12,499, respectively.
Additional fees were also introduced for roaming and international calls. The cost to send a single short message is now Sh1.20.
Meanwhile, the cost of browsing via airtime (without bundles) will increase at a similar rate to voice calls.
Similar? Mobile network operators, including Airtel Kenya and Telkom Kenya, have also adjusted their calling charges. The two telecom companies have raised the rate of calls to Sh2.78 per minute. Also, the price of Telkom Kenya's SMS message has increased to Sh1.15.
MarketForce raises $2 million pre-Series A round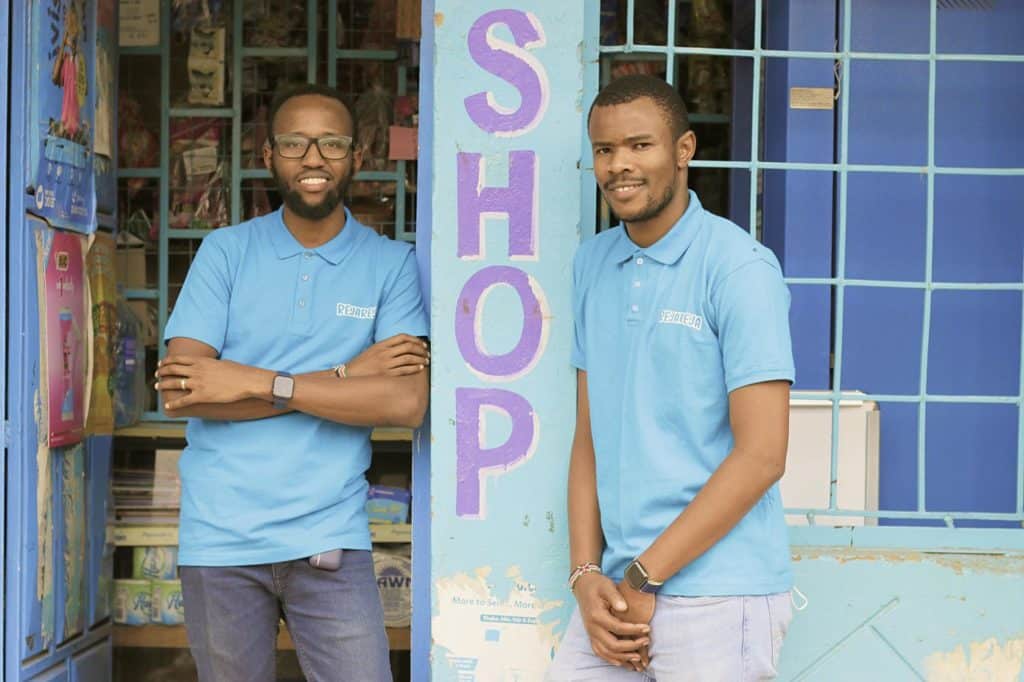 Another funding? Yes. Kenyan B2B retail platform, MarketForce, has raised $2 million pre-Series A to focus on its business-to-business (B2B) retail marketplace, RajeRaje.
Who participated in the round? P1 Ventures, Y Combinator, Launch Africa, V8 Capital, Future Africa, GreenHouse Capital, Rebel Fund, Remapped Ventures, and other unnamed investors.
Before now, the retail distribution platform raised $350,000 in seed round and a $150,000 cheque from Y Combinator as part of the accelerator's Summer 2020 batch. This round brings the funds raised by the company to $2.5 million.
The retail distribution platform got into Y Combinator accelerator's Summer batch 2020, and upon graduation, they decided to attempt the RejaReja model.
RajeRaje is a B2B e-commerce marketplace for merchants and was launched in 2020 to assist informal retail merchants purchase and sell FMCGs and digital financial services.
With RejaReja, it's interesting to see MarketForce joining other supply chain revamp startups like TradeDepot and Sokowatch to fix Africa's unorganised retail supply chains.
RejaReja has more than 15,000 retail customers in Kenya, Uganda, and Tanzania who use the platform to process thousands of orders daily.
Expansion plans? It's planning on expanding to Nigeria with the new funds and expanding its product across East Africa.
Incredibly, the founders — Tesh Mbaabu, Chief Executive Officer (CEO), and Mesongo Sibuti, Chief Technology Officer (CTO) — are computer science graduates with little experience in retail distribution, eCommerce, and fintech.
For context, read here.
Nigeria to block MultiChoice Nigeria and MultiChoice Africa's accounts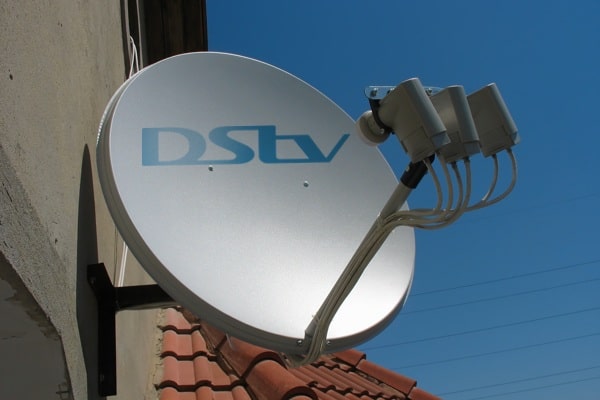 What happened? Yesterday, Thursday, July 8, 2021, Nigeria's Federal Inland Revenue Service (FIRS) announced that it had directed commercial banks to freeze the accounts of MultiChoice Nigeria Limited (MCN) and MultiChoice Africa (MCA) in an attempt to recover ₦1.8 trillion in taxes from the companies.
Why did it happen? Abdullahi Ahmad, the Director of Communications and Liaison Department, said the company has continuously violated all contracts and agreements with the tax agency.
Besides, MultiChoice allegedly denied the FIRS access to their records for auditing, according to a Reuters report.
Muhammed Nami, Executive Chairman, FIRS, said that the companies have failed to provide relevant and timely responses to correspondences, and their records are not accurate and accessible.
So, the banks that handle business for MultiChoice Africa and MultiChoice Nigeria were instructed to perform a balanced search on their accounts before undertaking any other transaction on their behalf.
Nonetheless, MultiChoice believes that the case is based on "unfounded allegations" because they were not formally notified on the matter. Also, they said they had not given authorities full access to their subscribers' information.
Multichoice told Reuters that they had previously engaged in an open, transparent, and constructive dialogue with FIRS, and they hoped that issue could be resolved amicably.
Similar? In 2018, MTN Nigeria Group was ordered to pay $2 billion in taxes on imports and other payments from 2007 to 2017. However, the demand was later withdrawn.
If this controversy isn't resolved soon, it could have an adverse effect on DStv's operations in Nigeria. What do you think?
For context, read here.
What I'm reading and watching
Don Jazzy launches Sapio Funds, a crowdfunding platform to help people raise money. Read.
Twitter will comply with India's new rules to keep its legal immunity. Read.
Life Lessons From The Woman Who Conquered Wall Street. Watch.
Have an amazing weekend ahead.
Victoria Fakiya for Techpoint Africa.