Good day,
Today, I'm discussing:
Global tech giants commit to keeping women safe online
MTN Uganda partners with TIP
Kenya plans to increase the cost of airtime and data
Global tech giants to keep women and girls safe
What happened? The United Nations announced yesterday, July 1, 2020, at its Generation Equality Forum in Paris, the public commitment of the world's largest tech companies — Facebook, Google, TikTok, and Twitter — to make their platforms safer for women.
The public commitment is to address online abuse against women and promote gender equality by introducing new systems or upgrading existing ones to make reporting abuse more effortless.
Interestingly, the World Wide Web Foundation began the initiative more than a year ago to bring stakeholders together to solve the challenge.
According to Eve Kraicer, Policy Officer, Gender and Data Rights at the World Wide Web Foundation, during the period, the Foundation brought together 120 experts from tech companies, civil societies, academia, and governments from 35 countries to co-create solutions and prototypes to combat online abuse.
The Foundation will track the companies based on their commitments and receive annual progress reports.
But the world interacts with the Internet differently, right? Well, Kraicer assured that the solutions developed will consider how women in various parts of the world engage with the Internet.
For context, read here.
MTN Uganda partners with TIP to build 5G Technology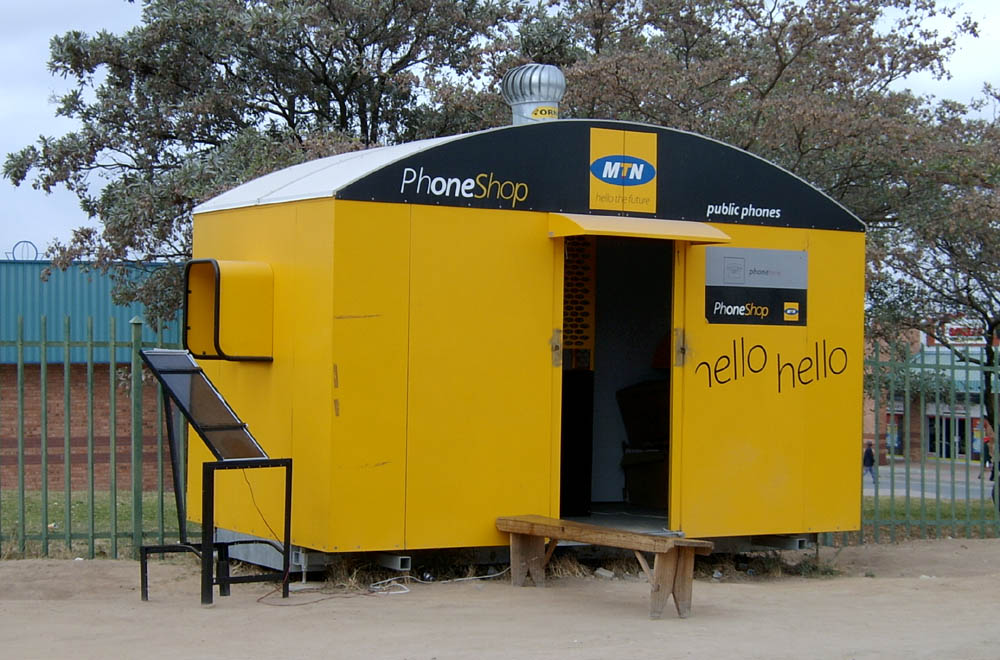 MTN Uganda has partnered with members under the Telecom Infra Project (TIP), an engineering-focused community, to automate its network preparation for 5G technology.
Why the partnership? MTN Uganda will use TIP's Disaggregated Cell Site Gateway (DCSG) technology to build network capabilities at 2,500 locations across Uganda. Because of this, MTN's network will be able to transition to 5G effortlessly.
According to Al Monzer, MTN Uganda's Chief Technical Officer (CTO), the DCSG technology provides a faster transport network for all telecommunication traffic across networks, including phone calls, data, messages, mobile money, and digital services.
What exactly does this mean? The CTO claims that DCSG technology could allow you to connect a phone call in a few milliseconds and allow cost-effective and efficient running of a far larger automated end-to-end network.
Africa's first? Uganda would reportedly be the first African country to implement this technology. In Europe and North America, the DCSG technology has been in use for quite some time.
Remember that, in 2019, MTN Uganda began a new initiative committed to developing 5G technology as part of an ongoing transformation across its operations.
Similar? The Nigerian Senate, in May 2021, approved plans for 5G deployment in the country despite controversies surrounding it.
Telecom service provider, Aviat Network, will manage the deployment of Disaggregated Cell Site Gateway technology in Uganda through Network Operating Software.
Kenya plans to increase the cost of airtime and data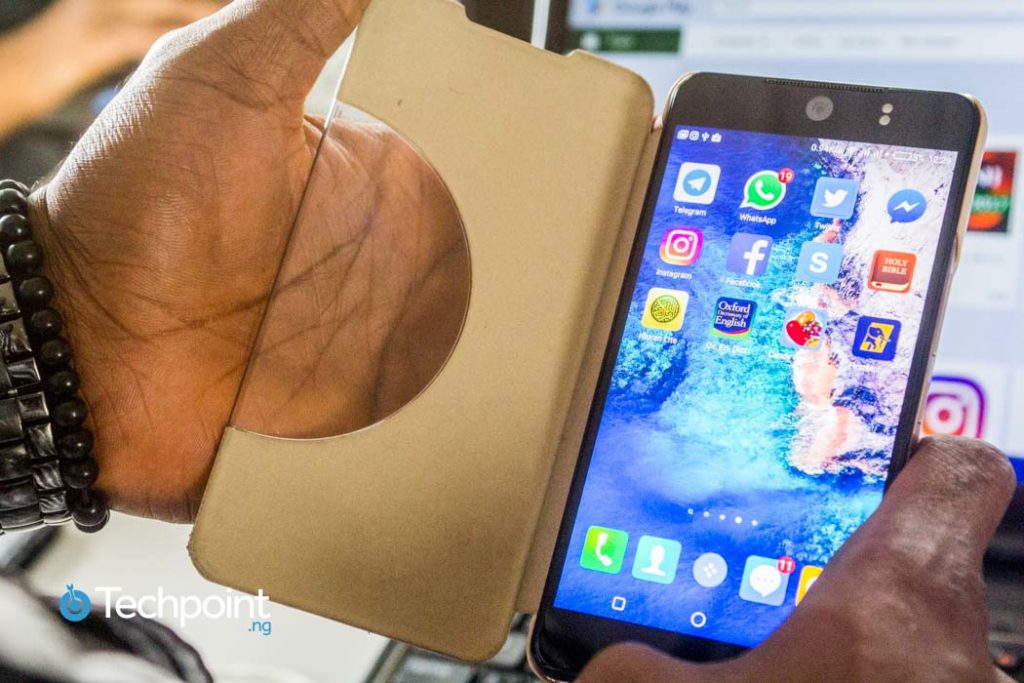 The Kenyan Parliamentary Committee has proposed additional taxes that will increase the cost of airtime and Internet data services.
The National Assembly's Finance and National Planning Committee plans to have the taxman raid Internet service providers and mobile phone firms for additional taxes, according to modifications to the Finance Bill 2021, which has been sent to the Legislative Council for approval.
What does this mean for Kenyans? Kenyans should brace themselves for an increase in Internet fees in the coming days if the Committee approves the proposal. By making this change, the tax on phone and Internet data service fees would go up from 15% to 20%.
Why? Lately, there are more people online in Kenya than ever before. Taxing Kenyans will reportedly generate short-term revenue for the government, which is having trouble coming up with ways to pay more than $33 billion in debt (Sh3.6 trillion).
What's surprising is how the Parliament reduced betting excise taxes from 20% to 7.5% of the amount staked or wagered on gaming after proposing to increase taxes on Internet services.
I believe that data is a lucrative cash cow for tax collectors because it enables them to collect large sums of money through various government services, including driver's licences, resulting in the cost of airtime.
Similar? 51 African countries have excise on airtime charges. In 2020, Nigeria increased voice and SMS tariffs, with the implementation of Value Added Tax (VAT), from 5% to 7.5%.
Will the Committee pass the bill into law? Just like Nigeria passed the VAT bill into law, I think Kenya will do the same. What do you think?
What I'm reading and watching
Google sold $2.5 Million in AI to the Pentagon for its Covid-19 Recovery. Read.
Twitter considers letting you limit tweets to 'trusted friends'. Read.
5 Major Reasons Religion Is the No.1 Cause of Poverty in Africa. Watch.
Have an amazing weekend ahead.
Victoria Fakiya for Techpoint Africa.