Good day,
Today, I'm discussing:
Lagos State's new tech for capturing traffic offenders
Tix Africa's pre-seed funding
Lydia's $8.3m pre-Series B
Tracking traffic offenders in Lagos with tech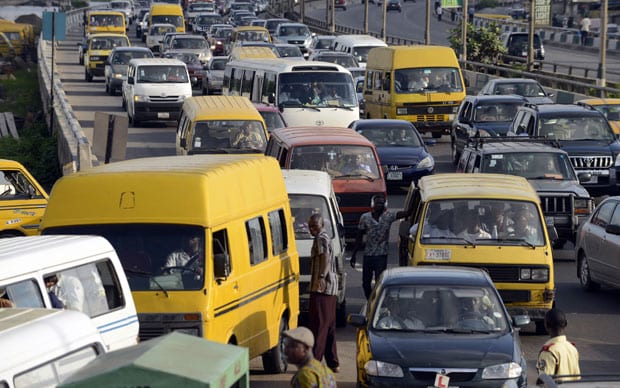 What's happening? The Lagos State Government plans to deploy Traffic Management Solution (TMS) devices to capture traffic offenders, expose corrupt government officials, and reduce gridlocks.
What's TMS? According to Premium Times, Lagos State Commissioner for Transportation, Frederic Oladeinde says it's a handheld device that can capture video and picture evidence of traffic violations in real-time.
That's not all: Traffic offenders can also use the device to pay fines. This means payments will be made directly to the government, giving no chance for extortion or corruption.
Per Oladeinde, "The innovation will aid the eradication of fine-payment controversy between traffic law enforcement officers and violators, as only electronic payments guarantee the clearance of a violation from the violators' list."
End to traffic jams in Lagos? Per TechCabal, Oladeinde also says bad drivers cause 50% of traffic problems, and the TMS device will curb these behaviours.
We've seen this before: In January 2021, PayVis was introduced in Lagos State to detect plate numbers of traffic offenders. Per Business Day, it is a camera placed next to traffic lights. While both devices are alike, TMS does more than PayVis.
This is not the first time we'll be seeing the Nigerian government use tech solutions. In April 2021, we reported Eye-Mark, a web-based platform where citizens can report poorly executed projects. Perhaps, we'll see the government deploy more tech solutions for problems in the future.
Now that fines will be paid digitally, can this device really stop corrupt officials from extorting motorists? Tell us what you think in the comments section.
Tix Africa raises six-figure pre-seed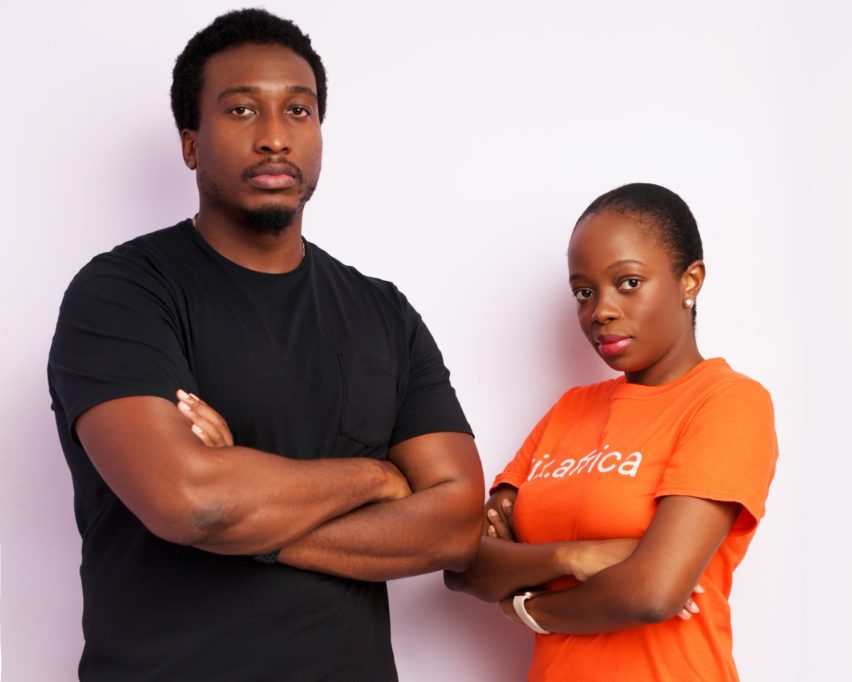 Nigerian self-service ticketing platform, Tix Africa, has closed an undisclosed six-figure pre-seed.
What's Tix Africa? Say you have a ticketed event — concerts, conferences, seminars, or even owambes if you're daring enough — Tix Africa claims to help you create a customisable web page to collect payments easily through Paystack.
Launched in 2019 by Folayemi Agusto and Nosa Oyegun, the startup was created to tackle the challenges of hosting a ticketed event in Lagos. 
What's the funding for? It will go into expanding Tix Africa's development team, revamping its mobile app and expansion into Ghana, Uganda, Kenya and Egypt.
The funding was led by HoaQ — a community of creators and operators supporting early startup founders — supported by Ire Aderinokun, Buycoins Co-founder, and several unnamed angel investors.
What's the bigger picture? Events could become a major revenue source in Africa. According to Brookings Institution's 2018 Africa tourism potential report, by 2030, the continent's spending on tourism, hospitality, and recreation is expected to reach $261.77 billion.
For more details on this pre-seed funding, check here
Lidya raises $8.3 million pre-Series B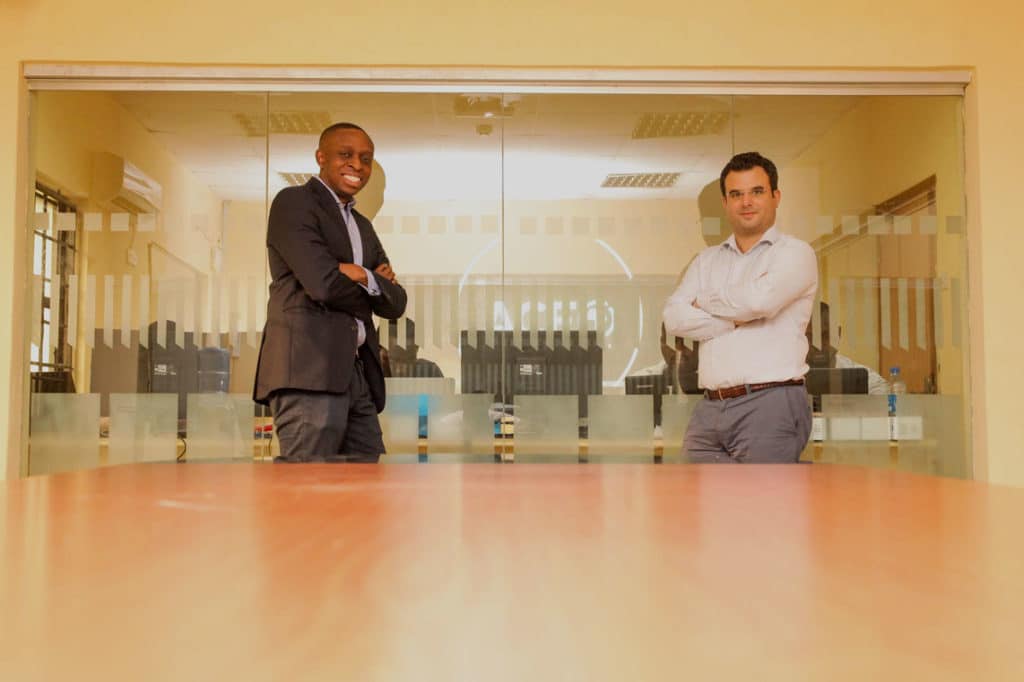 Nigerian fintech, Lidya, has announced an $8.3 pre-Series B round to grow its lending operations to small and medium enterprises across its markets.
A little backstory: Lidya was founded in 2016 by Tunde Kehinde, former Jumia Co-founder and Managing Director, and Ercin Eksin, former Jumia COO.
Both founders left Jumia in 2013/2014 to start Africa Courier Express (ACE), a logistics and eCommerce platform; the duo launched Lidya after that.
To know more about ACE, check out this interview we had with Kehinde and Eksin back in 2015.
In 2017, Lidya announced a seed funding of $1.5 million and $6.9 million Series A in 2018. Now, the startup has raised $16.45 million in total.
After its Series A, Lidya planned to expand into other African countries, but to date, it is only present in Nigeria.
However, in 2019, the lending platform expanded to two European countries — Poland and the Czech Republic — where it has disbursed $3 million in loans.
There's more on Lydia's $8.3 million funding here
In case you missed it
Daystar Power receives $20 million in funding to boost operations in West Africa. Read
What I'm reading/watching
Mmhmm raises $100M, which is a fun thing to say to people who don't follow tech. Read
How to Become a Big Tech Billionaire. Watch
Have an awesome day!