Good day,
Today, I'm discussing:
Nigeria's telecommunications workers to go on strike
Helium Health launches in Kenya
MarketForce acquires Digiduka
Planned strike by Nigeria's telecommunications workers.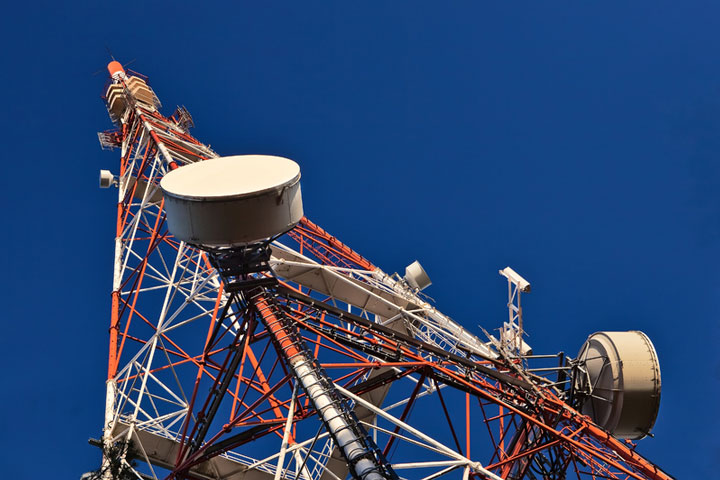 The Private Telecommunications and Communications Senior Staff Association of Nigeria (PTECSSAN) has announced a three-day warning strike starting today, Wednesday, June 16.
According to The Punch, the PTECSSAN President, Opeyemi Tomori, decried the poor working conditions of its members and the disregard for labour laws in the country.
Nigerians are no strangers to strike actions, but this would be the first by the country's telecommunications workers. Techpoint Africa spoke with customer care representatives from MTN and Airtel, who either claimed ignorance of the strike or said that their services would not be affected.
If it goes ahead as planned, it could have damaging effects on an economy already grappling with a Twitter ban and widespread insecurity.
Interestingly, the National Bureau of Statistics (NBS) records that Nigeria's telecommunications industry contributed 15.05% to the nation's GDP in 2020.
Following reports of a planned strike by telecommunications workers last year, the Federal Government stepped in. They may do so again.
Helium Health launches in Kenya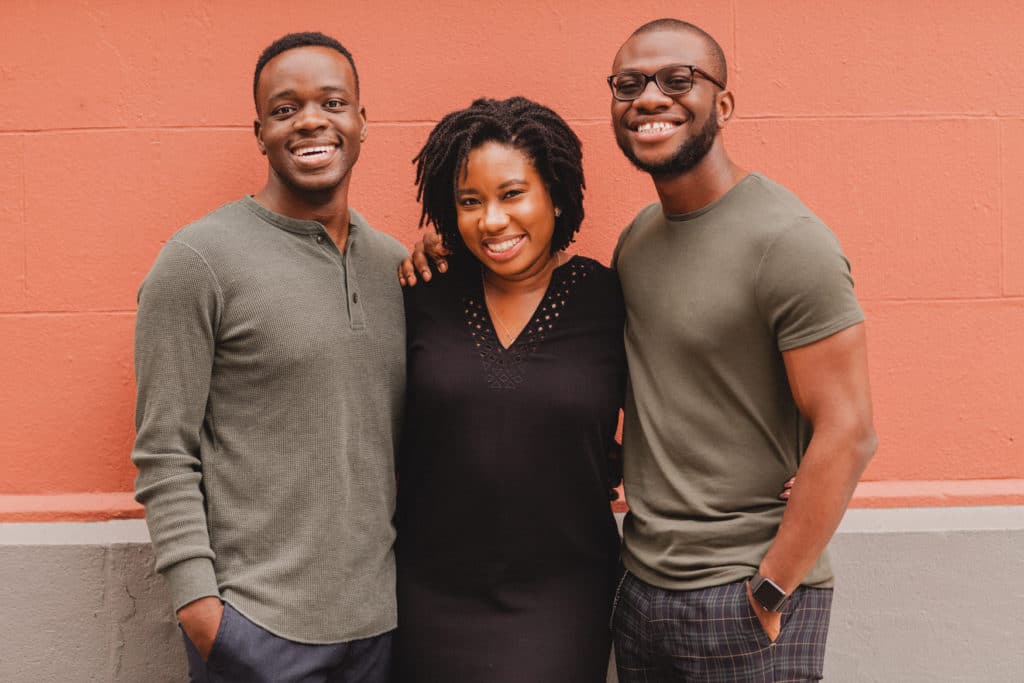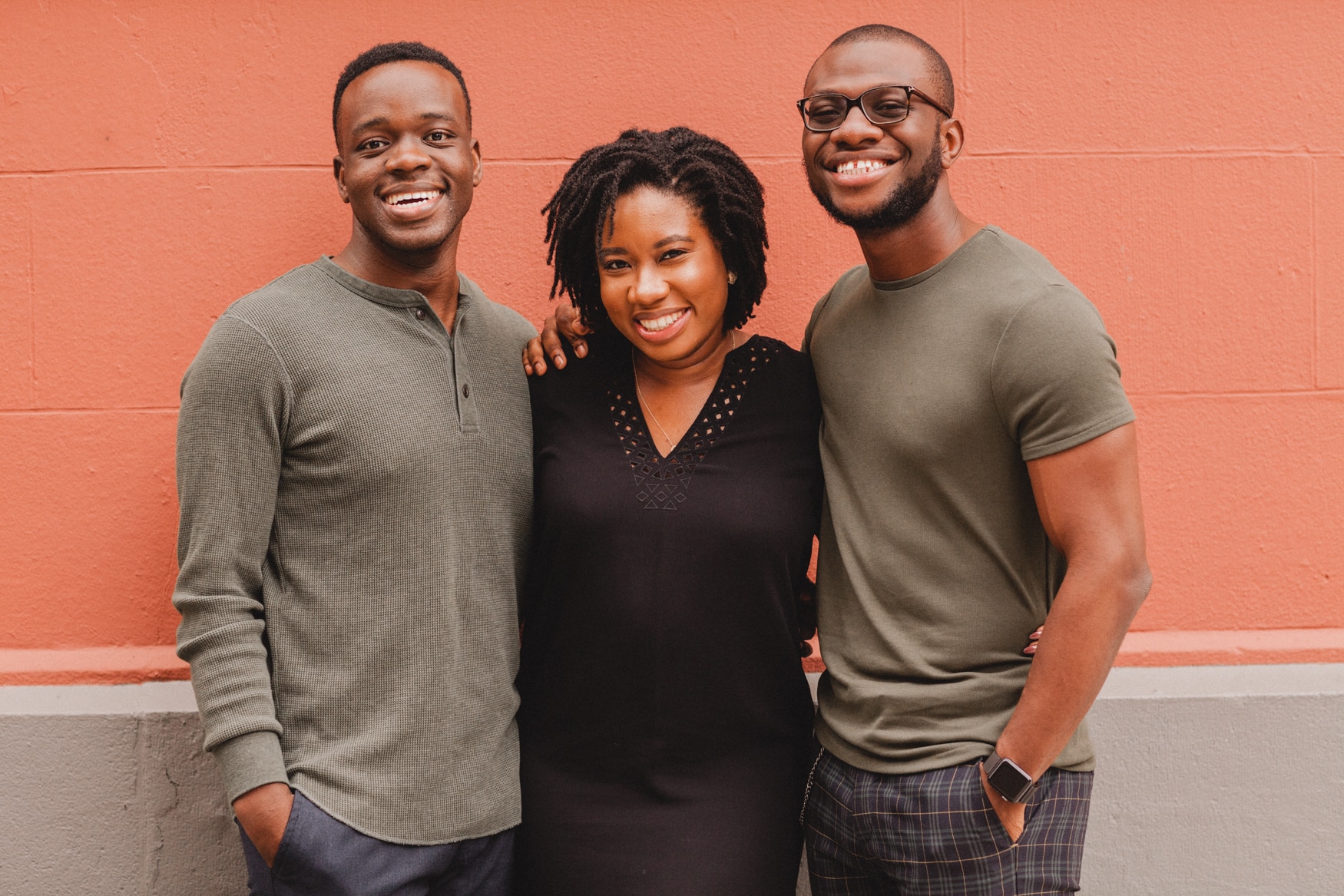 After announcing expansion plans last year, Nigerian healthtech startup, Helium Health, has finally launched in Kenya. This comes after its $10 million Series A raise in May 2020. 
At the time of the raise, the startup announced that the funds would be used for its expansion and the development of new products to make the doctor-patient experience more seamless.
Co-founder and Head of Public Sector Growth, Tito Ovia, announced that the startup is already working with three local partners to improve efficiency and provide better service to patients. Simultaneously, it is rolling out its services in Liberia and Uganda.
Helium Health claims to have over 300 healthcare providers and 5,000 health professionals using its technology to improve access to healthcare for patients.
With this move, the six-year-old startup is now present in six West African countries, making it one of the largest healthtech startups in the region.
Healthtech startups in the continent have started getting more recognition, especially since the COVID-19 pandemic. Disrupt Africa reports that funding for healthtech startups on the continent increased by 257.5% from 2019 to 2020.
MarketForce acquires Digiduka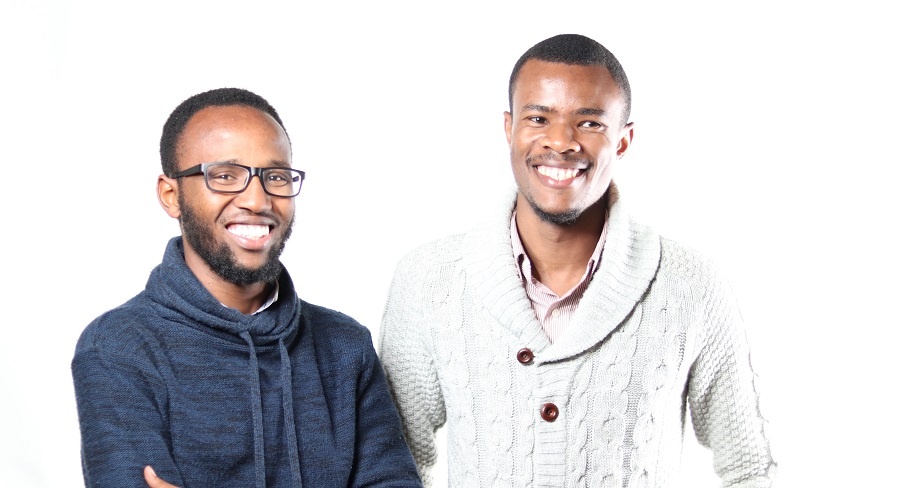 Kenyan startup, MarketForce, has announced the acquisition of Digiduka. The company provides a software solution that allows field agents to record their activities and collect data using handheld devices electronically. This way, businesses can monitor the performance of their sales channels.
On the other hand, Digiduka helps retailers earn extra money by reselling digital services such as airtime and electricity tokens and also provide them with the payments infrastructure needed to run their businesses.
According to Tesh Mbaabu, MarketForce Co-founder and CEO, acquiring Digiduka, rather than competing with them, makes sense as it means the two companies are joining forces to solve a common problem. As part of the buy, Digiduka's staff will join MarketForce's team.
Founded in 2018, MarketForce has raised over $2.5 million in funding from investors such as Future Africa, Y Combinator, Ventures Platform, and EchoVC Partners.
Acquisitions are attractive to startups looking to enter new markets, and this seems to be the case with Digiduka. For example, Ajua, a Kenyan consumer experience platform for businesses, bought WayaWaya in April 2021 to take advantage of its payment bots.
What else I'm reading
The biggest stereotypes about young, unemployed Africans. Read.
People Are Returning to Restaurants, Stores and Hotels. But Not Yet the Office. Read More.