Nigerian electronic medical records startup, Helium Health, has announced the conclusion of its Series A round of $10 million.
The round was co-led by Asia Africa Investment & Consulting (AAIC) and Dubai-based, MENA-focused Global Ventures. Also, in participation is US-based accelerator, Y Combinator and Tencent who participated in the startup's $2 million seed round in 2017.
Other investors include Ohara Pharmaceutical Co. Ltd, HOF Capital, VentureSouq, Chrysalis Capital, Kairos Angels, and Flying Doctors Healthcare Investment Company.
Founded in 2016 by Tito Ovia, Adegoke Olubusi, and Dimeji Sofowora, Helium Health, formerly known as One Medical, started as an EMR system that eliminates paper records in healthcare facilities along with the risks associated with them through a line of automated processes.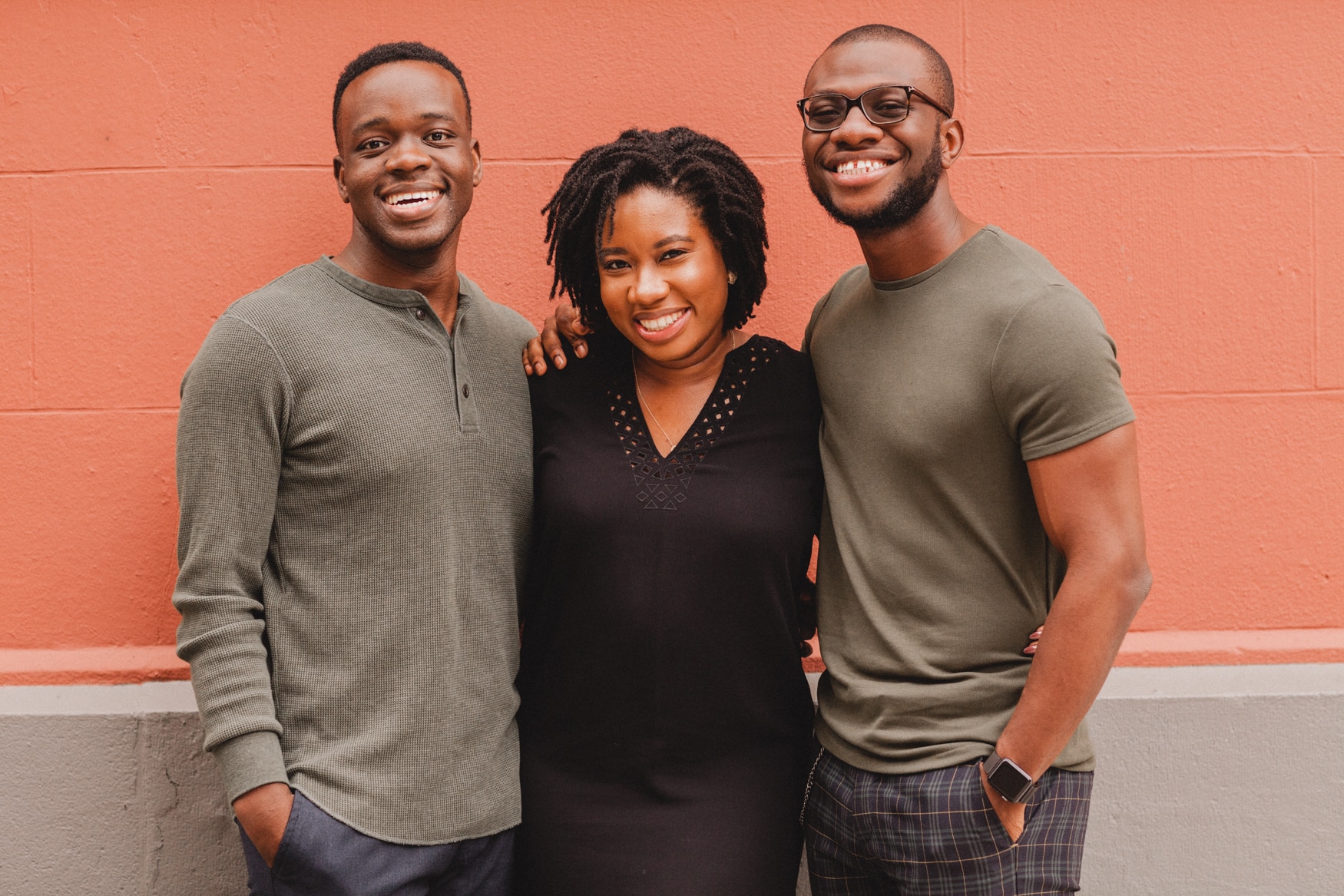 In 2017, Helium Health got accepted into Y Combinator's spring batch and secured a $120,000 investment from the accelerator which means the total VC funding the startup has received to this point stands at $12.12 million.
Last year, the startup told Techpoint that it was the largest EMR provider not only in Nigeria but in West Africa.
"Helium Health has the largest reach across West Africa with 5,000 doctors in 107 hospitals handling over 150,000 patients visit monthly. With our reach, we are further able to upsell new product offerings to current customers," CEO, Olubusi said at the time.
https://techpoint.africa/2019/08/13/helium-health-feature/
To back its claim, it has since expanded to Liberia and Ghana since launching in 2016.
The four-year-old healthtech startup has also increased the number of medical facilities it currently operates to over 300 which includes names like Garki Hospital, Abuja and Paelon Memorial Hospital.
Managing over 165,000 patients monthly, Helium Health offers an all-in-one electronic enterprise manager to hospitals that take care of doctor's visits, medical billing, and prescriptions but has since expanded its offerings to cover individual stakeholders including providers, patients, payers, and partners.
According to the startup, the investment will be used to expand its team and scale to North, East and Francophone Africa this year with Kenya, Morocco, Rwanda, and Uganda in mind.
It will also use the funding to create more products -- Helium Teleclinic, HeliumPay, Helium Cover, Helium CareCredit, and MyHelium Patient Superapp -- to make the doctor-patient experience more seamless.
In the wake of the coronavirus pandemic and resulting lockdowns, lapses in healthcare systems in most parts of the world including Nigeria have been exposed and Olubusi believes this is "shining a light on the country's healthcare inadequacies that people can't ignore, including the elite."
To curb the spread of the virus, online healthcare has sufficed as an alternative to allow patients to continue to receive healthcare while in their homes.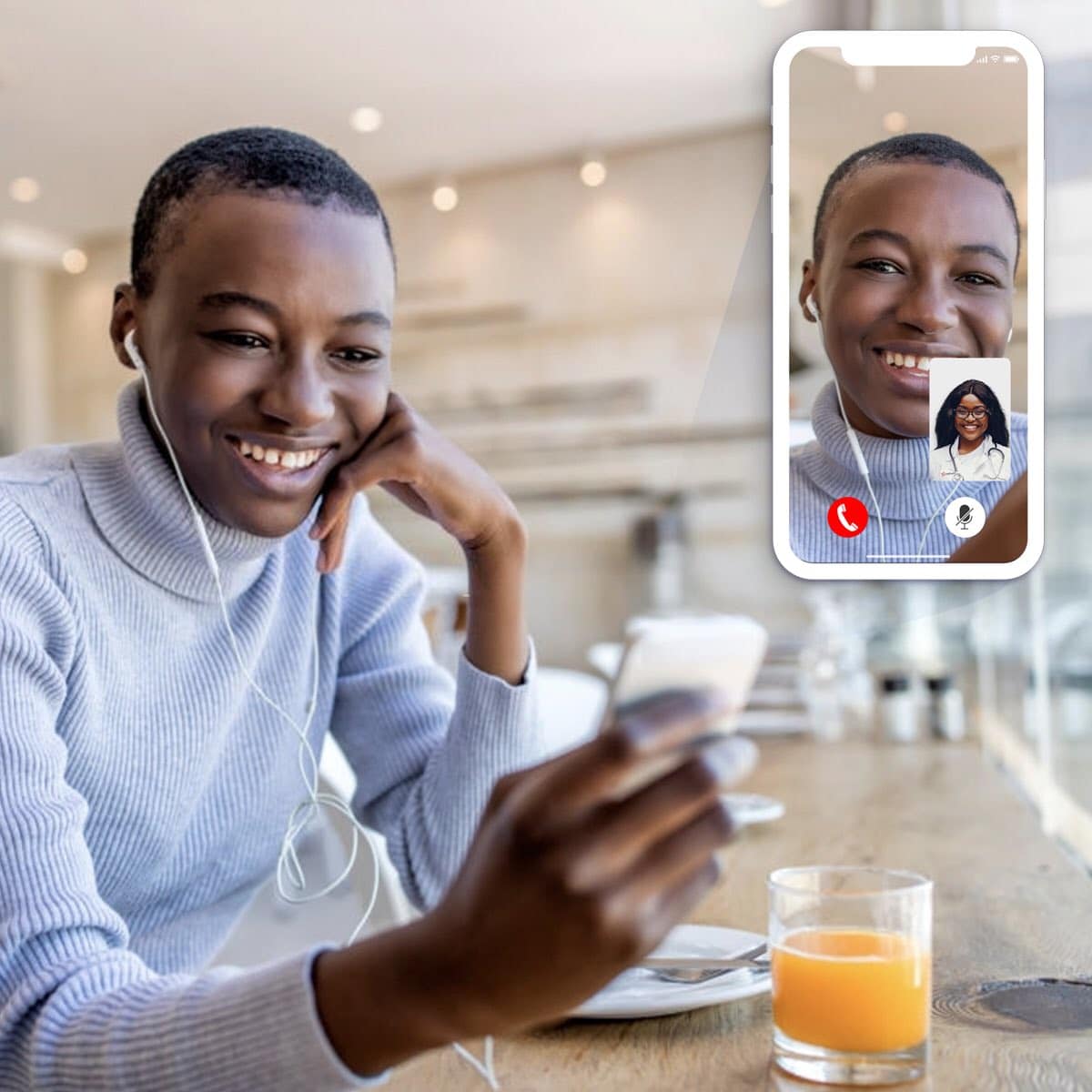 Like any startup looking to gain market share in any space, Helium Health has keyed into this opportunity and has developed a telemedicine feature for its partners so doctors can virtually communicate with their patients.
Olubusi claims the startup has had more than 300 hospitals sign up with thousands of online visits since it launched the telemedicine service. He also noted that the startup has been fending off acquisition offers from bigger players because, with Helium Health, the end goal is to go public at some point.