Good day,
Emmanuel here.
Today I'm discussing:
SpaceX chasing Starlink licence in Nigeria
Interesting fintech reports in 2021
SpaceX wants to bring its space Internet to Nigeria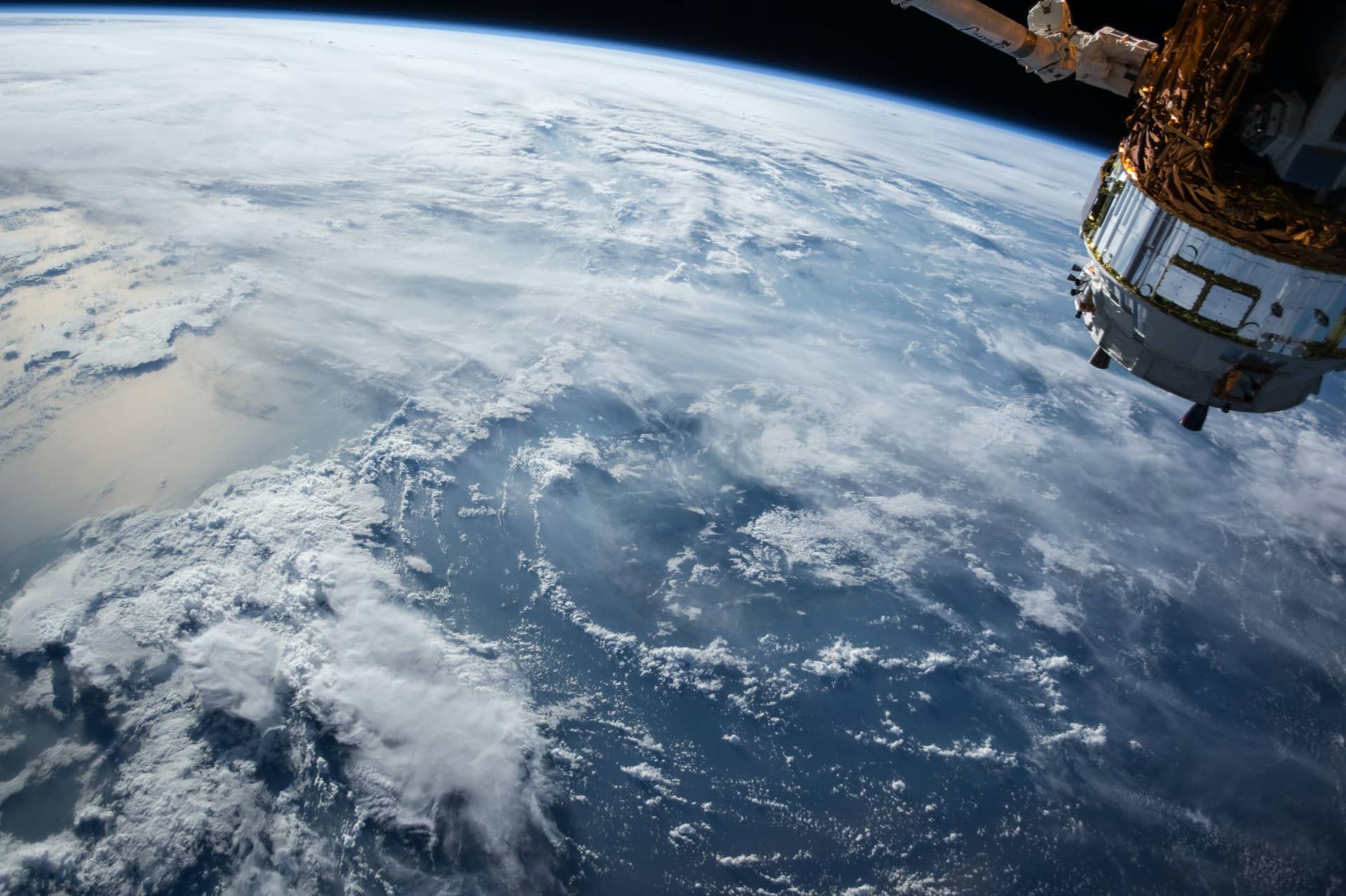 Big news: US-based space exploration company, SpaceX, is in talks with the Nigerian Communications Commission (NCC) to secure the required licences to launch Starlink, its satellite Internet service, in Nigeria.
Before you go on: Popular entrepreneur, Elon Musk, founded SpaceX in 2002, and it develops Starlink, a mega constellation on Satellites to bring commercial Internet services to people across the globe. As of April 2021, SpaceX had launched over 1,400 Starlink satellites.
But Satellites are not new: Starlink's satellites, however, orbit very close to the earth, which helps to provide lower latency and faster Internet speeds across the globe.
Apparently, per the NCC, SpaceX has identified Nigeria as a critical market. Nigeria's mostly young digitally savvy population and its massive population without access to the Internet (well over 100 million as reported by Statista) seem to be major attractions.
Before you get excited: Starlink is not particularly cheap. Its $99 (₦37,670) monthly subscription fee and its $499 (₦190,000) set up fee, dwarf the $79 minimum wage earned by most Nigerians.
Feast on more info: SpaceX wants to secure licences to fully launch its satellite Internet service in Nigeria
Facebook and French-based satellite service, Eutelsat, have partnered to extend WiFi coverage in Africa. The partnership will combine Facebook's Express wifi Initiative and Eutelsat's Konnect.
Don't forget: Facebook also has this in the works, read here.
All about African fintech reports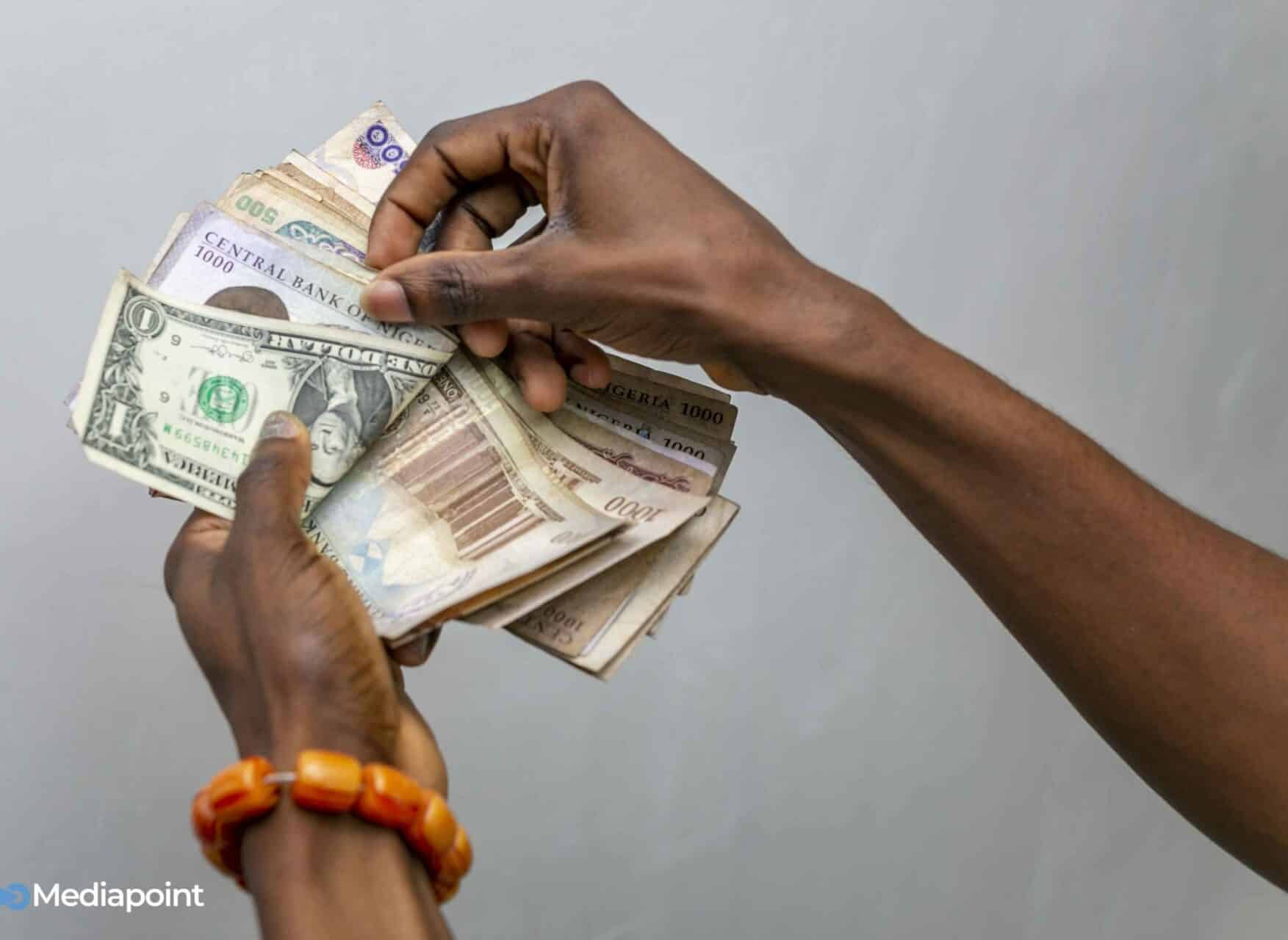 If there's one word that repeatedly popped up last week, it was "fintech". While this is a regular stable of African tech news, I noticed an extra layer, in the shape of two dedicated fintech reports.
Ernst & Young (EY) and the FinTech Association of Nigeria (FintechNGR) released the "Nigerian FinTech Census 2020 report" (PDF) where it interviewed up to 23 fintech executives, and conducted online surveys to get their data.
Key highlights: Of 290 fintechs, 85% (246) are post-revenue fintechs.
57% of these companies generate revenue above $5 million
67% have a $50k monthly burn rate
76% claim to be profitable
53% say incumbent banks have helped contribute to their growth
Here's another major takeaway we delved into. Attracting and retaining talents remains Nigerian fintech startups' biggest challenge – Report
BFA Global's Catalyst Fund and Briter Bridges partnered for a report on "The State of Fintech in Emerging Markets" where they surveyed over 200 investors and startups in Africa, Asia, and Latin America.
Highlights:
Seed rounds in Africa average around $1 million, while in Latin America and India they average around $3 million
Investments remain concentrated in payments, digital banking, and credits.
African markets are seeing more M&A activity, Latin America has more IPOs, and India has the largest number of unicorns
The future: Both reports point to the insurance sector as the future of fintech. Current investment sentiments, however, do not show this, but that could change in the future.
The trend I noticed? We're seeing more fintech reports, and dare I say, we'll see more.
The Economist Intelligence Unit (EIU) runs its own robust fintech report as well as global consulting firm, McKinsey.
The need? Intelligence by Techpoint reveals that fintech took 90% of Nigerian startup funding ($219m) in Q1 2021. Such huge numbers require robust evidence-based data to make sense of the sector.
However, close attention should be paid to the methodology as this could, sometimes, produce different results.
Don't miss out on last week's stories
Have a great week!
Emmanuel Paul for Techpoint Africa.