Good day,
Oluwanifemi and Emmanuel here.
Today we are discussing:
Clubhouse's monetisation plan
Extended NIN-SIM linkage deadline
Google versus Oracle
Quick notice: On the Friday, April 2, 2021 edition of the Techpoint Digest, we explored Nigeria's NIN prison clause, and mentioned a 14-year jail term. However, we discovered, upon closer review, that Nigeria's ICT minister didn't specify a prison term. The 14 years in question addressed how long ago the National Identity Management Commission (NIMC) was established.
Now that you can make money on Clubhouse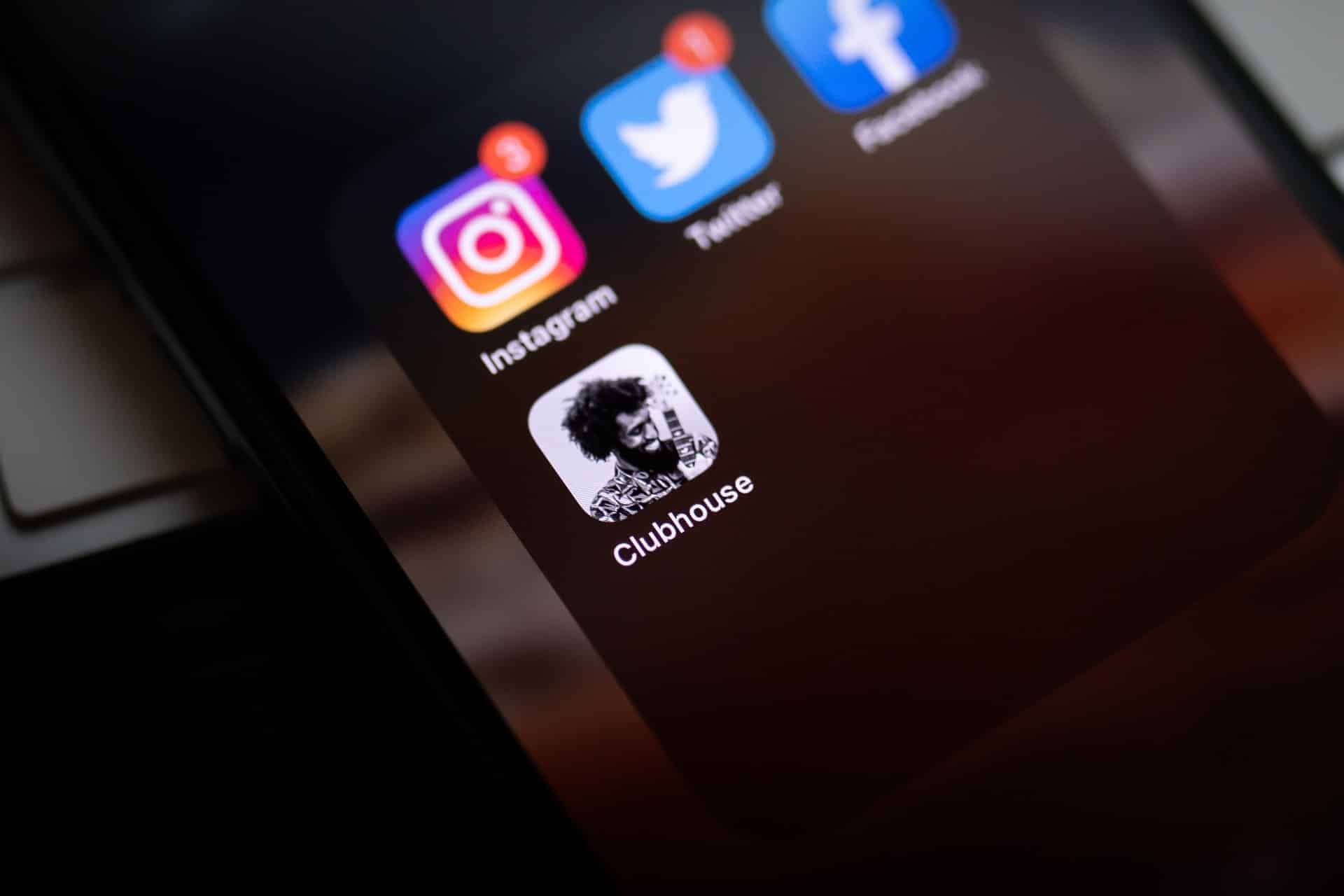 Techcrunch reported that popular live audio app, Clubhouse announced that it would soon introduce a monetisation feature. However, the platform has nothing to gain from it.
The payment feature will allow users to tip their favourite speakers, but Clubhouse doesn't get anything from this; the speakers get all the money. However, Stripe, the payment gateway, gets a card processing fee.
This takes me back to the discussion Emmanuel and I had last week about Clubhouse's plans to give investors returns on the investments.
If you missed it, you can find it here.
Has the customer-centric approach gone too far? Most companies that consider this monetisation strategy over ads often take a commission on every donation or sale. But Clubhouse's end game isn't quite clear, so feel free to take a guess.
Although this feature is not creator-friendly, we hope subsequent ones will allow creators to make money. Because as it is, Clubhouse has dismissed the idea of introducing ads.
VC money can only take you so far, and if the one-year-old startup doesn't start generating revenue soon, it might need to raise another round. Who said investment excitement about the startup is gone?
Deadline extended for NIN-SIM linkage
Nigerians are now expected to get their National Identification Number (NIN) and link it to their phone numbers before May 6, 2021. This is the third deadline since December 2020.
Maybe it will soon be over, maybe not. It is clear that mobile operators are having a terrible time with the suspended SIM sales and registration. They are obviously counting their losses.
The bright side? The federal government has made more progress with assigning NINs in 4 months than it has in the last 13 years. Maybe this is partly due to the involvement of telcos and private companies. With 51 million subscribers covered, it remains to be seen how many more can be recorded in one month.
Will the time given ever be sufficient to cover the remaining 17 million subscribers? Will the government eventually take the drastic move of shutting down millions of mobile subscribers' accounts? Time will tell.
MTN's banking dispute
MTN Nigeria has reverted commercial banks' commission for airtime recharge to 4.5% after Nigerian banking and communication regulators intervened in its dispute with banks.
The disagreement began after MTN reduced the percentage it remits to the banks for each amount airtime purchase from 4.5% to 2.5%. In response, most Nigerian banks removed MTN from their platforms.
MTN announced that its users could recharge through fintech companies like Kuda, Flutterwave, and OPay, among others.
This saga, a few weeks after a USSD dispute between banks and telcos, raises a lot of questions. Meanwhile, check out the full story here.
Google vs Oracle: Copyrights on APIs
Are application programming interfaces (APIs) subject to copyright? This was the question on my mind as a US court ruled in favour of Google in its decade-long case with Oracle over the use of Java.
The multibillion-dollar dispute: In 2011, Oracle sued Google for $9 billion for copying the structure, sequence, and organisation of 37 Java APIs into Android.
Then, Google argued that APIs, like the alphabet or grammar, are the fundamental elements used to create programs.
Who owns Java? Java was originally developed by James Gosling at Sun Microsystems and was published in 1995.
Oracle's acquisition of  Sun Microsystems on January 27, 2010, made it the owner of the Java
Fun fact: Based on CodingDojo's analysis of Indeed's data, Java has been second only to python as the most in-demand programming language for the past ten years.
On Microsoft's GitHub, it ranks among the top three most popular languages alongside Python and JavaScript.
The court's ruling: In a 6-2 decision, the Supreme Court ruled that "Google's copying of the API to reimplement a user interface, taking only what was needed to allow users to put their accrued talents to work in a new and transformative program, constituted a fair use of that material."
This ruling certainly has ripple effects for software development across the globe. While it's difficult to determine if APIs are subject to copyright, the fair usage clause is something most parties will agree on.
Check out Timi Olagunju's take on the decision here.
What else are we watching?
Why LG is saying goodbye to its smartphone business. Read
China Creates its Own Digital Currency, a First for Major Economy. Read
Naspers' strategic focus on South African tech startups is starting to pay off. Read
Have a great day!
Oluwanifemi Kolawole & Emmanuel Paul for Techpoint Africa.