Good day,
Oluwanifemi and Emmanuel here
Today we are discussing:
How TikTok users will soon get stuck with ads
Plentywaka's Techstars backing and expansion plans
Gokada's newly appointed CEO
TikTok to mandate personalised ads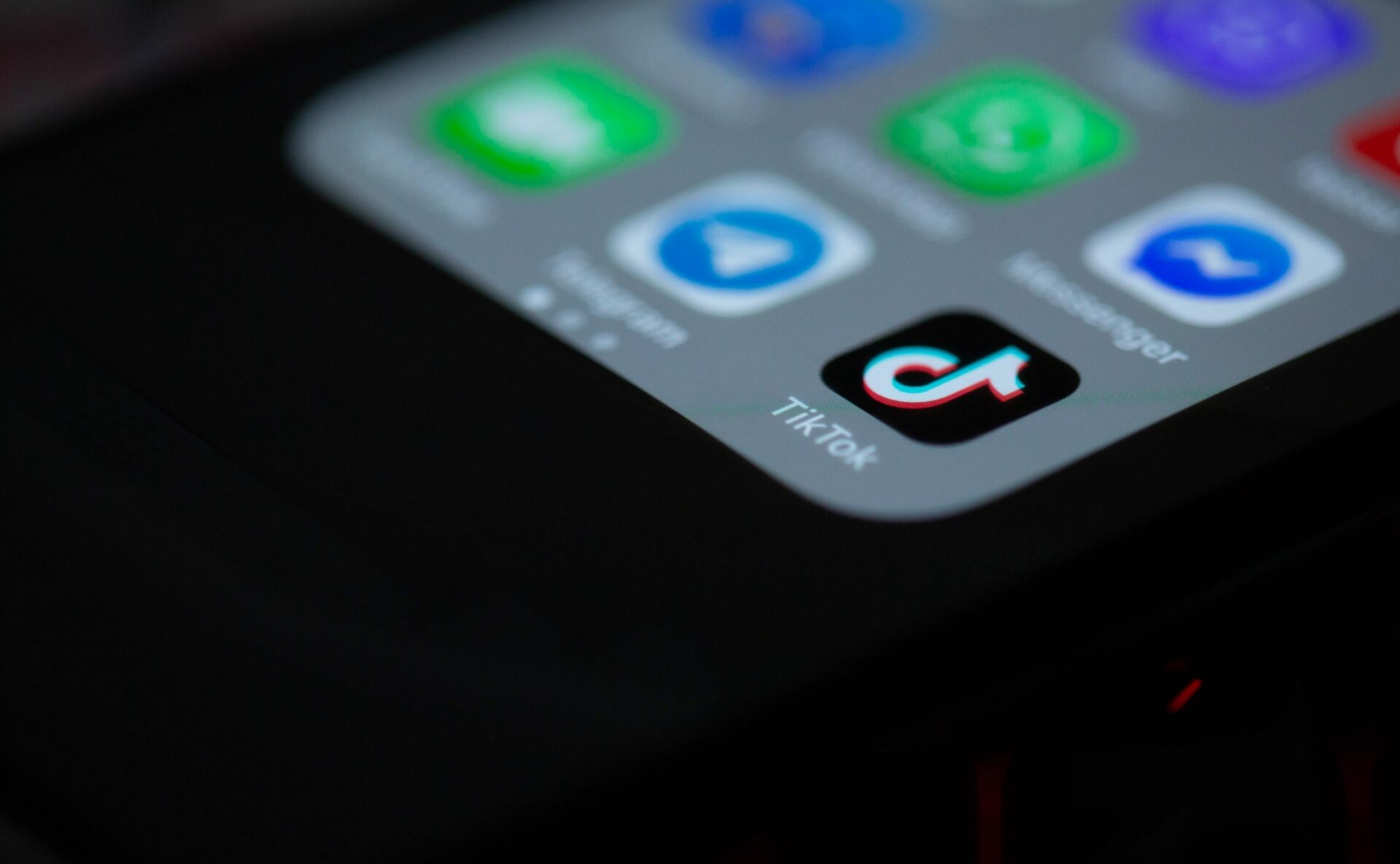 The story: Starting April 15, popular short-video-sharing social media app, TikTok will make personalised ads unavoidable on the platform. This means users can no longer disable ads. On the bright side, they can still control what data can be pulled from the other apps or websites they engage with.
That means, depending on your choice, you either get general ads (based on what you do on TikTok) or more targeted ads (based on what you do on TikTok and outside TikTok).
It's nothing new, you know? That's how ad-based platforms roll. Cc: Facebook, Instagram, and Twitter.
By the way, do you remember the little drama that happened last year when TikTok was going to be banned in the US if it's not sold to a US company? Former US president, Donald Trump claimed TikTok can be used by China to track US user data. Wondering how that is going? See.
Meanwhile, Facebook is really serious about entering into the newsletter business. It plans to introduce a variety of support tools for writers, journalists, and creators on the platform.
There's a list here, but I'll name a few: Tools that will help you create a personal website and an email newsletter, integrate with Facebook pages, create Facebook groups, get insights on how your content is faring, and so on.
Note: The rest of the world can wait, these services will start testing only in the US for now. The global tech company wants to empower independent writers by paying them, sort of. Sounds exactly like Twitter's motive when it added a newsletter feature to the platform after Revue's acquisition. Even LinkedIn has similar plans to help creators monetise their arts.
Thinking aloud, is it enough to think that all this is for creators to have more options? Or is there a hidden bigger picture?
Well, it may be that social media platforms just want to compete with Substack, but what is that we said about social media going after media companies again?
Plentywaka gets Techstars backing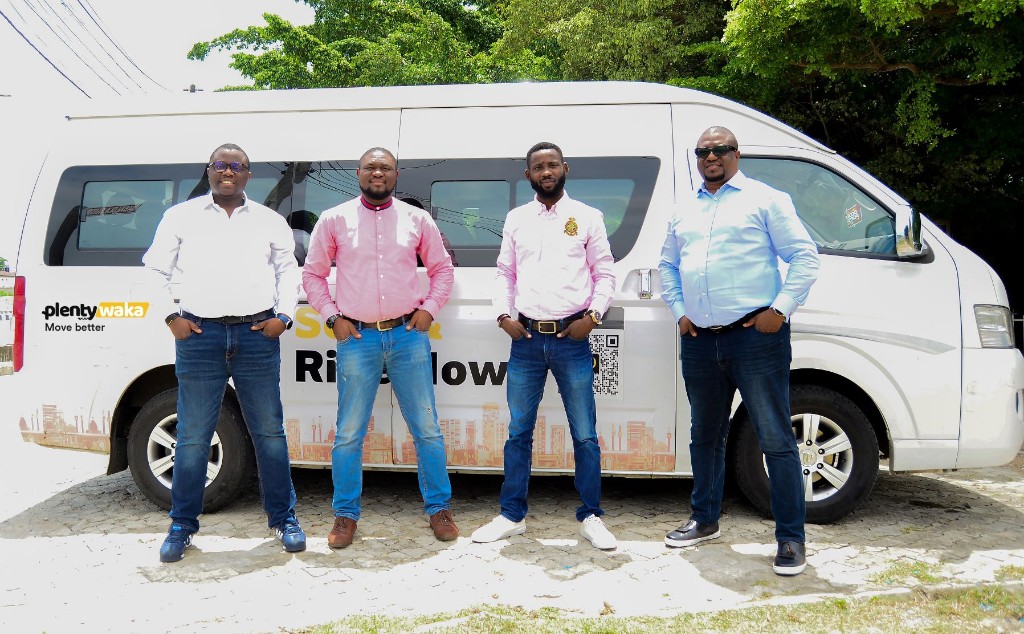 Nigerian bus-hailing startup, Plentywaka has announced its entry into the Techstars Toronto accelerator program. The company joins nine other startups in the 2021 batch as it also sets its sights on expanding to Canada.
Milestones: Founded by Onyeka Akumah, Johnny Ena, John Shaibu, and Afolabi Oluseyi in 2019, Plentywaka connects commuters with buses via an app.
The company moved an average of six people daily in its first two months. In its sixth month, it began to move 1,500 people daily with over 100,000 rides completed in that time.
In August 2020, the company raised $300,000 pre-seed led by its parent company EMFATO, with participation from the likes of Microtraction and Niche Capital.
Interesting problem: The transport system in Lagos, Nigeria, is a fragmented and free-for-all market with little or no regulations whatsoever. By using a tech-enabled platform, some Lagos residents could escape the hustle and bustle of the city's regular transport system.
What's next? The Techstars accelerator program would see the startup receive $120k in funding. It also plans to expand its bus-hailing service to Canada.
According to Techstars, a platform like Plentywaka is solving a problem that is common to major cities, even in developed countries.
However, given the nature of Lagos' transport system, it remains to be seen how bus-hailing would achieve mainstream attention in Nigeria.
Gokada appoints new CEO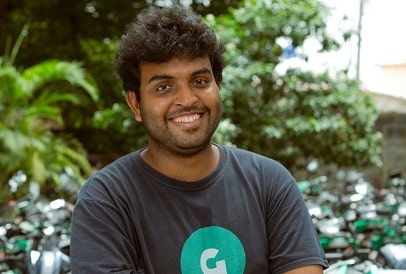 Nigeria-based mobility startup, Gokada seems to be finally having the events of 2020 behind it as it appoints a new CEO, Nikhil Goel. This is Nikhil's eighteenth month with the startup, and he has held four different roles during the period.
Following the Fahim Saleh, former CEO's demise eight months ago, Nikhil held the reins as President and was overseeing operations.
For the startup, he appears to be the best choice. Before Gokada, Nikhil was with Safeboda Kenya and Indian food delivery startup, Zomato.
You will find a few more details here
What else is happening?
Have a great day!
Oluwanifemi Kolawole & Emmanuel Paul for Techpoint Africa.