Good day,
Yinka Awosanya here.
Today we are discussing:
CBN's ₦5 for $1 Scheme
Savannah Fund's $25m Africa tech seed fund
Twitter Space's public launch
A quick correction: Yesterday and Wednesday's newsletters referenced PayPal as a co-investor in Flutterwave's Series C round. This is untrue and only came about as a 'version control error' in the press release that Flutterwave shared.
CBN's "Naira 4 Dollar Scheme"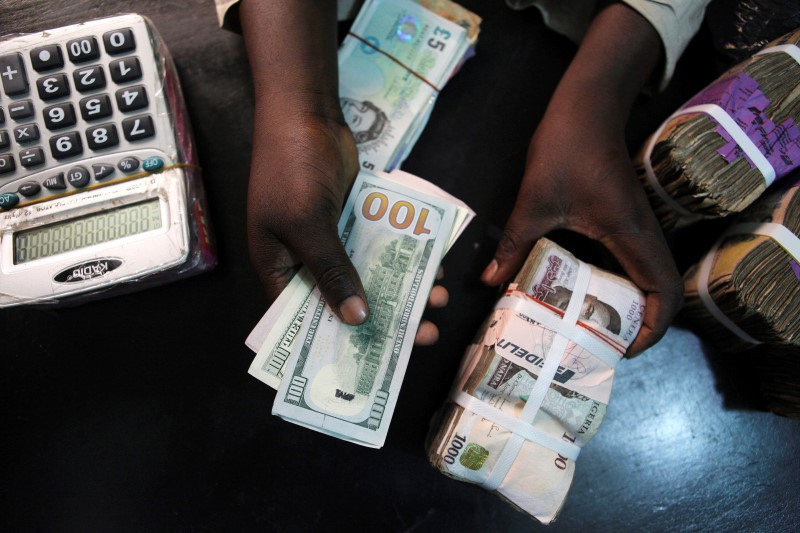 The scheme: If you receive dollar remittance through any of the CBN-licensed International Money Transfer Operators (IMTOs) between March 8, 2021 and May 8, 2021, you get ₦5 for every dollar you received. This is according to the Central Bank of Nigeria's latest scheme to incentivise senders and recipients of international money transfers.
In recent times: In December 2020, CBN stopped Mobile Money Operators, Payment Switch providers from receiving remittances or integrating their systems with IMTOs. Read more
Why the giveaway route: According to PwC, remittance inflow to Nigeria in 2018 was valued at $25.1 billion with a caveat that the figure is arguably higher because of transactions that were conducted through informal channels which were never recorded. The answer to why people would choose an informal channel for remittance is not far-fetched: there's the likelihood that you will get a better exchange rate than going through the banks whose rates are being controlled by the CBN. The exchange rate on CBN's website puts the US Dollar at ₦379 for a dollar as of March 10th, 2021 whereas it's as high as ₦482 on the parallel market.
The ₦5 question: If you receive remittance through any licensed IMTO or your bank, the rate you are getting for your dollar is much lower (in multiples of ₦5) than when you sell on the parallel market which begs the question of if it's actually worth it. There is also the part that the giveaway is only for a period of two months. What happens afterwards?
Market control: Over the years, the apex bank has been making every possible effort as regards the exchange rate and it has never been a case of allowing the market to control the rate. Well, I'm not an economist and we can say, what do I know about foreign exchange. 
ICYMI: COVID-19 could reduce remittance costs to Sub-Saharan Africa
Savannah Fund's $25m Africa tech seed fund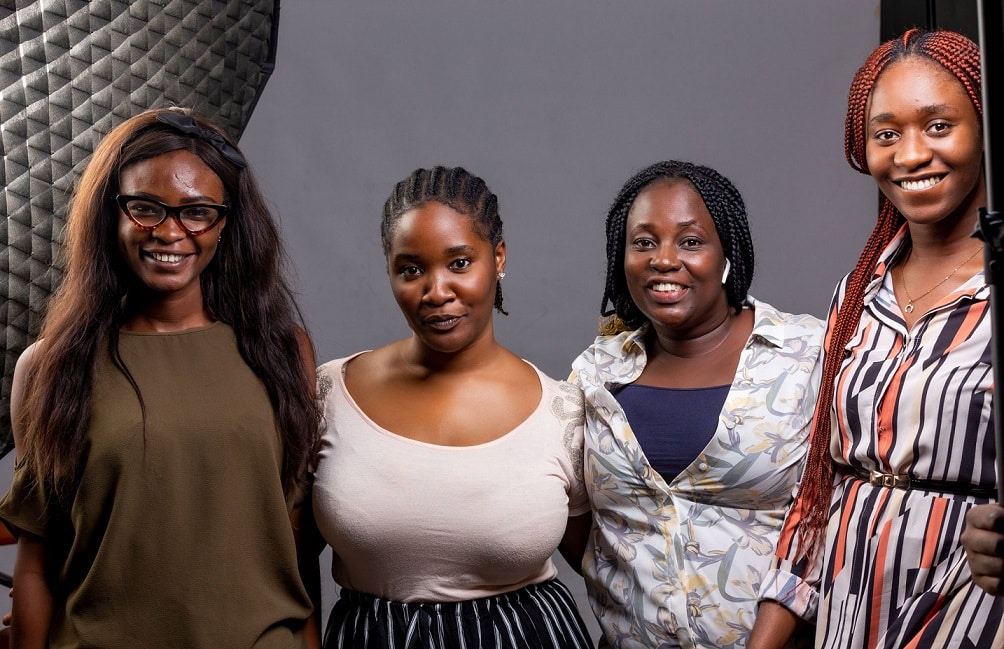 The news: Kenya-based Savannah Fund has announced raising a $25 million fund, the Savannah Fund II, for early stage-startups across sub-Saharan Africa to focus on women entrepreneurs and disruptive companies in high-growth sectors.
African women entrepreneurs: The Savannah Fund II will be the second fund focusing on African women in the last couple of months. In January this year, PiggyVest's Odunayo Eweniyi and former CEO of Endeavor Nigeria, Eloho Omame co-founded FirstCheck Africa as a women-focused angel fund. 
A much-needed support: According to the West African Startup Decade Report released last year, only a few female-founded tech startups in West Africa raised up to $1 million between 2010 and 2019 which make funds like Savannah Fund II and FirstCheck Africa a much-needed support system for African female entrepreneurs.
More Africa-based funds: I have been working on the Nigerian Startup Funding Report over the last three years and there are two patterns that I have always observed: fintech's lion share of the funding received and the share of foreign investors' contributions which is massive compared to local investors' share. With funds like Savannah Fund II, FirstCheck Africa, and Iyi Aboyeji's Future Africa Fund, there's the possibility that the trajectory of the local investors' share of investment in the region will change.
Read more: About Future Africa Fund and FirstCheck Africa.
Twitter Spaces is coming to everyone by April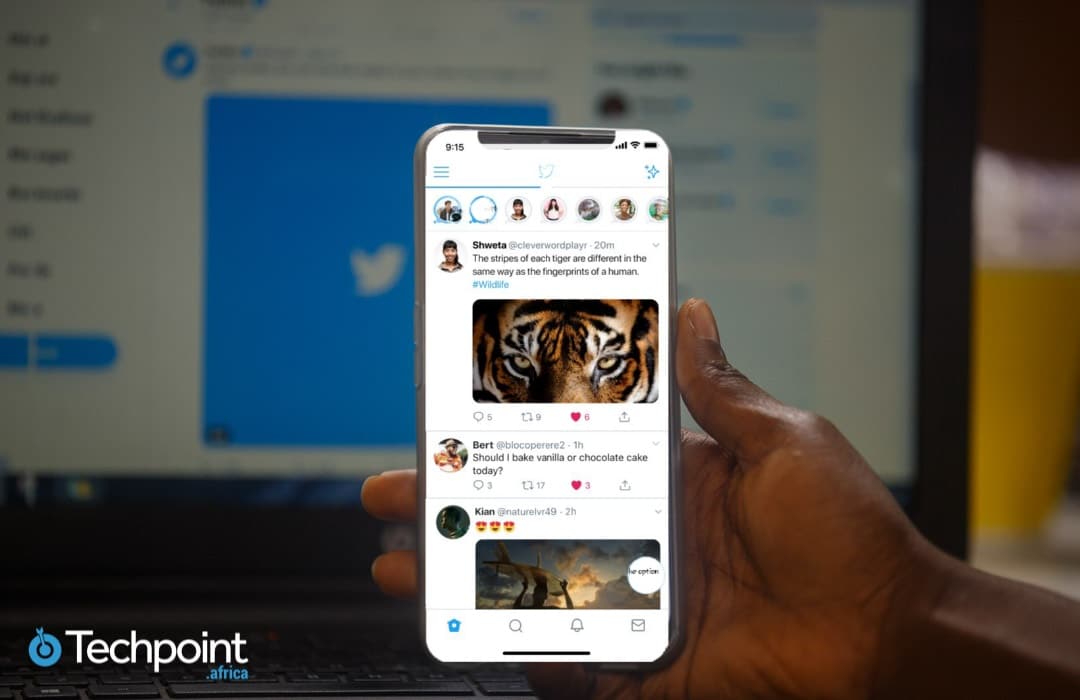 A Twitter spokesperson recently confirmed to Techcrunch that Twitter's response to Clubhouse, Twitter Spaces, which has only been available to testers would be coming to everybody on Android and iOS by April 2021.
The leap: As of now, Clubhouse is still an invite-only application, which according to Daily Express is to limit the number of people joining in order to cope with the demand. In spite of being in beta phase as with Clubhouse, Twitter Spaces is already working towards a public launch.
No stopping: Bloomberg reported in February 2021 that Twitter is building a subscription product to reduce its dependence on advertising revenue. Two weeks ago, the platform announced the introduction of Super Follow, a new feature that allows users to get paid for tweeting exclusive content. There is also its new feature, Communities which is similar to Facebook Groups for people to create and join groups for specific interests.
The 2023 picture: For Twitter, it is about its $7.5 billion or more revenue by 2023.
Other news: Facebook is increasing its revenue streaming by adding ads to shorter videos and Stories
What I'm currently listening to:
Things you might have missed this week:
Note that you can still register for the Digital Currency Summit here.
Have a great day!
Yinka Awosanya for Techpoint Africa.