Good day,
Oluwanifemi and Emmanuel here
Today we are discussing:
Google's $25 million cash grants for women
Egyptian startup, Koinz raises $4.8m seed
Global eSports and game streaming industry
Google's $25 million cash grants to empower women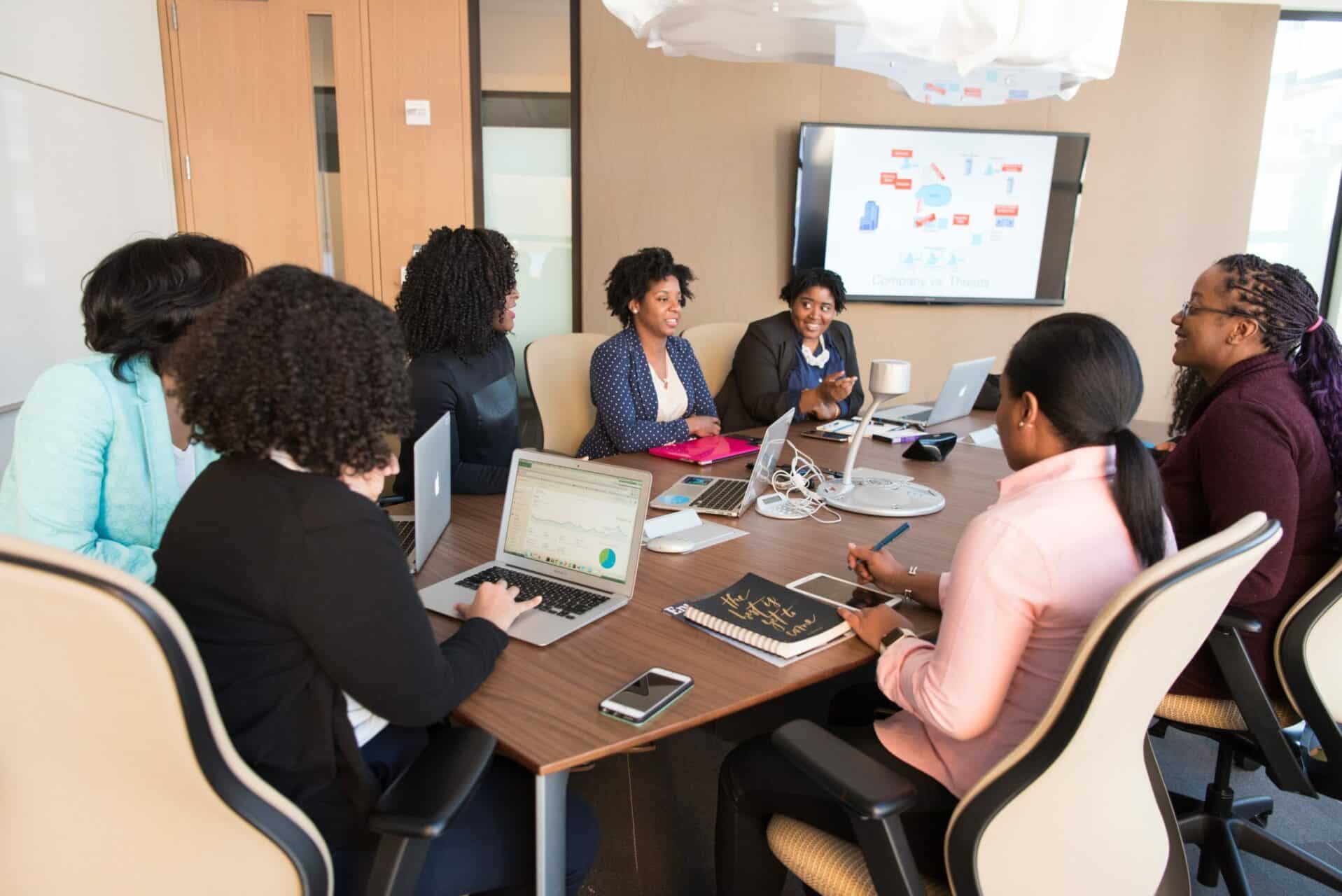 The International Women's Day 2021 tagged "Choose To Challenge" has come and gone, but African women would continue to feel the impact long after now.
Yesterday, during a virtual event organised by Google, the global tech company unveiled some initiatives to commemorate the day. One of them is the Global Impact Challenge (GIC), a $25 million cash grant earmarked for organisations focused on empowering women and girls all over the world.
From the records, a similar initiative was launched on the same day in 2019, named Woman Will, to create opportunities for African women. And it has been actively empowering African women in digital skills through its chapters in countries like Nigeria, Kenya, Uganda, South Africa, and Benin.
For the GIC challenge, interested nonprofits and social enterprises can submit applications at https://impactchallenge.withgoogle.com/womenandgirls2021, and this will close on April 2, 2021. Applications would be judged by an all-women panel consisting of Google execs and world leaders.
Meanwhile, Techpoint Africa also joined the global community to celebrate IWD. Well, maybe not in grand style, but we did well to dig up amazing stories of exceptional women in tech that we have documented through the years.
Take a look at the thread here.
What's more? We are not done pushing the conversation about women representation and gender equity in tech.
Yesterday, I shared Titi Akinsanmi's story about how she has decided to be more intentional about helping young women build capacity and arming them with relevant knowledge by allowing them into some private parts of her life.
To majority, Titi Akinsanmi is a renowned data policy expert, officially playing the role of Policy and Government Relations Lead for West and Francophone Africa at Google since 2013.
But, do you know she makes at least 44 trips every year while finding a balance between work and being a wife and the mother of two girls aged eight and five, and a five-month-old son?
If you're yet to have a look, here it is: "I am more than my work." – Titi Akinsanmi on attracting more women to tech. Enjoy.
Side piece: this is how to raise women's interest in tech; a long-term approach. Explore.
Egyptian startup, Koinz raised $4.8m seed round
The story: Egyptian-founded Koinz, a customer engagement platform for restaurants, has secured a $4.8 million investment in seed round. American entrepreneur, Justin Mateen led the round with participation from VC 4DX Ventures, and angel investors from Egypt, Turkey, and Saudi Arabia.
Per Techcrunch, the three-year-old startup was able to get this fund due to the value it provided during the pandemic. Apart from Egypt, it is also present in Saudi Arabia and the UAE.
With this investment, Koinz wants to expand to other nations in the Middle East, and also hire more talents.
Why Koinz? Food and beverage enterprises tend to lose track of offline customer data, unlike online orders. So, Koinz's solution is a digital rewarding system that drives customers to stick with a brand.
It does this by rewarding customers with points for every purchase made. The points, once accumulated over time, can be used to redeem prizes from the outlet. It also gives room for customers to leave reviews.
How does it work? Businesses access these services via the Koinz mobile app and they pay a commission on every order made via the platform.
The startup claims to have had up to 4 million consumers and have customers redeem almost 300,000 rewards.
Interestingly, the Egyptian startup scene drew massive funds in 2020, according to a Partech report. Falling a little behind Nigeria which had the highest number of VC deals among the Big Four—Nigeria, Egypt, Kenya, and South Africa—Egypt made up almost a quarter of Africa's investment.
Watch out later this morning for the story of another Egyptian startup disrupting the mental healthcare sector in the country, MENA region, Africa, and the rest of the world.
Global eSports to hit $3.6 billion by 2025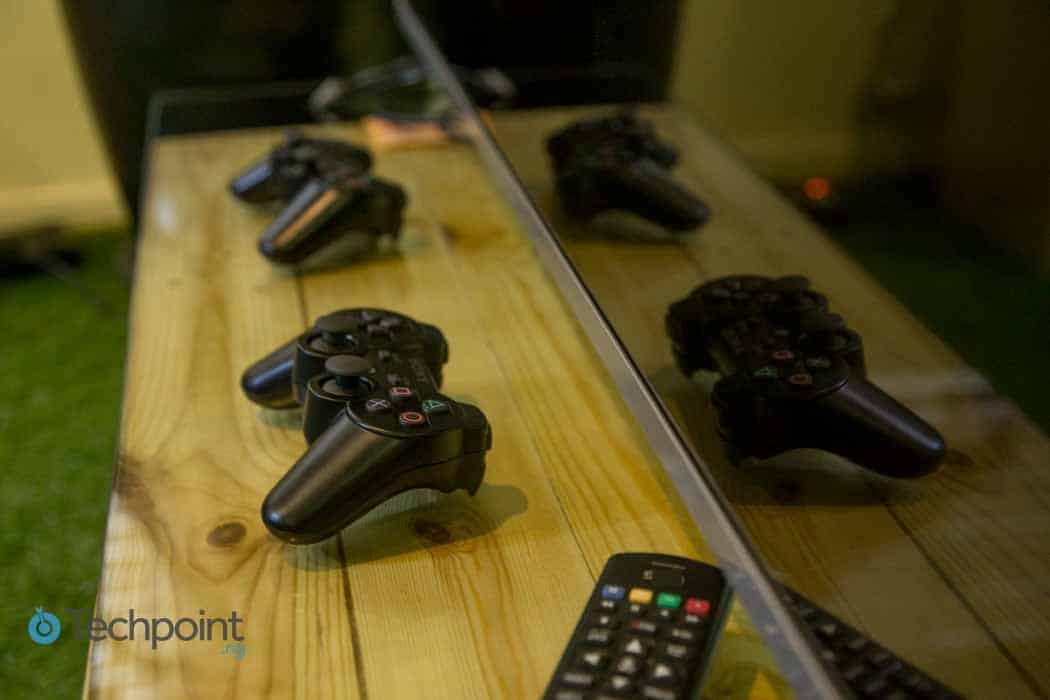 The fun and immersive world of eSports and games streaming will be worth $3.6 billion globally by 2025 up 70% from its current value of $2.1 billion in 2021.
A new report by Juniper research (PDF), a market research and analytics firm, predicts the massive growth to be driven by subscription spend to streaming platforms and advertising spend over streams.
Some background: ESports, multiplayer video games played competitively for spectators by professional gamers, have been emerging as a thriving industry in recent years.
In 2019, this industry was worth $1 billion. And last year, the industry was projected by other research bodies to hit $3 billion. According to Juniper, COVID-19 threw eSports into the spotlight and began to make it more prominent.
Apparently, the firm claims that 1-in-9 persons of the global population by 2025 will be eSports viewers.
Africa, once again: Regardless of the numbers we look out for, the question you're probably asking is, where does Africa play in this global boom? It's apparently very little.
Juniper predicts that the Asia Pacific region will represent 50% of the projected eSport viewers by 2025 while Latin America will experience key growth.
The top earners from eSports as of 2019 consist mainly of Asia, Europe, and North American countries.
The problem? Professional sports participation requires high-speed broadband, a rarity in most parts of Africa. High latency will surely make online gaming in Africa a passing hobby for a select few, rather than a full-time job for many young gamers.
There's also the question of affordability since a recent report suggests Nigeria has the least affordable Internet in the world. Besides South Africa, other African countries also rank low for Internet affordability. Check out the full gist.
Six months ago, Oluwanifemi explored why Africa is not ready for the eSports boom. Now is probably the right time to revisit it.
What else is happening?
Transcorp Hilton launches Airbnb-like platform. Read more.