"Money is a tool. Used properly, it makes something beautiful; used wrong, it makes a mess!'' -  Bradley Vinson
According to a 2015 Nigerian financial survey, 31.1% of financial illiteracy exists in urban areas while 68.5% abound in rural areas. Financial illiteracy leads individuals to avoidable financial frauds.
Narrating her initial struggles, Chartered Accountant and Founder, Money Africa, Oluwatosin Olaseinde recounts how she moved from financial obscurity to high-level competence and visibility on money matters. She faced her fears about money, identified discrepancies and this helped her to stay authentic to her dreams. Money Africa was birthed from the need to teach the rudiments of investment, having gained clarity about her finances. 
The numbers soon grew, and there became a need for a proper structure, in what we know today as Money Africa; an ed-tech platform. Tosin admits it has been quite a journey and she is happy with the success so far. In her journey to explore, she had her doubts and concerns but that didn't deter her. Facing her fears and chasing her dreams, she encourages young people to do the same, and reach for lofty heights especially as they will not know what the end looks like if they do not start.  "When you begin and remain authentic, it is a foundation that you keep building on." Tosin shared this at a video session to corroborate the empowering message of the newly revamped MTN Pulse proposition during the unveiling while encouraging young people to follow their dreams. In a recent twitter thread, she also reiterated that her followers are the motivation behind starting Money Africa by believing in what she was doing.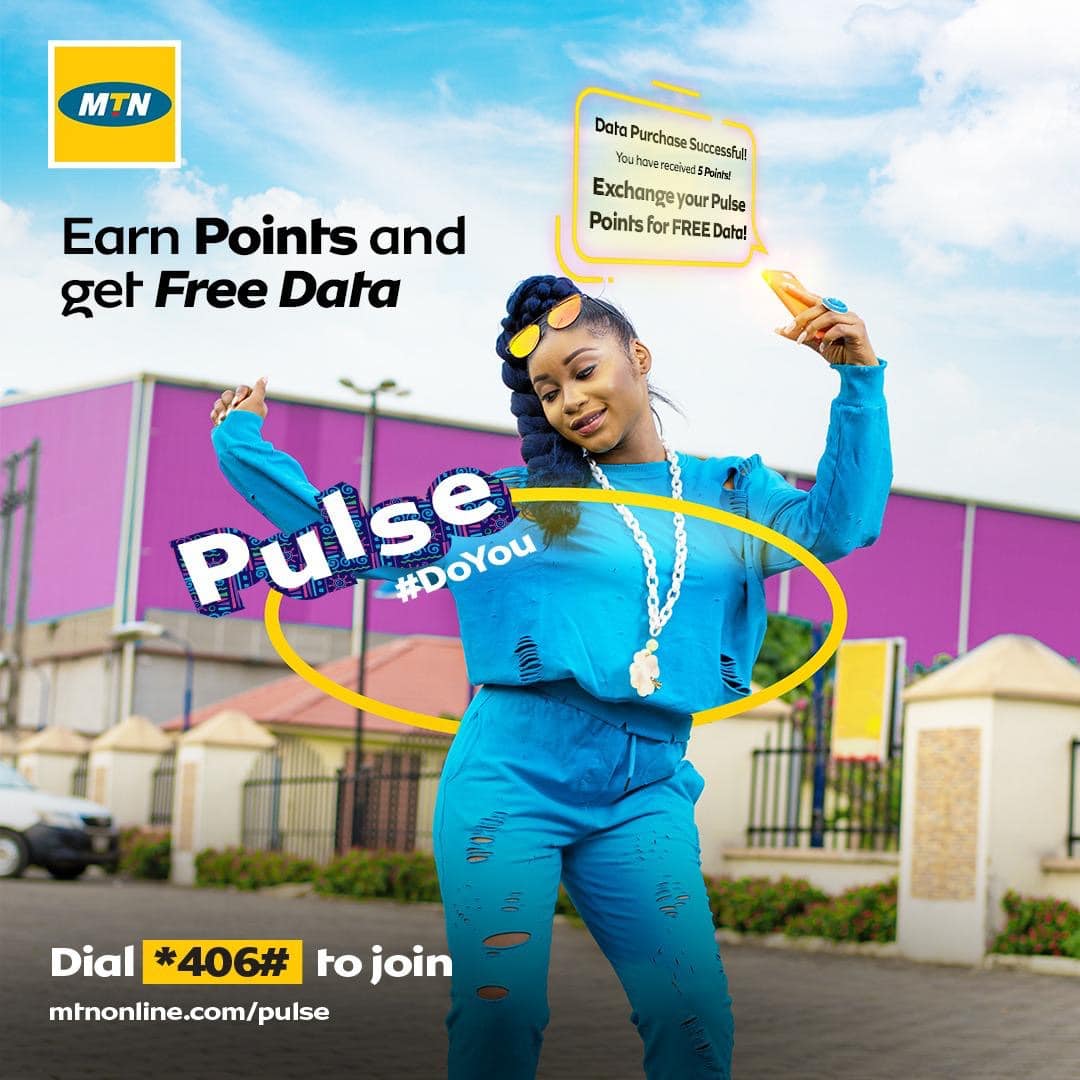 MTN Pulse is all about being true to who you are and what makes you unique. If you can't blend in, stand out. Dial *406# to get started.