Good day,
Ifeanyi Ndiomewese here
Today we are discussing:
Did Tesla have to buy Bitcoin?
Central Bank of Kenya announces switch to Bitcoin
TikTok sale suspended
Did Tesla have to buy Bitcoin?
One of the biggest news this week on the cryptocurrency scene was Tesla announcing in an SEC Monday filing that it has bought $1.5 billion worth of Bitcoin. Following this announcement, the company said it would start accepting itcoin as a payment method for its products.
We know what this means on face value: If Tesla were to accept Bitcoin payments the way some other major companies have, customers would transfer Bitcoins from their "digital wallets" to another entity that converts them into, say, dollars and sends the sum to Tesla. 
But is there more to this? If you ever wondered why Tesla ever had to bother about buying Bitcoin when it doesn't need to own Bitcoin to start accepting it as payment, like me, you are not alone. Was it about the fear of missing out (FOMO) effect? Or another strategy to arouse the market, raise the price of the itcoin for possible cash out before the slightest windfall?
Expert opinion suggests this is about monetary re-engineering and the folly of commodities such as gold and silver. When asked during a pre-recorded fireside chat with CoinDesk in November 2020 why MicroStrategy decided to eschew cash as a treasury reserve and whether gold can reclaim its spot as the marquee store of value in an increasingly digital world, chief executive of the company, Michael Saylor replied: "Gold can't. Bitcoin is a million times better."
Further perspective: This directory of public and privately traded Bitcoin companies goes on to reveal how quickly companies are swapping their cash reserve for liquidity in cryptocurrency. Bundle CEO, Yele Bademosi believes this is going to be a norm, as more companies will begin to do this. Tesla for its part will be the first major automaker to have its name alongside the rest.
In retrospect: According to its recent filing, Tesla had more than $19 billion in cash and cash equivalents on hand at the end of 2020. It makes sense that they are following the route.
Be like Kenya's Central Bank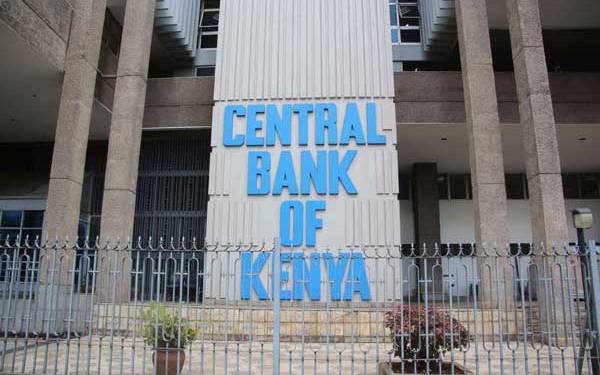 Reports have surfaced with claims that the Central Bank of Kenya has announced a switch to Bitcoin. Kenya's Central Bank Governor, Patrick Njoroge appears to have noted that the systemic fiscal and monetary challenges had made it hard for Kenya to develop.
What this means: If it is anything to go by, this will be a bold move to solve the many problems facing the country. The Kenyan currency is not entirely free from volatility. On December 3rd 2020, the Kenya Shilling recorded huge weakness against the dollar.
The pressure against the dollar came from the collapsed crucial tourism sector due to the coronavirus pandemic throughout 2020. And although the central bank stabilised the economy by pumping in more dollars, its foreign reserve was (and remains) weakened.
The switch to Bitcoin could help cushion Kenya from a volatile Shilling, boost foreign currency reserves and shield Kenya from exploitative loans that threaten the country's sovereignty.
Taking a cue from Kenya: Interestingly, this is coming amidst a regulatory clampdown on Bitcoin by authorities worldwide. Last Friday, the Central Bank of Nigeria (CBN) issued a directive that would stop banks and financial institutions in Nigeria from dealing in Cryptocurrency or facilitating payment for Cryptocurrency exchange.

You should read this review of CBN's reasons for restricting cryptocurrency in Nigeria.
Here's how cryptotraders are handling CBN's crypto ban.
Considering that the fiscal and monetary system here in Nigeria faces similar threats, perhaps it is time the Nigerian authority took a cue from its Kenyan counterpart.

Thankfully, it's not all doom and gloom, as the Nigerian Senate has offered a possible lifeline for crypto.
TikTok sale suspended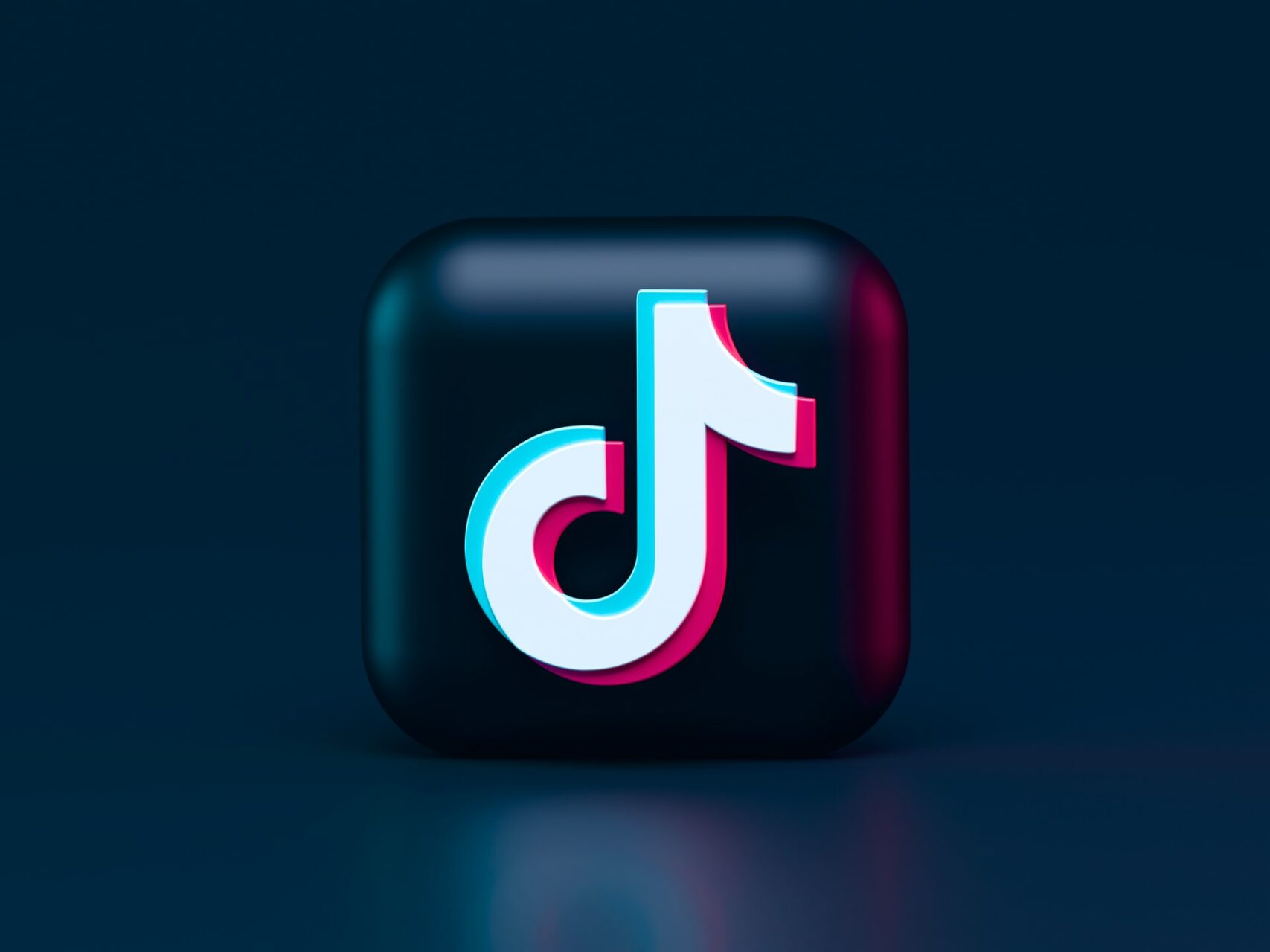 Any immediate plans to sell the US operation of Chinese social network, TikTok has been suspended by the Biden administration 
The background: Early August last year, the US government under President Donald Trump attempted to force the sale of Chinese social network, Tiktok to a group of investors. 
President Donald Trump issued two executive orders citing the app's data collection practices as national security concerns. One banned transactions with TikTok, while the other required the sale of the US business, which effectively prompted a scramble to find a buyer for TikTok. 
Oracle and Walmart struck a complex deal that appeared to have Trump's blessing but wasn't completed before he left office. In response, TikTok filed a lawsuit in a federal court, but the ultimatum has nevertheless been successful; until now perhaps.
A quick summary of things you should know
TikTok has proven to be successful among young millennials.
The app is currently the second most downloaded app in the world with almost a billion monthly users.
TikTok's international operations are managed in the United States, in Los Angeles.
The application remains under the management of its Chinese parent company Bytedance.
Changing tide: At the moment, it looks like China is winning (this data war) although the U.S says it is taking a look at all of the potential threats to data privacy and security from intrusions by foreign governments. Does this sound to you like Biden bending over for the Chinese?
What I'm reading
From Techpoint Africa
Connected Analytics, parent company of ThankUCash, raises seven-digit pre-Series A to expand operations. Read.
How cryptotraders are handling CBN's crypto ban and bank accounts closure. Read.
Nigerian Senate offers possible lifeline for crypto, invites SEC and CBN for a briefing. Read.
Have a great day!
Ifeanyi Ndiomewese for Techpoint Africa.
Photo by Solen Feyissa on Unsplash