Nigeria is currently witnessing a massive surge in crypto adoption, and two major industry experts believe that with the right strategy, it could be poised to reap the benefits.
Several reports show an astronomical growth in crypto adoption in Africa with Nigeria leading the way by a wide margin.
In 2020, Chainalysis stated that Nigeria ranked 8th in the world in Crypto adoption, while Usefultips said Nigerians transacted up to $43 million worth of crypto during the pandemic. And Google Trends shows Bitcoin is one of the most searched words by Nigerians.
Global events such as the US elections, and the positive word of mouth from established institutions like PayPal have likely contributed to the bullishness of two of the most popular cryptocurrency: Bitcoin and Ethereum.
A new survey by Luno, a crypto exchange giant, reveals changing consumer behaviour from select demographics across the globe.
The report tagged "Trust and Uncertainty in 2020" is a combination of surveys done in 2019 and 2020. It has 15,000 respondents spread across France, Italy, UK, Nigeria, South Africa, Indonesia, and Malaysia.
In both years, Luno surveyed 1,000 respondents from Nigeria across different age brackets, bringing the combined total of 2000.
According to 52% of these respondents, the Nigeria economy is performing poorly when compared to the global average of 36%. Forty-four per cent believe the naira will crash even further in the next 12 months. Interestingly, 59% of Nigerian respondents are ready to adopt a global digital currency.
What is causing the crypto surge?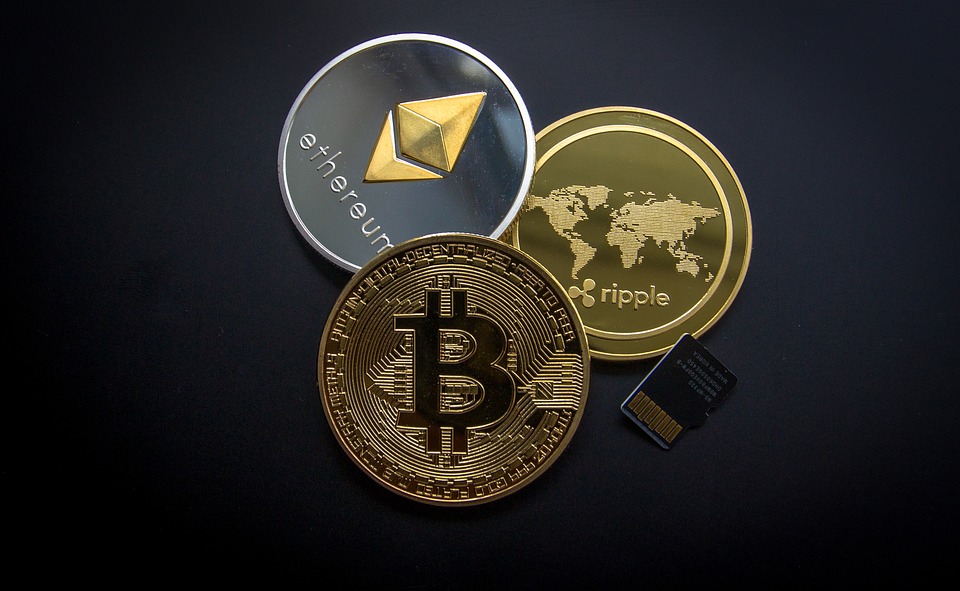 Owen Odia, Country Manager for Luno Nigeria, opines that Nigeria's position as Africa's largest economy is responsible for the astronomical rise in crypto adoption in the country.
"We're a special place and a special economy. Considering that we try to be at the forefront of technology and innovation, it's only normal that we would want to take advantage of technology like crypto," she says.
She points to Nigeria's large and tech-savvy youth population as another contributing factor.
According to 2020 reports from Statista, Nigeria has an estimated 206 million people, 79% higher than in Ethiopia (115 million), Africa's second-most densely populated city.
What's the nature of this adoption?
Despite talks of massive adoption, Nigerians overwhelmingly adopt crypto as speculators and Peer to Peer (P2P) trading.
As an expert explained, a lot of people buy cryptocurrency to either hedge against inflation or cash-in on the massive increments it makes over a while.
However, Odia believes that Nigeria has come a long way since 2017 and has developed or found more use cases for crypto in 2020.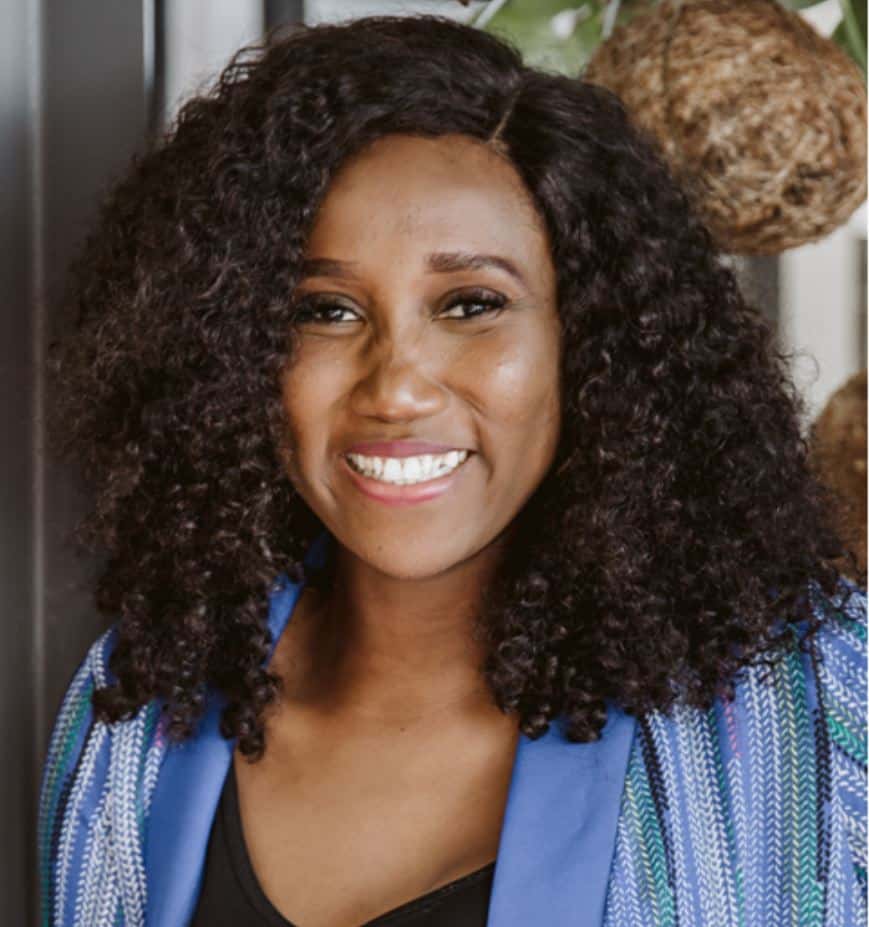 "Besides speculators, some people use it for micropayments, others use it for remittances, and there's a growing number of people who buy and sell crypto by taking advantage of its daily fluctuations," she explains.
She also admits that crypto is not yet close to attaining widespread use or significantly impacting financial inclusion.
"We've seen a lot of initiatives from the government such as mobile money or payment service banks that let you bank with USSD, but you need Internet connectivity to access most crypto platforms in Nigeria. Internet penetration is increasing, but we aren't there yet," she argues.
Fejiro Hanu Agboje, Patricia CEO, echoes similar sentiments, stating that financial inclusion demands more infrastructural investments than are available in Nigeria's banking sector.
However, both parties agree that current use cases such as cheap remittance services could also impact financial inclusion in Nigeria.
Nigeria needs talent, infrastructure, and regulations
Though Odia applauds the Securities and Exchange Commission (SEC) for releasing a landmark statement of intent, she believes that the next step for Nigeria is for policymakers to take a clear stance on cryptocurrency so it can further boost investor confidence and propel adoption.
She says regulating exchanges like Luno will help protect consumers as people will be confident with whichever exchange they patronise. Both Odia and Agboje reiterate the fact that industry players must be actively engaged when full regulations are to be drafted.
But Nigeria and the rest of Africa lag behind the rest of the world in the development of crypto infrastructure.
According to a report by Arcane, Africa's crypto infrastructure is not sufficiently developed to help the continent kick into a higher gear.
"It's not just the crypto infrastructure, but the technology infrastructure in Africa is not yet developed. There are no government-owned technology hubs in Nigeria. There's no investment scheme to raise a thousand developers," Agboje comments.
According to him, Nigeria still lacks quality talent, and a lot of software developers are seen as cheap labour.
"Crypto is just an arm of technology, and as a business owner, I have to look outwards to the US or Germany to find specialised talents to do some things for me," he laments.
Agboje believes that this problem, among others, has contributed to many startups moving their headquarters from Nigeria to the US.
"Once we rejuvenate the talent pool, we can then see people embrace the Blockchain technology and begin to innovate," he says.
The global crypto space is still young, and Nigeria is perfectly poised to reap the benefits of early adoption. According to Agboje, the entire continent will also be impacted if we get it right or not.
Featured Image: by Christina @ wocintechchat.com on Unsplash.
[ds_layout_sc id="191097"]