Africa is already showing some of the strongest organic demand for bitcoin and digital currencies.
In 2018, the top three countries with the most interest relative to bitcoin searches were South Africa, Ghana, and Nigeria, respectively. And by 2019, Nigeria had risen to first place with South Africa and Ghana still in the top five.
Unlike the West and Asia where users access cryptocurrencies via exchanges with order books, in Africa, the belief is that a significant percentage is done via peer-to-peer trades, either via informal channels like WhatsApp groups, run by trusted admins with minimal KYC, or peer-to-peer marketplaces.
But in order for digital currency or cryptocurrency to go mainstream in Africa, with millions of users, the play has to be to build a product that makes crypto inclusive and useful.
Yele Bademosi, Founding Partner, Microtraction and formerly a Director at Binance Labs, believes with Bundle, a new product launched today within the Binance Ecosystem, the goal to drive mass adoption of digital assets in Africa is now within reach.
What is Bundle?
Bundle is a social payment app for cash or crypto. Essentially, Bundle is a wallet that promises to make it easy to send, request, and receive cash as well as buy, sell, and store digital assets such as BNB, BTC, ETH, and BUSD.
"Bundle's mission is to create a world where all Africans regardless of their geographical location, have access to the best, open and inclusive financial services that will improve the quality of their lives and help them achieve their personal goals," Bademosi reiterates.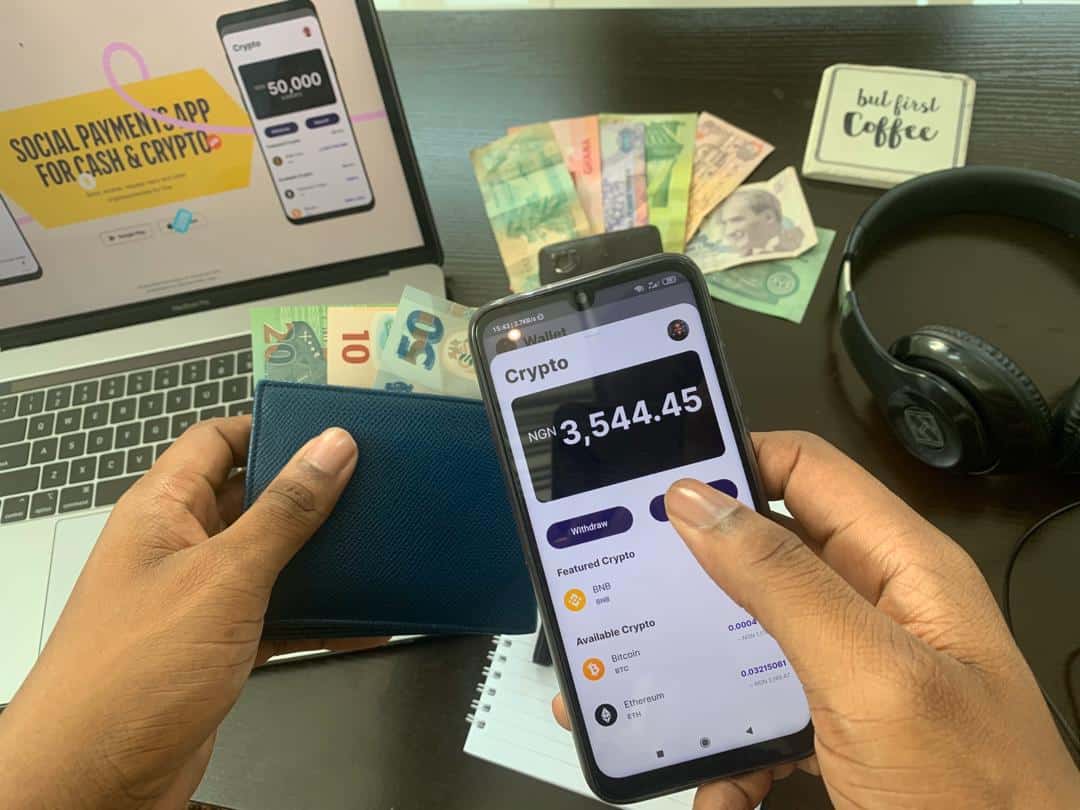 Bundle is similar to any other digital wallet, with the extra layer which supports crypto.
Another Crypto platform?
It's a known fact that there are numerous crypto platforms already in existence. At least 15 cryptocurrency-related operations have launched in Africa in the last two to three years with main names like – VALR, Luno, Abra, Geopay, Bitmari, etc.
With Bundle, one might wonder what the uniqueness is. According to Bademosi, Bundle's uniqueness is multifaceted, starting with the need to layer both cash and crypto trading together.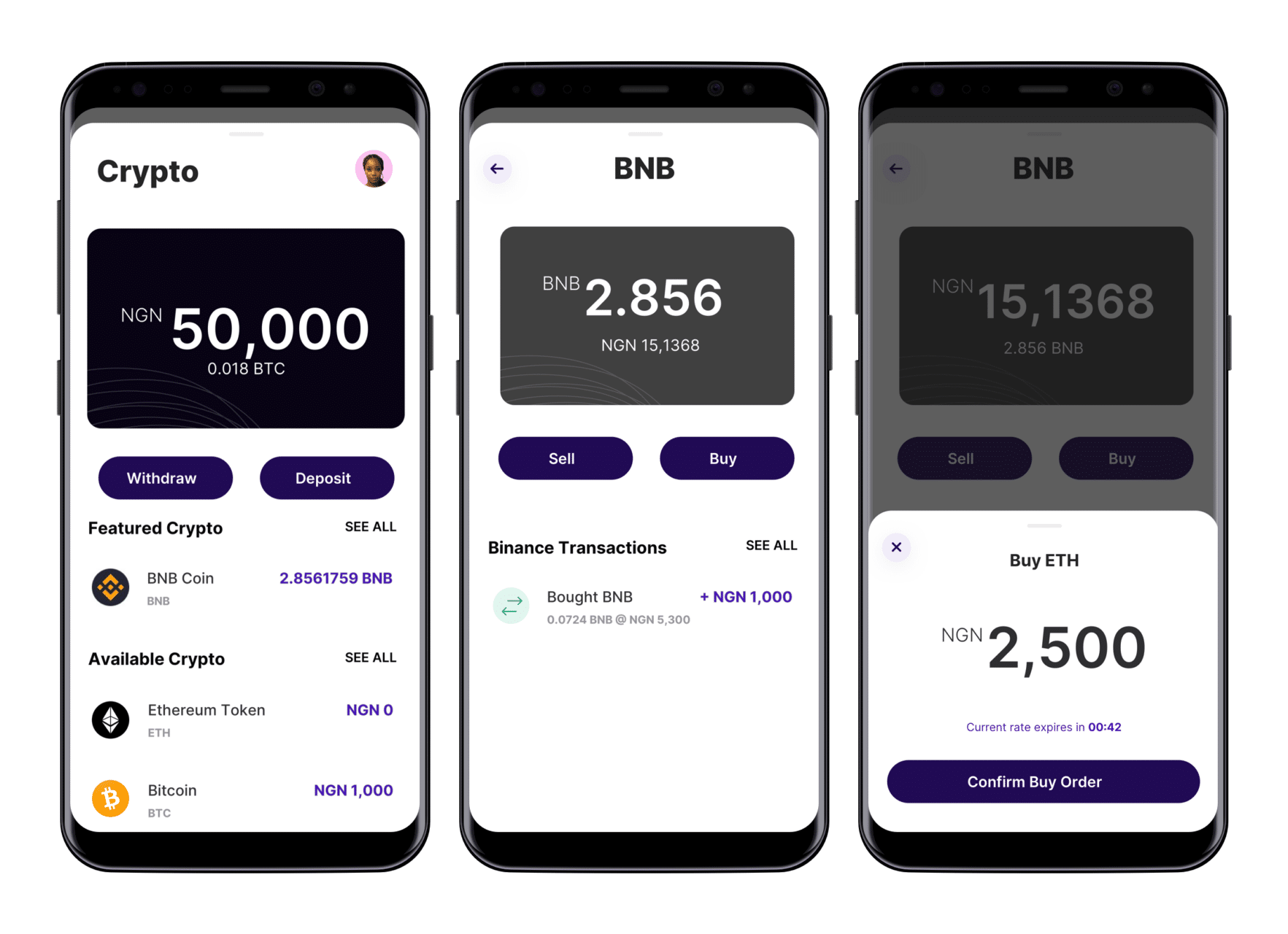 "Anyone can send and receive value, whether cash or bitcoin, without a bank account by just searching through their phone, Telegram, or WhatsApp contacts. I'm yet to see anyone make it that easy to trade digital currencies," affirms Bademosi.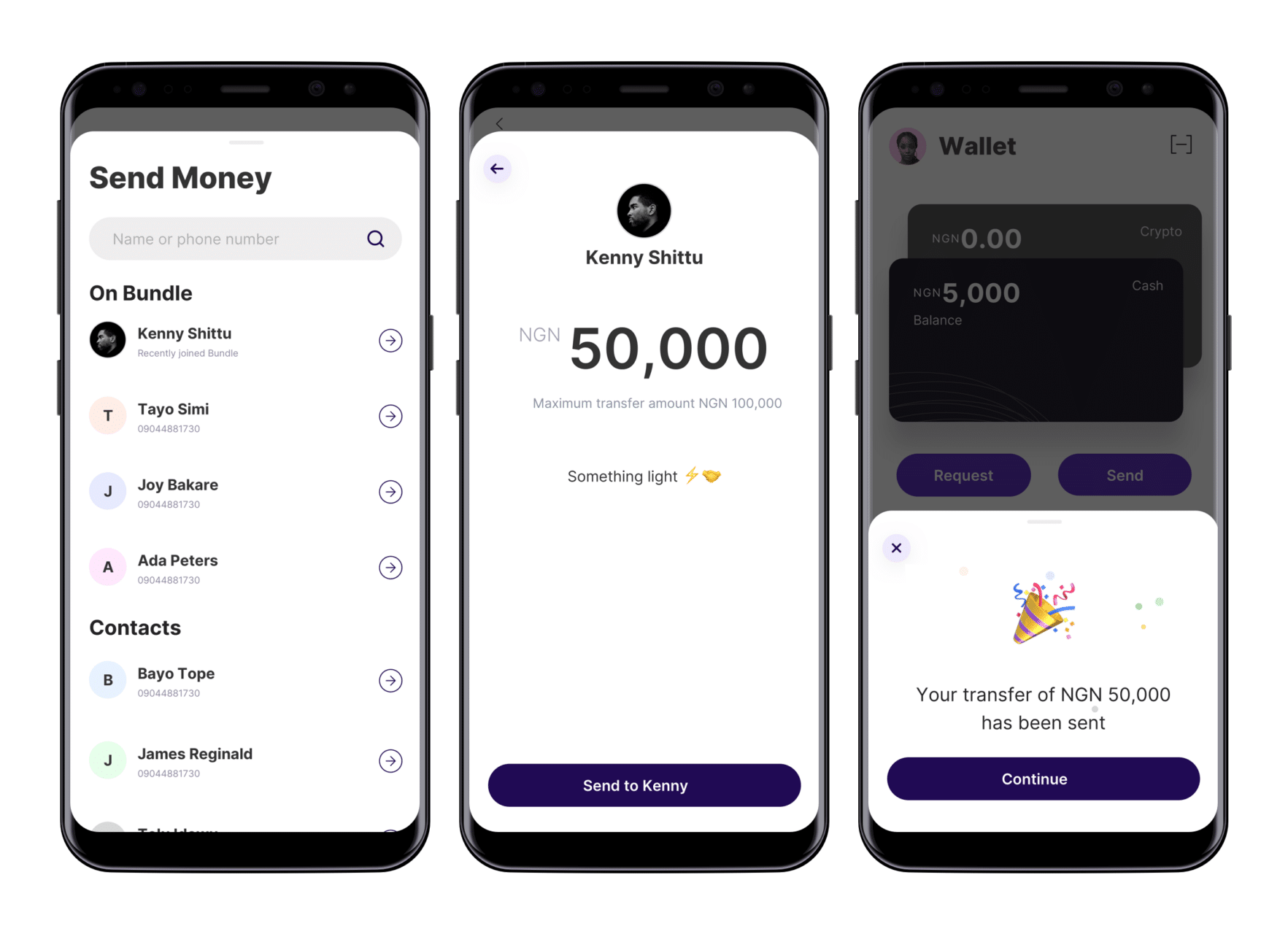 It goes without saying that the beauty of this is the enabling of one app for both the traditional fintech and open finance, allowing two previously separate worlds to co-exist in parallel through the power of blockchain technology.
"That is what inspired us to build this product and try to put traditional money -- fiat -- alongside cryptocurrencies," says Bademosi.
The second element stresses the importance of the name Bundle. Apparently, the idea has always been to bundle a bunch of essential services for African millennials into a cohesive user experience.
"We knew from the beginning that we wanted to bundle a bunch of essential services, starting, but not ending, with finance," says Bademosi.
Inspired by the success of WeChat in Southeast Asia, Bundle's product is expected to evolve into a super app with a native digital wallet that supports crypto and cash while at the same time having a number of value-added differentiated services on top of it.
Although the target audience is young, digitally savvy, and educated consumers with spending power, Bademosi believes that allowing people to build value-driven digital products on the platform will create jobs and earning potential for a variety of users.
The Binance relationship
As a new company, Bundle was incubated by global cryptocurrency exchange, Binance, which provides a platform for trading various cryptocurrencies.
And Bademosi, who is formerly a Director at Binance Labs, the venture arm of Binance, established to incubate, invest, and empower blockchain and cryptocurrency entrepreneurs and communities, affirms that over the last 12 months Binance has evolved from merely being an exchange to building crypto infrastructure for the world.
It makes sense that Bundle is leveraging Binance's infrastructure and is the first of many projects to be incubated within the Binance Ecosystem.
"One of Binance's goals is to drive crypto inclusion on a global scale. Bundle is crucial to achieving this goal," Bademosi emphasises.
It is important to however stress that Bundle operates as an independent entity and is backed by Binance, which provided a pre-seed capital of $450,000 in September 2019, as well as other African investors.
Bundle's product roadmap
Bundle is available via an Android app, and the sign up process is very similar to other known apps. A prospective user will sign up with their phone number and receive a confirmation OTP.
After registration, they will be required to connect their contacts and immediately begin to transact with contacts who are also registered on Bundle.
With its username feature still in the works, Bundle users will be able to send bitcoin or cash to people who do not have an account with Bundle. In terms of cost, Bundle will attract fees as low as 0 to 0.4% for each transaction in the early days.
Explaining the rationale behind the low cost, Bademosi says, "For what we are trying to build, we can monetise through a variety of ways. We are not going to charge users any fees when we launch because we see ourselves more as a consumer company than a fintech company."
The strategy is to onboard as many users as possible, but it is likely to be followed by incremental transaction fees on future transactions on the platform as well on the use of some of the features of the product.
In the coming months, Bundle will hopefully provide support to at least 30 African countries, attracting as many users within the first few months.
Considering the vulnerabilities of cryptocurrency platforms, security is a concern.
"Even though there are no clear regulations for digital assets, we still take self-regulation seriously. We have strong KYC and AML (Anti-Money Laundering) checks for all users and will continue to improve and offer the best service to ensure Bundle is not used for illicit activities. Also, since our goal is to drive the adoption and utility of digital currencies, we want to be an inclusive, fun but educative platform," affirms Bademosi.
Bademosi is not the only person on Bundle. He is supported by former Head of Technology at Carbon, Taiwo Orilogbon, who holds the CTO position.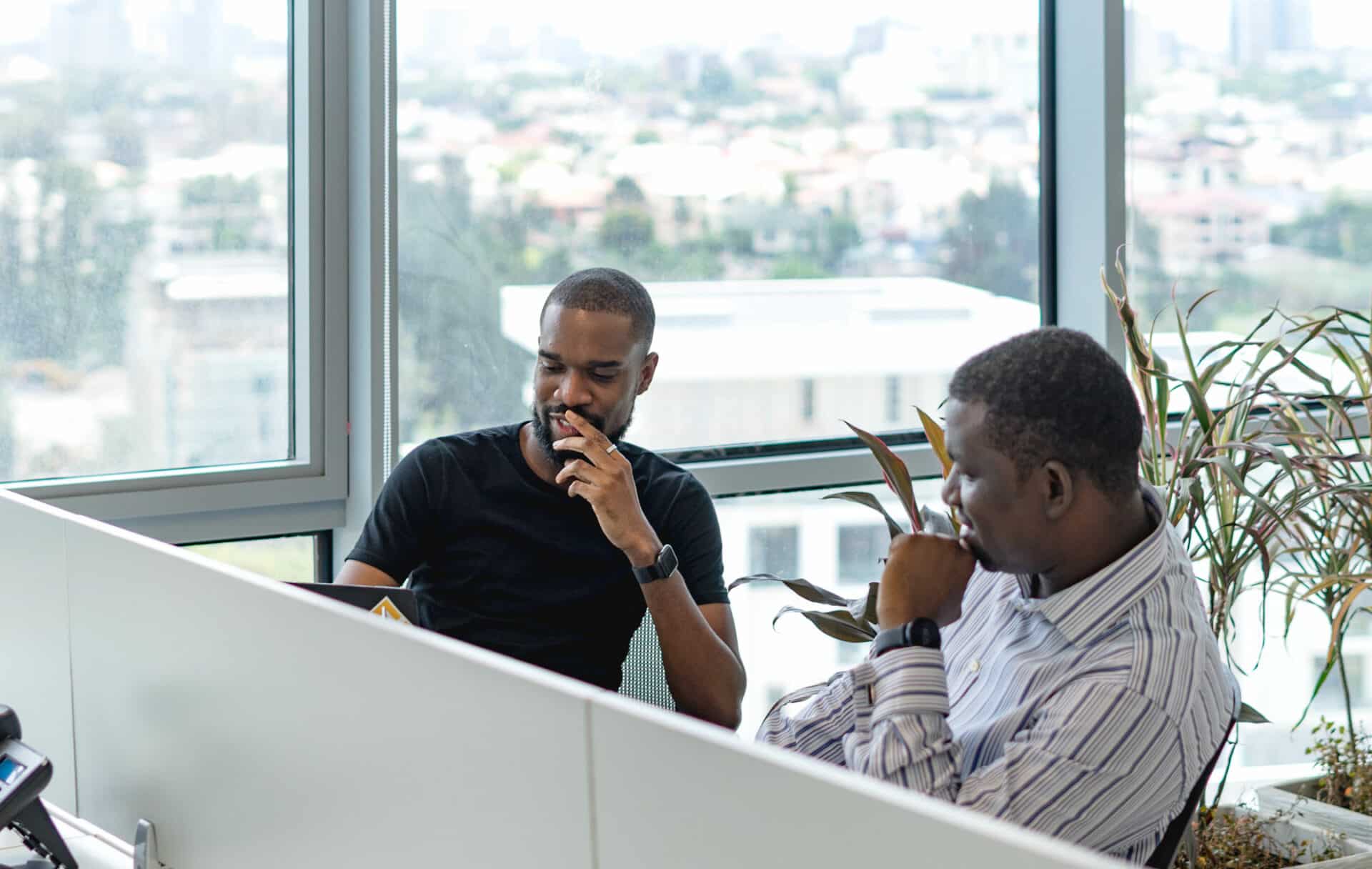 There is also Olamide Danso, an ex-Andelan, who is the product manager at Bundle.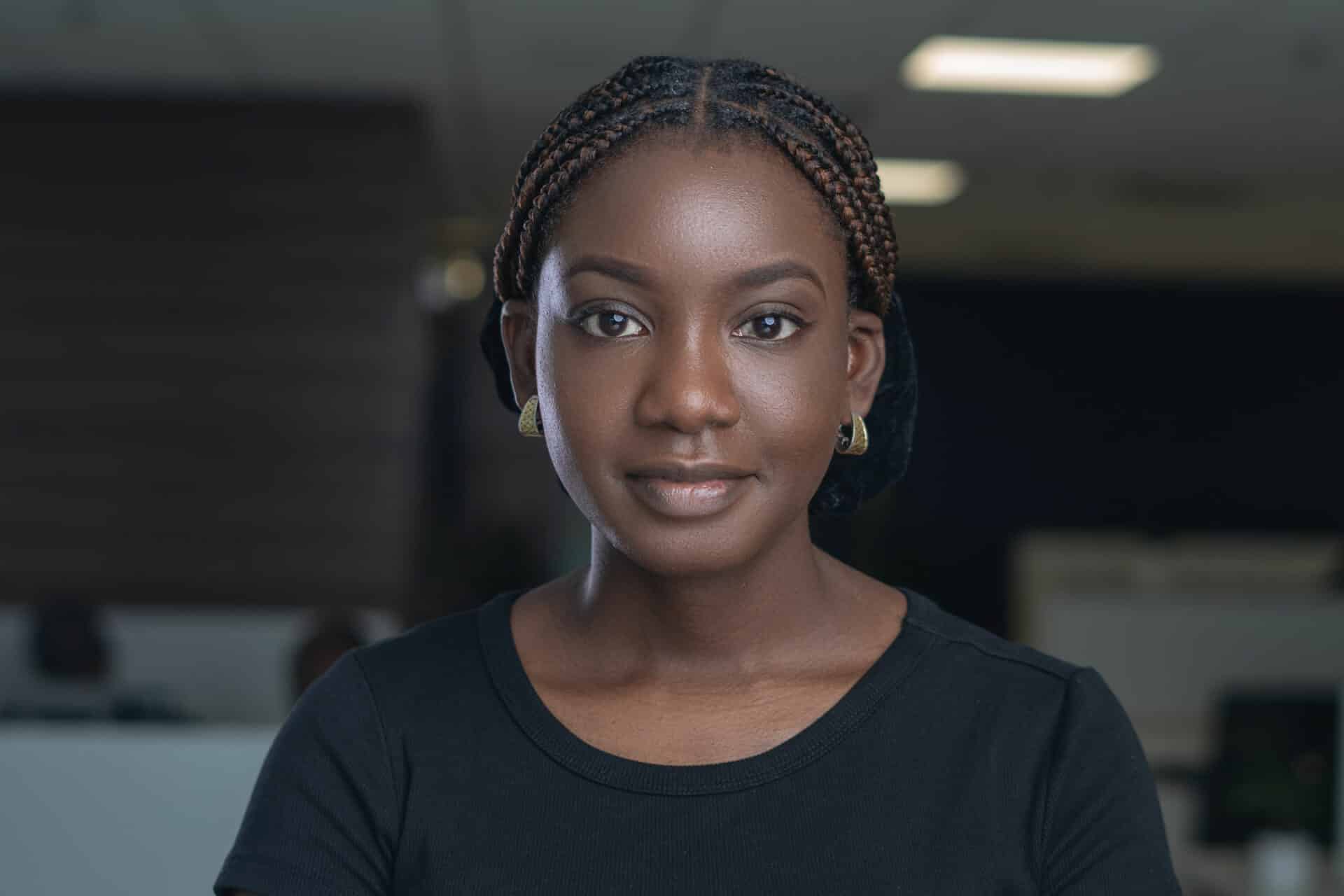 The broader Bundle team is made of operations and engineers, within and outside Nigeria, playing parts in building what they believe is the future for finance and consumer technology in Africa.
Even though from conceptualisation to launch has taken Bundle about seven months, there's the feeling that the actual journey lies ahead.
"Success for us would be having millions of Africans earn a decent income through Bundle and see the platform as something they can't do without ultimately," Bademosi concludes.