The Lagos state government has adjusted regulatory requirements for ride-hailing services operating in the state. The updated requirements have slightly reduced the licence, introduced a road fund, and raise more questions on data sharing and vehicle requirements.
Recall that ride-hailing platforms in the city with less than 1,000 drivers were expected to pay a ₦10 million ($27,341) licence fee, while those with more than 1,000 drivers were to pay ₦25 million ($54,682).
Subsequent renewals were pegged at ₦10 million ($27,341) for those with more than 1,000 drivers and ₦5 million ($13,670) for those with less.
According to a statement by the Lagos State Commissioner of Transportation, Frederic Oladeinde, the operational licence fee has been reduced by 20%. These will put the figures as follows:
First 1000 taxis:  ₦8 million ($20,647)
1001 taxis and above:  ₦20 million ($54,682)
For App Operators:
First 50 units of cabs --  ₦4 million ($10,356)
51 cabs and above --  ₦8 million ($20,647)
Also, ride-hailing companies were initially required to pay a 5% service tax for every trip. To replace that, the commissioner reveals that a Road Improvement Fund has been introduced, and a flat fee of ₦20 will be charged for every transaction.
Starting from August 8 2020, drivers have been given 90 days to comply with all necessary documentation. According to the commissioner, there will be a one-stop-shop for all the documentation, especially LASSRA Card- Lagos State Resident Registration Agency.
The commissioner reiterated the fact that there must be due diligence on drivers and riders should desist from offline trips and transactions.
The date for enforcement which was previously set at August 20, has been shifted to August 27.
Clarification on data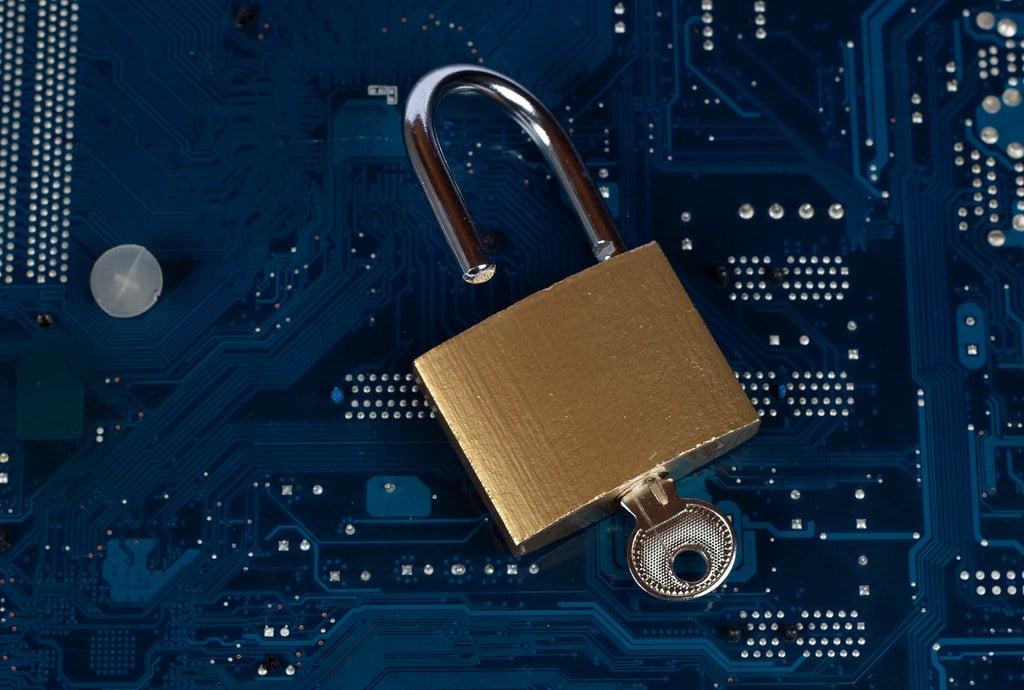 One of the major talking points in the proposed regulation was the plan to get data from all e-hailing companies.
The policy document tagged "GUIDELINES FOR ON-LINE HAILING BUSINESS OPERATION OF TAXI IN LAGOS STATE" posits that the ministry of transportation will have access to the database (driver info, accident reports) of ride-hailing companies operating in Lagos.
The Commissioner offers some form of clarification.
"The data they will be supplying to us is going to be encrypted. We don't want detailed data, just on movement, from point-to-point, it's going to be encrypted so that all the information are taken off."
According to Oladeinde the data will ensure more planning and to enable the government to deploy resources to places faced with congestion.
"We are not asking for data on people's details, where they came from or where they are going to. We just want point-to-point data," he adds.
While this seems like a good motive, the commissioner's clarification brings more questions.
As a cybersecurity expert explains, sensitive data is usually encrypted to prevent unauthorised access by cyber-criminals. It is therefore not clear why harmless point-to-point data should be encrypted.
If data on people's movement will not be required, then it is also not clear what exactly point-to-point data is.
Government pulls back on vehicle requirements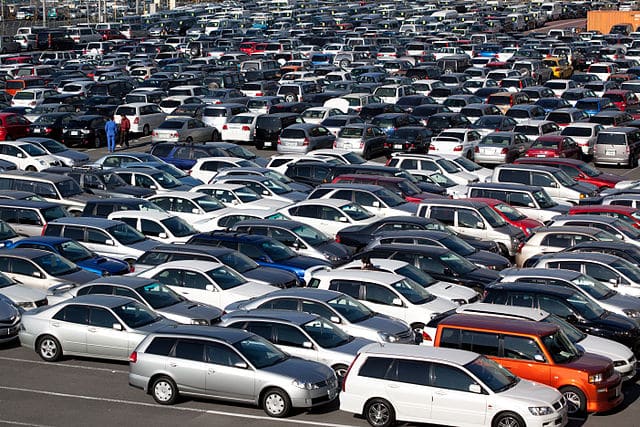 The original regulatory document contained guidelines for vehicle requirements and inspection at relevant authorities. The requirements were:
It must be brand new
Where the vehicle is not new, the vehicle must be within the first three (3) years of its manufacture as specified by the manufacturer
The capacity of the vehicle must not be less than 1.3cc
It must have a completed, signed, and dated safety features compliance form prescribed by the Ministry
The taxicab shall be equipped with a taximeter approved by the Ministry
Oladeinde, however, insists that those guidelines were not meant for e-hailing companies, but for what they call corporate cabs.
"I think someone must have taken it from that document and then tried to paste it in our document, but it doesn't apply to the e-hailing companies. There is no such thing in our regulations," he said on a video shared to Twitter.
Jubril Gawat, Senior Special Assistant (SSA) to the Governor of Lagos State on New Media further explained this in a tweet.
"It's a document containing 5 Parts ... Each section is well explained .... Part 4 is ONLY for the E Hailing [sic] Operators ... Someone picked info from Part 2 and assumed it was for the E-hailing Operators."
It is important to note that the document in question was titled "GUIDELINES FOR ON-LINE HAILING BUSINESS OPERATION OF TAXI IN LAGOS STATE"
Also, the section (Part 4) supposedly meant for e-hailing services only refers to the likes of Uber and Bolt as "service entities". However, services entities are defined in the preceding section (Part 3) that also contains the vehicle requirements.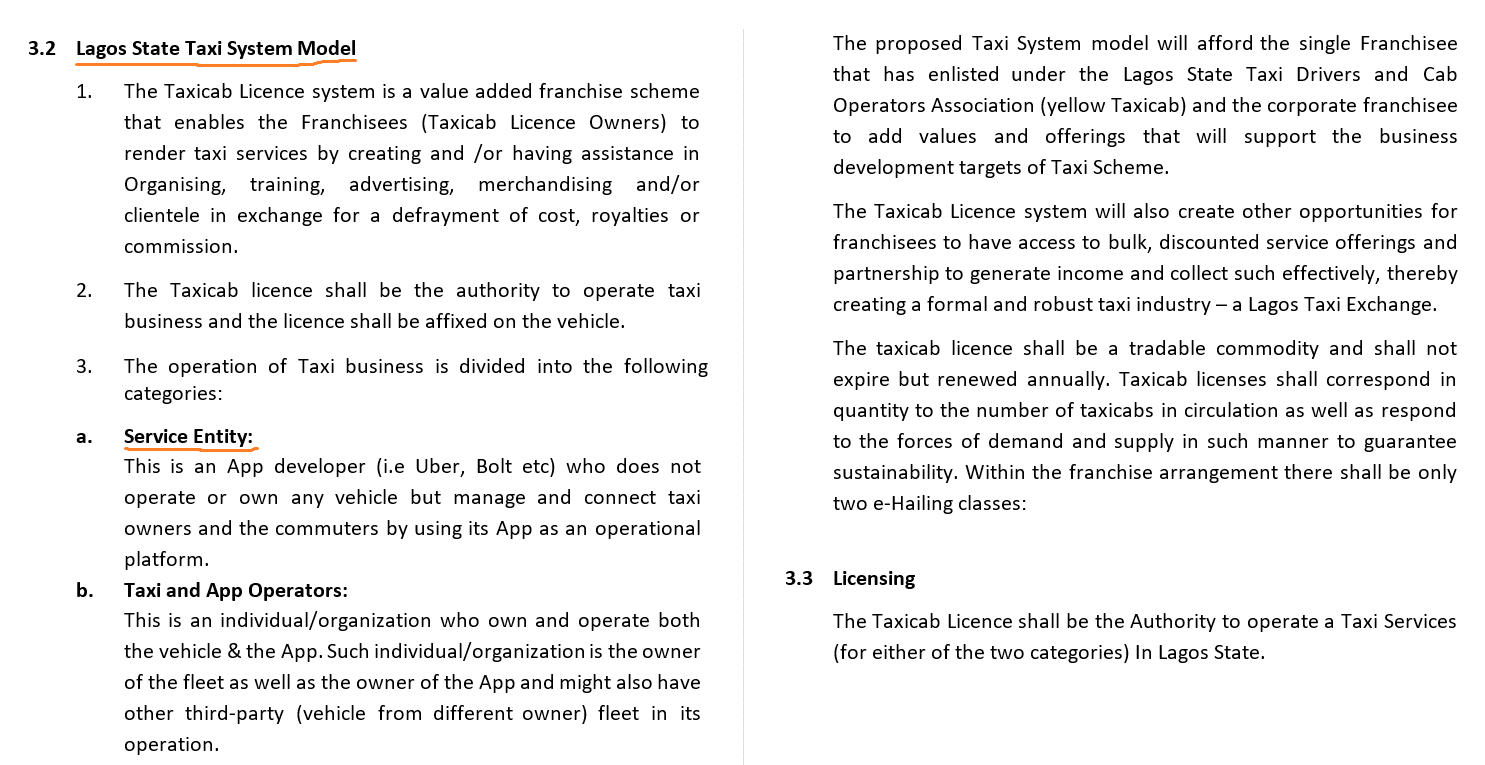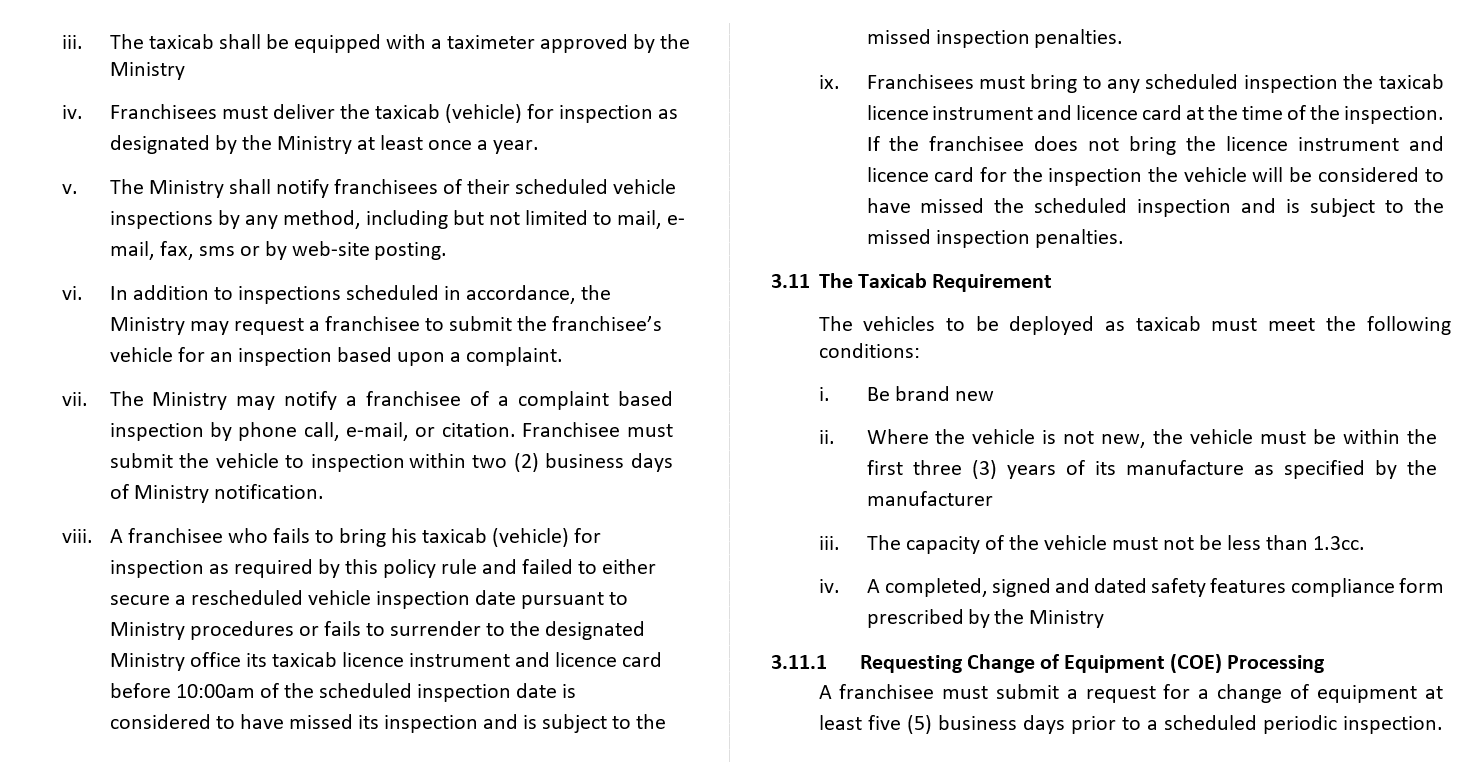 Also, given the fact that drivers are to undergo vehicle inspection, it is currently not clear what the required standard vehicles would need to meet. It is also not clear which cabs are 'corporate cabs'.
"If the government says the previous requirements were false, it still did not state what is true so operators can abide by it," says a source close to the negotiation reasons.
For e-hailing companies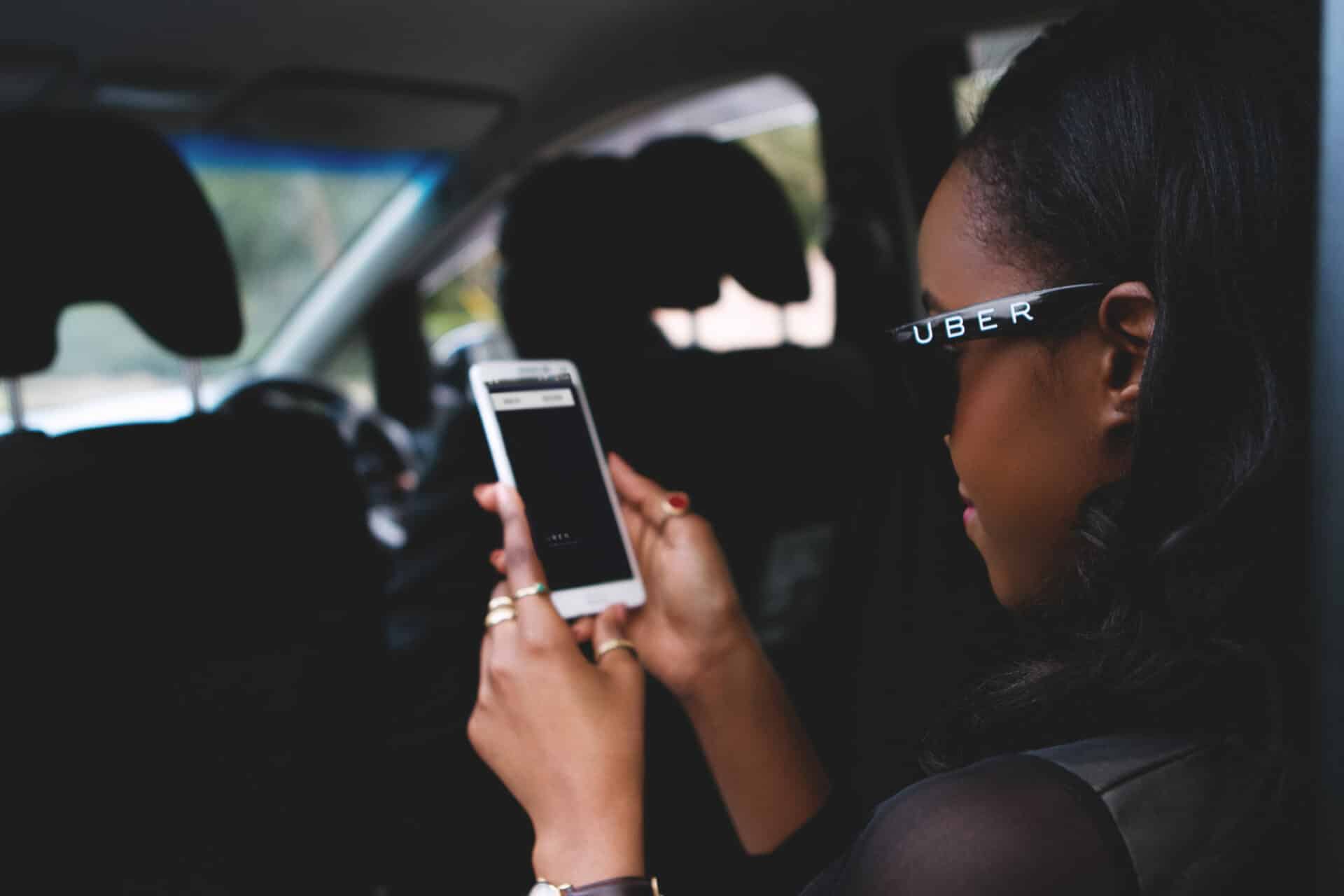 Commissioner of Information, Mr Gbenga Omotoso stated that the purpose of the regulation is for security, and to ensure a level playing field for businesses to thrive.
However, a Lagos-based e-hailing operator, who pleaded anonymity, argues that having every player,  both big and small, pay the same operational licence fee does not feel much like a level playing field.
This piece succinctly details that Uber and Bolt might be capable of meeting up with the licence fee and annual renewal, but it would take them 75,000 rides.
The same might not be said for smaller up and coming e-hailing companies with less popularity.
"Regulations are important, and we will always abide by them. To avoid controversies like this in the future, there must be proactive engagement with the government at all times," says another ride-hailing operator.
Like we projected in our previous report, these regulations look set for even more interesting conversations going forward.