The recent major economic crisis -- 2007 - 2009 -- is deemed by the International Monetary Fund as one of the toughest in recent history. While the world is still slowly recovering, it has been hit by the COVID-19 pandemic which has affected businesses globally.
Major tech companies like WhatsApp, Uber, Airbnb, and Slack emerged during the great recession, and the outbreak of the economy-crippling pandemic has been touted as yet another precursor to the emergence of more disruptive companies.
According to a report by research organisation, Startup Genome, while the pandemic has caused most traditional businesses to suspend operations, a number of technology startups are still able to continue.
The survey featured 1,070 startups from 50 countries around the world, and the projections for the next few months do not look good. About 41% of these startups reported being currently in the "red-zone", with 3 months less of cash runway. This means that if revenue and expense levels remain unchanged, three out of every ten startups might die out in the next three months, if additional capital is not raised.
According to the report, since the beginning of the crisis, 74% of startups reported drops in revenue levels. Also, due to the effects of the crisis on industries which some of these startups serve, about 16% reported an 80% revenue drop.
However, despite revenue drops for most B2B startups, Startup Genome reports that some startups, especially B2C businesses, are actually experiencing growth during the crisis.
With 12% of surveyed startups experiencing a 10% revenue growth, Startup Genome reports that B2C companies are thrice more likely to experience growth during the crisis than B2B businesses.
A look at recent trends will reveal that though only startups offering essential services have been allowed to operate during the lockdown, most tech companies can still continue operations. According to the report, consumers are changing their spending habits to focus on spending more money digitally.
Looking at the cases of recent global economic crises, such as the 2007 recession or that of the 2000, most startups can expect more low-value VC deals in the coming months.
Policies and African startups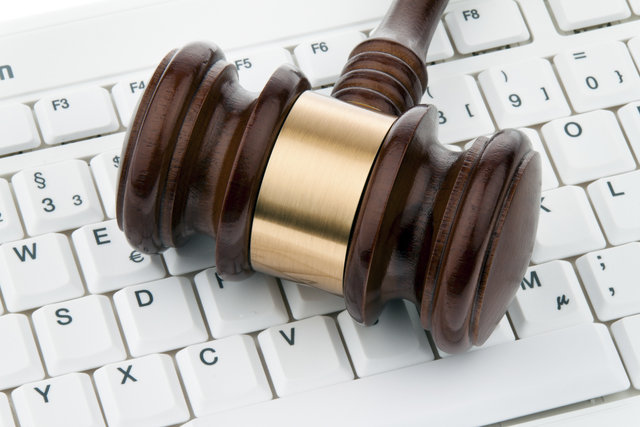 With the pandemic having harsh economic effects globally, a number of countries have been earmarking palliatives to help individuals and firms weather the unexpected storm of the pandemic. This could be in the form of tax breaks, grants, or loans to help boost the coffers of companies and individuals alike.
According to the report, roughly 60% of the startup founders surveyed globally are being helped or expect government policies to support their businesses directly or indirectly.
Among the most important policy measures cited by these founders, 29% wanted grants to preserve company liquidity​; ​18%, instruments to boost investment​; 17%, support to protect employees​  like payroll supplementation, and ​12%, loans to preserve company liquidity​.
Of the 1,070 startups surveyed, only about 22  were from Africa. However, while other startups generally had or expected policy aids, a majority of those African startups (57%) --  surveyed from Egypt, Algeria, Ghana, Kenya, South Africa, and Guinea -- had not been helped by policy measures and did not expect that to change.
Policy measures in Africa so far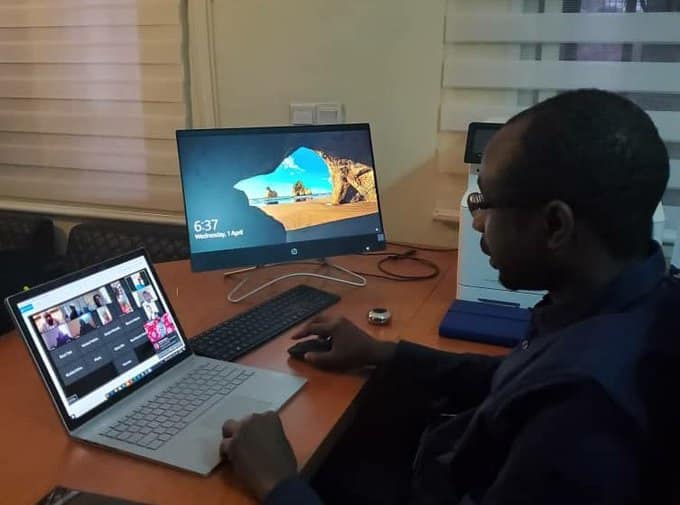 Currently, there are not much policy reliefs specifically targeted at startups across Africa. For a continent with notoriously high poverty rates, there has been focus has been getting funds to sate hunger and a few measures to help companies and employees survive.
---
Suggested Read: 3 financial measures that could cushion Nigeria's lockdown extension
---
In Egypt, the government has announced a $6.13 billion fund to stimulate the economy. As part of its palliatives, the preferential interest rate on loans to SMEs, industry, and tourism, has been reduced from 10%  to 8%. It will also be granting short-term loans to projects in the industrial and labour-intensive sectors that were affected by the pandemic.
More encouraging policies can be found in Kenya, where there has been a reduction on PAYE tax, value-added tax, and company income tax.
Also, South Africa announced the Unemployment Insurance Fund (UIF) and special programs from the Industrial Development Corporation, to help individuals and companies in distress during the lockdown.
The country's new loan guarantee scheme will also help companies with revenues below a certain threshold to obtain loans from banks. The South African Revenue Service (SARS) is also accelerating tax credits, to allow SMEs defer certain tax liabilities.
The Ghanaian government has committed $100 million in response to COVID-19. This will be partly used to support SMEs and employment.
Nigeria announced a ₦50 billion ($138.6 million) intervention loan for SMEs and tech-enabled businesses, and repayment dates for taxes have just been deferred. But no tax break has been given for employees and companies alike.
A possible reason for this scepticism on the part of African startups might not be just for lack of moves made by various African governments, but also be a question of implementation.
The  Nigerian National Information Technology Development Agency (NITDA) released a form for startups offering essential services to obtain lockdown exemptions. Nonetheless, there has been some confusion regarding who can or cannot operate during the lockdown.
---
Suggested Read: "The lockdown is still restricting trucks moving essential services."—Tayo Oyegunle, VP Global Operations at Kobo360
The effect of the pandemic for Africa is somewhat weighty, but entrepreneurs, innovators, and various startups have been stepped up to the challenge.
To paraphrase the words of Jean Philbert Nsengimana, Former Minister of Information Technology for Rwanda, African governments need to be proactive in helping startups navigate these difficult times because they will be the engine for job creation and economic recovery once this wave of the pandemic subsides.