Product enthusiasts, professionals and investors from across Nigeria gathered on the 28th of January 2020, for the first official edition of Product Hunt's Global Meetup in Lagos themed "Building Essential and Scalable Products for the African Market".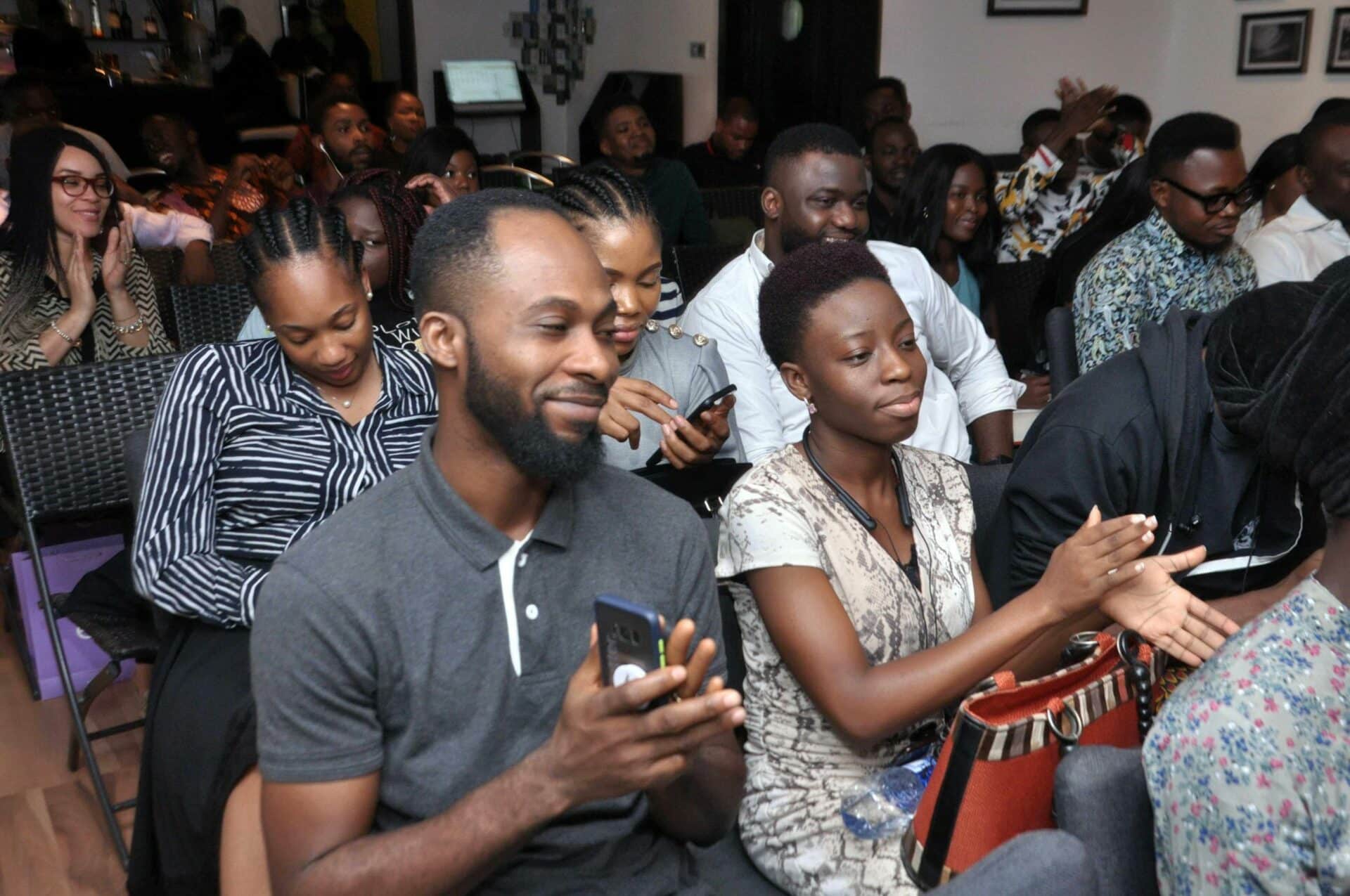 The event which was sponsored by EnterFive Inc, a technology solutions agency based in Lagos, Nigeria,  featured engaging panels and networking sessions, refreshments and was gracefully attended by relevant and revered members of the product universe within the tech ecosystem in Nigeria.
The main event kicked off with a welcome address by Kolapo Imam, the Meetup host for Lagos. In his address, he charged the attendees to key into the meetup theme as he introduced Kemdi Ebi; Co-founder & CEO of EnterFive (Creators of Versus) to officially open the event and share more about the meetup theme and its relevance as fellow makers of African tech products.
Thereafter, Joshua Tabansi, Product Director at Versus was introduced to the stage to share his successful Product Hunt experience. He shared in detail how he built and launched Timeblocks on Product Hunt for the #24hrstartup challenge in 2018 and got featured on the first page of Product Hunt as the 4th product of the Day.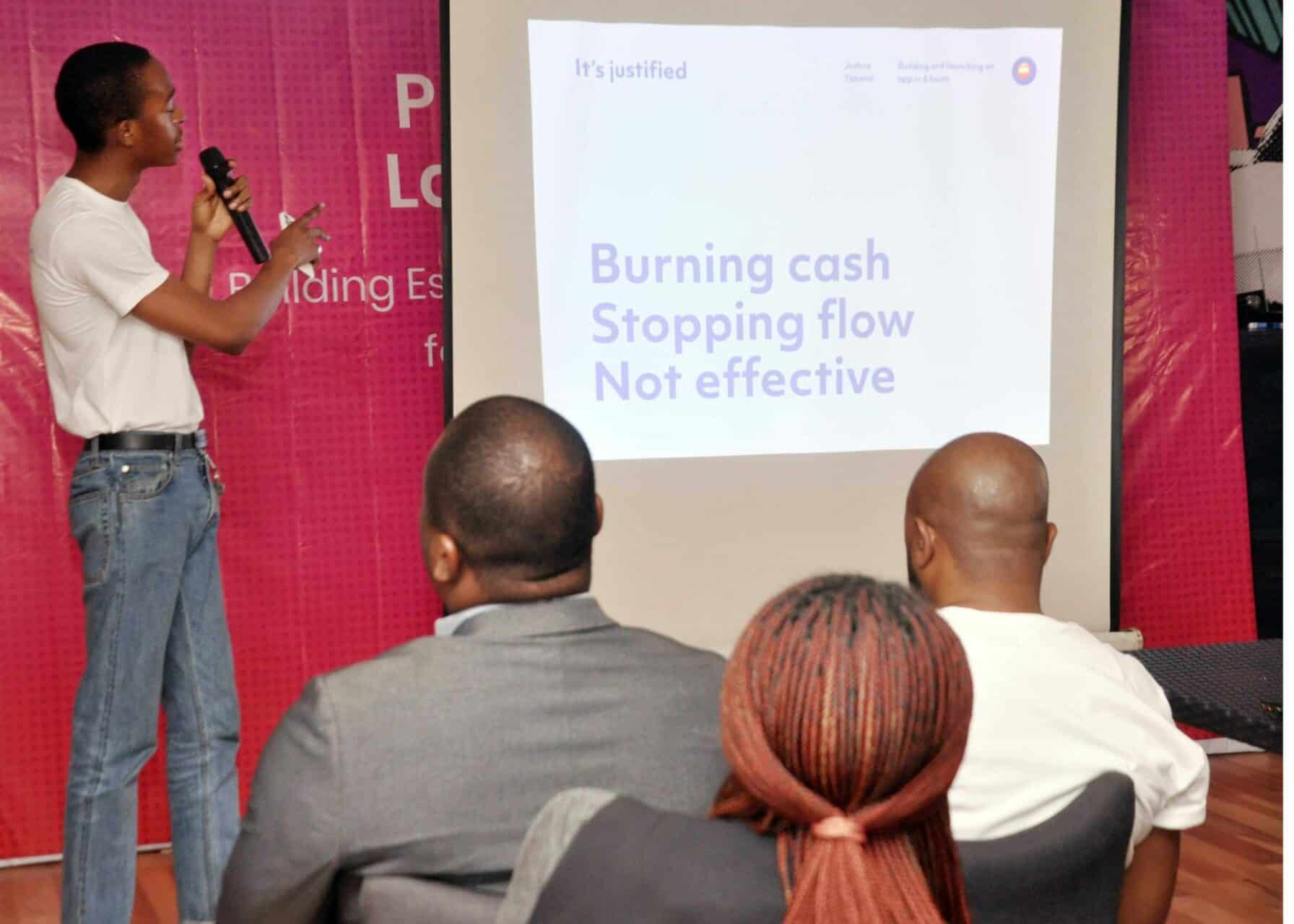 The speakers in the first-panel session titled; "What makes a product viable?" shared valuable insights and industry hacks into the grievances that arise from establishing the viability of a product for the African market. Some of the panelists shared how they leveraged quality data to further improve their product strategies and more within their various organisations.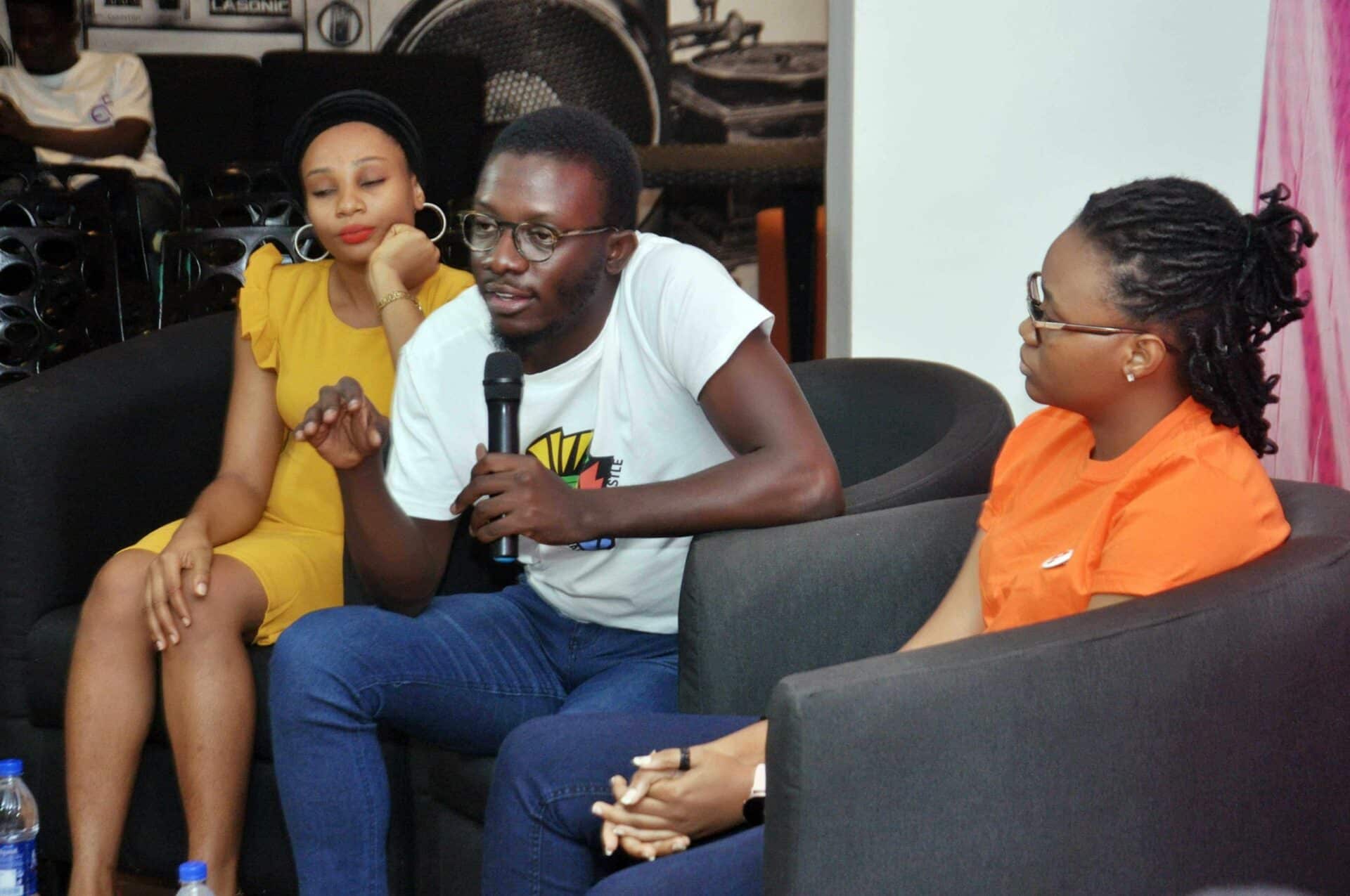 The second-panel session titled; "How do you best execute a product for a complex terrain like Africa" was equally insightful and informational for the attendees as the speakers drew conversations from real-time product execution in the African market.
Product Hunt Lagos Meetup was indeed a great and insightful event to all in attendance, with loads of laughs and 'a-ha' moments, an affirmation to the theme of the day. The meetup was organized by Product Hunt Lagos, a volunteer community that helps product managers, enthusiasts learn, grow and connect.
What Next?
Click here to become a member of the Product Hunt Lagos Community and receive first-hand information about upcoming meetups and opportunities.