In the last five years, Techpoint has chronicled startups in Nigeria and Africa.
Also within this period, the African continent has welcomed big names from Silicon Valley with Jack Dorsey, Twitter co-founder and CEO, the most recent to pay the continent a visit.
Dorsey visited in 2019 with a promise to spend six months on the continent in 2020. Beyond this, American giants are banking on the African market by investing hundreds of millions of dollars on a yearly basis.
Visa invested $200 million for a 20% stake in Interswitch last year, after participating in Paystack's $8 million series A round in 2018, while Mastercard participated in Flutterwave's $10 million series A in 2018.
These companies do not want to miss out on the future of Africa.
According to the United Nations' predictions, Africa will add 1.3 billion people between 2015 and 2050. Part of this figure belongs in the Next Billion Users (NBU) bracket which presents a great opportunity for startups in the continent.
This is why we bring you Techpoint Build 2020 (West African edition). Building on our past successful events, this year's edition is packed with more activities, one of which is an awards ceremony.
Highlights
Unlike 2018 and 2019, both our Startup (Techpoint Build) and Technology (Techpoint Inspired) conferences will be happening simultaneously at Techpoint Build 2020, with all participants having access to both stages.
Techpoint Build 2020 is now a three-day event. Register here.
Conferences
As earlier stated, we will be having two conferences -- Startup and Technology -- on the same day and at the same venue.
Startup Conference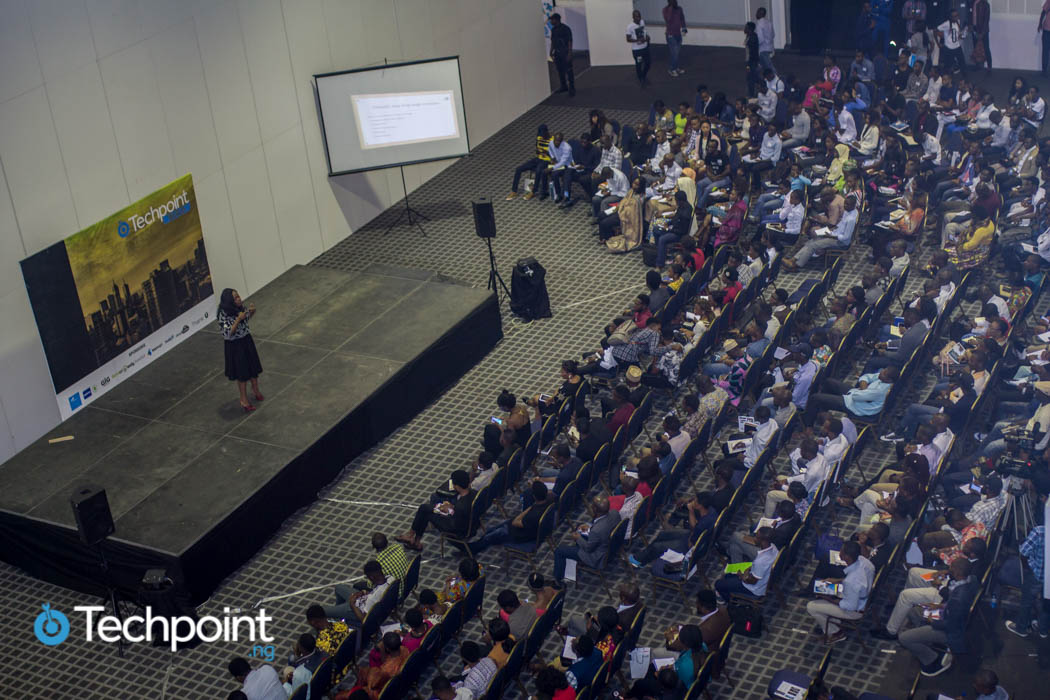 Besides the Pitch Storm startup competition happening on this stage, it would also feature business leaders sharing their experiences while also discussing the path for African startups, focusing on business models and financing, among others.
Pitch Storm
This is the main activity on the startup stage and it will showcase some of the best West African startups solving Africa's problems.
These startups will participate in a pitch competition with 12 finalists battling for $10,000 in zero-equity prize money. Asides pitching on the main stage, the finalists also get to pitch to local and foreign investors.
Technology conference
The technology conference is a gathering designed to connect Africans to the transformative power of technology, especially as it affects our daily lives. Topics that are already outlined for this conference include future of work, machine learning and policy, among others.
Exhibitions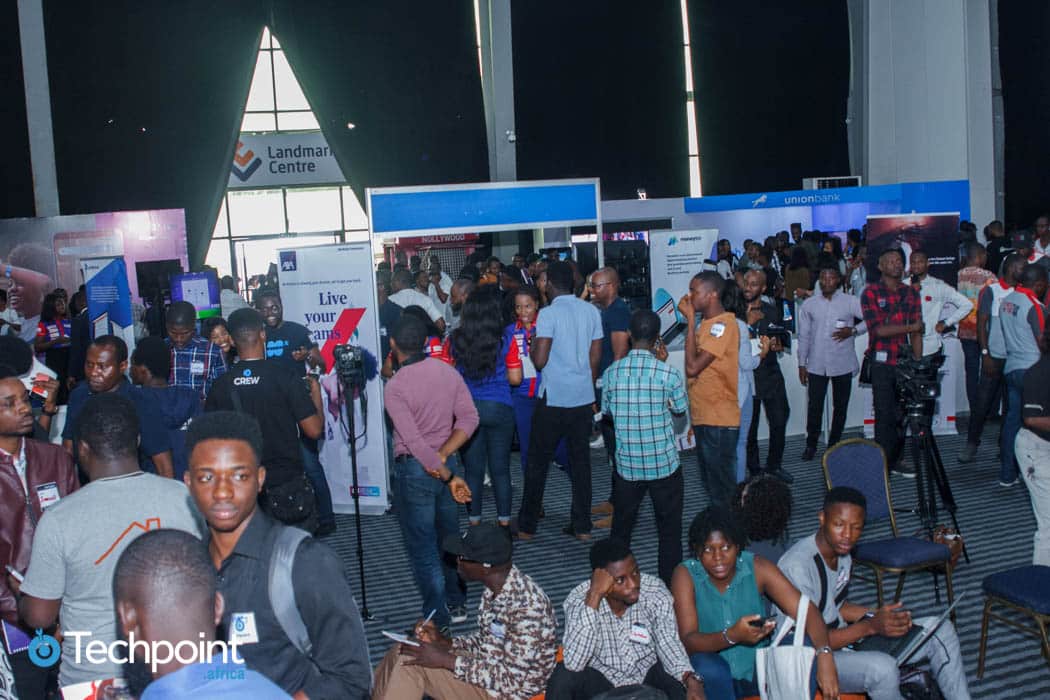 Techpoint Build 2020 is definitely a great opportunity to learn the direction in which the West African ICT industry is heading. Exhibiting at this event is a wonderful way to tell your customers, and the industry, that your company is serious, reliable, and large enough to afford its own presence at leading events.
To exhibit at the event, email [email protected].
Opening up the Deal Room
In 2019, we introduced the Deal Room for the Pitch Storm finalists to pitch their startups to investors. For the 2020 edition, we are opening up the Deal Room to other startups asides the finalists. Do note that access to this exclusive room is limited only to holders of Investor and Startup Badges.
Introducing Techpoint Build Hackathon
Techpoint will be hosting its first 24-hour hackathon as part of Build 2020. We will be calling for registration from interested participants as soon as possible. Full details of the hackathon will be announced shortly.
Introducing Techpoint Awards
In his first post of the year, Adewale Yusuf, Techpoint CEO, stated that the company will be hosting its maiden awards ceremony. The ceremony will be held on the third day of the event -- Sunday, July 19, 2020 -- and preliminary nominations are currently open until February 29, 2020. Kindly visit awards.techpoint.africa and click on 'make a nomination' if you are yet to do so.
Introducing Investor Tour
Another activity that we are excited about in this year's lineup of events is Investor Tour. The tour is part of the activities lined up for the first day -- Friday, July 17, 2020.
With this tour, we are giving foreign investors a glimpse of the Nigerian startup space. Foreign investors will be visiting selected startups in Lagos.
After-hours mixer
As part of the events of the first day, we will be hosting investors, startups, and stakeholders in the Nigerian startup space in a relaxed evening setting.
FAQs
Who can attend Techpoint Build?
Everyone: students, tech enthusiasts, futurists, startup founders and their teams, ICT practitioners, industry leaders and stakeholders, consumers of technology, investors, etc.
When and where will it take place?
Techpoint Build will hold between July 17 and July 19, 2020. The conferences are happening on day two -- Saturday, July 18, 2020 -- at the Landmark Event Centre, Victoria Island, Lagos, Nigeria. Venues for other events will be communicated in due course.
How do I participate in Pitch Storm?
Qualifying startups must be early-stage companies operating in West Africa and should have a product that is either fully working or reasonably close to completion.
If your startup meets the above criteria, you can register to participate here.
How do I register to attend Techpoint Build?
To register, visit build.techpoint.africa for the various types of badges and their benefits or for any other info.
Opportunities are also open for sponsorship by corporate and startup companies in tech across Africa. For sponsorship details, email [email protected].