Just a few weeks after closing its eCommerce businesses in Tanzania and Cameroon, and laying off staff in Kenya, Jumia might be selling one of its subsidiaries, Jumia Travel.
Although it remains unclear if this is a merger or acquisition, by the close of work on Monday, Jumia Travel's website will redirect to Travelstart's.
Founded in 2013 as Jovago, the startup rebranded to Jumia Travel in 2016. Its operations will now be handled by Travelstart, the online flight-booking platform with presence in Nigeria and South Africa.
According to reports, business operations of the 6-year-old company like revenue management, customer service, and corporate sales will now be carried out by Travelstart.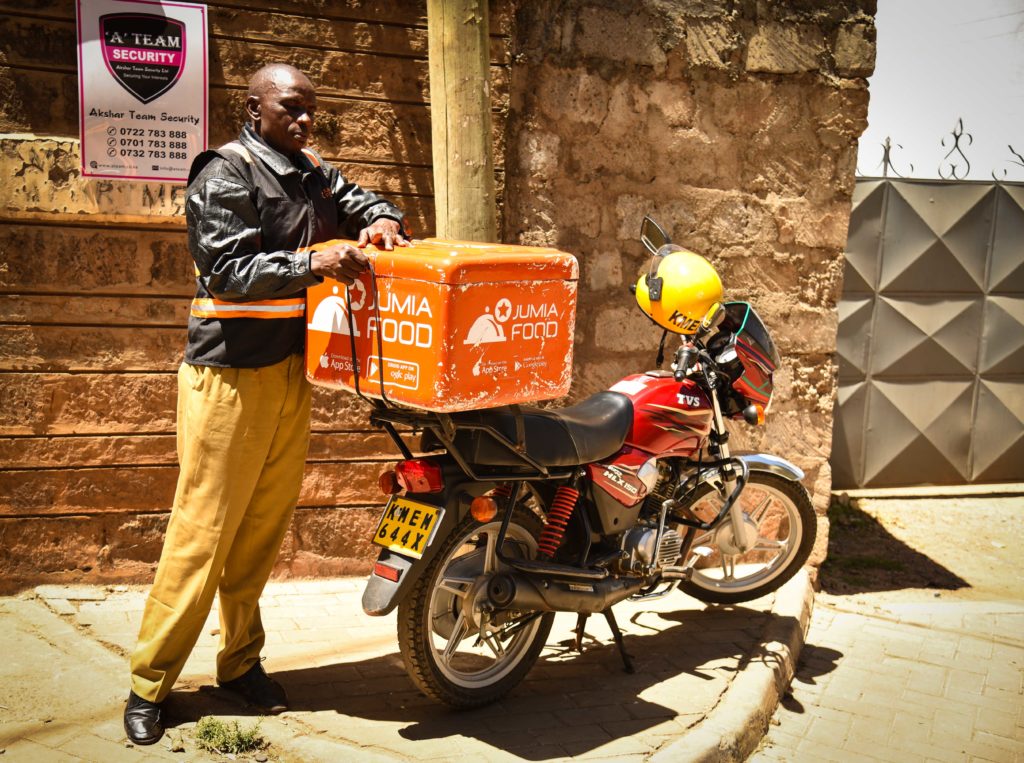 In what has been a roller-coaster ride for the parent company six months after going public, reports from The New Times of Rwanda have it that one of the eCommerce giant's subsidiaries, Jumia Food, will halt operations in the East African country next month.
---
Suggested Read: How Jumia lost its unicorn status, shedding $2.6bn market cap in 6 months
---
"We regret to inform you that Jumia will suspend our on-demand delivery operations in Rwanda on January 9th 2020," Jumia said in a message to its Rwandan customers.
With the company losing millions of dollars, it is quite clear that Jumia is struggling to manage operations in Africa's fragmented market. However, it has made efforts to cut these losses by betting big on Jumia Pay, one of its spin-offs.