Yesterday, Techpoint hosted Twitter CEO and co-founder, Jack Dorsey and his team at a town hall meeting with local entrepreneurs.
Alongside Jack, other Twitter executives, including Kayvon Beykpour, Product Lead and co-founder of Periscope; Parag Agrawal, Chief Technology Officer (CTO); and Mike Montano, Engineering Team Lead, all took turns to answer questions regarding Twitter's plans for Nigeria and Africa as a whole.
---
Suggested Read: Profiles: 4 Twitter executives that visited Nigeria with CEO, Jack Dorsey
---
At the event, the Twitter executives were introduced to Quoted Replies, the viral Twitter-based bot that helps you find quoted replies of tweets without having to go through the hassle of copying, pasting, and searching.
---
Suggested Read: Quoted Replies: The viral Twitter bot built by a Nigerian
---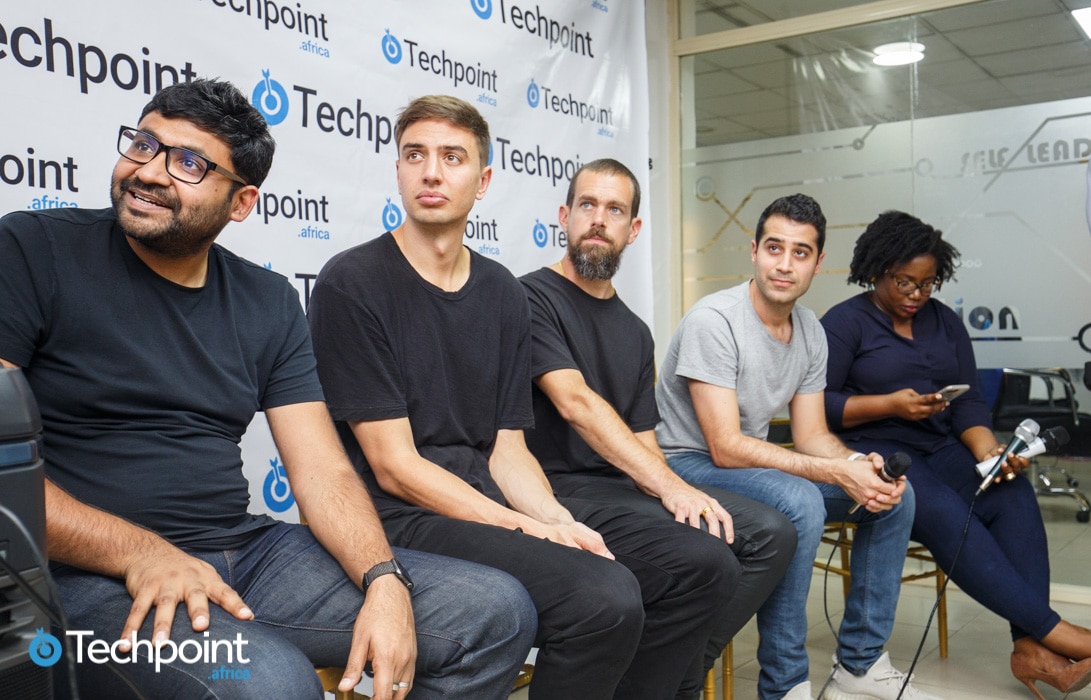 While telling the story of how he built the Quoted Replies bot, Dara Oladosu revealed that it garnered over 40 million impressions in October alone.
Kayvon Beykpour was so impressed by Dara's work that he offered him a job on the spot to help build a native "quoted tweet" feature for Twitter.
When @kayvz asked @QuotedReplies to come work at Twitter. #TechpointMeetsJack #JackInNigeria pic.twitter.com/8nhCAly4r6

— Techpoint Africa (@Techpointdotng) November 8, 2019
The founder of @QuotedReplies just got a job offer with Twitter. The announcement was made at the meeting with media and tech entrepreneurs in Lagos.
Thanks to @Techpointdotng
Congrats Dara!! pic.twitter.com/9jYhQNXGek

— OSG (@OloriSupergal) November 8, 2019
Earlier on, CTO Parag Agrawal had mentioned Twitter's plans to decentralise its workforce into six countries across Africa. It appears the spontaneous job offer was a part of said plans.
"I wasn't expecting this," an ecstatic Dara said later during a chat with Techpoint. "I attended the event with the hopes of figuring out solutions to important questions other attendees might have. I also wanted to have a feel of what it's like to be around the CEO of Twitter. Things went way better than expected."
Interestingly, as soon as Dara got offered the job, Kayvon invited him to join the Twitter executives on stage.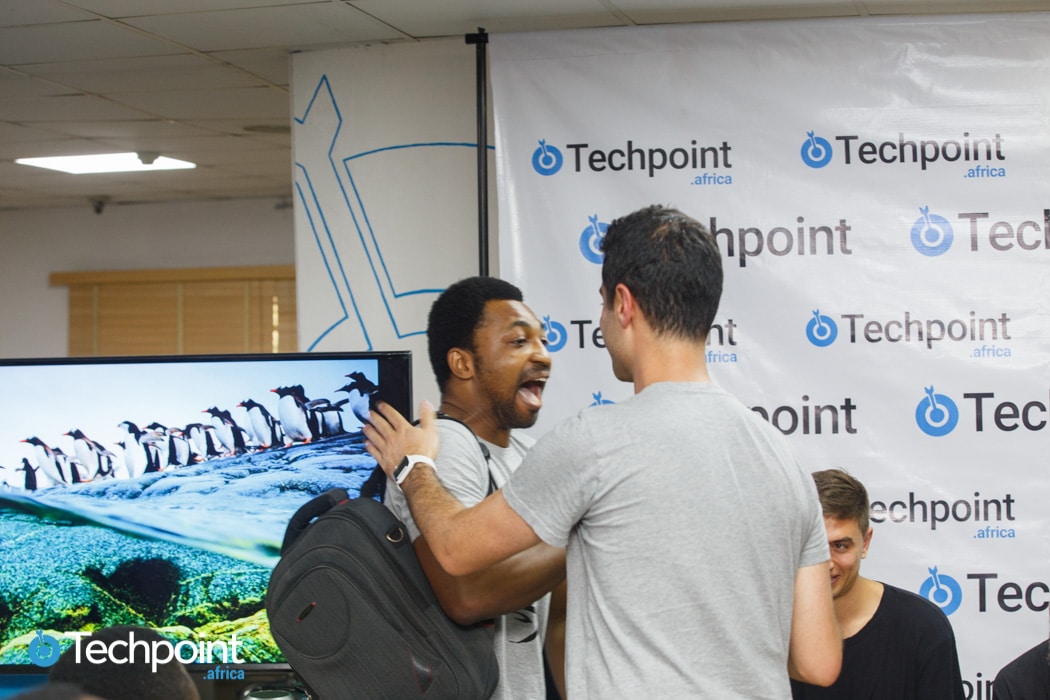 Dara sat with them throughout the rest of the evening and was encouraged to answer a question from the audience.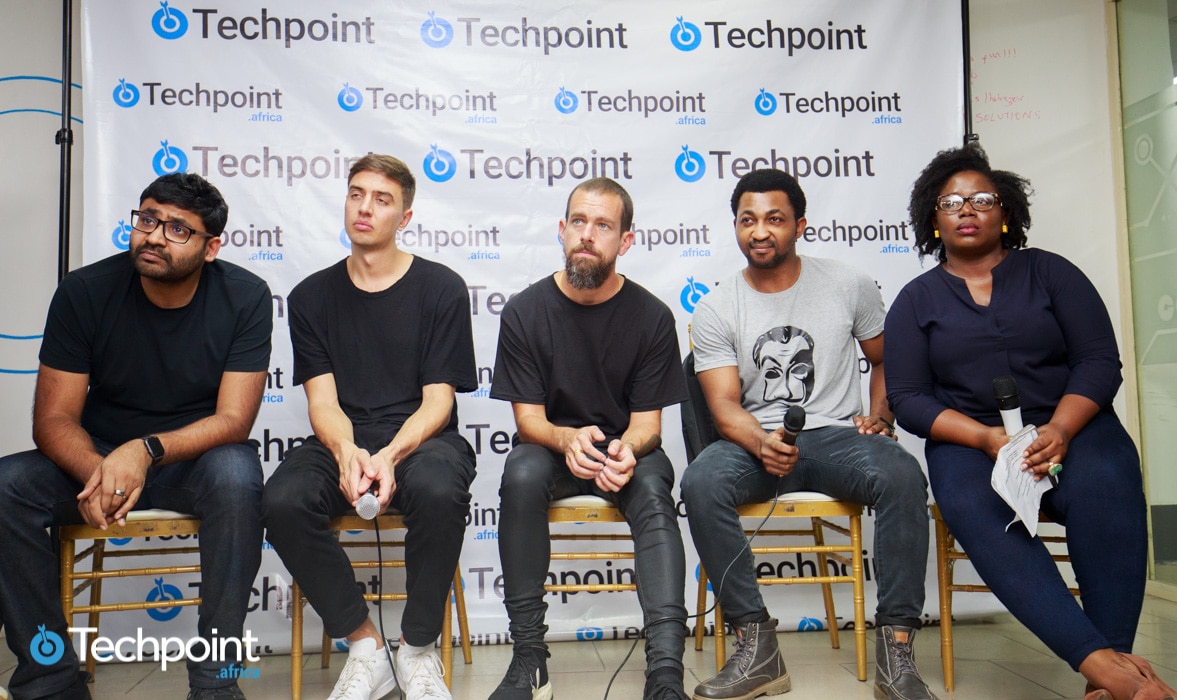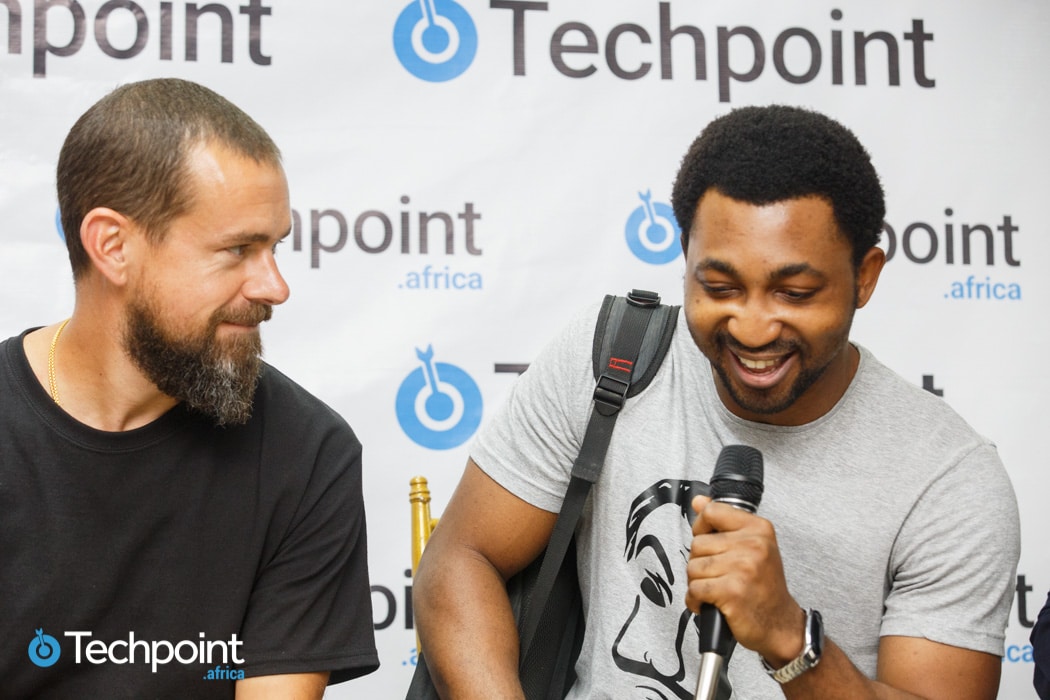 The fate of Quoted Replies
Granted that the Quoted Replies bot has become a very useful Twitter tool used daily by thousands of people all over the world, it was only a matter of time before Twitter built its own native feature. And no one knows this more than Dara.
"The bot will most likely die off. Slowly I guess, depending on how quickly the native option for Quoted Replies can be available on Twitter. But I believe the Quoted Replies spin-off apps (built by Hamza Fetuga and Abdulhafeez Sagaya) will continue to be used. They can choose to monetise it how they see fit."
Regardless, Dara is excited about the idea of integrating Quoted Replies as a native feature on Twitter because according to him, while the bot is quite helpful to users, it has some limitations right now.
While he's not exactly clear on the exact role he'd be playing at Twitter, Dara says he's looking forward to "contributing towards making sure that Twitter users, and developers who create software using Twitter's APIs, get easy access to all the useful information that they might need."
We congratulate Dara and wish him all the best.