The Central Bank of Nigeria (CBN), in conjunction with the Bankers' Committee, has developed a Creative Industry Financing Initiative (CIFI) as part of its efforts to boost job creation among youth in Nigeria.
CIFI cuts across different fields including fashion, information technology, and movies as well as music distribution and production.
The initiative which was initially announced in May 2019 is aimed at improving access to long-term, low-cost financing for entrepreneurs and investors in the Nigerian creative and information technology industries.
It is aimed at economic development, and will offer beneficiaries loans of up to ₦500 million with an interest rate of 9%.
Loans for software developers
Under the information technology sub-sector, the CBN, through CIFI, is offering a "Student Software Development Loan" which will give software developers loans of ₦3 million for a period of three years, with a 9% interest rate.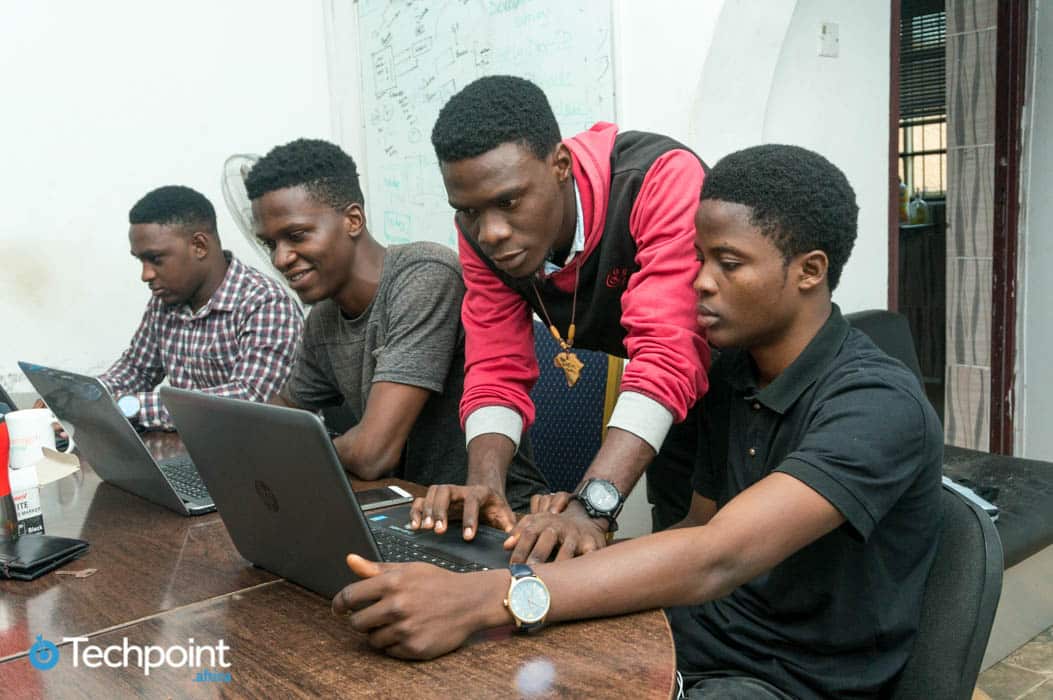 Ironically, applicants are expected to have university degrees and NYSC certificates. In addition, they should also have other requirements such as guarantors, good credit history, admission into training organisations with job placement contracts, among others.
Since only a graduate can have a degree and NYSC certificate, it is safe to say that this section of CIFI is targeted at software developers who are university graduates.
Having met the necessary requirements, the applicants can approach any bank with a business plan that states how much is needed for the proposed business.
Sequentially, the bank will provide the applicants with documentation requirements needed to access the loans among other conditions. The CBN expects beneficiaries to repay their loans from software sales or patent usage.
Consequently, the apex bank hopes that software developers who access this loan will be able to build viable solutions that will be profitable in the next three years.
The CIFI is similar to the ₦220 billion Micro-Small and Medium Enterprises Development Fund (MSMEDF) launched by the CBN in 2013 in order to address the financing gap in the MSME sector.
In 2015, the MSMEDF guidelines were revised to require applicants to present their educational certificates as collateral, and like CIFI, the fund has a 9% interest rate.
For more information about CIFI, download the document (PDF) here.