Afrione Mobile, Nigeria's first local mobile phone brand, unveiled its new range of music devices and accessories at the ICTEL EXPO 2019 on Tuesday, July 16, 2019.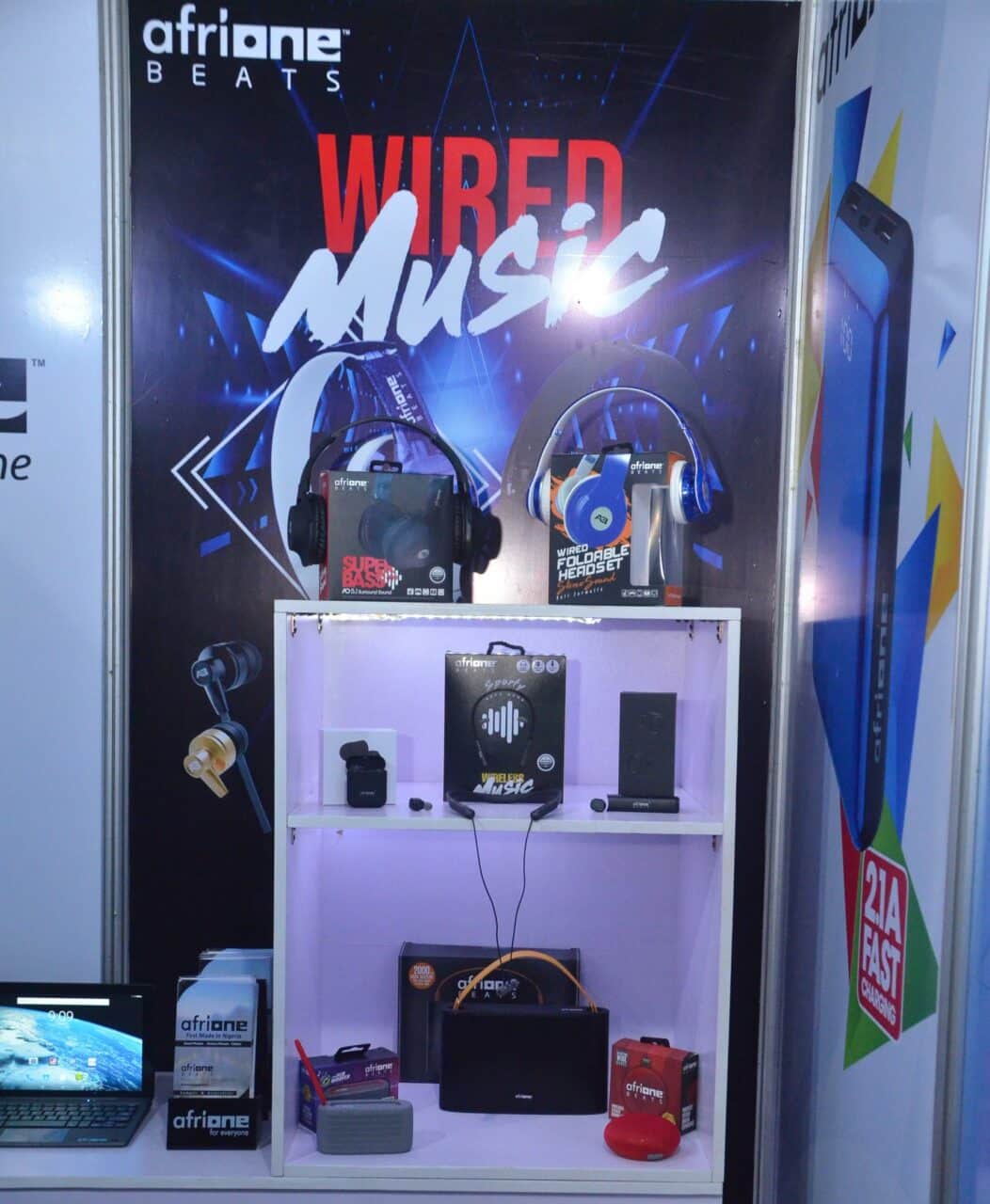 Speaking at the product launch, Afrione's COO, Mr. Rajan Nahal reiterated the brand's commitment to empowering Nigeria's human capital and in turn the country's economy by taking something considered to be "Beyond Impossible" and making it work in Nigeria.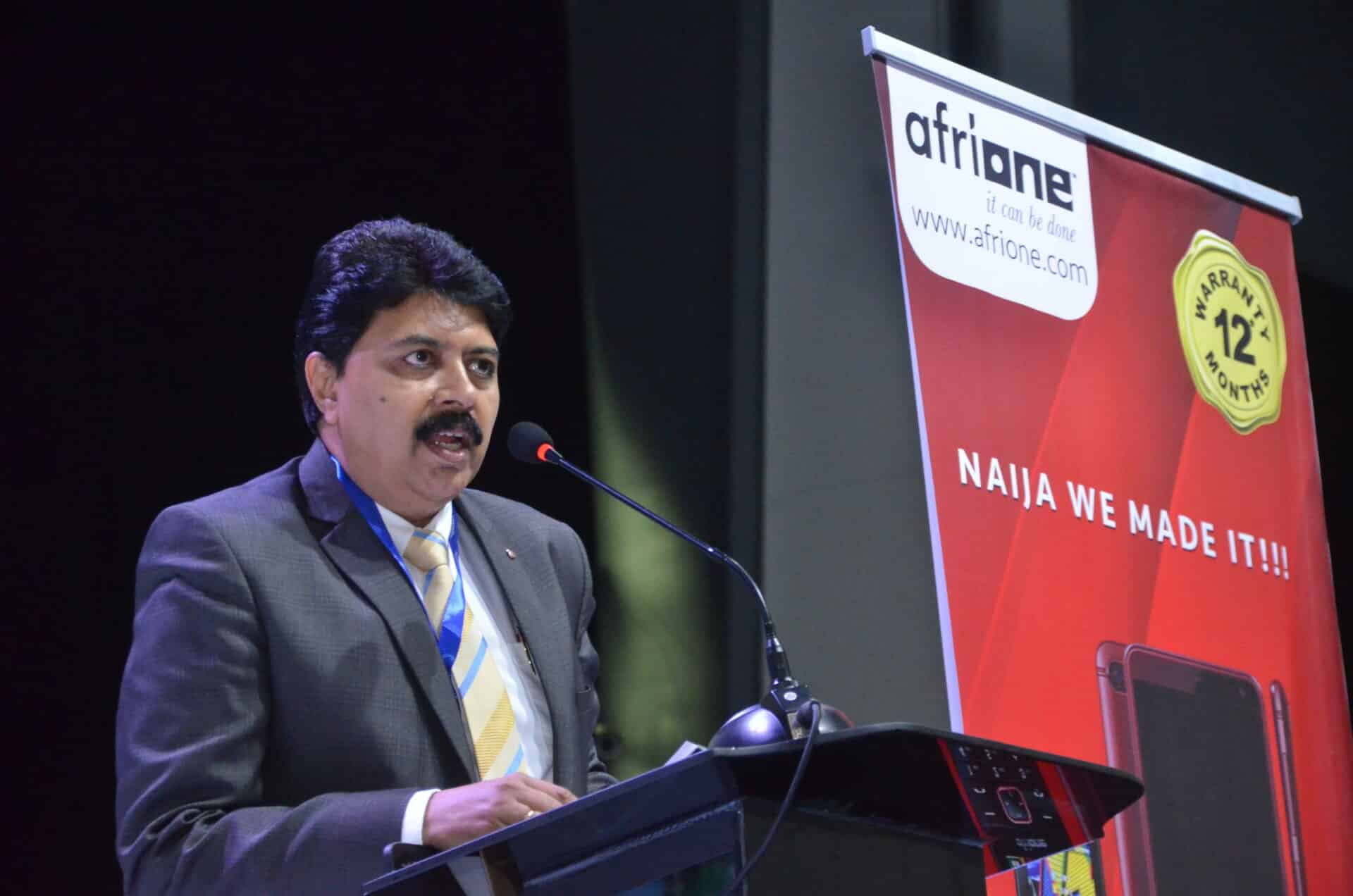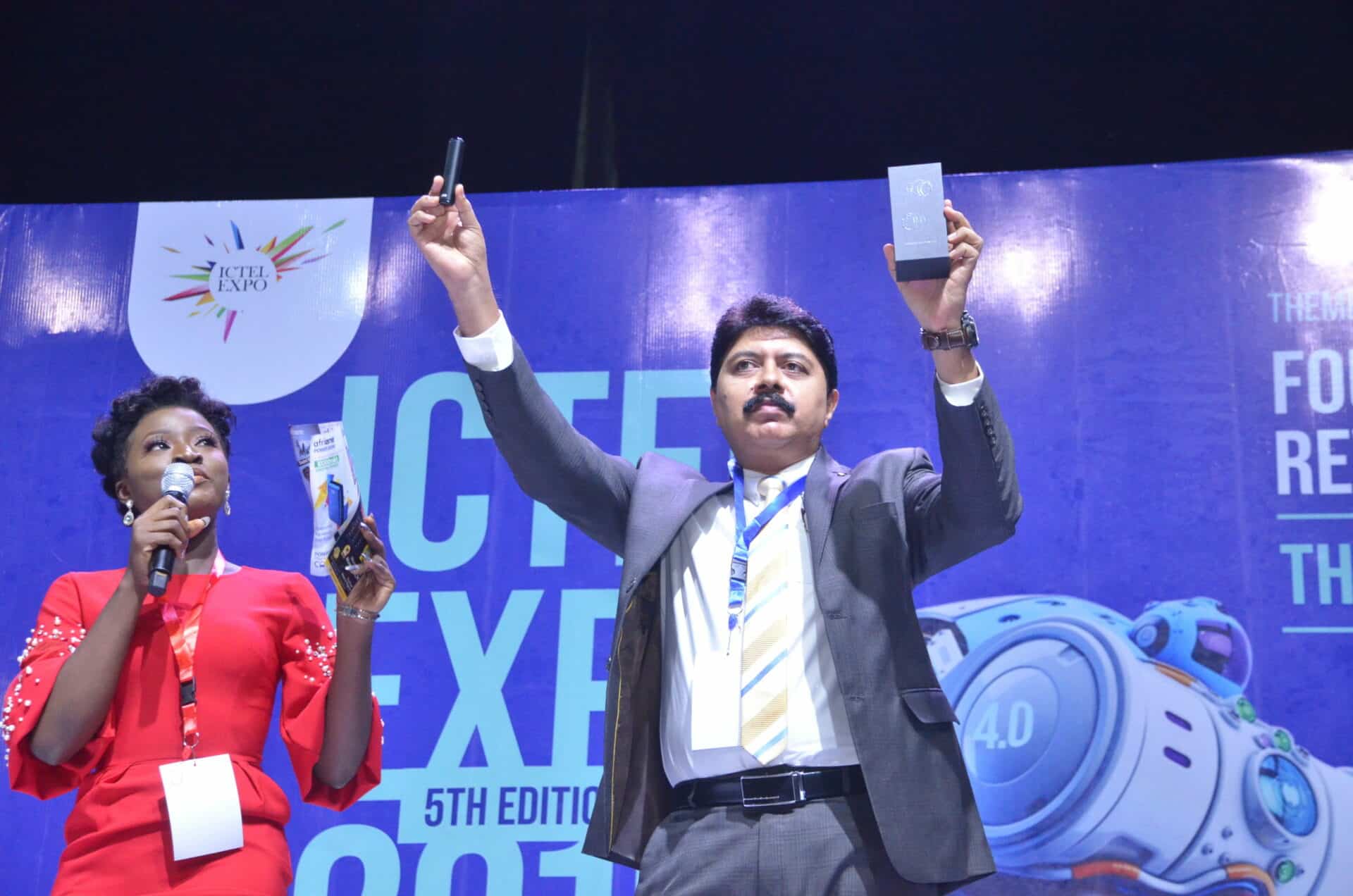 The mobile phone brand which officially launched its 2in1 convertible tablet at the ICTEL EXPO in 2017 has since expanded its portfolio with two smartphones, the Gravity Z2 & Champion Pro and two feature phone Naija 1 & Punch.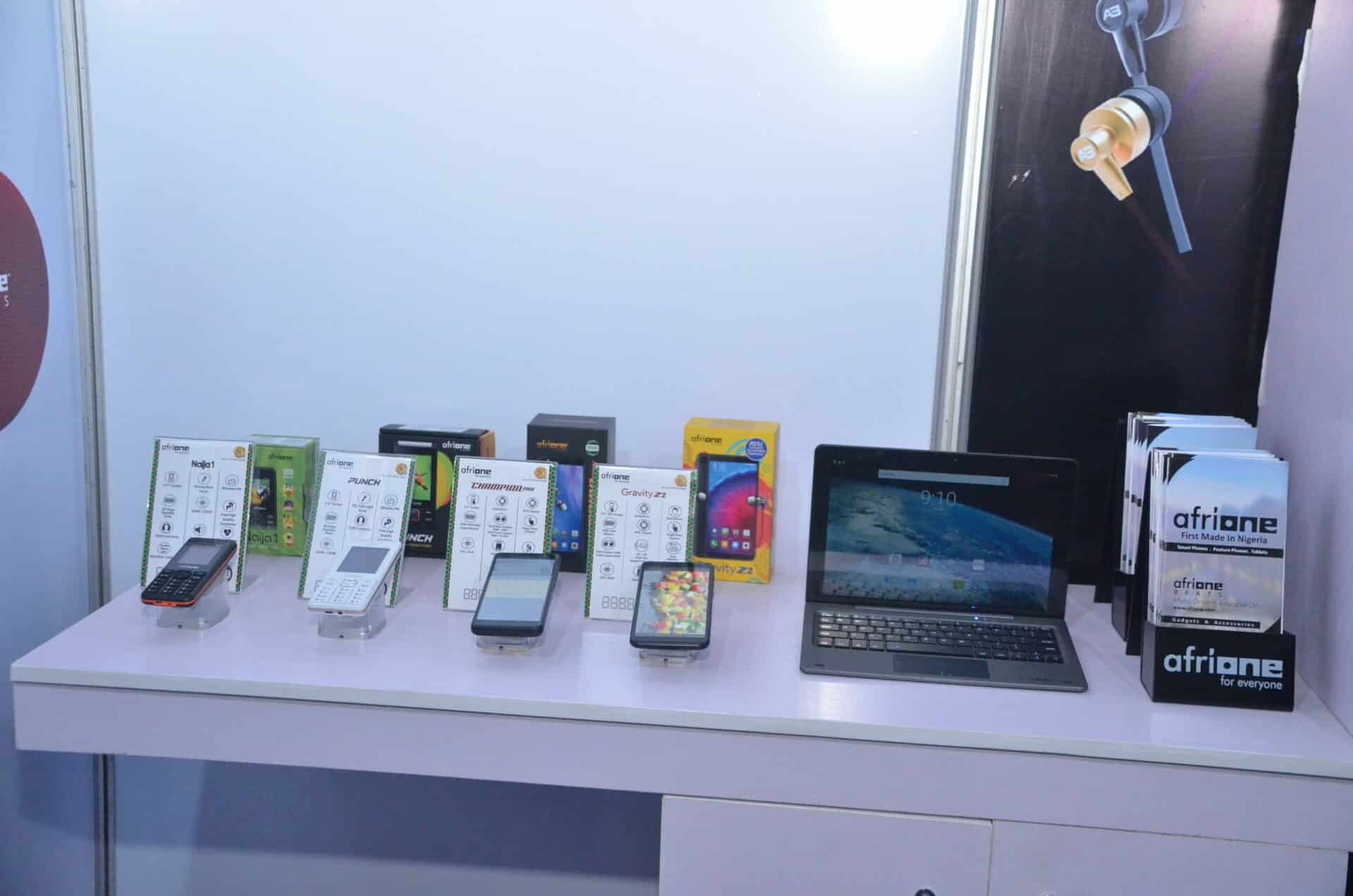 The products launched at the event are Bluetooth wireless ear pods, sporty neckband, wired headset, metallic earphones & Bluetooth speakers which are now available at affordable rates.
As the only mobile phone brand with a Nigeria-based factory, Afrione is true to its promise of building the Nigerian tech ecosystem.
Visit here to learn more about Afrione Beats and for online orders. You can also keep up with the brand on Facebook, Instagram & Twitter @afrionemobile.