The cryptocurrency market has been experiencing a bit of a rough patch lately, with many projects seeing significant drops in value. However, one project that has managed to buck this trend is Snowfall Protocol (SNW), which has recently flown past the $0.18 mark. In contrast, Chainlink (LINK) and Ripple (XRP) have faced some challenges. In this article, we'll take a closer look at these three projects, examining the positive and negative aspects of each.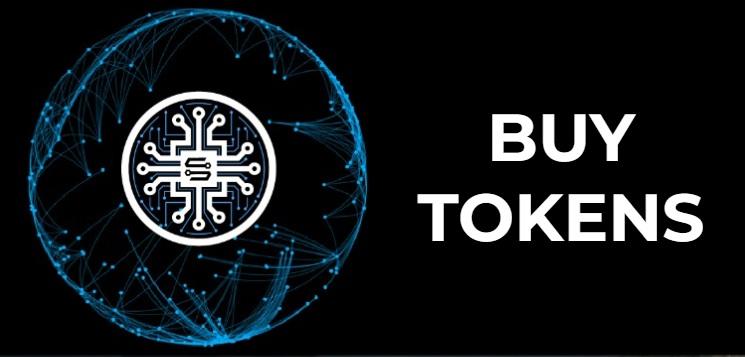 Despite the popularity of Staking Pool, Chainlink (LINK) struggles to regain value
Chainlink (LINK) recently established a staking pool in an attempt to maintain the credibility of its Ether price feed. Despite the pool's popularity, with a community allotment of 24.27 million tokens being claimed in just two days, this has not had a positive impact on Chainlink (LINK). In fact, the value of Chainlink (LINK) has fallen by 65% this year, with a 10% drop occurring in the past month alone. Additionally, the value of Chainlink (LINK) has decreased by 1.87% within the past week. Overall, the performance of Chainlink (LINK) has been underwhelming, with the project dropping 88.90% from its all-time high of $52.88. As of now, Chainlink (LINK) is trading at $5.69. It's worth considering that while the staking pool may have drawn in a large number of tokens, this has not led to a corresponding increase in the value for Chainlink (LINK).
Ripple (XRP) continues to struggle as the legal battle with SEC drags on
In a recent tweet, Ripple's chief technology officer, David Schwartz, defended XRP's pricing performance. Following a disappointed investor's description of the cryptocurrency's pricing as a "disgrace," Schwartz stated that Ripple-affiliated coin is actually performing in line with other cryptocurrencies. Ripple (XRP) has been facing challenges lately, with the project's legal battle against the SEC dragging on for over two years. Some experts believe that this battle may not end in a settlement, and Ripple's (XRP) price has been struggling as a result. Despite a 1.74% increase in the past 24 hours, Ripple (XRP) has remained stuck in the $0.3 region. In addition to its legal woes, Ripple (XRP) has also been struggling with user adoption. According to Santiment, the project's network growth has fallen to its lowest point since May 2022, which suggests that fewer new Ripple (XRP) addresses are being created. This is supported by the fact that the project's 30-day active addresses have fallen to 428,000, down from their peak on December 5th, 2022. This downturn suggests that Ripple (XRP) holders are hesitant to use the Ripple (XRP) network for transactions. Ripple (XRP) is currently trading at $0.3475.
Snowfall Protocol (SNW) tokens more than double in price as the project continues to impress investors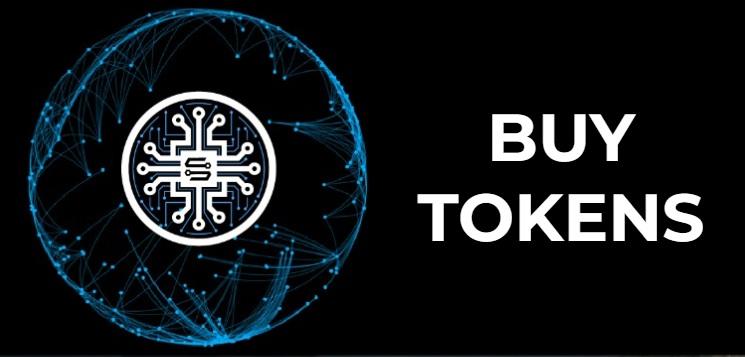 Snowfall Protocol (SNW) has been performing exceptionally well, with the project selling out its second round a day early and the third round on its way to breaking this record after selling over 85% of all 100 million tokens in a short span. The price of each Snowfall Protocol (SNW) token has more than doubled, going from $0.075 at the start of the round to $0.17 due to growing investor interest. Market experts have hailed Snowfall Protocol (SNW) as one of the projects to watch in 2023, with the potential for an easy 1000x return. Snowfall Protocol (SNW) is the first cross-chain solution that allows users to exchange fungible and non-fungible tokens across different blockchain networks, making it a useful and versatile project. Snowfall Protocol (SNW) official launch is set for Q1 of 2023, at a price of $0.2, with the first listing on Pancakeswap. As the official launch of Snowfall Protocol (SNW)draws closer, the value of the project continues to rise.
Conclusion
In conclusion, while the cryptocurrency market has been experiencing some difficulties, Snowfall Protocol (SNW) has managed to stand out with its exceptional performance and potential for growth. In contrast, both Chainlink (LINK) and Ripple (XRP) have faced challenges, whether it be in terms of value, legal battles, or user adoption. However, it's worth noting that the market is constantly evolving and any of these projects could potentially turn things around in the future.
get in while you can and invest in Snowfall Protocol (SNW) today!!!
Presale: https://presale.snowfallprotocol.io
Website: https://snowfallprotocol.io
Telegram: https://t.me/snowfallcoin
Twitter: https://twitter.com/snowfallcoin