February 14th 2019, would be remembered by most people around the globe as another Valentine's day, which of course is the international day of love.
But how so could it be for Nigerians, who have to defend allegations of corruption, bribery and toxic godfatherism in its tech community?
It follows a viral story on Medium published on the day in question by Marek Zmyslowski, a Polish citizen relatively famous in the Nigerian internet startup scene, about how his name appeared on Interpol's Red Notice at the behest of an unnamed powerful Nigerian businessman.
Bizarre as the situation truly seemed, Marek's story elicited sympathy from many, and for understandable reasons.
Having left his country Poland in 2013, the tech entrepreneur moved to Nigeria and was immediately installed by Rocket Internet as the founding global CEO of online hotel booking platform, Jovago.com (later rebranded to Jumia Travels).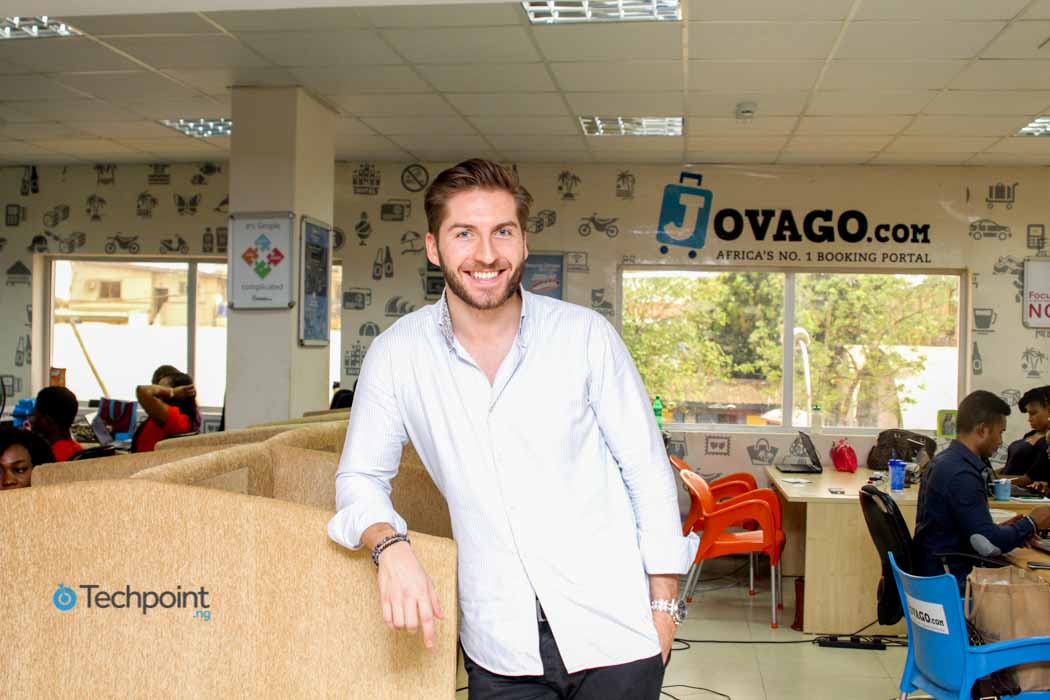 But his spell at Jovago was only for a brief period of two years after which, in 2015 he then co-founded HotelOga, a hospitality software and destination management company, with help from minority investors in Nigerian, India and Poland.
The new company's West African ties in a way accentuated Marek's numerous professions of love for Nigeria and the continent. So what could possibly have turned Marek, the once sensational child of Nigeria's bustling Internet space, into an object hunted and hounded without mercy by Interpol? More so at the request of a Nigerian godfather?
Since the viral story made headlines, a lot have been itching to hear from the other side, while others continue in their vain efforts to get Marek to reveal the 'godfather'.
This has then triggered the release of partial evidence from the supposed other side pointedly accusing Marek of insincerity, double-dealing and above all, selling HotelOga (which site no longer functions by the way) without shareholders' consent -- before absconding for his home country Poland.
The next statement further indicting Marek would come from the chairman and CEO of the company HotelOga was allegedly sold to (Savanna Sunrise Ltd).
Having seemingly been interviewed by TechMoran, Håvar Bauck, the CEO of Savanna Sunrise Ltd (which currently trades as HotelOnline) denied claims of Marek ever playing any role in the merger (as alluded to by Marek in his story) between HotelOga and Savanna Sunrise Ltd.
"The technology used by HotelOga was owned by a separate Polish company, where Zmyslowski was one of the shareholders. Shortly after April 5th, Zmyslowski transferred his shares in that company to his Polish co-founders, and resigned from all his roles," Håvar was quoted in the highly referenced TechMoran interview.
No official statement has been issued by Marek to either confirm or refute these claims.
That said, there is a lot more to this issue than what is apparent on the surface.
And seeing that a whole country has been indicted into what is seemingly a private business affair, it leaves one to ask; is this really a civil or criminal case? The answer to that will also tell if there is a justification for involving Interpol or not.
This is a developing story. Techpoint is still building facts privately from all sides.