We are grateful for the dedication and generosity of our family of sponsors, some of whom have been with us since the first edition, last year.
This is more than just a list of brands, it is a community of corporations and organisations that truly support the SME/Startup community and our mission of helping businesses grow in Africa.
Unicorn Sponsor
Union Bank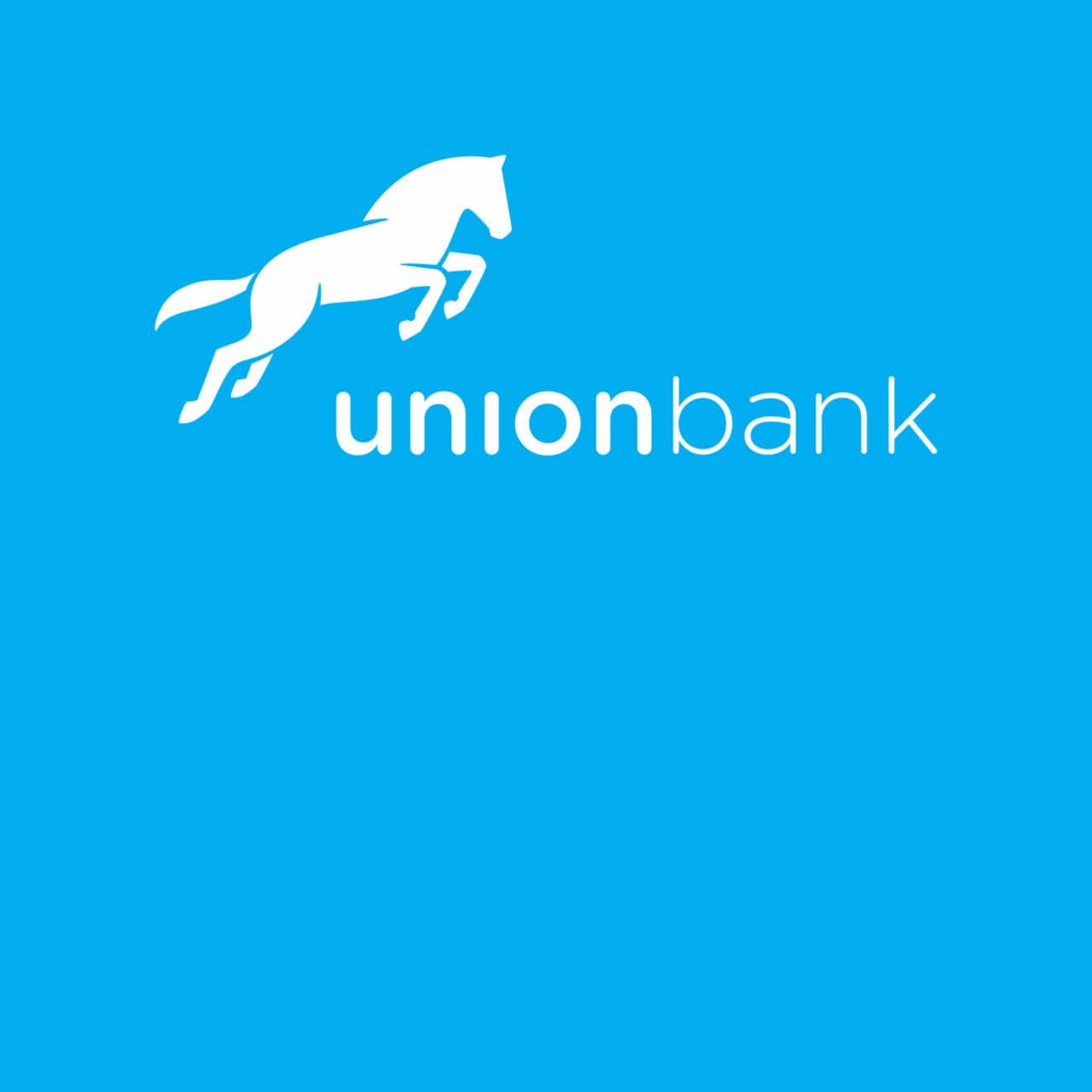 Union Bank understands that small businesses are the engine of growth in many economies. Sponsoring Techpoint Build is proof that they are committed to the sustainable growth of small businesses in Nigeria and Africa at large.
They sponsored the last edition of Techpoint Build and are back this year to be part of greatness once again.
Series A Sponsors
Microsoft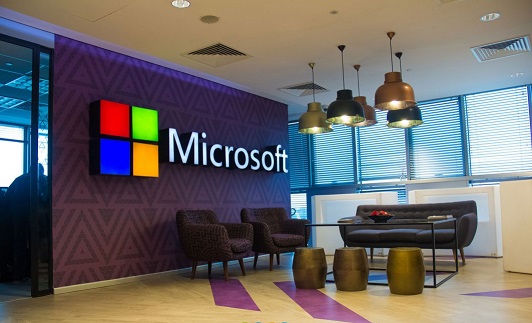 Technology is a powerful force for social and economic inclusion especially in this part of the world. Microsoft is addressing the many challenges facing our communities and, by extension, supporting Techpoint Build West Africa, the largest startup event in West Africa.
The issues behind failed startups are complex and bigger than any one organisation and addressing them requires a long-term view founded upon insights, commitment, and partnerships.
Google Nigeria
Google has grown beyond just a search engine to becoming part of our lives. The role the brand has played in the growth of startups and small businesses is commendable.
From their developer initiatives to incentives for businesses to supporting Techpoint Build West Africa, the list is endless.  This year, Google has chosen to join us in helping businesses scale with the right tools.
GIGL
Founded in 2012, God Is Good Logistics (GIGL) belongs to a distinguished class of logistic companies with a clearly defined market path in Nigeria. GIGL is a sister company of GIGM (God Is Good Motors).
---
Suggested Read: How GIGM became the most technology-driven bus transportation company in Nigeria
---
Remita
Whether you intend to use Remita for personal or business purposes, this multi-device platform lets you view all your bank balances -- from different banks -- on a single screen, easily transfer money to one or more beneficiaries, pay bills, view detailed transaction reports on-the-go, and much more.
Visa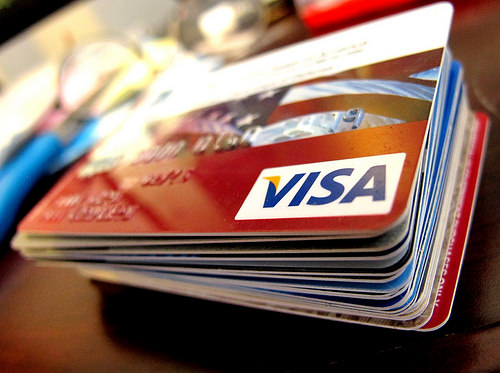 Visa's main goal is to make digital payments a reality for consumers, businesses, banks and governments.
They have a simple and unwavering vision that can be traced back to 1958; to be the best way to pay and be paid, for everyone, everywhere.
FIRS (Federal Inland Revenue Service)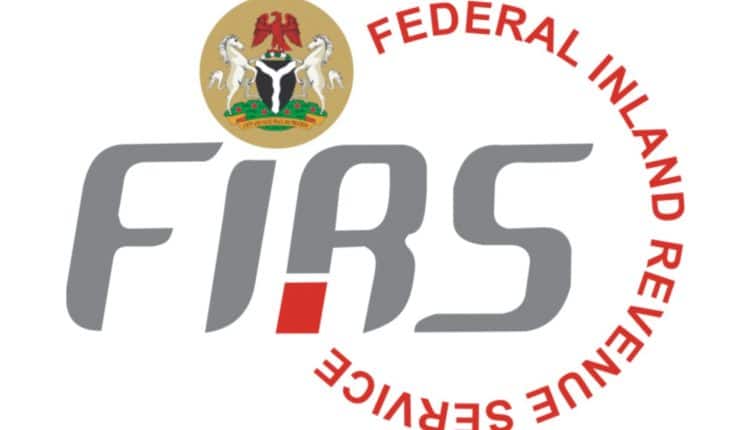 The FIRS is responsible for collecting taxes from corporate organisations and individuals. Beyond that, they also deliver quality services to taxpayers in partnership with all stakeholders and make taxation the pivot of national development.
JET

JET is the versatile African road king. This first all-terrain van from Africa makes luxury long road travel a reality for the first time.
Seed Sponsors
AXA Mansard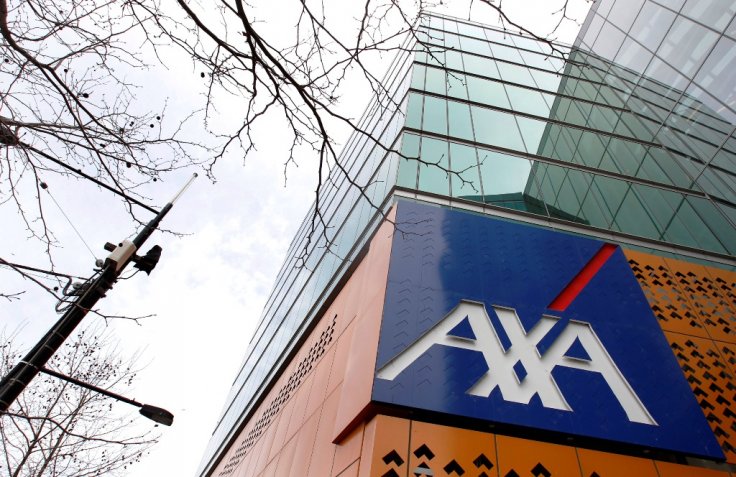 AXA Mansard Insurance Plc is a member of the AXA Group, the worldwide leader in insurance and asset management with 166,000 employees serving 107 million clients in 64 countries.
The group is a conglomerate of independently run businesses, operated according to the laws and regulations of many different countries.
Rightcom
Customer experience is a term used to describe the product of an interaction between an organisation and a customer over the duration of their relationship.
---
Suggested Read; From Cotonou, RightCom is solving the customer experience challenges of enterprises across the globe
---
But inside Cotonou, Rightcom is quietly working to help enterprises across the globe solve this problem.
TeamApt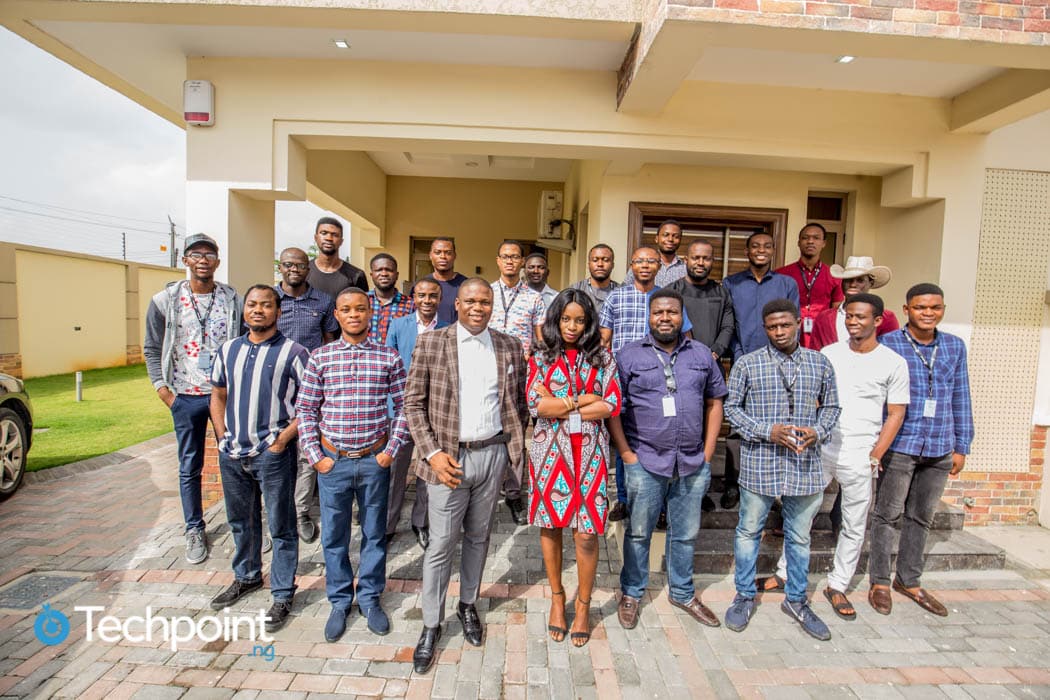 TeamApt makes it easier, faster and cheaper for banks, people and businesses in Africa to perform and process financial transactions through deployment and running of digital solutions and payments infrastructure.
---
Suggested Read: Team of ex-Interswitch engineers bootstrap their startup to profitability within 2 years
---
Terragon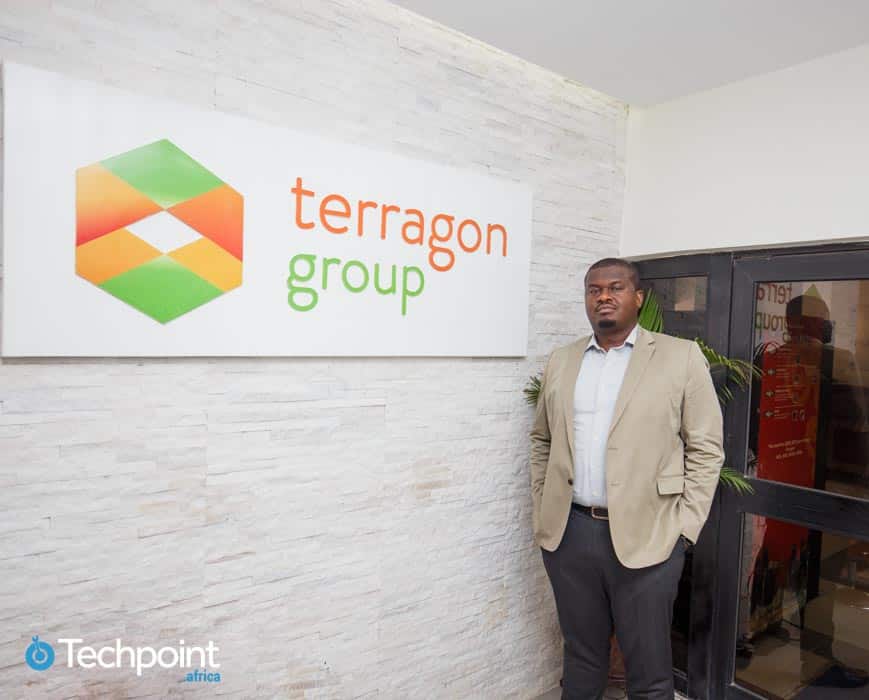 Terragon Group is a data and marketing technology business that unlocks value for businesses using insight to reach the mobile audience in Africa.
---
Suggested Read; Why Terragon Group CEO, Elo Umeh waited 8 years before raising funding for his startup
---
Their goal is to use data and technology to simplify this process of reaching African consumers through innovation on the mobile device.
Babalakin and Co.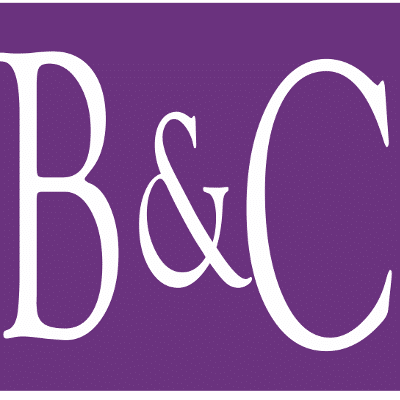 They are one of the leading commercial law firms in Nigeria with nearly three decades of experience in various aspects of commercial law practice & dispute resolution.
---
Suggested Read: Protecting your startup from shark investors
---
They have decided to take interest in startups and small businesses.
Aella Credit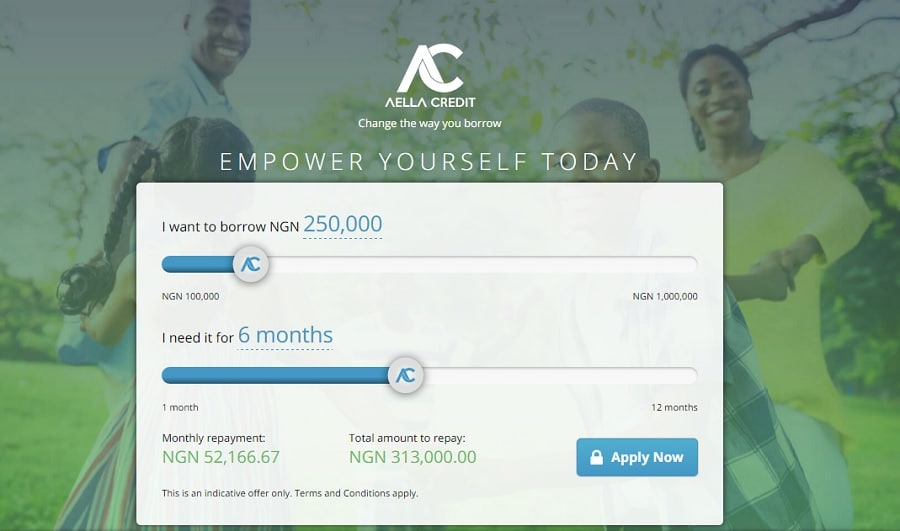 Aella Credit takes the hassle out of finance -- whether you are a business or an individual, they put control back in your hands with simple, straightforward products to borrow, invest, and grow money.
Piggybank.ng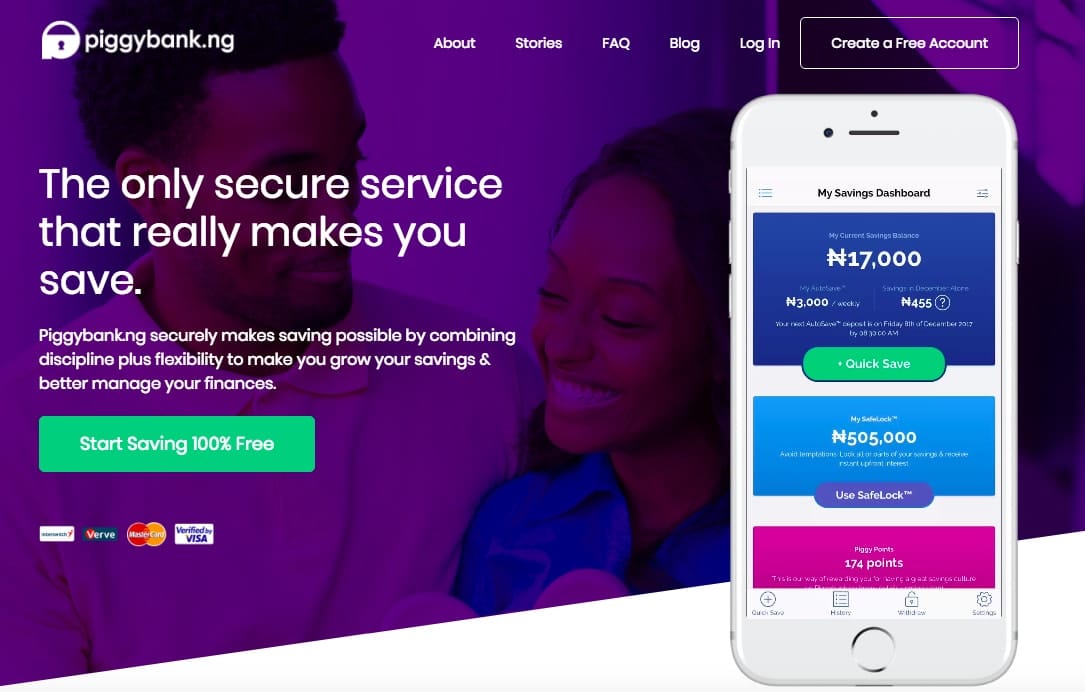 Piggybank.ng's mission is to give people the power to manage their finances by making it clearer and more transparent. Their savings app has helped many millennial stop excessive spending by incentivising and gamifying a savings culture.
HMD (The home of Nokia Phones)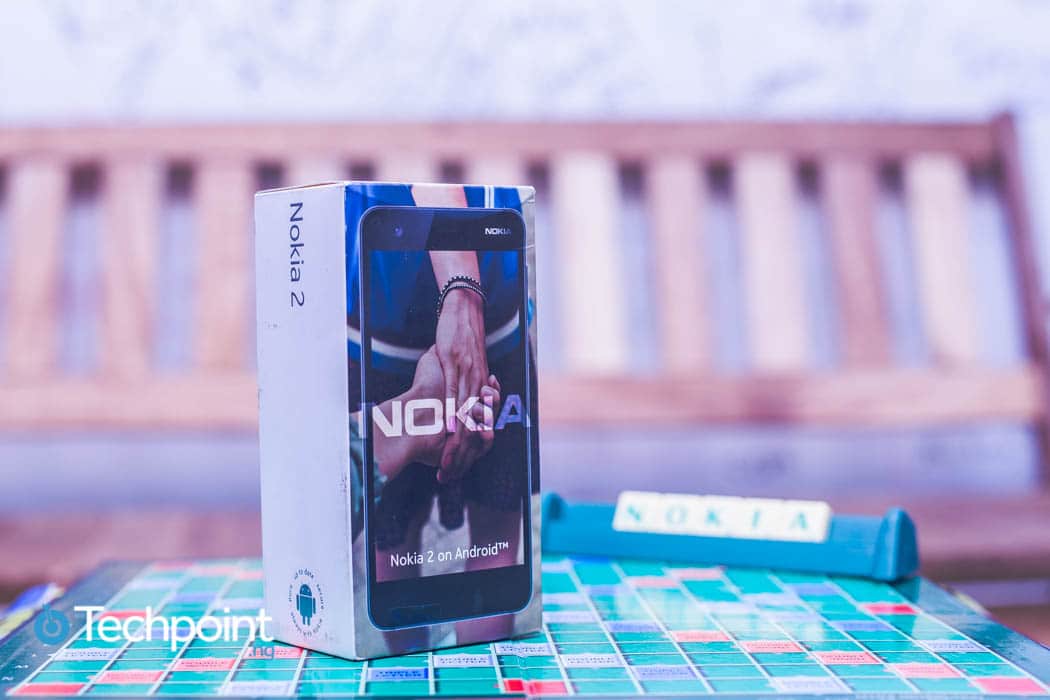 They are powered by the research and innovation of Nokia Bell Labs to serve communications service providers, governments, large enterprises and consumers, with the industry's most complete, end-to-end portfolio of products, services and licensing.