Cet article est également disponible en français. Vous pouvez le lire ici.
---
When was your first encounter with the Internet?
For many Africans millennials, it was in the late 90s or early 2000s, at a time when access to the Internet was powered by cybercafés located in mostly urban areas. In Beninois software developer Ulrich Sossou's case, it was in 2006, after he completed his high school leaving certificate examination in the Republic of Benin.
He got on the Internet to search for scholarship opportunities in American and Canadian universities and before long, Ulrich discovered something that would change the course of his life; the power of the Internet.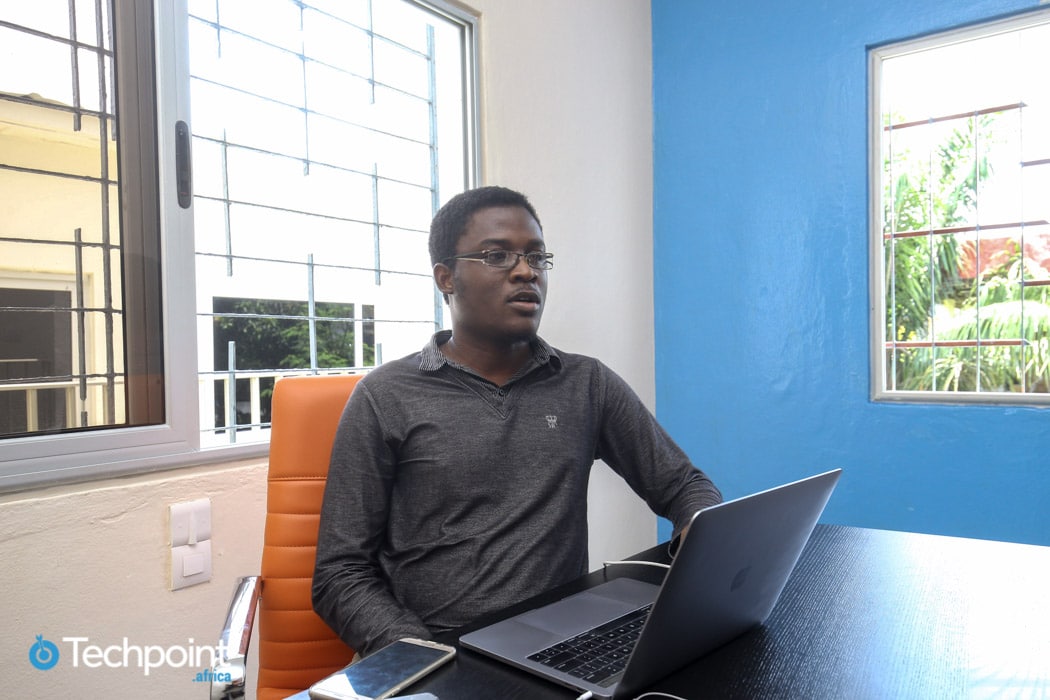 Ulrich's journey to harnessing this power led him to becoming one of the most brilliant software developers to ever come out of Benin.
Starting out
Ulrich's father wanted him to further his education outside Benin, so he encouraged him to keep searching for scholarship opportunities even after he had gained admission to study Industrial Engineering at the Regional Institute of Industrial Engineering Biotechnologies and Applied Sciences (IRGIB-Africa University), located in Cotonou.
By this time, a small cyber cafe in Porto-Novo, the capital city of Benin, had become a second home to Ulrich.
"At a point, I began looking for ways to earn money off the Internet. I started with doing translations from English to French. This helped me learn English very quickly. I also began writing SAS pages," he recalls.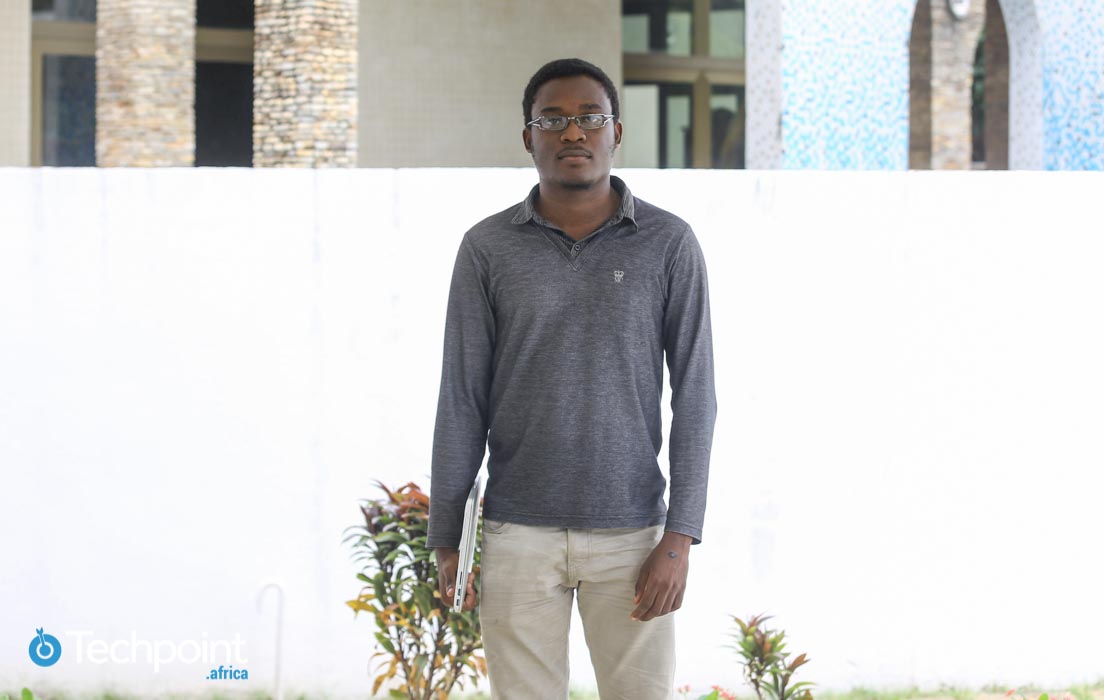 Everyday, Ulrich would leave Porto-Novo where the cybercafé was located for school in Cotonou. By evening, he'd return to Porto- Novo, spend the night working at the cafe. This continued for many months.
By the end of the year, he had picked up web development; building websites for foreign companies using WordPress. He did this for a little over a year until he was able to afford his own Internet connection and laptop.
"At this point, I was already earning more money than my father," Ulrich said with a chuckle. "I told him not to bother with me studying abroad."
A career in software consulting
Throughout his university days, Ulrich continued to hone his software development skills and make money from building software systems for both large organisations and startups all over the world.
Fast forward 2012, Ulrich began working on a project on Github. According to him, the project, Bootstrap Tour -- a tool that helps companies to onboard users and improve user experience -- is the most followed project by an African on Github.
While working on Bootstrap Tour, Ulrich started a project for Stanford University.
"I developed a pilot system for online courses for their graduate school of business. A total of about 1000 students connected to the platform for various courses. I built the platform from scratch and maintained it for two years, while working on other projects for other companies."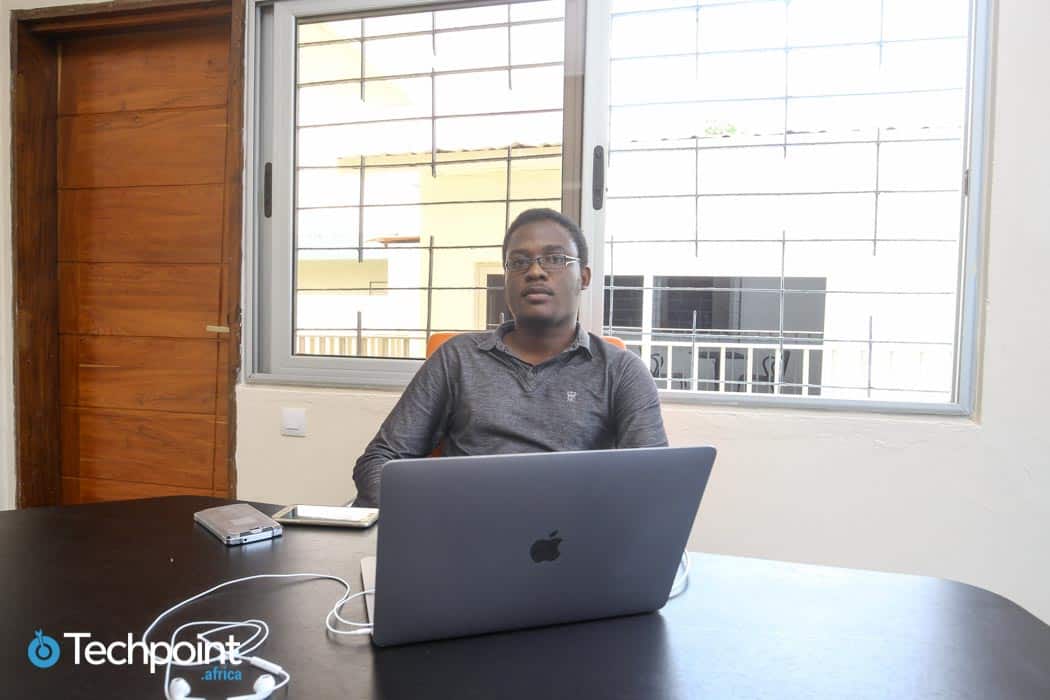 Ulrich says that for the duration of the Stanford University project, he earned between $75 to $100 per hour for an average of four hours per day. When I asked him why he decided to stay in Benin when he could have moved to a more developed country, he said, "I wasn't willing to beg anyone for a visa."
"Moreover, the cost of living in these countries is very high," he added. "If for example you earn $10,000 on average in a month, you can choose not to do anything all year long in Benin and still be fine, unlike in say Silicon Valley or France."
While working on multiple projects for various companies, Ulrich Sossou was co-writing a book titled Learning Bootstrap. It was published under PACKT, a UK-based publishing company in 2013.
"So far, we have sold 2959 units of the book," he said.
An initial failed attempt at entrepreneurship
Ulrich's first attempt at entrepreneurship was in 2014. It all started sometime in 2013 while he was working on an affiliate marketing software for a UK-based company. He had earlier built a software that he sold to the company for $8000, so when he pitched a better version of the software to the company for $24,000, they didn't hesitate.
"Six months later, there was a bug in the system. While I was trying to fix it, I discovered that the company had sold the software to about 5000 people for $1000 each. So in six months, they had made $5 million from something I created."
There and then, Ulrich decided to begin working on his own personal projects. In 2014, he co-founded FlyerCo, a marketing solution for real estate agents, which was off to a great start until things began to go downhill.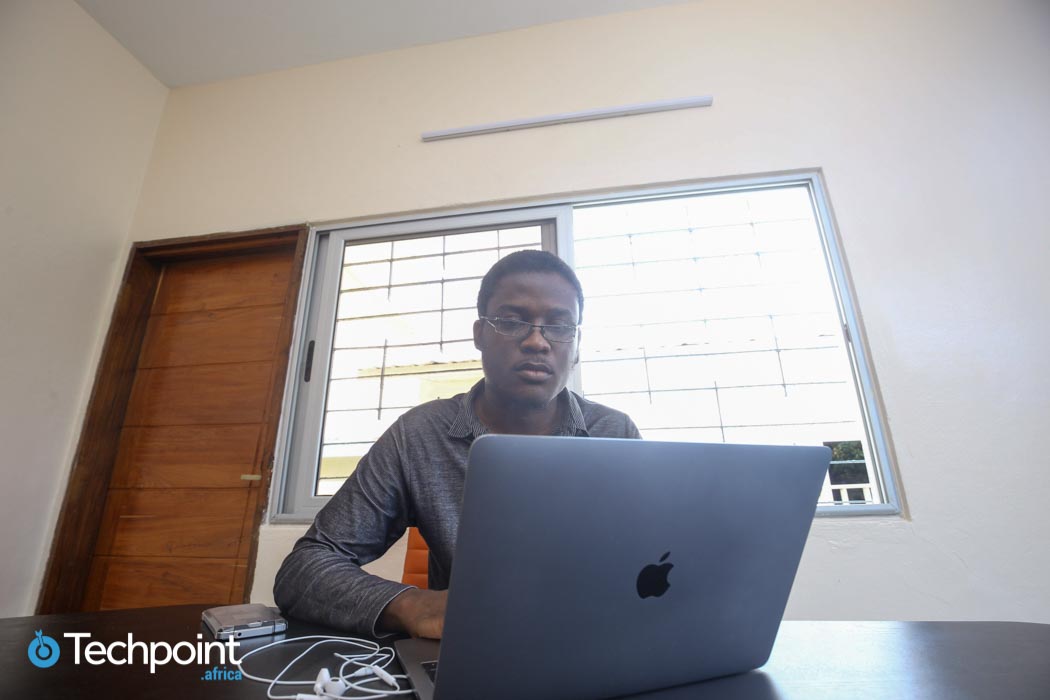 "At the end of the first year, we had almost 10 thousand real estate agents using the platform. However, going forward, things started to slow down. There was obviously so much I needed to learn, I didn't know how to move the company to the next level. We also had no support or funding."
In 2016, Ulrich and his partner sold FlyerCo to an American company. The failure of his first startup didn't stop him from attempting to set up new ventures, this time gravitating towards helping to develop the Benin startup and tech ecosystem.
Giving back
In 2014, while running Flyerco, Ulrich teamed up with Senam Beheton, founder of Etrilabs to start TEKXL, a venture builder that trains and invests in African startups.
---
Suggested Read: Out of Cotonou, Etrilabs' new generation startups are building for the world
---
Till date, through Etrilabs and TEKXL, Ulrich and Senam work closely with dozens of developers, entrepreneurs, designers, content creators and digital marketers, mentoring and training them to build world class products.
These days, Ulrich cannot afford to stay put in Benin as he did in the early days. His tilt from software consulting towards entrepreneurship requires him to travel out of Benin regularly to access a larger market as well as funding.
When he's not investing into the Benin tech community, Ulrich still consults for companies around the world.
"I'm also starting to work on ideas on how to improve customer support and marketing for small businesses in Africa"
In the future, Ulrich Sossou wants to continue to develop world-class tech talents and entrepreneurs in Benin. He also plans to use his skills to solve as many African challenges as he can.