Four years on the stretch, #StartupSouth, has brought together policy makers, stakeholders and successful entrepreneurs to connect, expose and attract investment to startups and founders residing and operating out of South-South and South-East Nigeria.
Set in the heartland city of Owerri, Imo State, the latest (held during the weekend) in the series of #StartupSouth events, #StartupSouth4, came lining with days of engaging activities.
In the first two of the three-day event were series of workshops and bootcamps for the entrepreneurs aspiring to build businesses in the South-South and South-East region of Nigeria. Key sessions focused on pitch practice and storytelling, business model, sales and marketing, customer segmentation, market size definition and bookkeeping.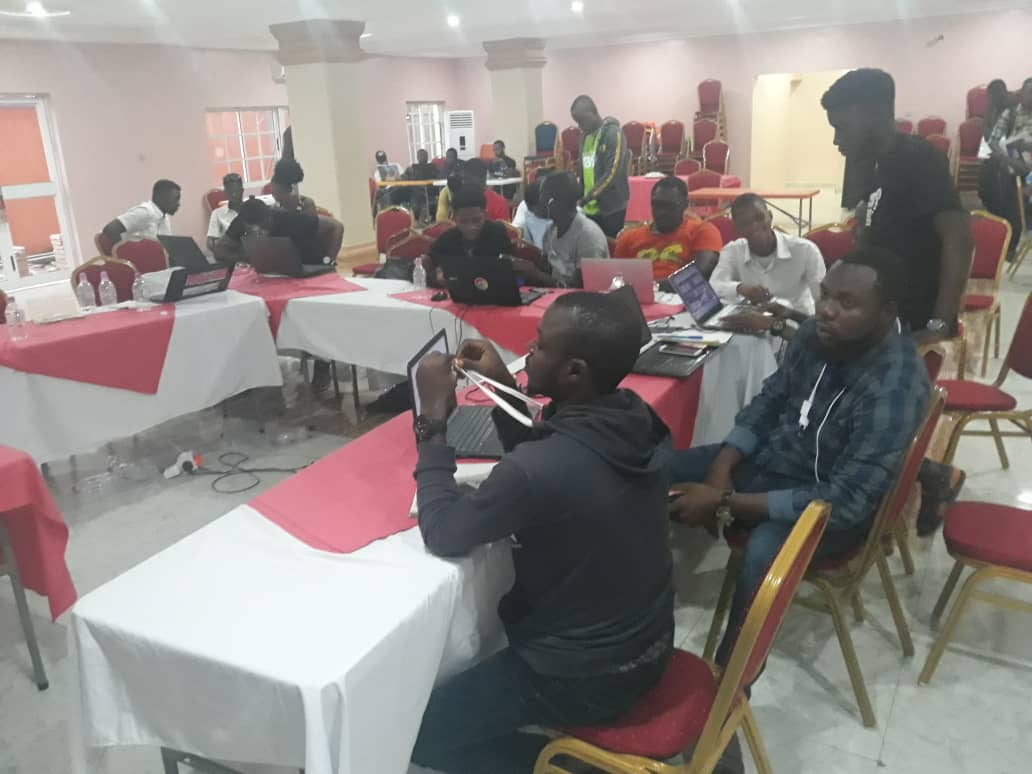 With simultaneous programmes taking place at two arenas, both holding a combined number of about 1000 attendees, the highest point of #StartupSouth4 expectedly came on its final day.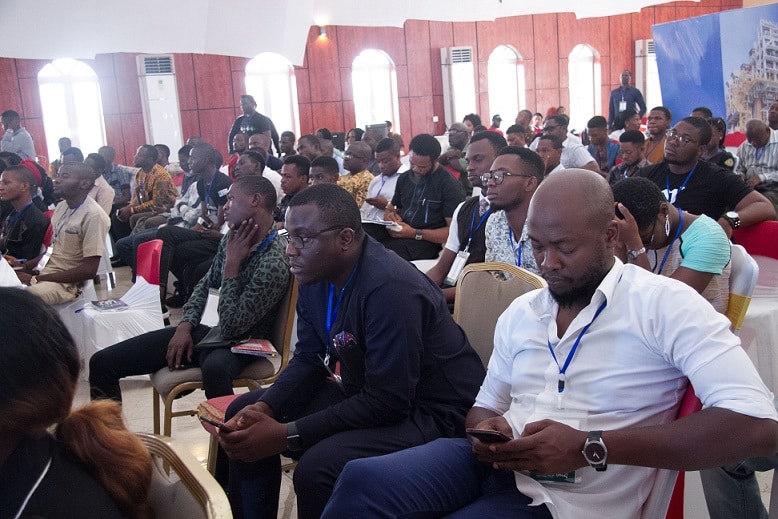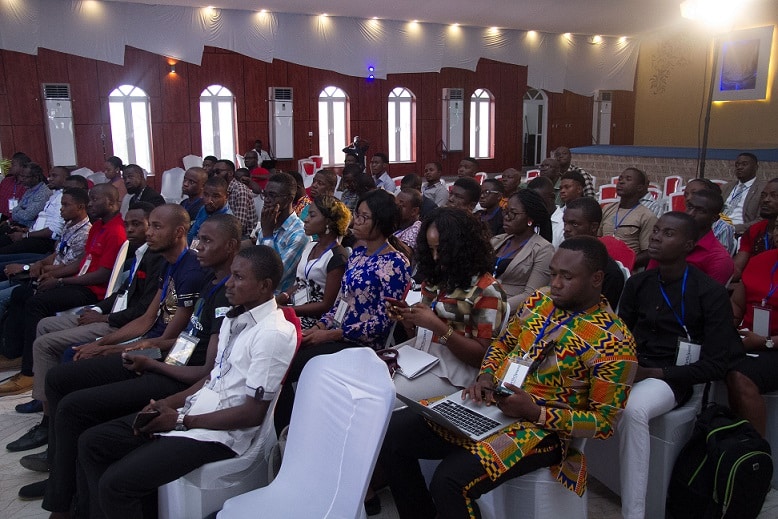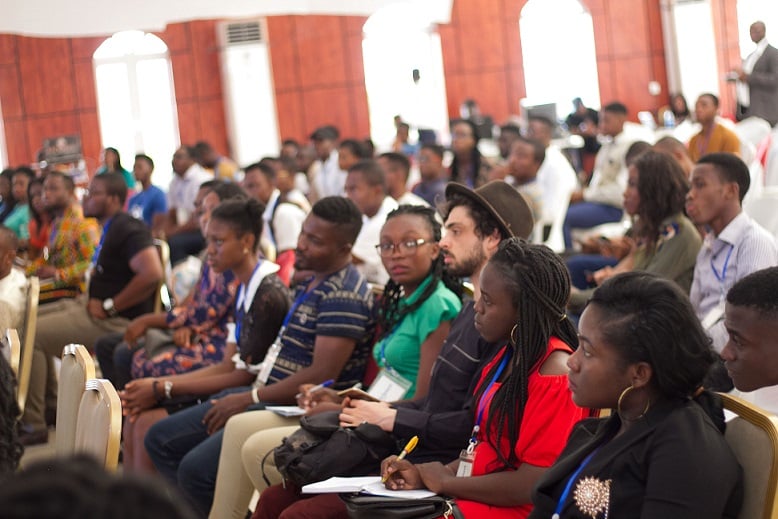 Activities included fireside chats, panel discussions on topical issues and a keynote presentation by Sterling Bank (official sponsor of Startup South 4) amongst others.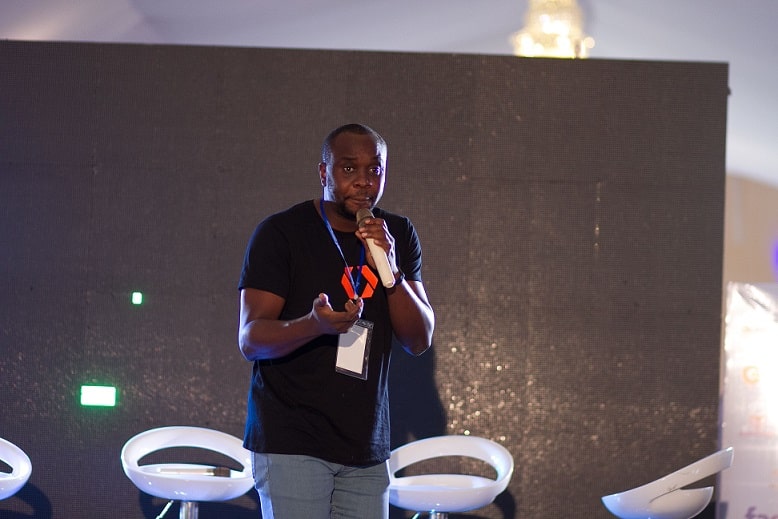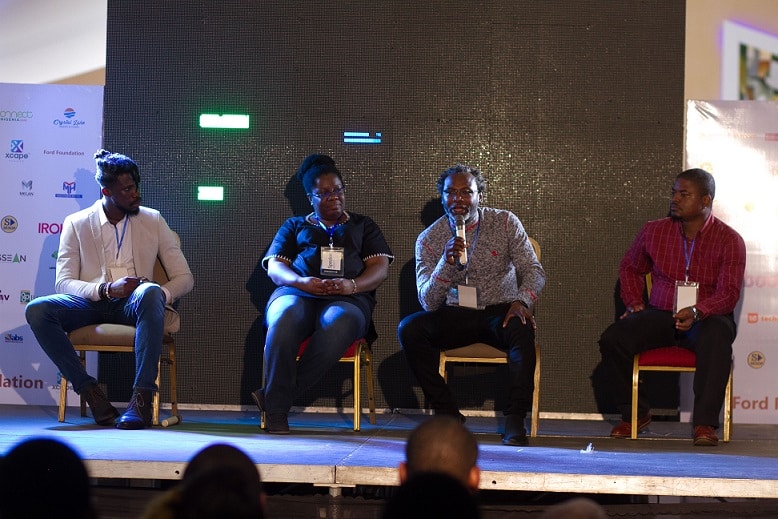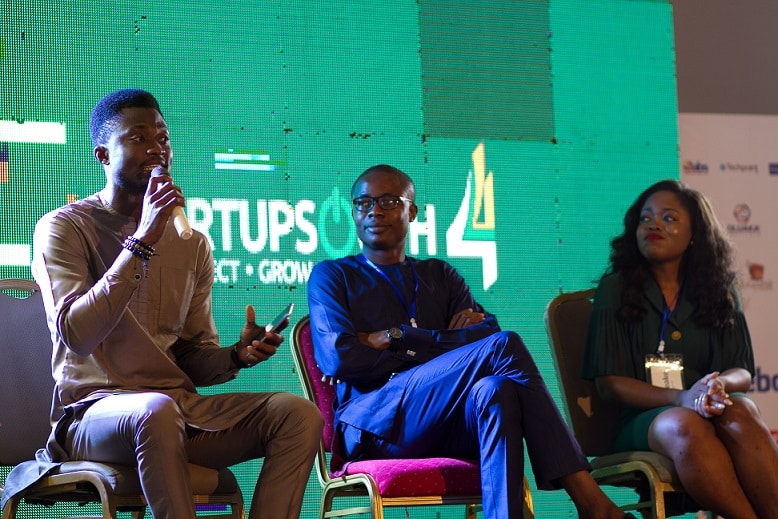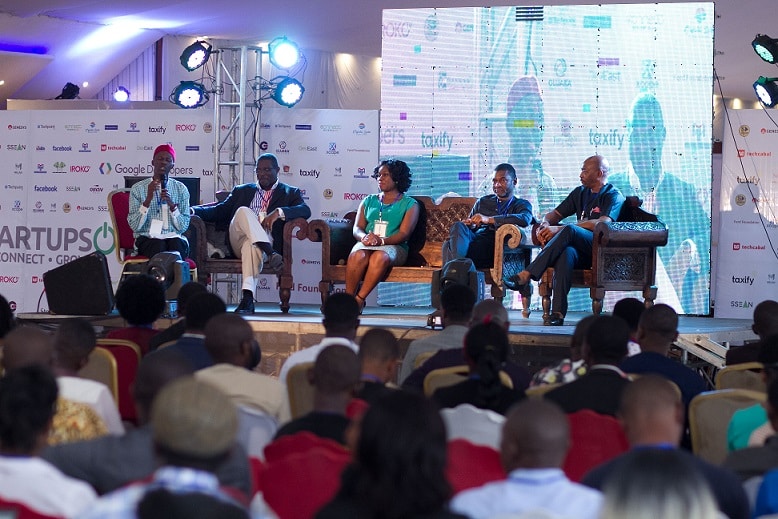 During one of the fireside chats, Bosun Tijani, CEO and co-founder of CcHUB spoke about the Yaba story, before highlighting key opportunities for businesses in the South-South and South-East region to hap in on.
Like his, other sessions were impact driven due to their focus on creating access and opportunity for entrepreneurs in the region.
The 'Access to Finance' session by Sterling bank, for instance, explored several pipelines for funding and pitfalls businesses should generally avoid.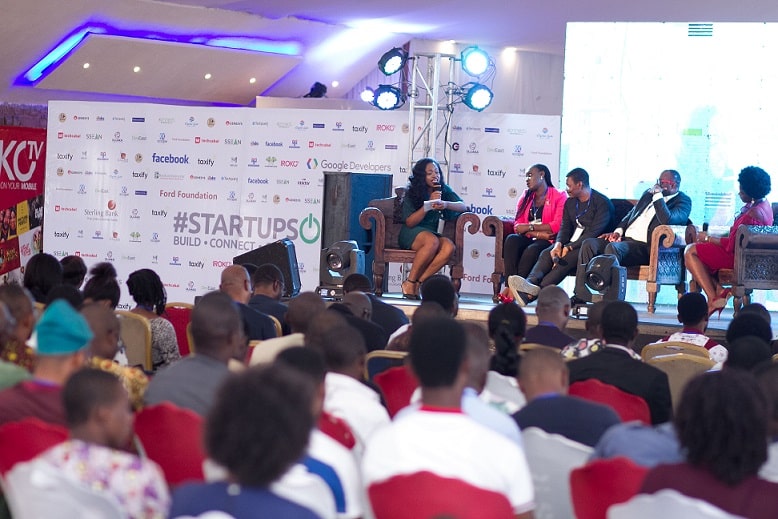 The eventful occasion closed off at evening with two final activities; first was a hackathon followed by a tightly contested pitch competition.
After being tasked to come up with practical solutions to solve voter apathy and election credibility in Nigeria, Team Excess came out victorious amongst five contestants.
The budding startup won ₦150,000 cash prize, advisory and promotion for proffering to deploy simple USSD services as a solution to the issue of locating polling point during elections.
At the pitching category, Classworks, an automation software and learning tool for secondary schools, claimed the $500-star prize by IBOM LLC, founded by Anie Akpe.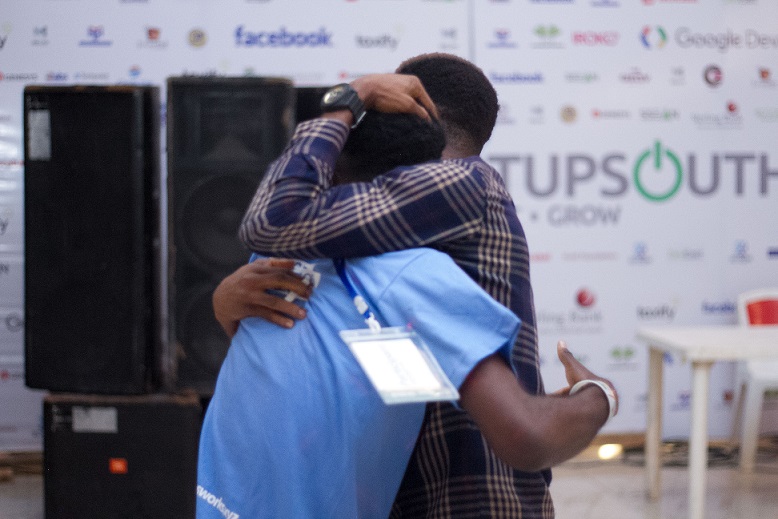 #StartupSouth4 came with a promise of a boat ride at the Oguta Lake resort, situated on the outskirt of Imo State, and it didn't disappoint. Guests conveyed to the scenic resort on the night of the main event and following morning had a different experience as with the days before it.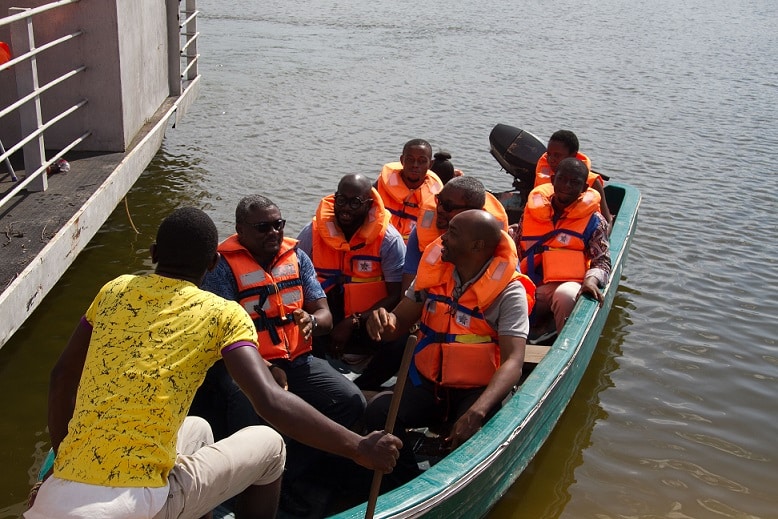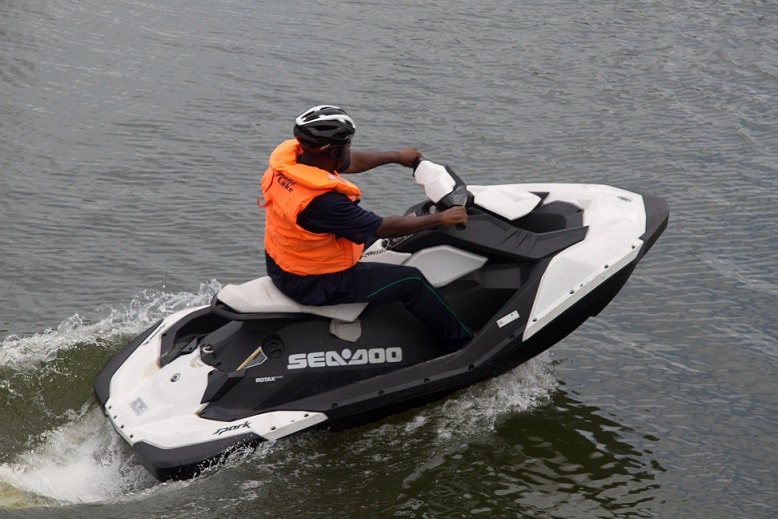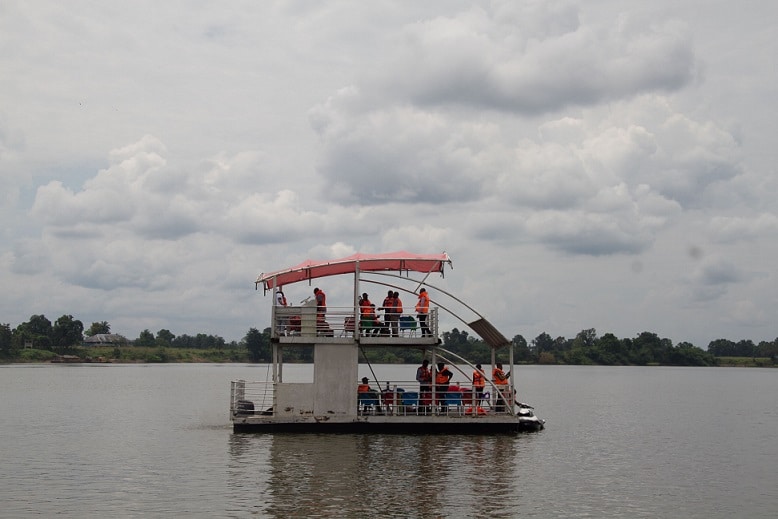 In retrospect, #StartupSouth4 couldn't have been more intentional about attracting tech development to Southern Nigeria.
But a big question would be whether #StartupSouth4 generally lived up to its promise. Uche Aniche, #StartupSouth convener, believes it did.
"It has created an effect that may be difficult to reverse if all the stakeholders I have spoken to execute their plans. While they are taking responsibility for the execution of agendas, we will provide whatever support we can."
Looking on to next year's edition, Uche assures that the agenda has already been set. What city will be hosting #StartupSouth5 understandably is unknown at the moment. But what is clear is that it is happening around November next year.
Uche says the exact date and host city will be announced after consultations with stakeholders in the regions.