Technology is transforming every facet of the human life including how we work. In the wake of the fourth industrial revolution,artificial intelligence (AI) is making work processes more efficient and replacing humans in the workplace.
---
Suggested Read: Robots and Artificial Intelligence will take your job 
---
This was one of the topics discussed on the first panel session at Techpoint Inspired 2018 held on May 29. The panel session themed " Smart Work: The Future of Work in Nigeria" involved conversations around the changing models of work and work structures.
These changes have given rise to a work structure where temporary positions are prevalent and organisations contract freelancers for short-term engagement. This arrangement is often referred to as a gig economy.
A 2017 "Freelancing in America" study revealed that about 50% of millennial workers in America are already freelancing and this trend is already catching on in Nigeria.
Many Nigerian programmers, graphics designers and writers now work as freelancers, sourcing jobs from both local and international freelance websites. While it might be a bit easy to get local jobs, their foreign counterparts are not so easy to come by.
Speaking on securing foreign gigs as a Nigerian developer on the Smart Work panel at Techpoint Inspired, Prosper Otemuyiwa, Software Engineer and Developer Advocate, advised developers to join developer communities and contribute to open source projects.
Following up on the conversation, Techpoint reached out to Prosper and a couple of other Nigerians developers that work with foreign brands. They collectively suggested the following ways Nigerian developers can prepare for and secure foreign gigs.
Master the trade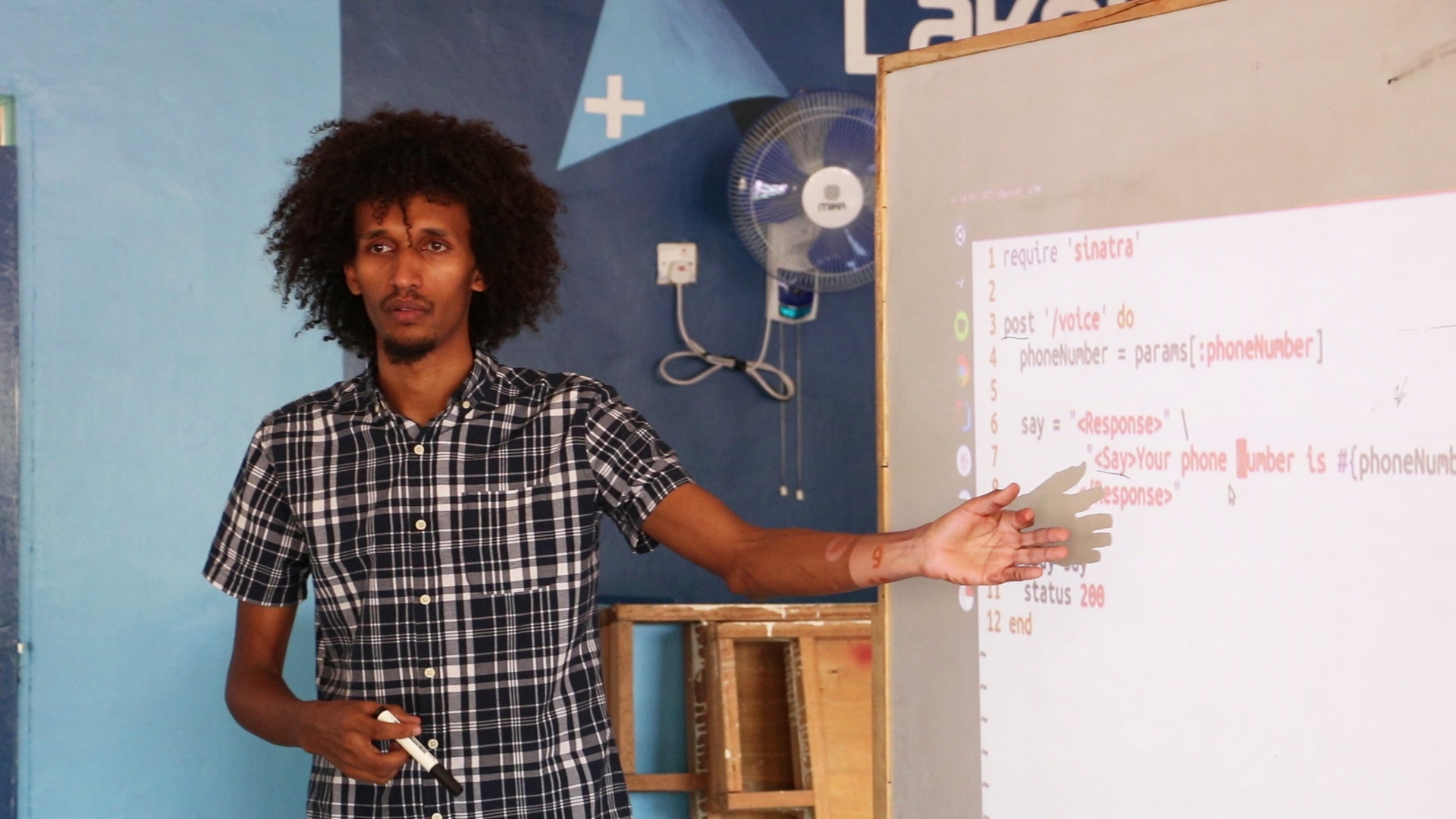 There's no doubt that getting any programming job will require a good grasp of software development. To get a foreign gig, the first step is to hone your skills since you'd have to prove what you're capable of before a job would be given to you.
"When you have the fundamental knowledge of a language or framework, spend more time on playing with algorithms, data, structures, and building actual (side) projects," says Chris Nwamba, Software Developer and Developer Advocate popularly known as Codebeast.
It also helps to keep abreast of international standards for web and app development, and specific standards for certain countries of interest.
"Be aware of certain things, for example, it is best not to use a Nigerian hosting provider for international projects for accessibility," says Ismail Olasunkanmi, Web Developer at Dream Mesh Limited
Put yourself out there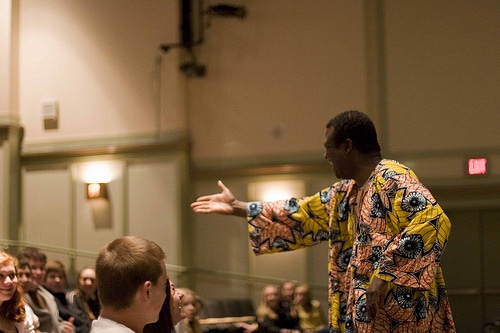 Getting international jobs cannot be done in isolation, you have to be visible to get job offers. Ayomide Aregbede, a freelance software developer based in Akure for example, got his first international gig after he joined a developers Slack channel back in 2015 and he has been working with international brands ever since.
In addition to joining developer groups, Prosper advises Nigerian developers to contribute to open source frameworks like Laravel and React as it will provide them the opportunity to learn and network with engineers in different parts of the world.
"The more significant your impact is on an open source software (OSS), the more developers get to know you and your abilities. So eight out of ten times, one or two developers are already having a conversation of how they would like you to join their team full time, because they have seen how knowledgeable or dedicated you are to building and maintaining software," he advises.
In addition, follow and interact with developers from all over the world on social media and attend international meetups and conferences if you can.
Apply!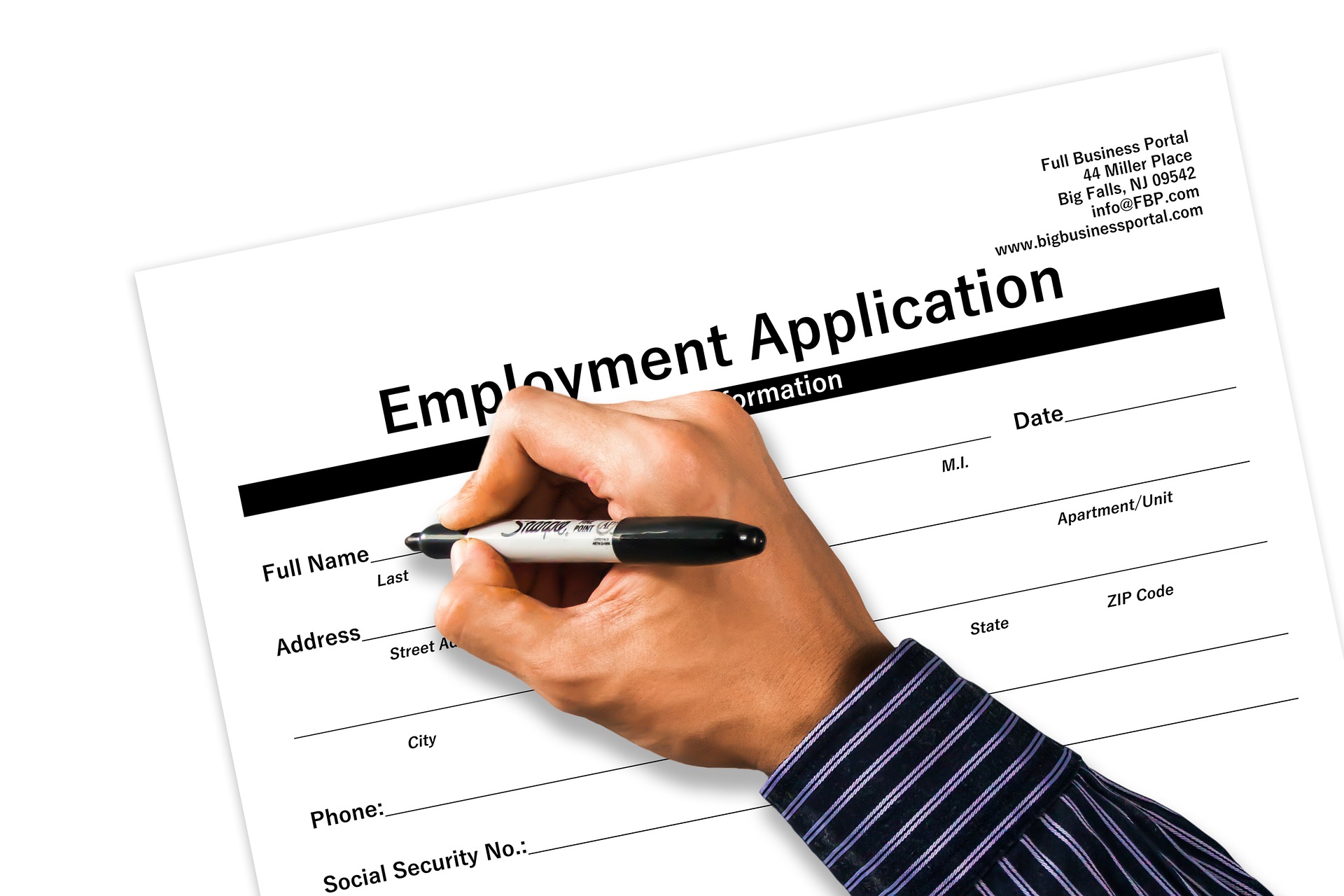 The most obvious way to secure a foreign job is to apply for one. Many Nigerian developers who work with foreign brands today including Prosper and Christian got their first gigs by applying.
These days, there are hundreds of online job boards like Github and Stack Overflow Jobs where software developers can get freelance jobs. These platforms will give you the opportunity to build networks who could eventually stand in as your referees for other projects.
When applying, preparing a well-designed resume that highlights your core strengths and interesting projects you worked on or led would increase your chances of being hired.
Build soft skills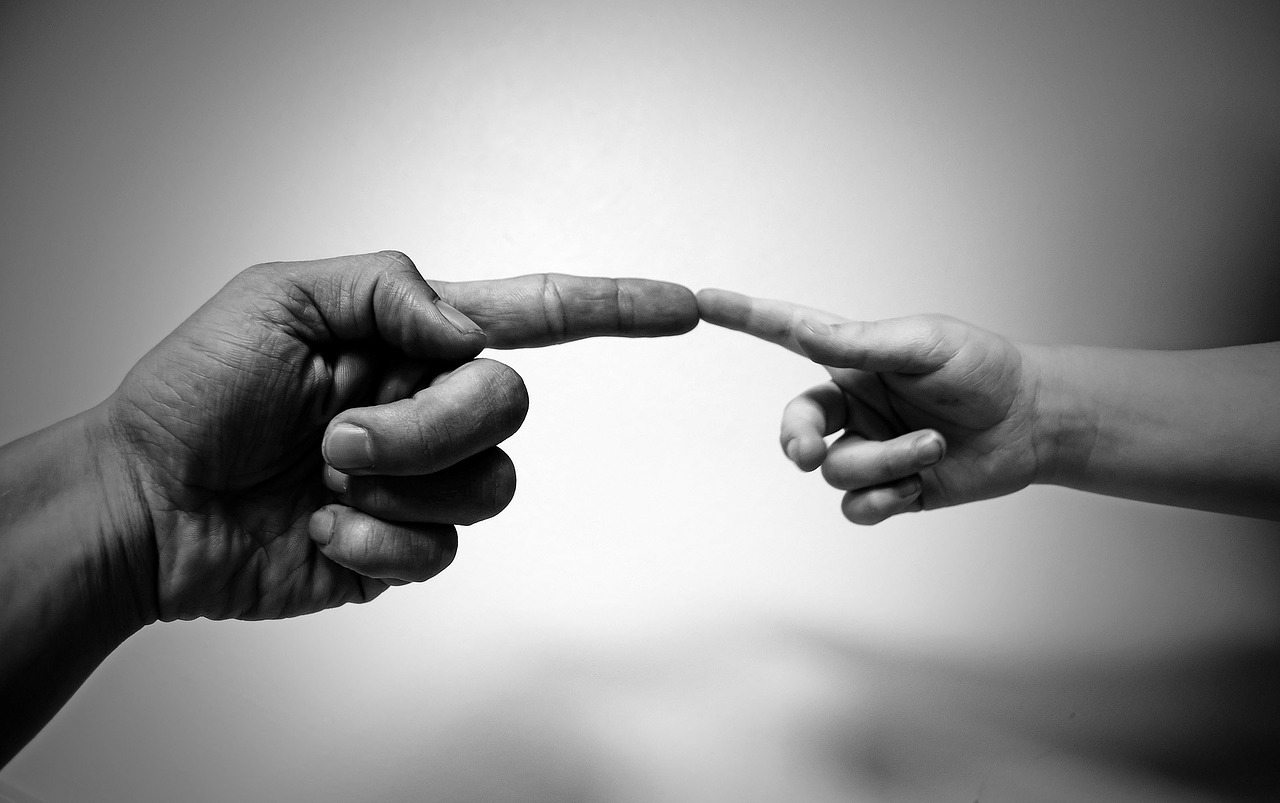 Your unmatched technical skill is only a minute prerequisite for landing a foreign gig. It would be majorly determined by the soft skills you possess. Sometimes, the hiring company could be less focused on hiring someone with core technical skills and more on someone that possesses certains soft skills required to execute the job.
In more cases than not, your communication skills will be used to judge your performance at interviews because communication determines the success of a remote team.
Even after securing the project, other soft skills including discipline, self motivation, decisiveness and conflict resolution will determine success or failure.
According to Christian, this is why some organisations require you to work with them for a few weeks of probation before you are hired. "Don't get it twisted, it's easy to tell when you're faking it," he adds.
Prepare for numerous rejection emails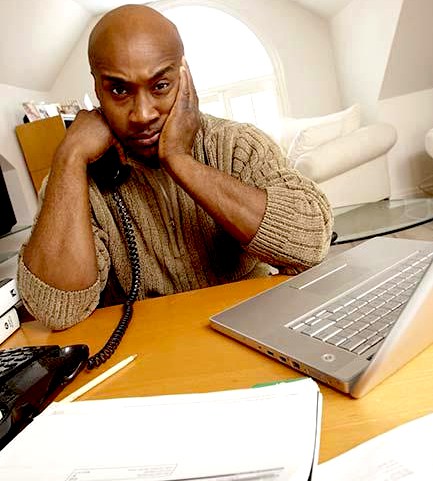 As you already know, nothing good comes easy. So getting to work for a foreign brand would not come easily. Your applications will be rejected numerous times and your project could be rejected as in the case of Abiodun.
"The main challenge is with the freelance platforms we work with (e.g Upwork). Many Asians (especially indians) frustrate Nigerian developers and might even reject the project in the long run," he laments.
Ayomide Aregbede on the other hand has had to forfeit numerous visa sponsorships because he's a Nigerian.
"I've had visa sponsorships and lost them the moment I mentioned being a Nigerian. The Visa application process scares them away".
In spite of the rejections, you would need to keep developing your skills by working on personal projects, contributing to open source frameworks and re-applying until you get your big break.