Grüezi,
Today is Pitch Friday, and I'd love to see you there. Meet me at 43B Emina Crescent, Toyin street, Ikeja, by 4 p.m. WAT. Go here if you want to pitch an idea or product, and here to register to attend.
I've got some news for you: On Wednesday, Alphabet, Google's parent company, lost $100 billion in market value after Bard, its new chatbot, provided incorrect information in a promotional video.
This fuelled concerns that the tech behemoth is losing ground to rival Microsoft.
Google's live-streamed presentation on Wednesday was short on details about how and when Bard would be integrated into the core search function.
It's the weekend! And, as usual, have a good time. 🤭
Here's what I've got for you today:
Recent workplace buzzwords
Disney to lay off 7,000 employees
Twitter Blue subscribers to post longer tweets
Recent workplace buzzwords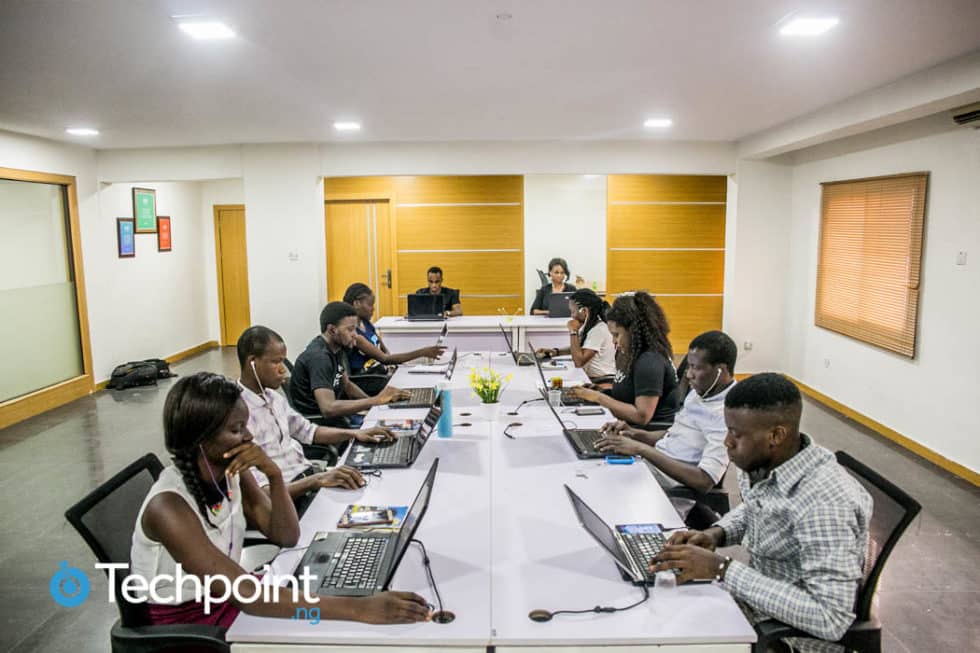 With the continuous evolution of the concept of work comes an increase in the terminology used in workplaces. It appears the days of "WFH" and "Zoom fatigue" are behind us.
Like past years, 2022 also came with buzzwords and phrases, many of them leaving us wondering what they mean or if they should exist at all.
Irrespective of how we feel about them, they are portrayed as new and trendy and are still around today.
Oluwanifemi compiled a list of the most popular terms that came to light last year. For example, Rage Applying (RA).
Rage Applying loosely translates to aggressively applying to multiple companies and recruiters. However, this aggression stems from dissatisfaction with the current job or annoyance at the employer for improper treatment and denial of benefits.
The aim is primarily to get another job with a better work environment and pay, but it might not always end up that way.
RA was started by a TikTok user who posted how he got a $25,000 raise after applying for 15 jobs because he was treated wrongly in his current job.
Sending out many job applications is a proven way of increasing one's employment chances.
However, doing it in a fit of anger might be risky because the applicant might not be objective enough to analyse new offers properly and know what they are getting into before accepting.
From quiet quitting to desk bombing, read on to find out what everyone's talking about in the office: The year of quiets: 8 popular workplace terms trending since 2022
Disney to lay off 7,000 employees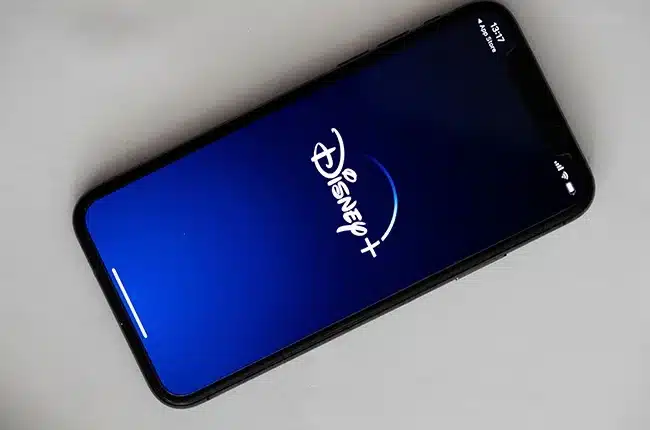 Streaming giant, Disney, is planning a significant restructuring, including job cuts, to make its streaming business profitable.
The move will affect 7,000 employees — 3.2% of its headcount. As of October 2022, the company had 220,000 people.
The company has also announced that it'd be reorganising into three segments — Disney Entertainment, ESPN, and Parks, Experiences, and Products — to cut costs.
During its quarterly earnings call on Wednesday, Disney also announced a $5.5 billion cost-cutting plan, with $3 billion coming from content (excluding sports) and the remaining $2.5 billion from non-content cuts.
Disney executives stated that the company had implemented approximately $1 billion in cost cuts since the previous quarter.
Flashback: In November 2022, the company froze hiring.
For its Q1 2023 earnings, Disney reported 161.8 million Disney+ global subscribers, a 2.4 million decrease from the previous quarter's total of 164.2 million.
That's the streamer's first subscriber loss since its inception in 2019.
There was also an increase in revenue for the quarter — $23.51 billion — narrowly outperforming expectations of $23.33 billion.
Also, its direct-to-consumer operating loss decreased, falling to $1.1 billion from $1.5 billion in Q4 2022.
Sidebar Alert: Zoom has announced plans to lay off approximately 1,300 employees, or 15% of its workforce.
According to CEO Eric Yuan, the company must adapt to the "uncertainty of the global economy" and "its effect on our customers" as the world adjusts to life after the Covid pandemic.
Twitter Blue subscribers to post longer tweets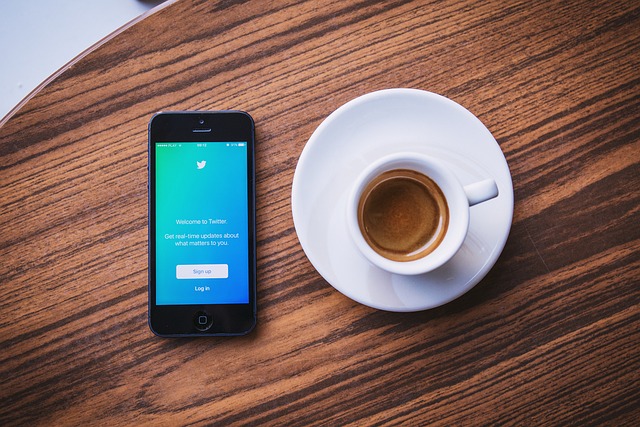 On Wednesday, Twitter announced that paid users can now post longer tweets. Instead of being limited to 280 characters, Blue subscribers can send tweets of up to 4,000 characters.
The same restriction applies to quote tweets and replies. Only Blue subscribers can send long tweets, but anyone can read them. It shows the first 280 characters on the timeline, and users can read the rest by clicking "Show more."
Twitter also announced that it would soon cut advertisements for Blue subscribers to half. Recall that Elon Musk previously mentioned a more expensive ad-free subscription plan.
In other Twitter news, following the company announcing the end of free API access, it said on Wednesday that the basic tier would cost $100 per month, granting developers access to a "low level of API usage" and Ads API.
The company had planned to end free API access on February 9 but has now rescheduled it for February 13.
Flashback: Elon Musk had previously stated that Twitter would offer a free API to bots that post "good" content.
The microblogging platform recently announced that it would provide such bot developers with a light write-only API with a monthly limit of 1,500 tweets (or two tweets per hour).
In case you missed it
What I'm reading and watching  
Opportunities
Have a fun weekend.
Victoria Fakiya for Techpoint Africa.