G'day,
Some commercial banks have reportedly started issuing old naira notes to their customers.
According to reports, a Zenith Bank branch in Festac Town, Lagos, paid customers old ₦500 and ₦1,000 notes over the counter. Access Bank and Guaranty Trust Bank branches also did the same in Abuja.
Some banks also loaded their automated teller machines (ATMs) with old naira currencies.
A bank official reportedly said that "CBN (Central Bank of Nigeria) has approved it for circulation till December 31, and that's why we can dispense it to our customers."
Isa Abdulmumin, CBN's Acting Director, Public Communications Department, confirmed the apex bank's stance on the issue, saying, "banks are paying old notes as well as new notes. They are all legal tender."
Remember that the Supreme Court ruled on Friday, March 3, 2023, that the old naira notes are to remain legal tender until December 31, 2023.
Here's what I've got for you today:
CBN issues operational guidelines for open banking
Microsoft introduces workshop for Kenyan lecturers
Meta's LLaMA leaks online
CBN issues operational guidelines for open banking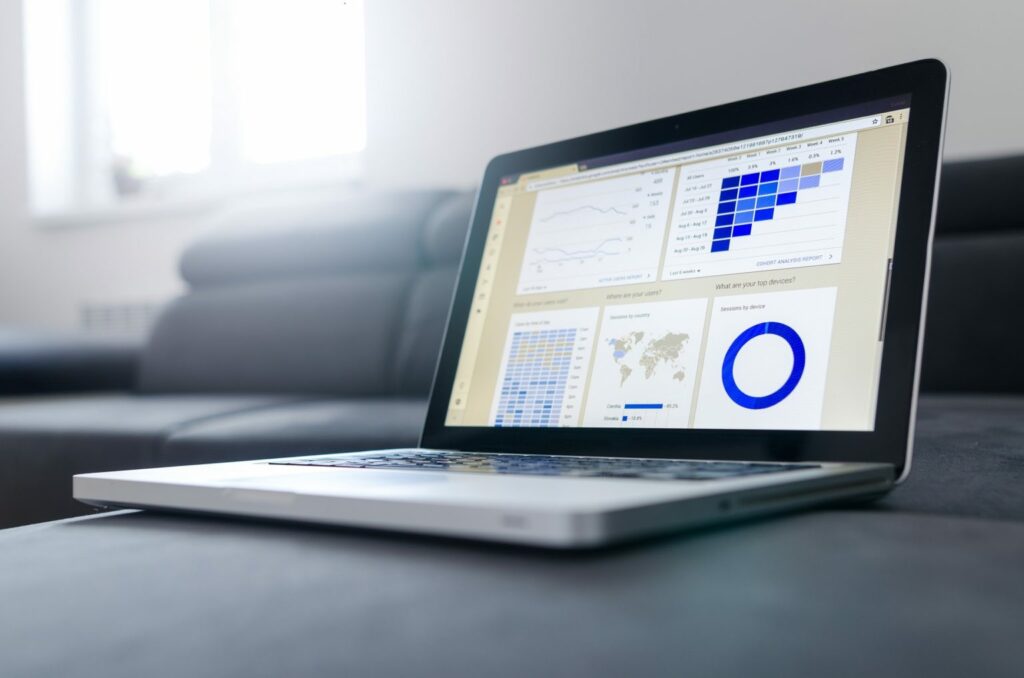 The Central Bank of Nigeria (CBN) has issued operational guidelines for open banking in Nigeria to increase access to customer-focused data sharing between banks and third-party companies.
What is open banking? It is a way for banks to share financial information with other banks and companies that provide financial services with your consent.
It means that as a customer, you have more control over your financial information and access to products and services that can help you manage your money better.
For example, open banking may allow you to view your transactions and balances in real-time and better understand your financial situation by linking all your bank accounts and credit cards in one location.
Also, you can give third-party service providers access to your information so they can give you individualised financial advice and recommendations.
Back to the guidelines: The CBN is expected to establish and maintain an Open Banking Registry to regulate operators within the ecosystem, increase transparency, and provide regulatory oversight over participants.
According to Musa Jimoh, CBN's Payments System Management Department Director, the guidelines are a step toward the bank's goal of financial system stabilisation.
Want to know how open banking can improve financial inclusion? Please read: Could sandboxes and open banking be the answer to financial inclusion in Nigeria?
Microsoft introduces workshop for Kenyan lecturers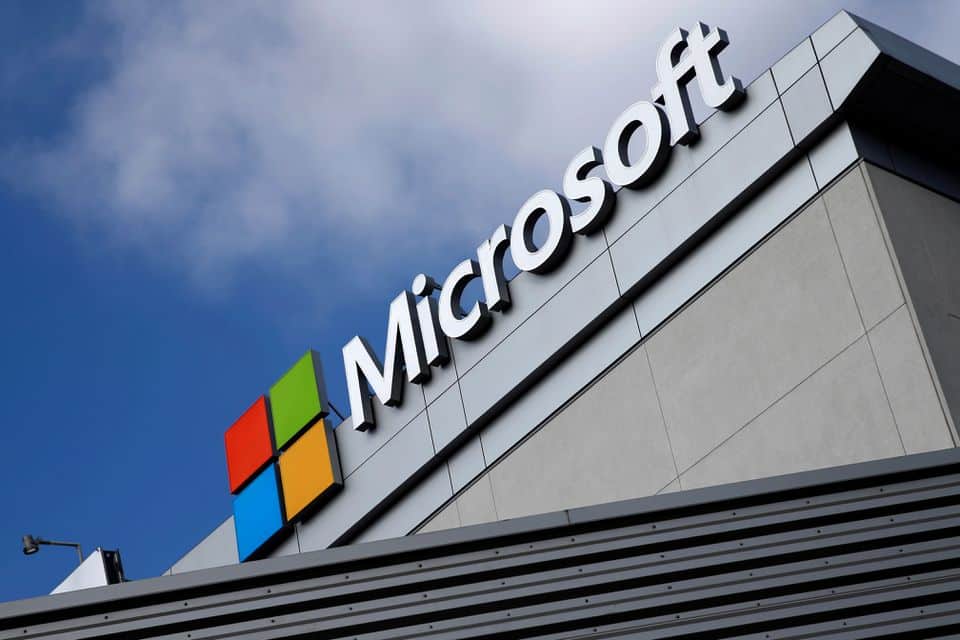 The Microsoft Africa Development Centre (ADC) and Microsoft Leap have launched an inaugural workshop for tech-focused university lecturers in Kenya.
The programme will improve skills in collaboration with engineers from the ADC in Nairobi, based on a curriculum created and delivered by Microsoft Leap instructors.
The first cohort of 23 educators comes from public and private institutions, including Kirinyaga University, Multimedia University, Kabarak University, and Jomo Kenyatta University of Agriculture and Technology (JKUAT).
These lecturers will participate in skill-enhancement modules — which started on March 6, 2023 — with other educators and find best practices to include in their curricula.
The 12-week course will use a hybrid classroom model and hands-on training to help instructors understand the industry requirements. It will also provide resources for technical educators to introduce Microsoft resources such as Microsoft Dynamics, Azure, and Power Platforms.
What's more, lecturers will receive training on specific Microsoft classroom tools they can use in Kenyan lecture halls.
Meta's LLaMA leaks online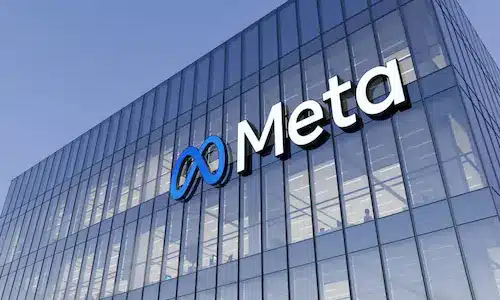 Two weeks ago, Facebook's parent company, Meta, unveiled a new large language model, LLaMA, to help researchers advance their work in artificial intelligence.
LLaMA promises new ways to interact with our computers, even though it is not publicly accessible like OpenAI's ChatGPT.
Available as an open-source package to anyone in the AI community who requests it, Meta made LLaMA to "further democratize access" to AI to spur research into its problems.
However, the model was leaked online one week after Meta began answering enquiries for access to LLaMA.
On March 3, 2023, the complete model was compromised and made freely downloadable. First posted on 4Chan, the LLaMA BitTorrent mirror link was later moved to GitHub.
This is the first time a top-secret AI model from a tech giant has been made public.
The most recent models from Google and OpenAI were kept under wraps and only made available via user and application programming interfaces (APIs) to avoid misuse.
Besides, The Verge reports that some believe the leak will have unsettling consequences and blame Meta for giving the technology away too easily.
Some are less pessimistic, claiming that open access is essential for developing safeguards for AI systems and that similarly complex language models have already been made public without causing significant harm.
Meta stated that it would continue to share the LLaMA model with researchers and did not deny the leak.
In case you missed it
What I'm reading and watching
Opportunities
Have a great Thursday.
Victoria Fakiya for Techpoint Africa.