Investment in farming is a risk, but there used to be a time when talking people into investing in farming was a lot scarier than what it is today.
With the crude nature of farming, coupled with the general lack of information about agro-businesses, people generally settle for other investment options regardless of whether they get better Return on Investment (ROI) compared to farming.
The truth, however, is that, although farming is a risky venture, it is highly lucrative. And for what it's worth, credit will go to agro-crowdfunding players redefining the idea of investment in farming as we now know it.
---
Suggested Read: The rise of the internet farmers
---
Now, while sitting behind a desktop, from the comfort of your home, you can be involved in farming just as much. And on a closer look, it appears the new trend may not stop anytime soon.
So if you're thinking of investing in them, here's what you should know about the online platforms that enable agro-crowdfunding in Nigeria.
Farmcrowdy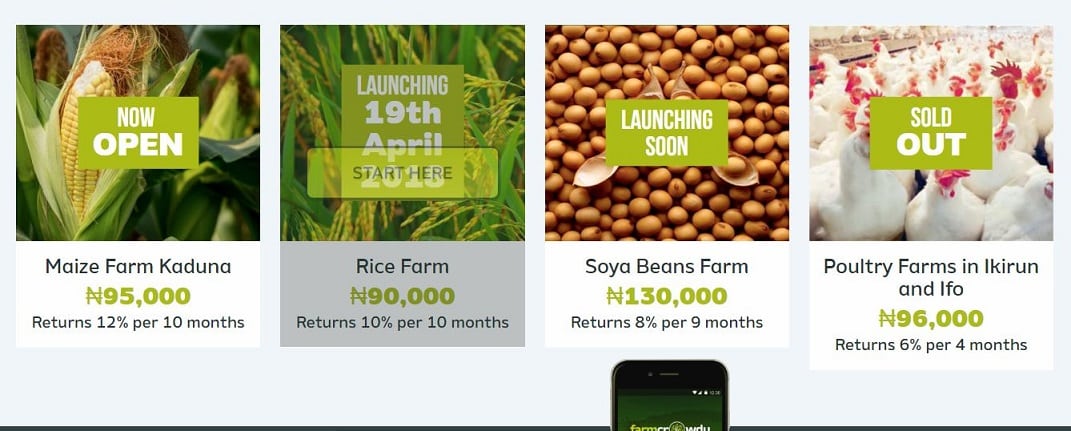 Side note: Farmcrowdy has really attractive rates, except that they have been subject to fluctuations in recent times. Maize, for instance, was typically around 10% before taking a little spike. It's unclear if the fluctuations are a result of scaling up the platform. But the big question is can they sustain it?
Growsel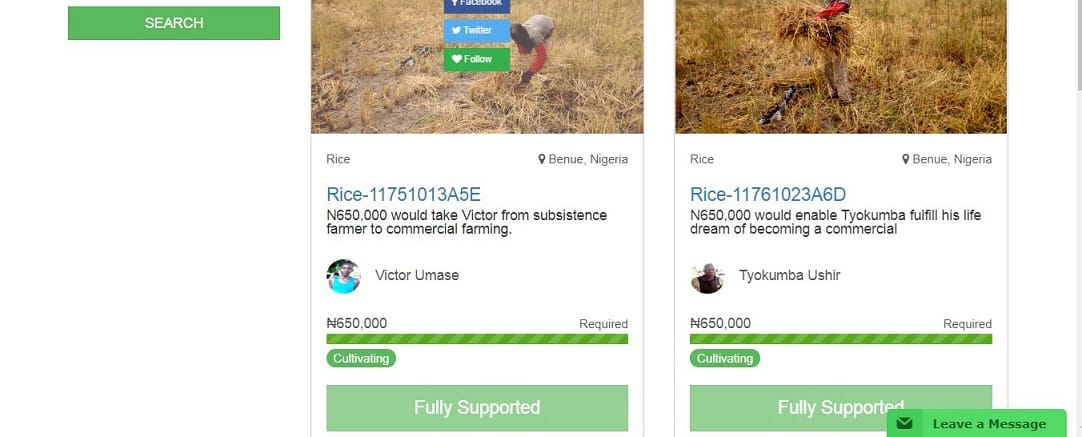 Side note: Farm produce on Growsel do not come with a predetermined cost. Instead, farmers declare the cost for input they require at every point in time, and willing investors provide a minimum of 10% on the capital till full amount (for the input) is raised.
All things being equal, every farm is usually benched mark at 100% minimum ROI. Generally, short-term farms have around 5 -10% ROI while long-term farms have a maximum of 20% ROI.
Thrive Agric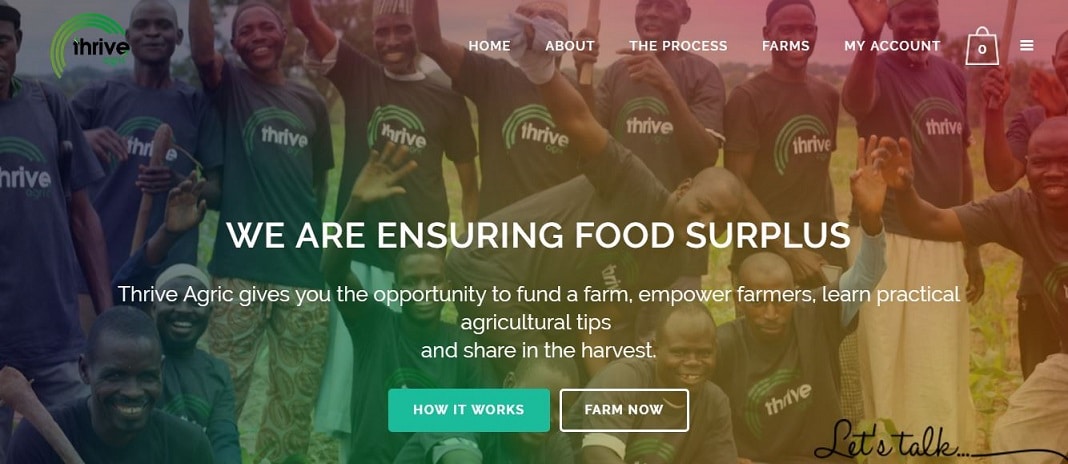 Sidenote: Thrive Agric is listing cassava for the first time in the current planting season. Noteworthy is the short tenure of their farms (except cassava), perhaps it could be more of a strategic decision to get the most of price fluctuations.
eFarms Nigeria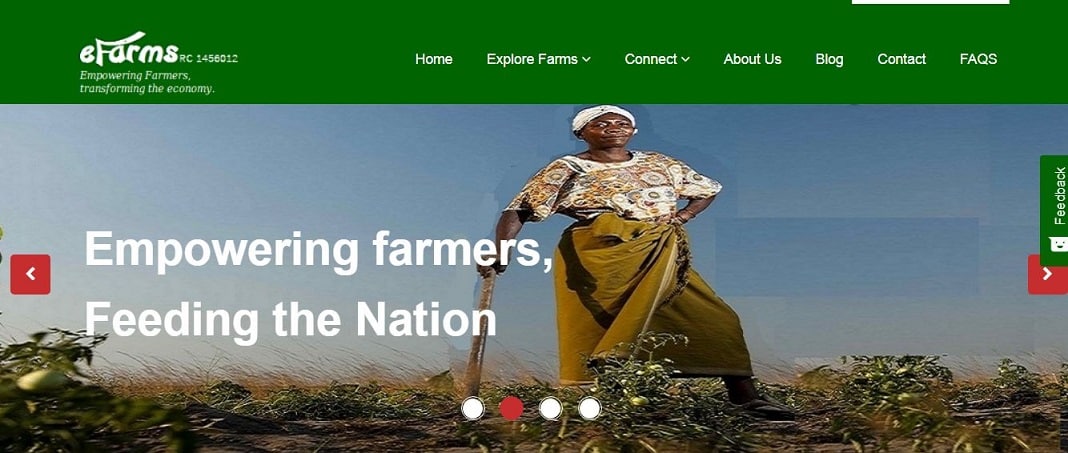 Side note: For a relatively unknown prospect, eFarms does appear to offer the most attractive rates. It's hard to say for sure how their farms are doing investment-wise, considering that all of the farms are currently closed (as at the time of curating the post).
It is also important to clarify that the capital back insurance applies over a mutually agreed period and only covers investor capital.
Conclusion
Investment through agro-crowdfunding platforms is still a relatively new concept. These platforms are obviously attempting to boost investor confidence through various risk mitigation policies. But even at that, there tends to be volatility from price fluctuations and other unforeseen market factors.
Whatever platform one decides to invest with, the watchword should generally be on managing expectations less it becomes another pyramid scheme.