A Limited Edition device is a specially customized device that comes with extra goodies compared to the Camon CX. They are called limited Edition because they are unique and specially made for few people.
One brand that recently carved out a reputation for itself is TECNO Mobile. The mobile giant introduced a Manchester City Limited Edition of the successful Camon CX in Nigeria. This came as a result of the partnership between TECNO and Manchester City Football Club. We have had the device for couples of days and here are the reasons we like the Camon CX Limited Edition.
Premium Design with the City's blue colour
The Camon CX Manchester City Limited Edition has a premium sleek look, with the official Manchester City logo encrypted behind the device. The device boasts of a genuine full metal build carved out of premium aerospace-grade aluminium alloy and finished with subtle curves to deliver an amazing touch to its beautiful looks. The device boasts a 5.6mm superb build and an impressive 5.5 FHD screen to give users awesome display and vibrant colour. Holding the limited-edition device with cambered screen in your hand, offers not only an outstandingly comfortable grip, but a look so stunning that your eyes can not look away.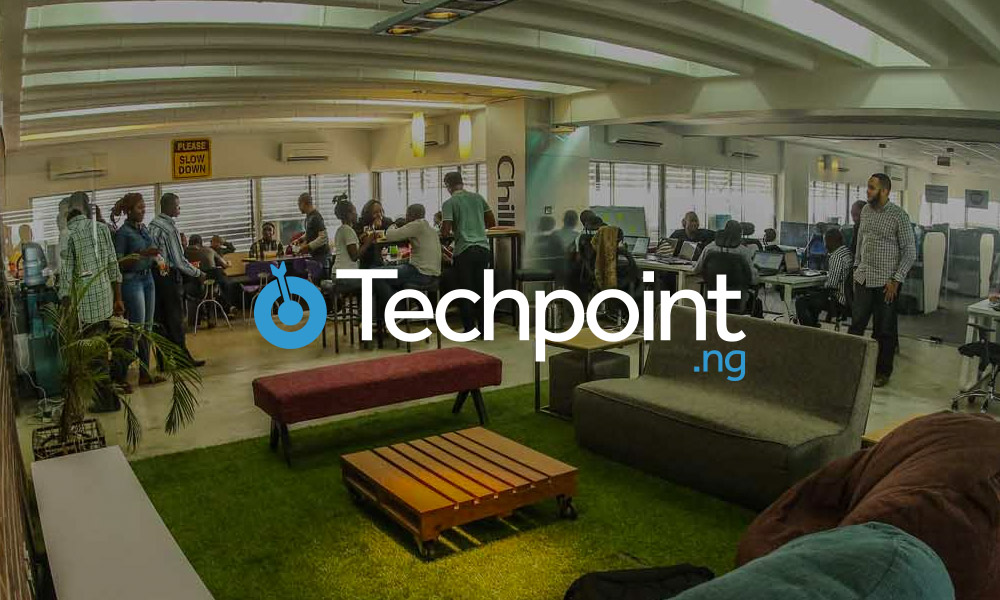 Customized with Manchester City themes
The user-interphase of the Camon CX Manchester City Limited Edition is inspired by Manchester City FC's colour and is specially customized with beautifully crafted themes and wallpapers. You have the option to select the one that best suits your style.
Its 4GB RAM and 64GB memory is outstanding
Was there ever a time you wished you could run as many applications on your phone, without the slightest lag? Do you desire unparalleled mobile experience like never before? If yea, the Camon CX Manchester City Limited is blessed with 4GB of Random Access Memory helping you to multitask and navigate as many apps as possible.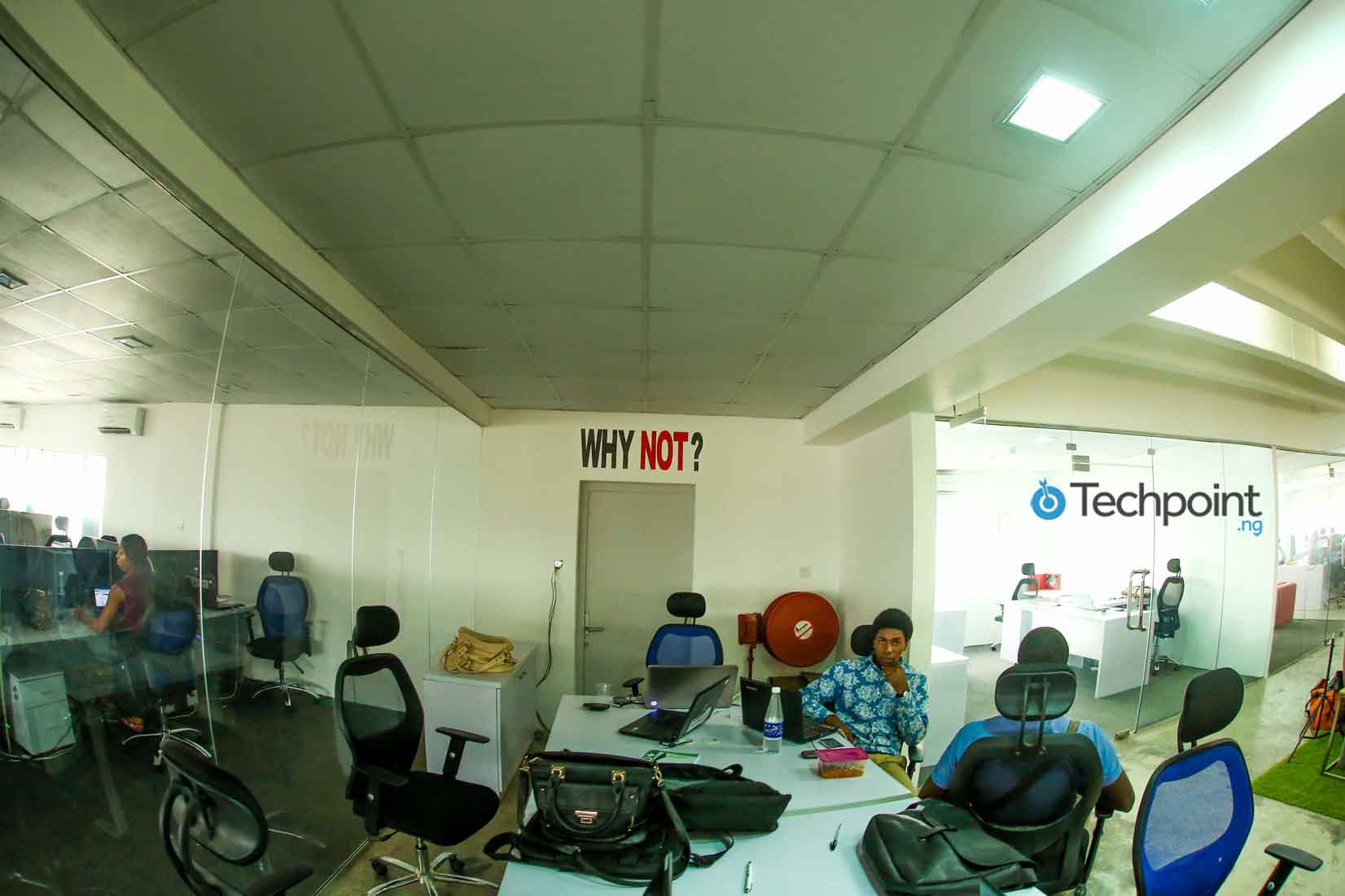 With 64GB of onboard storage on the Camon CX Manchester City Limited Edition, you have plenty of space to store your beautiful life-style pictures and HD videos
It is endowed with 16MP front and back camera:
A special Edition phone deserves great camera that can shoot quality pictures. The Camon CX Manchester City Limited Edition doesn't not disappoint in this regard as pictures taken with the 16MP front and back cameras came out with plenty of details and colour accuracy. Below are some of the pictures taken with the 16MP front and back cameras.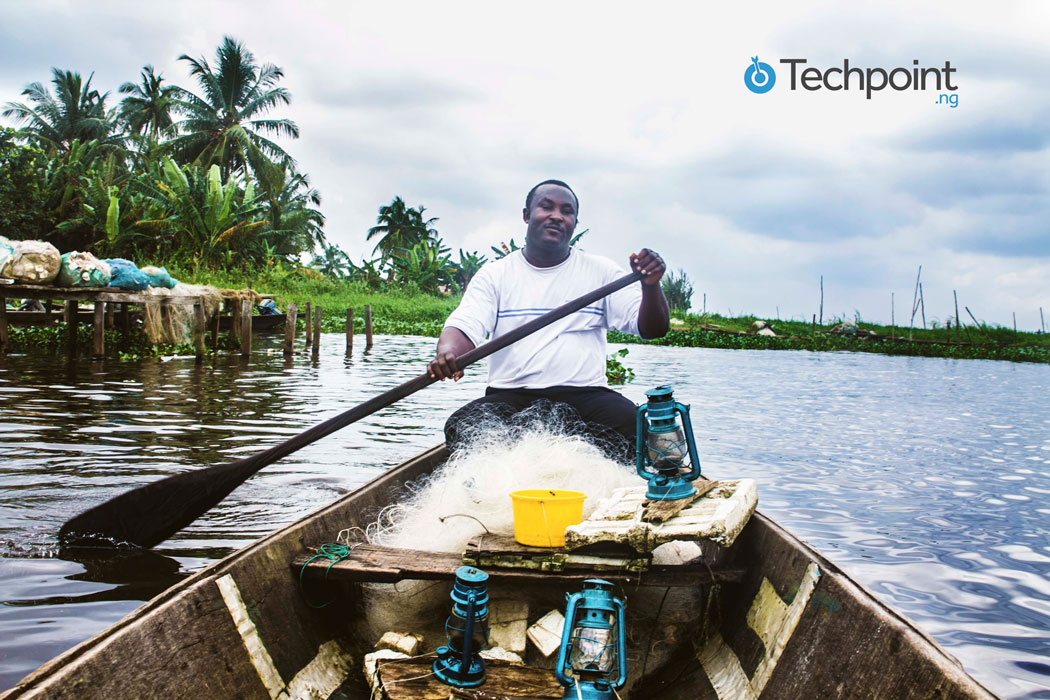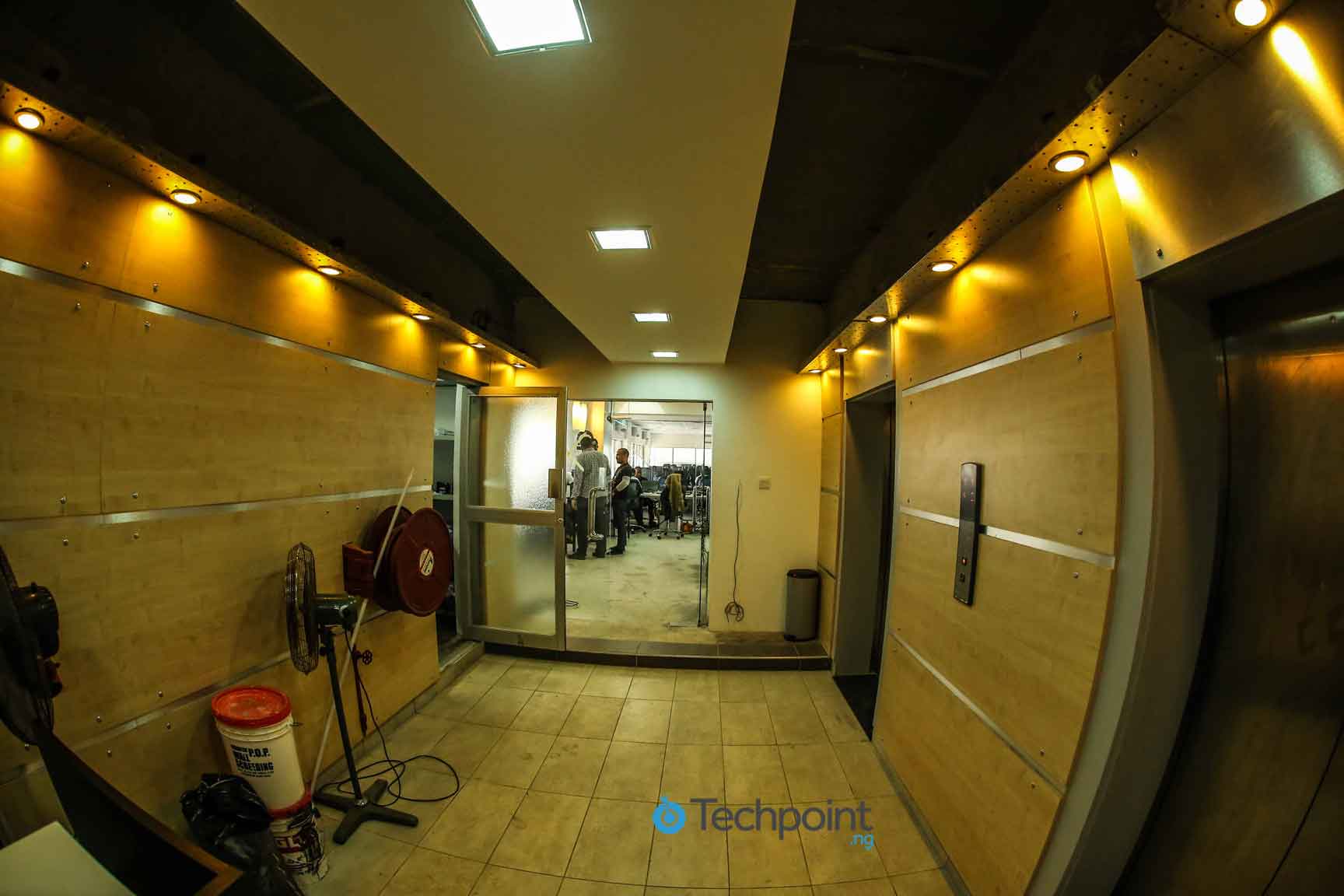 Owned by top celebrities in Nigeria:
Since it is a special edition phone, it is expected not to be common and during the launch in Lagos, it was announced that only 200 will be shipped to Nigeria. How will you feel to be among the special people using this phone? Special right?
This means you will join the likes of Dbanj and Mercy Aigbe who already have the phone in Nigeria and they have even promised to give one out to their fans. Meanwhile, you can get pre-order the phone with an initial deposit if N5,000 from the nearest SLOT outlets in your area.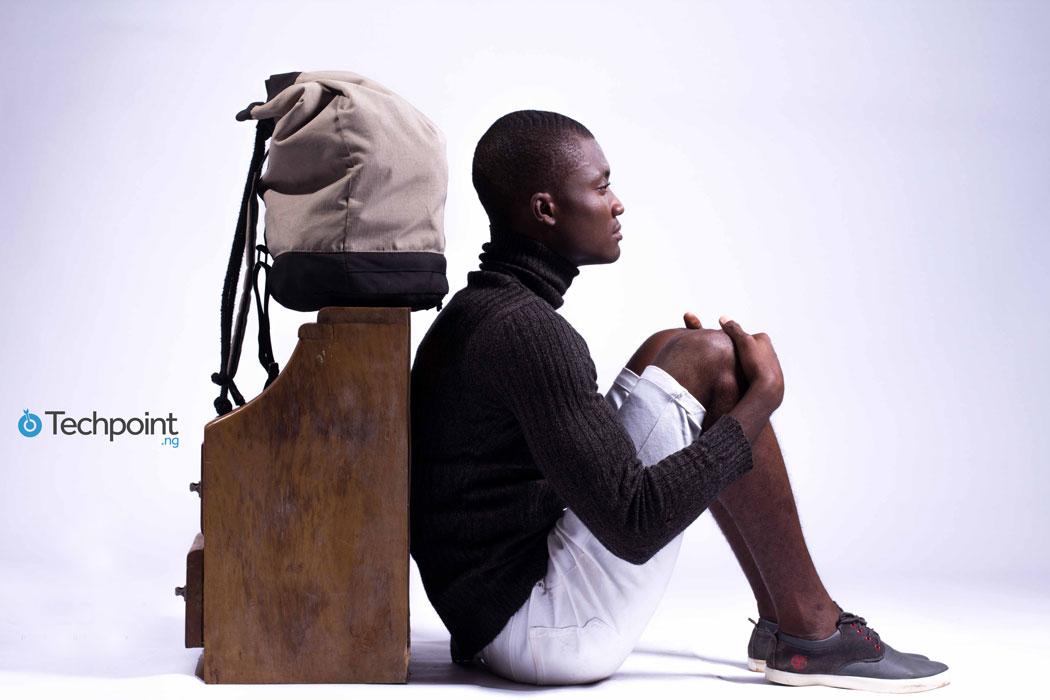 Branded with MCFC items and VIP card.
The CAMON CX MCFC Limited Edition device comes with special incentives in a Manchester City gift pack that includes City branded items such as a selfie stick, water bottle and Bluetooth speakers. So, hurry to the closest SLOT outlet to get one for yourself. The device retails for N95, 000 in Nigeria.