Blockchain technology is taking the world by storm, and investors and traders alike are eager to discover the next big coin. If you're searching for safe and profitable investment options, look no further! In this article, we'll introduce you to two of the most successful cryptocurrencies in the market and one new exciting meme currency project that is poised to dominate the DeFi space.
Binance Coin (BNB) and PancakeSwap (CAKE) have proven their worth, delivering consistent growth and stability to investors who jumped on the bandwagon early. Both struggled to stay afloat in 2022. And now, with the introduction of the new meme currency, Dogetti (DETI), the DeFi space is about to get even more exciting. Get ready to discover the coins that are set to dominate the coin market in 2023!
Binance Coin (BNB)
One of the few cryptocurrency projects to start strong this year is Binance Coin (BNB) which is widely regarded as one of the best crypto exchanges globally. BNB can be used to pay for trading fees on the exchange, and holders of the coin can receive discounts on their trading fees. Binance Coin also operates on its own blockchain, Binance Chain, and is used to fuel transactions on the network.
Binance Coin has been one of the best-performing cryptocurrencies in the past year, with its market cap increasing from $5 billion to over $50 billion. The growth of Binance Coin can be attributed to the growth of the Binance exchange, as well as its use case as a utility token.
Furthermore, the Binance Chain will host the Battle of the DEXes, a competition in which PancakeSwap, Uniseap, Trader Joe, Baby Doge Swap, Wombat Exchange, and several others will compete.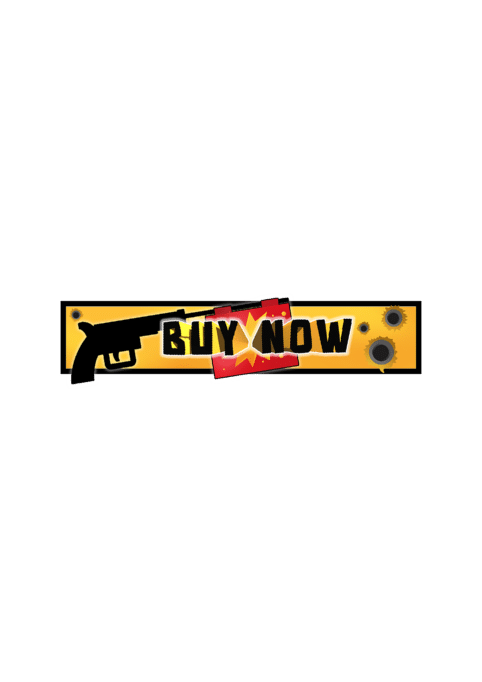 As a result of all of the fresh developments in the NFT arena, interest in BNB has been rekindled, resulting in another price spike in recent days. BNB is currently trading at $311.87, with a trading volume of $530 million.
PancakeSwap (CAKE)
PancakeSwap (CAKE) is a decentralized exchange that allows users to trade various cryptocurrencies, including Binance Coin and Tamadoge, and operates on a decentralized, automated market maker (AMM) model. PancakeSwap has been gaining a lot of popularity in the past year and has become one of the largest decentralized exchanges in the world.
PancakeSwap has a market cap of over $1 billion, and notable investors in the project include Andreessen Horowitz and Polychain Capital. The growth of PancakeSwap can be attributed to the growing popularity of decentralized exchanges, as well as its use case as a platform for trading various cryptocurrencies.
PancakeSwap (CAKE) V2 reinforced its position as a major decentralized exchange, with hundreds of traders using it every day to do deals. PancakeSwap's (CAKE) native token CAKE rose in value by 23.89% during January and is now worth $3.94. Many investors expect this will rise throughout 2023, with further PancakeSwap (CAKE) enhancements scheduled later in the year.
For most portion of last year, the price of CAKE has been steadily declining. There are some minor price spikes since investors want the benefits of swapping assets without registering. CAKE appears to have a long way to go before any tangible improvements, that's why it may be best to concentrate on the tokens available for presale.
Dogetti (DETI)
Meme coins are a new and exciting development in the world of cryptocurrency, offering a unique combination of humor and financial potential. Dogetti is a unique breed of meme coin from the 'Doge bloodline'. Dogetti intends to become the top meme coin on the market, with a focus on providing its holders with an unparalleled experience.
One of the standout features of Dogetti is its DogettiNFTs. These NFTs allow buyers to mint their own unique NFT pets, which can be collected and resold for a profit.
Additionally, Dogetti will be powered by Uniswap, ensuring high liquidity, fast and secure trades, and low fees for its users. This foundation will allow Dogetti to expand its offerings, with plans for special discounts, incentivized liquidity provision, and access to other trading pairs.
By offering its holders a range of benefits and opportunities, Dogetti is positioning itself as the leading meme coin on the market, and a must-have for anyone looking to invest in the world of meme coins. Join this community where your opinions matter, and together, let's drive Dogetti to new heights!
For More Information On Dogetti (DETI):
Presale: https://dogetti.io/how-to-buy
Website: https://dogetti.io/
Telegram: https://t.me/Dogetti
Twitter: https://twitter.com/_Dogetti_