A little over a year ago, TECNO released the best-selling 7-inch tablet in the country; the DroiPad 7C Pro. It has enjoyed massive sales, and is still top in the market. After successfully producing the most widely accepted DroiPad, TECNO has come back with a bang! The giant company has released a more remarkable tablet for the African market, boldly named the TECNO DroiPad 7D.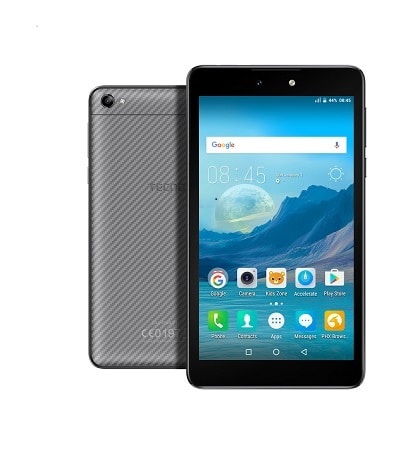 With the DroiPad 7C Pro's cost-effectiveness, ruggedness and simplicity, it endeared itself to not only the youths but the elders as well. As TECNO Mobile's latest device, the new DroiPad 7D has some major improvements and worthy upgrades on the 7C Pro.
The TECNO DroiPad 7D is the first TECNO tablet device to debut the new Android 7.0 Nougat OS. Having the Nougat on your device means more fun is brought to you; especially through the multi-window feature, which allows you to run two applications simultaneously. You can watch a movie, while texting, and browsing.
SPECIFICATIONS OF THE DroiPad 7D
The device comes with 2MP front camera with flashlight and a much more higher 5MP rear camera with LED Flash as opposed to the 7C Pro with 2MP. The LED flash allows users to take amazing pictures in low-light environments.
As for the battery life, even though 7D is powered by a same 3000mAh large battery with 7C Pro, it can offer more time for you to enjoy yourself with the Super Power Manager. It provides up to 9 hours of web browsing, 8 hours of video streaming and 43 hours of music.
Besides the internal16GB ROM, users can enjoy additional storage of up to 128GB through the microSD card5 slot, offering even more content storage versatility.
Amazingly, the DroiPad 7D comes with a Kid Zone allowing parents to manage the content and time kids can watch and play on the device. To give a better protection for your kids, it will automatically turn into eye-protection mode at night and it gives out alarms if the kids are reading while laying down.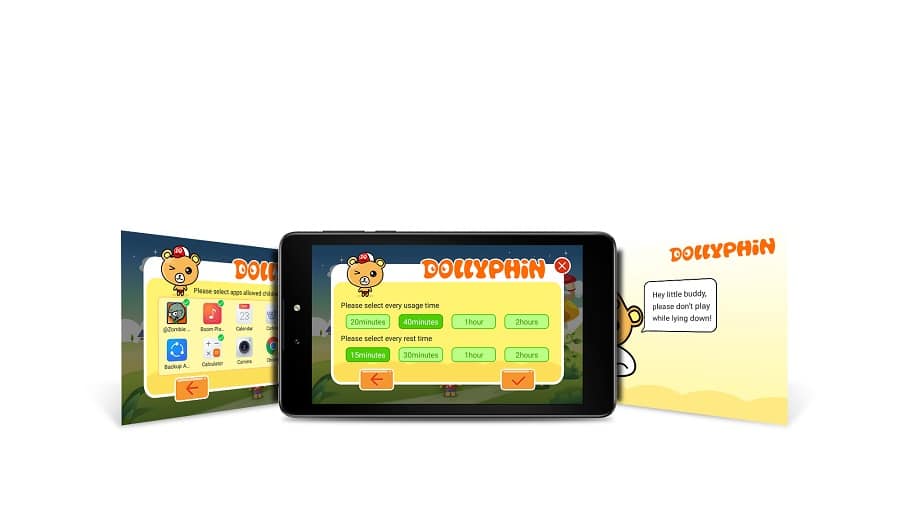 Speaking about the device that has been tagged 'DroiPad Joy Life' the General Manager of the TECNO's Tablet Business Unit, Mr Steven Huang said, "the DroiPad 7D is designed to be a cost effective device to fulfil the need of entertainment, just as DroiPad 7C Pro did".
He further stated, "In view of the achievement of DroiPad 7C Pro in the market, I believe that the DroiPad 7D will get a bigger success. It has been upgraded and has been well crafted to bring enhanced performance and maximum productivity to its users."
The new DroiPad 7D without a doubt will be one of the most sought after devices in African mobile market. It will be sold in more than 20 countries across Africa and the Middle East. This device is now available for sale across all retail outlets in Nigeria at a recommended retail price of N33, 000.