A couple of days before embarking on the Techpoint Innovation Tour, we paid Obi Ozor and Ife Oyedele II a visit at their office. Obi and Ife are both the founders of Kobo. During the course of the interview, the founders gave an insight into the state of delivery logistics in Nigeria.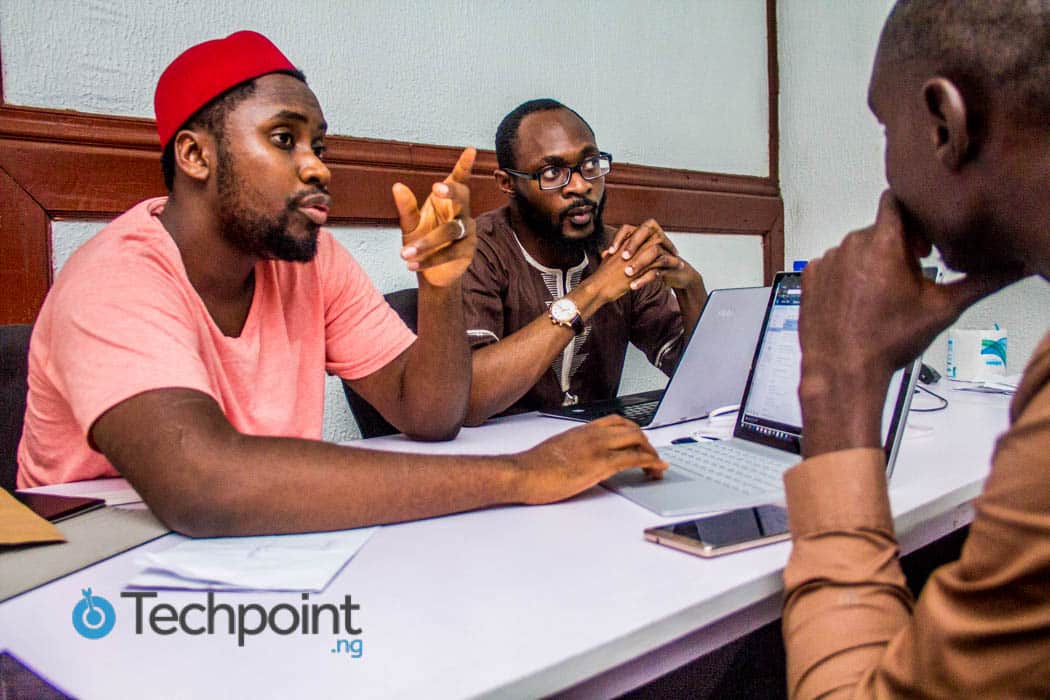 Kobo is a delivery logistics platform built with the intention to take away the worries most businesses face while dealing with logistics. Ife and Obi make quite a perfect match. While Ife is a detail-oriented individual running the technical operations, Obi brings into play what is needed to execute the business side properly with his shrewd common sense. This partnership makes Kobo a blend of process and execution.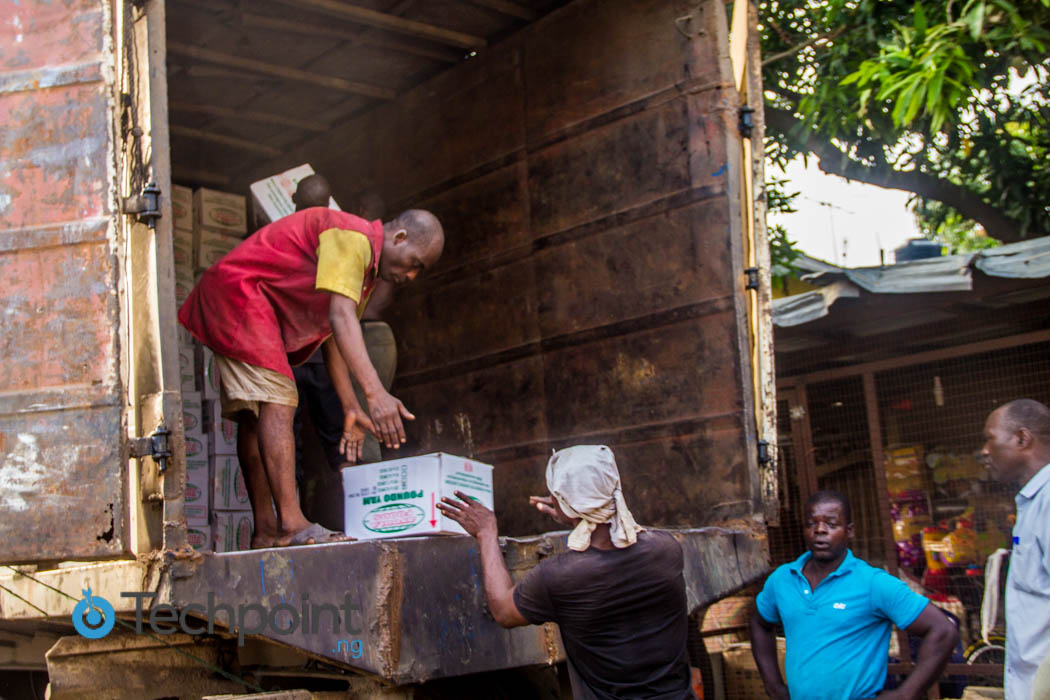 Of all the internet businesses in Nigeria, the eCommerce space is perhaps one of the most saturated. However, it is disappointing that most players lack the resources to enforce a proper execution and this is down to the hectic nature of keeping up with logistics. It is perhaps the reason why most online stores in Nigeria are downsizing or constantly restructuring their operations. Therefore,  it makes sense that the founders of Kobo have decided to innovate logistics and launch a proper supply chain company in Nigeria.
An interesting tale with an Uber twist
Obi's journey into entrepreneurship is quite interesting because it is linked with Uber. Being an ex-Director of Operations for Uber, Obi played an instrumental role in the company's expansion across Africa. After he quit his job as an investment banker in JP Morgan in the US last year, Obi resumed operations at Uber Nigeria with a mandate to help the company unlock supply in Nigeria and Africa. Apparently, the drivers signed up to Uber were less than 50 at the time.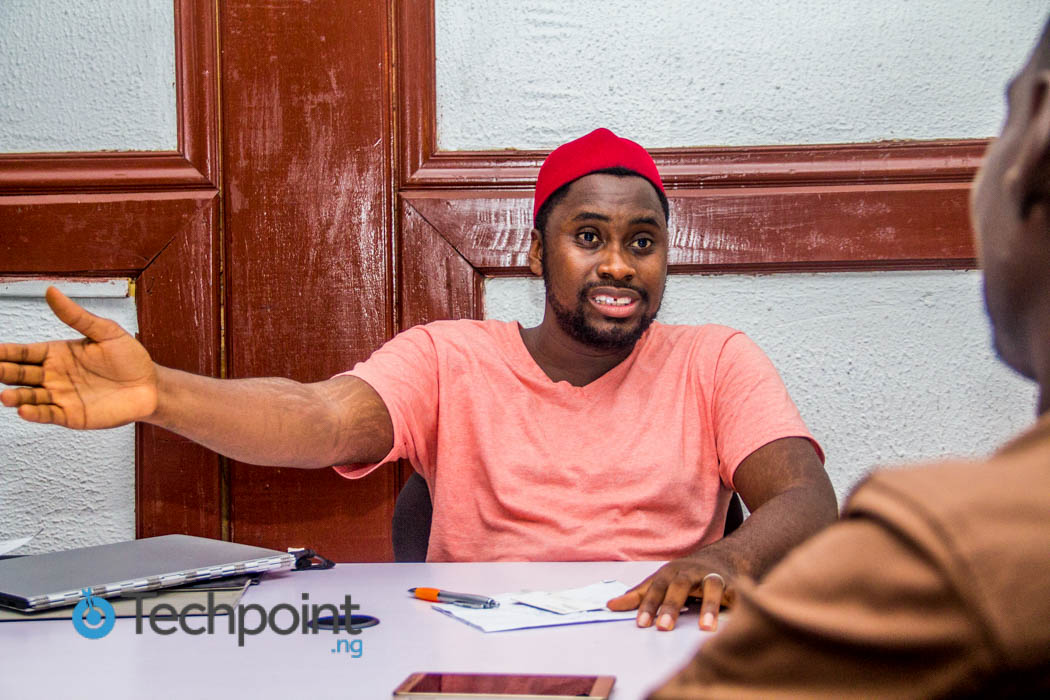 Interestingly, after achieving this goal at Uber, Obi alongside Ife (who resigned from his employment in the US on the same day Obi resigned from Uber before relocating to Nigeria) decided to venture into delivery logistics.
Their initial plan was to be the major supply partner for big corporations. However, they discovered that the need to ease the burden of logistics on SMEs almost equate the opportunities.
"Our interest in the logistics space is to solve the problem," Obi affirms.
Barely a year of operation within the market space, Kobo is already creating a unique and seamless goods/package delivery platform that caters for logistics.
While highlighting the challenges of logistics in Nigeria, Obi says the approach adopted by most SMEs solves about 6% of logistics problems. Hence he emphasises the need for proactive approaches that will improve the percentage that largely uncatered for.
Innovating logistics in Nigeria
"Anybody that tells you logistics is fancy or technology is lying. Logistics is infrastructure and technology is just an enabler," says Obi.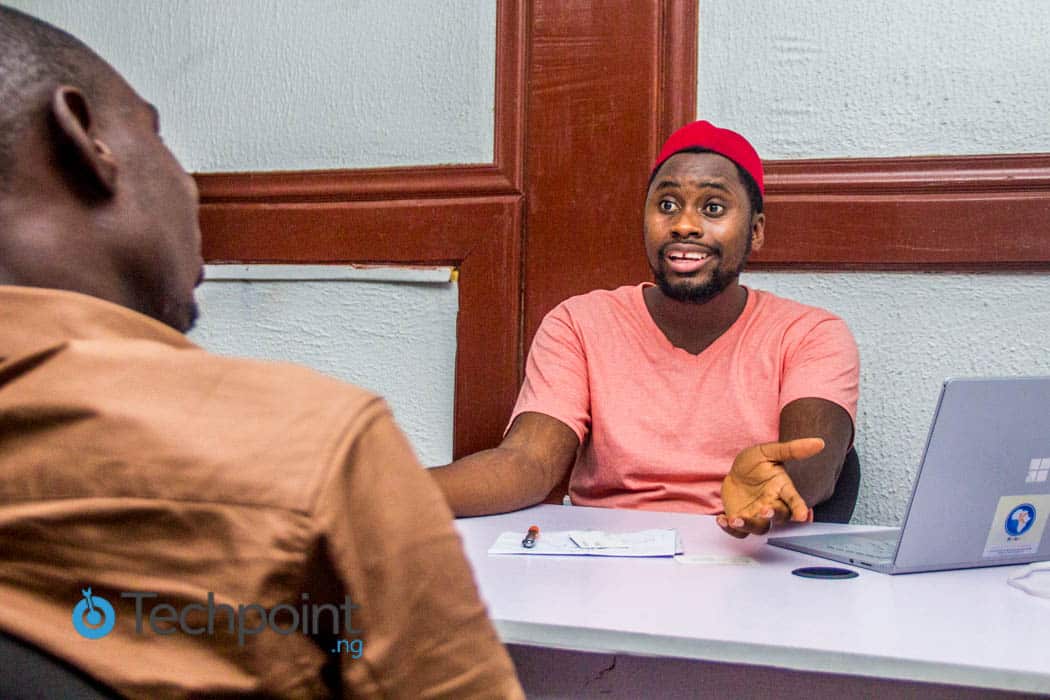 This comment leaves enough to suggest that "infrastructure" is the life of logistics and not "essentially" technology.
"For instance, if an eCommerce outfit gets its aspect of infrastructure right, they'd do excellently well with logistics," he says. It is however much easier said than done given that infrastructure is merely a function of the amount of asset firms can onboard on their platform. These assets by nature are often expensive to acquire or maintain. So basically, while Kobo accepts orders online, schedules and processes delivery on its back end (all handled by the team in-house), the real logistics comes down to the availability of these assets as well as the effectiveness of the distribution chain.
Save for providing technical support, Kobo doesn't own any of the infrastructure. However, it has created a platform for all parties to interplay in a seamless manner.
A good example is how the company is able facilitate pick up/delivery of packages within Nigeria and across 220 countries, making use of bikes (for last mile delivery), vans (for items that are fairly above 20 kilogrammes) and trucks (for moving big wares) dispatched through leading logistics firms.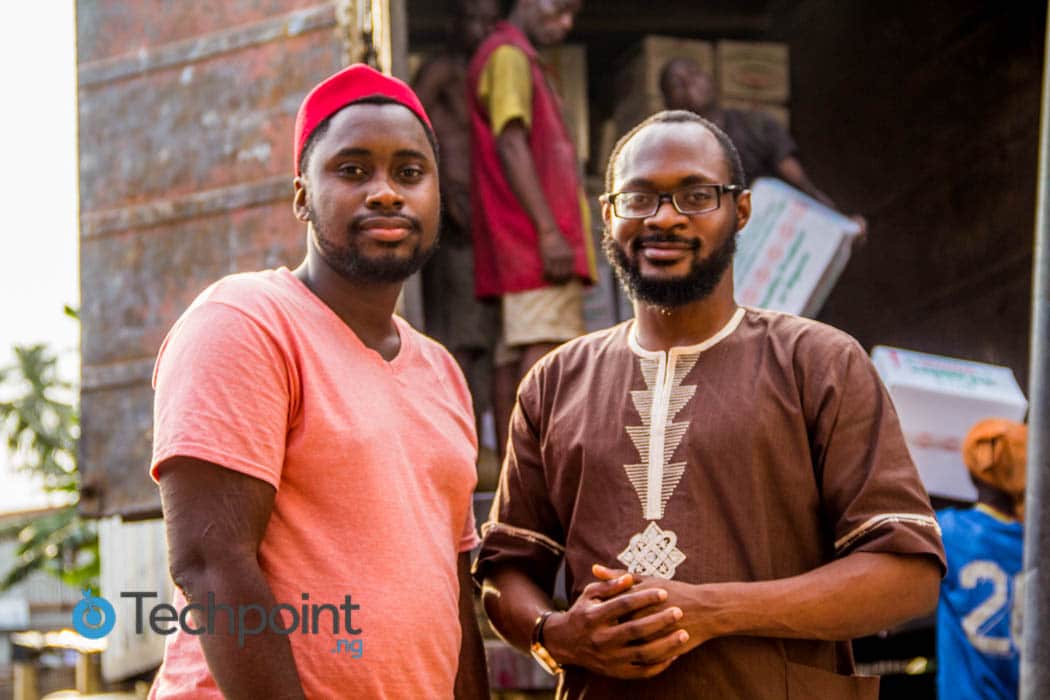 In light of this, it is therefore safe to say Kobo (by its business model) is exploring innovative ways to make eCommerce outfits and SMEs acquire these assets, at relatively cheap prices to meet their logistics needs.
Integrating technology with Kobo
While several customers still prefer the traditional methods of placing order over the phone, Ife says that "Kobo is shifting them towards trusting technology to get their orders and schedule them accurately."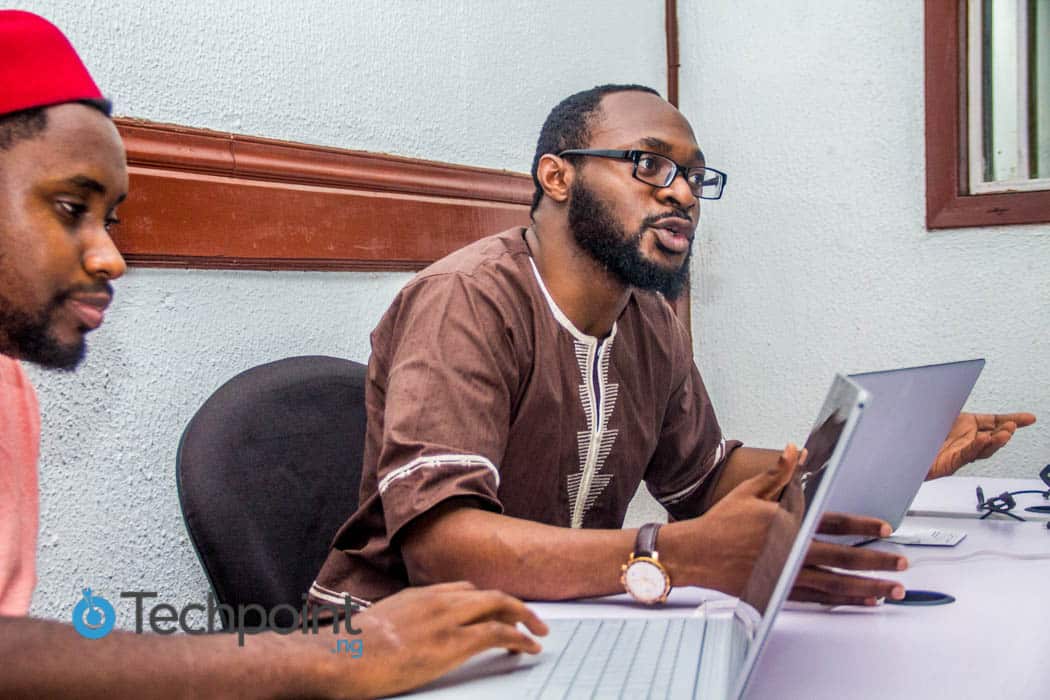 For eCommerce firms, "we are providing them an API that can be integrated with their websites to generate the shipping cost based on certain criteria. Furthermore, we are working with top courier providers on our platform to pull tracking information directly from their systems, thereby truly becoming a one-stop-shop solution for all your logistics needs and maintaining our core strategy."
Building relationships and Partnership
Communication is a key tool to securing partnerships. This is something the founders have leveraged to onboard partners; Kobo's biggest partner is Chisco transport services.
Interestingly, Kobo is strategically situated within the premises of Chisco transport at Jibowu Terminal. This  "perfect marriage", as appropriately termed by the partners, ensure that Kobo's operation is a lot more efficient (given the potential to fuel constant supply of their operations)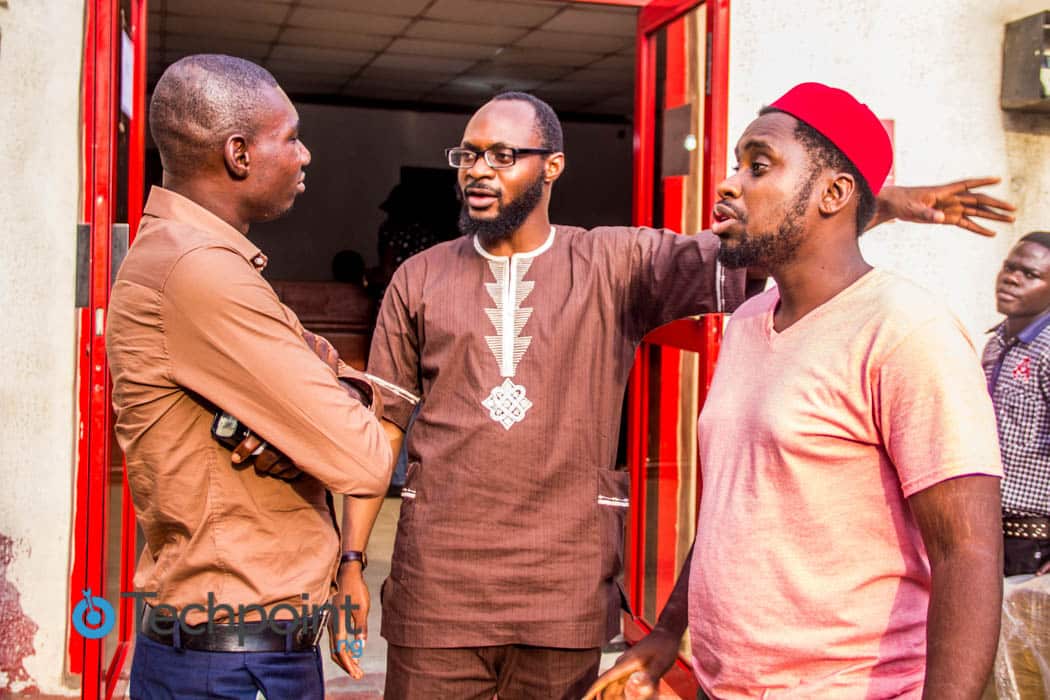 Since Kobo began managing Chisco logistics, they have helped grow the company's revenue by "over 340%" the founders affirm.
Kobo is also backed by a few Wall Street Investors and a JP Morgan executive.
Prospects
Kobo was in beta phase (which commenced  on the 17th of April, this year) for a large part of its existence. During this period, they made about ₦6 million in revenue, before launching fully on the 1st August 2016. However, by working towards the achievement of its mandate: making a thousand deliveries daily, the founders are positive that the company's valuation will grow exponentially. When that happens, "Kobo, which was worth nothing would now be valued at a billion." Ife remarks.
Despite boasting of about 2000 SMEs nationwide and 200 fleets carrying parcels both within local and international destinations, Kobo is looking to onboard 100,000 fleet partners before 31 December, 2017. "This will drive competition among fleet partners thereby making logistics more affordable," Obi says.
"Kobo will become the most innovative and largest logistics platform in Nigeria, surpassing the likes FedEx, UPS, and DHL by 31 December 2017," Obi concludes.