What exactly is design? A bright logo? A neatly customized WordPress theme? Eye-catching UI or a great photo? For Cregital, design is much more than any of the above. It is a state of mind. It is a lifestyle, the very essence of what they do.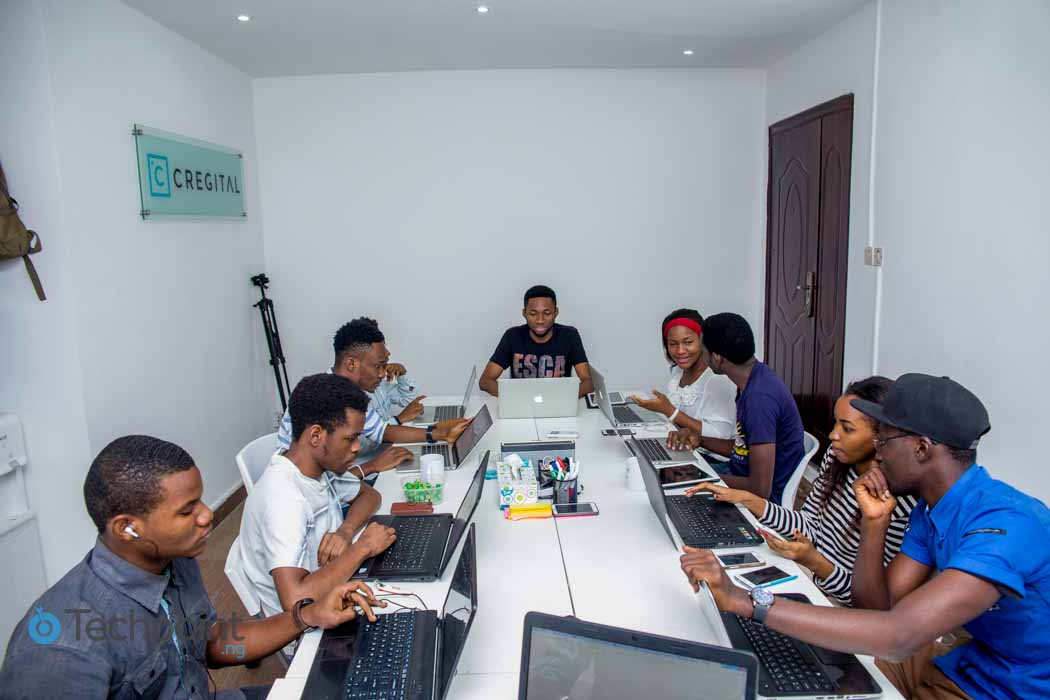 Founded by ex Jumia and Konga digital design and marketing guru, Evans Akanno, Cregital (pronounced 'cray-gital', origin, Creative Digital) is a budding digital design firm specializing in Web Design, Branding and Digital Marketing. The company looks to change the way the average Nigerian feels about design.
"Most Nigerians do not fully appreciate or understand design", Akanno tell Techpoint.
The Origin Story
A graduate of Industrial Chemistry from the Imo State University, Akanno, 26,  had childhood dreams of becoming an Obstetrician /Gynecologist (OB/GYN).
However, as fate would have it, he developed an affinity for design. From making very basic logo designs, he soon progressed on to actually making a business (of sorts) out of creating custom BBM DPs. Customers would pay him as much as N400 a piece for his designs. The only snag was that payment was in form of virtual money - mobile airtime. It just so happened to be the most convenient payment channel. "So I used to have lots of money on my phone and no money in real life", Akanno quips.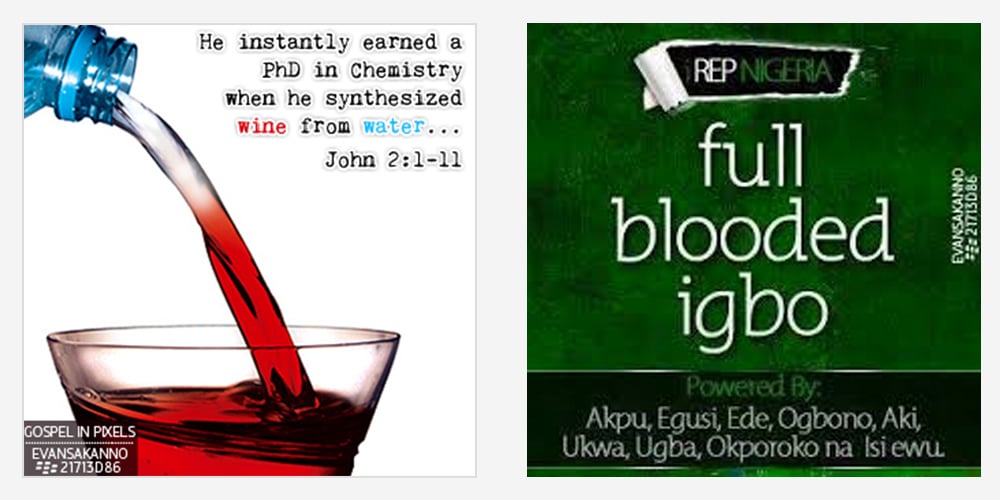 But it paid off eventually. He begun receiving requests for real design jobs - logos, web design, branding and the like - a lot of which he didn't have much experience with at the time. But he didn't turn them down, choosing instead to learn on the job. Akanno would religiously curate all these jobs on his personal website, which eventually landed him a design role at Jumia (Kasuwa at the time) in 2012.
Akanno's time at Jumia and Konga helped him understand how to create functional, curiosity sparking designs that translate into profit. After a cumulative 2 years working for both eCommerce giants, he decided he had learnt enough to be on his own.
A 6-month freelancing stint followed before Akanno made up his mind he was better off running a structured business.
Making Smart Impressions
At the core of Cregital's core offerings is brand and web design, with a focus on intelligence and functionality.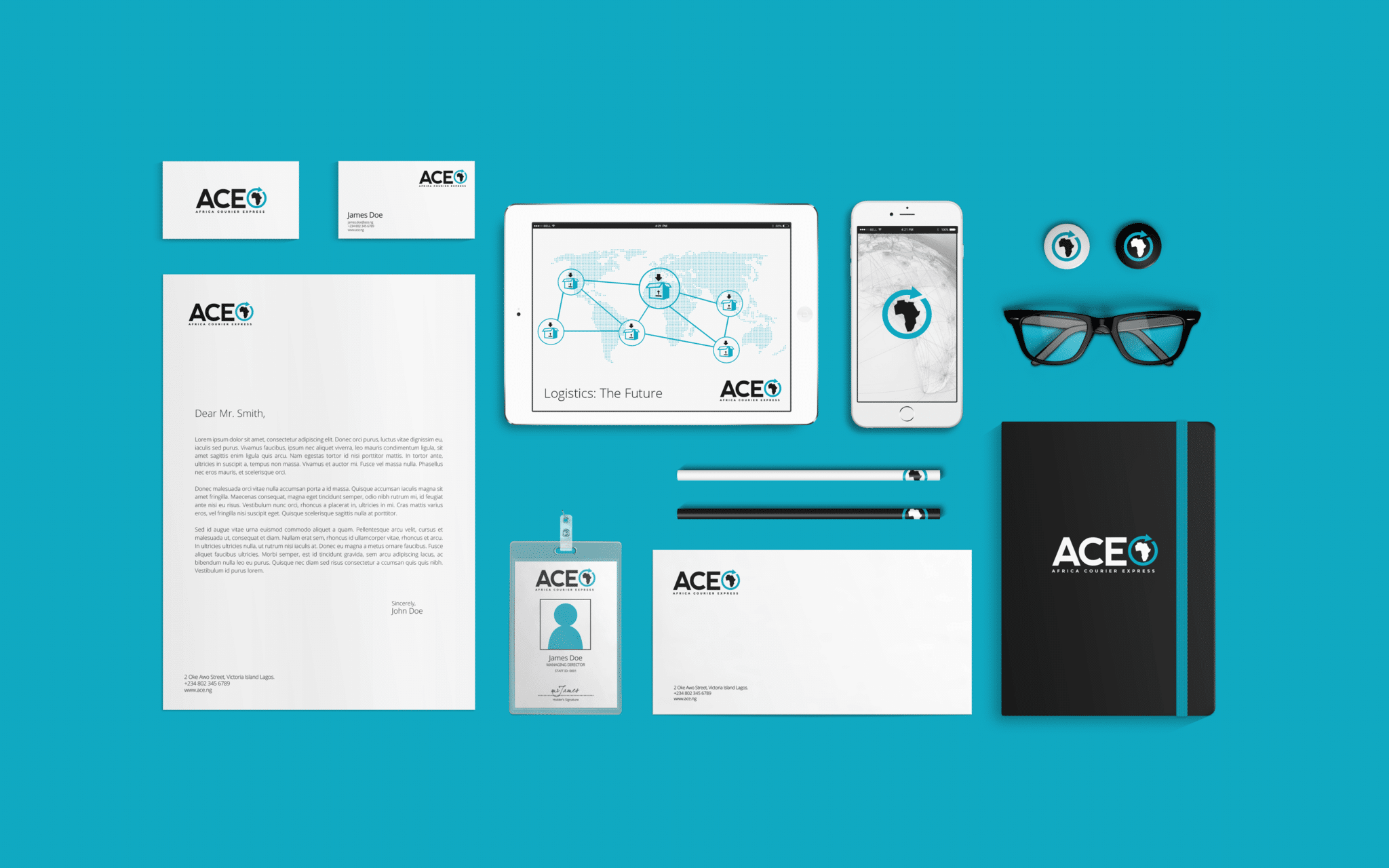 Particulalry for Web Design, Akanno emphasises Cregital's optimization policy for intelligent usage, smartness and speed. "We can spend a whole week testing". Testing mostly involves painstakingly running web, mobile browser tests and device specific tests.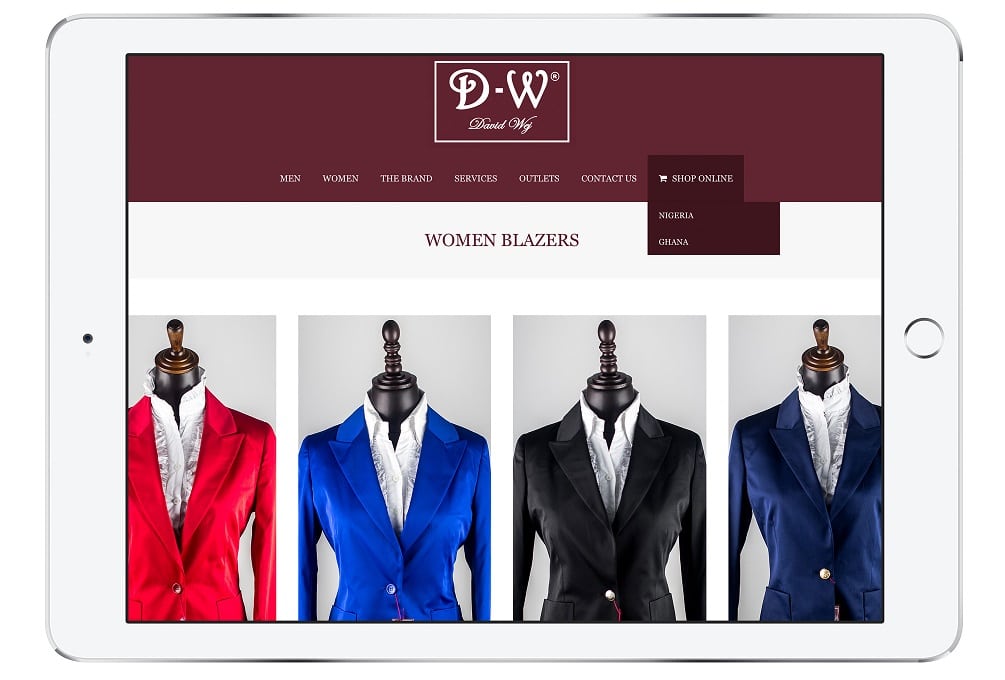 Team Culture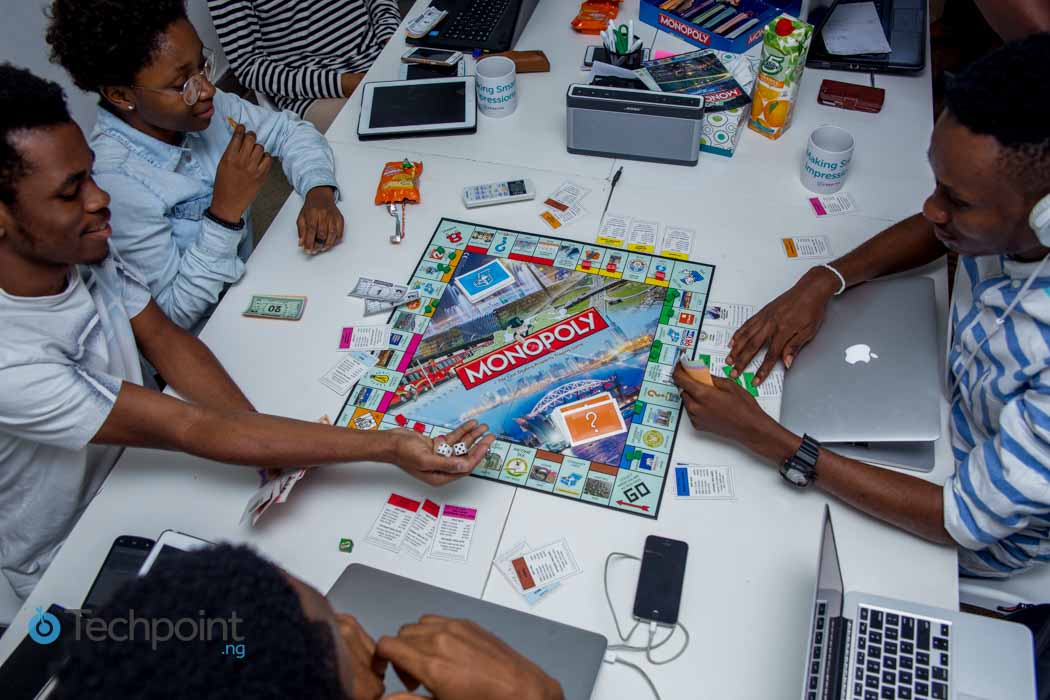 Based on Akanno's experience working for both Jumia and Konga, Akanno is of the opinion that eCommerce set the pace for digital design and marketing in Nigeria. That in itself has created a talent pool challenge for serious digital design agencies like Cregital
"Getting a designer is really difficult because Jumia and Konga have all the good designers", says Akanno, "and if they're not with either, they are freelancers not interested in paid employment". However, Cregital has found a way around the recruitment hurdle.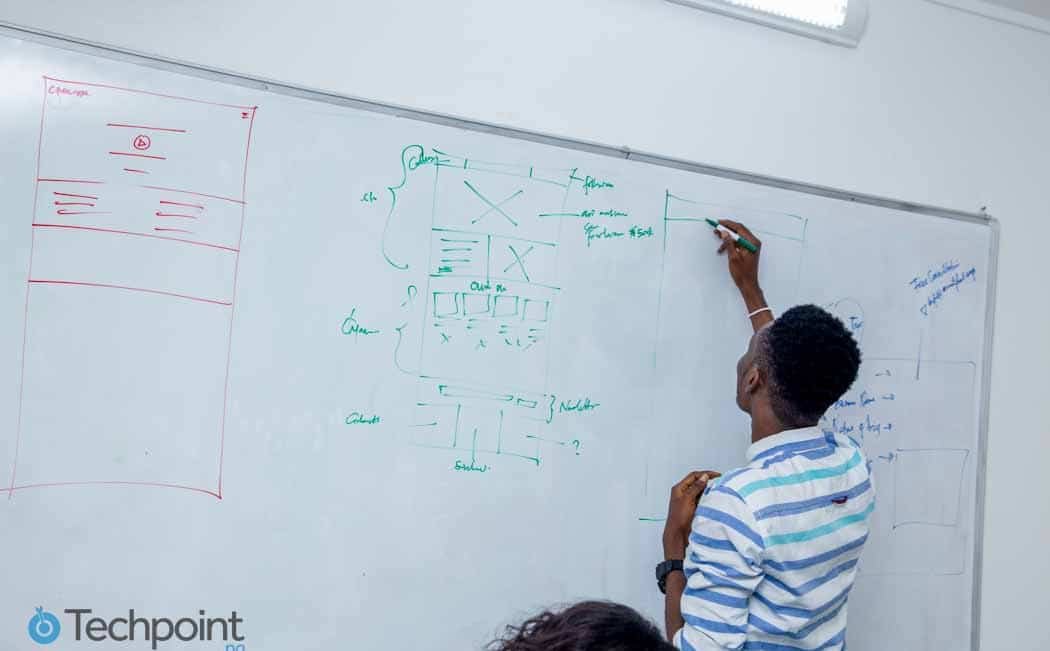 "Everyone is creative", Akanno remarks, "it's just that most people are not comfortable enough to show how creative they are". Which is why Akanno's first recruit and current Project Management Lead, Nneka Ngene, was hired solely on character. Her Tumblr blog practically landed her the job.
As Akanno puts it, "if we see you, talk to you and we like you, you're hired". It's that simple. That was in April, 2015. Cregital has since grown into a 9-man team - 4 full-time start, 4 interns and 1 part-time staff.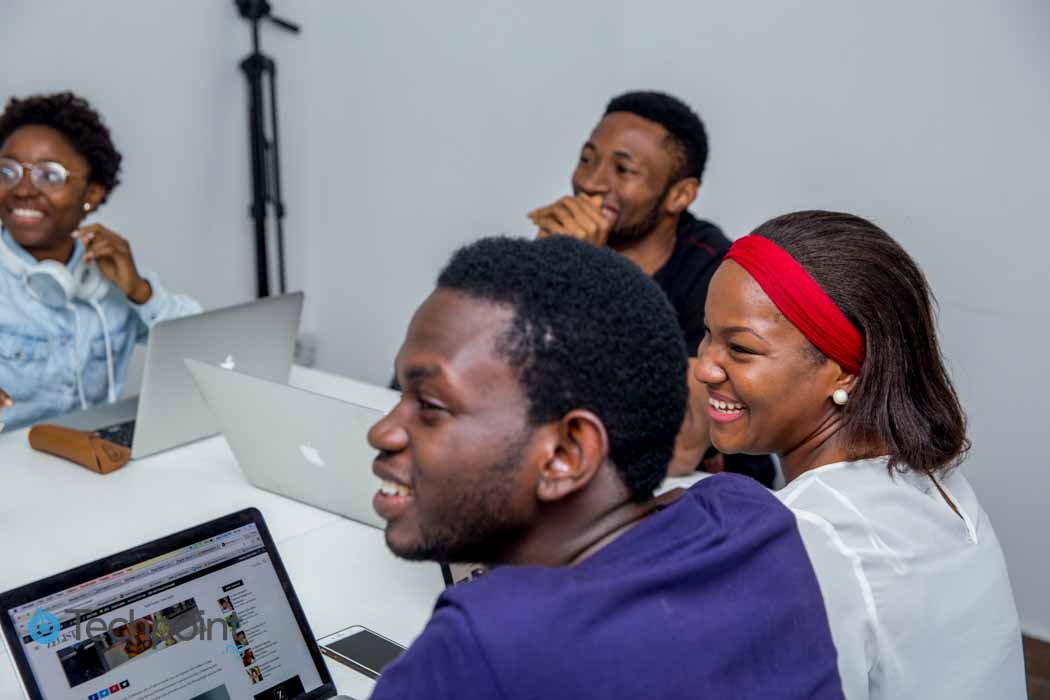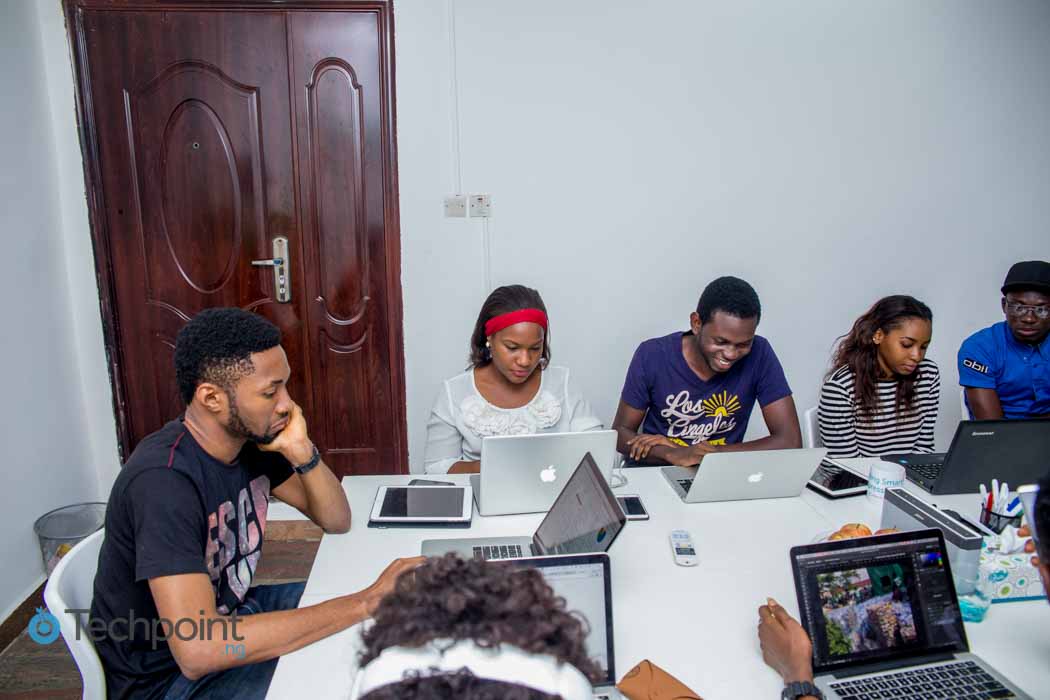 The unconventional recruitment process evidently translates into the culture at Cregital. Every member of the team is encouraged to express their creativity without fear of being wrong. "We don't take ourselves too seriously", Project Management lead, Nneka Ngene tell us, "knowing it's a creative industry, everyone is encouraged to make mistakes, so they can grow.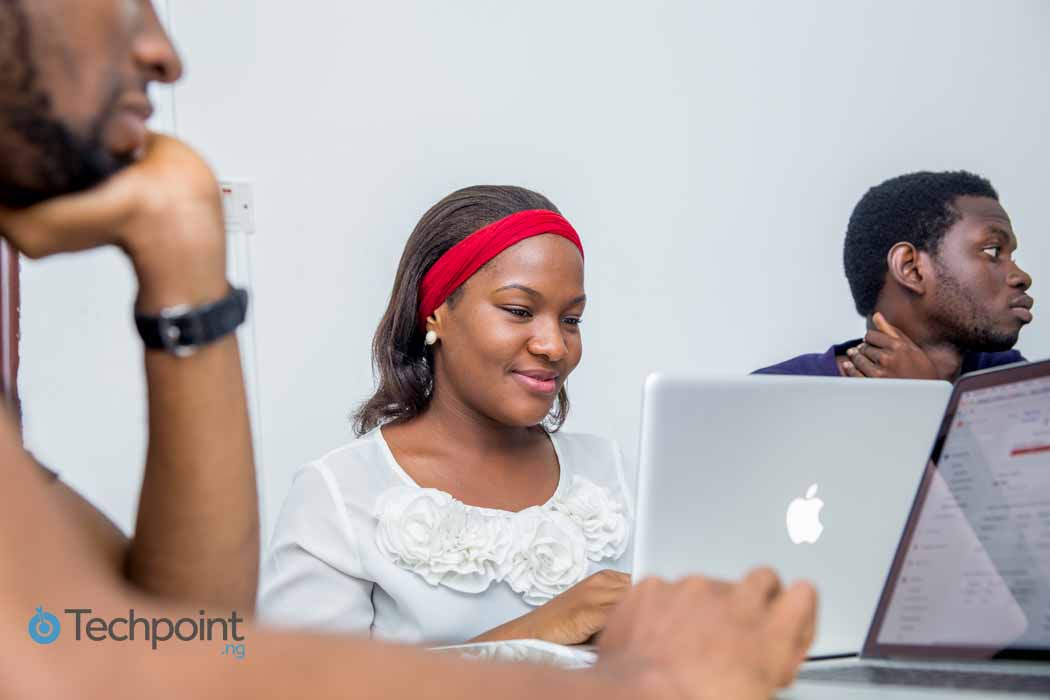 The team is also very big on learning. Regardless of what each team member is hired for, they are able to branch out into other areas of the business. So it's not out of place, for example, to see the designated Web Developer dabbling into marketing or content creation. There is even no clearly defined hierarchy in place, just tasks and deliverables. The team utilizes Trello to keep track of deliverables.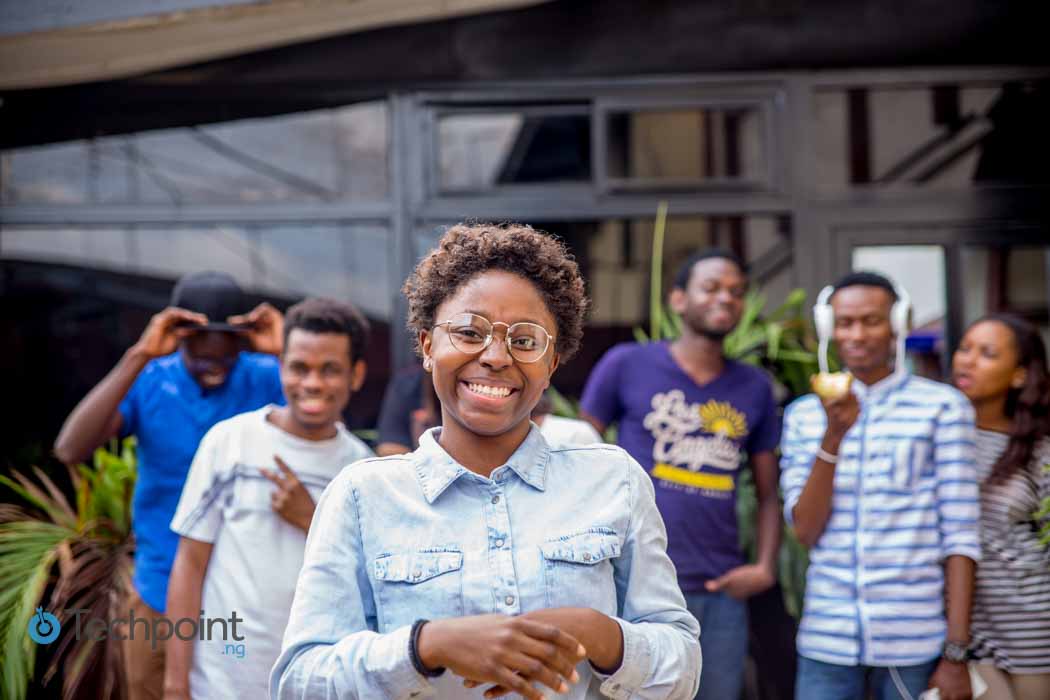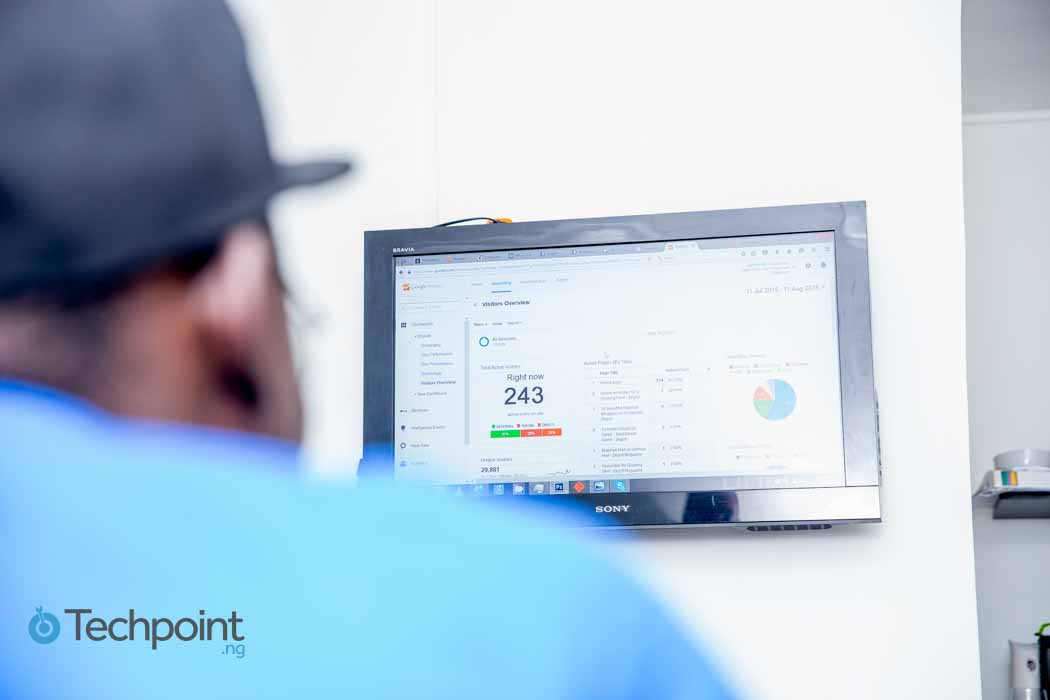 Everything attempt is made to ensure an enabling environment for creatives is kept alive. Long work hours (a typical day stretches from 8am to 6pm) are often punctuated with inside jokes, poking fun at horrible websites, YouTube binge-watching sessions, a game of monopoly, or even something as random as group photos at the stadium.
The big picture for Cregital is to drastically reduce the cost of design projects. By expanding the team and capacity to take on more projects, hence increasing turnover and capacity for learning, Akanno hopes to achieve this dream. "We already understand the metrics and with a bigger team, we can efficiently fuse them into our design and code to build better websites".
The barely 4-month old digital design company is definitely on to something great.