Annyeonghaseyo,
Vodacom plans to gradually replace the My Vodacom smartphone app with the VodaPay super app.
Shameel Joosub, Vodacom Group CEO, stated that doing so will help provide customers with a unified interface for interacting with Vodacom and its partner companies' services.
Upon signup, new users will be directed to use VodaPay rather than My Vodacom, as VodaPay already integrates with the Vodacom suite of telecommunications services.
However, existing My Vodacom users will switch starting in 2024.
Here's what I've got for you today:
Eden Life launches eCommerce platform in Nigeria
Mercedes to install 127 EV charging stations in South Africa
Teraco expands its data centre in Cape Town
Eden Life launches eCommerce platform in Nigeria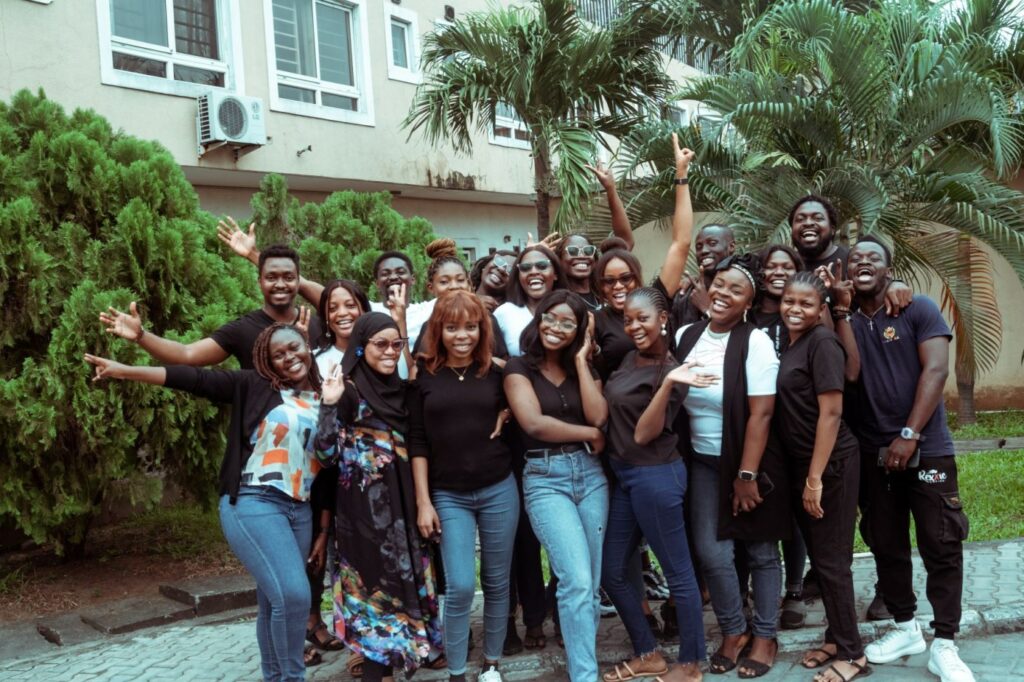 Eden Life has launched Eden Marketplace, an eCommerce platform.
The company, which offers laundry, cleaning, and its recently launched on-demand food delivery service, Homemade, will add new categories like groceries, pharmaceuticals, electronics, and beauty.
This move puts the company in direct competition with Jumia and Konga.
This news comes after the company disclosed in October 2023 that it would expand its offerings in the "coming months" and could become profitable within 12 months.
Eden Marketplace aims to close the gap between buyers and sellers by providing an inclusive online marketplace that addresses common issues such as subpar goods and services, delivery delays, and prompt and efficient vendor payments.
One of these issues, subpar services, prompted one of the founders — Nadayar Enegesi — to launch Eden Life in Nigeria with other ex-Andela employees, Prosper Otemuyiwa and Silm Momoh, in 2019.
Zoom out: In April 2022, the company announced its expansion to Kenya. It also acquired Lynk, a technology company that connected unemployed Kenyans to job opportunities in the East African country.
Mercedes to install 127 EV charging stations in South Africa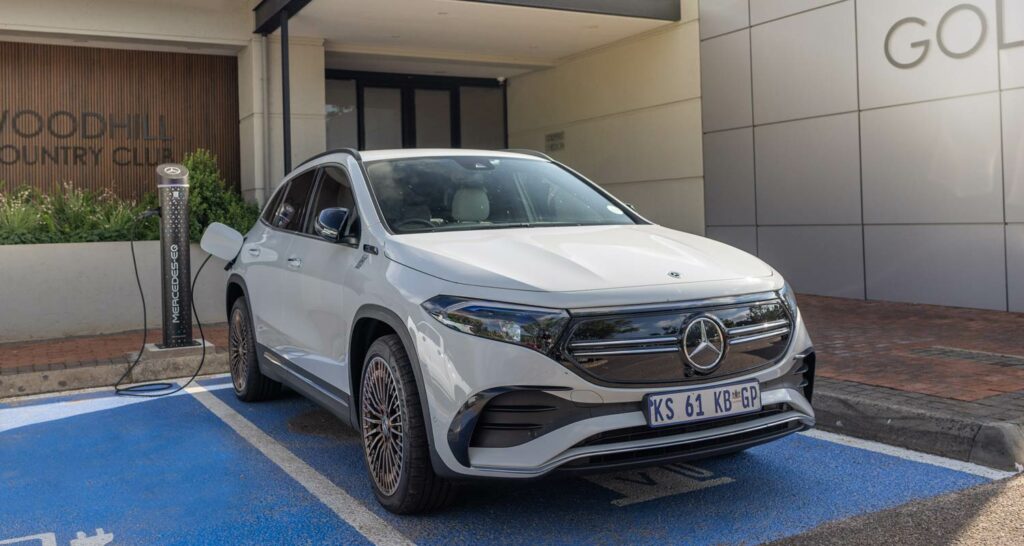 Mercedes-Benz South Africa (MBSA) and Tibco's Chargify plan to install 127 new electric vehicle (EV) charging stations in South Africa.
Mercedes, which sells several EVs in South Africa, said it will contribute R15 million for the first phase of the rollout and R25 million for the second.
Why? The company plans to encourage individuals to purchase EVs and give existing customers access to a dependable charging station network.
Why does it matter? According to a recent DriveElectric study, South Africa saw a sharp increase in the use of electric vehicles (EVs), emerging as a leader in EV sales in Africa, with a staggering 127% growth in 2022.
The first phase will see the installation of 67 Mercedes-Benz EQ charging stations across South Africa by Q1 2024, while the remaining 60 stations will be built in "key areas" during the second phase.
Chargify is now installing AC and fast-charging DC charging stations at strategic expansion sites such as airports, retail centres, restaurant hubs, private hospitals, residential estates, small towns, and major thoroughfares between metropolitan areas.
Mercedes-Benz sells a wide range of EVs in South Africa, including the EQ and EQ AMG models. EQ-branded charging station infrastructure is already present in a few locations, such as Silvermist Wine Estate in Hout Bay, Highwaymans Garage in Pilgrim's Rest, Da Vinci Hotel in Sandton, Johannesburg, and Champagne Castle in the Drakensberg.
Teraco expands its data centre in Cape Town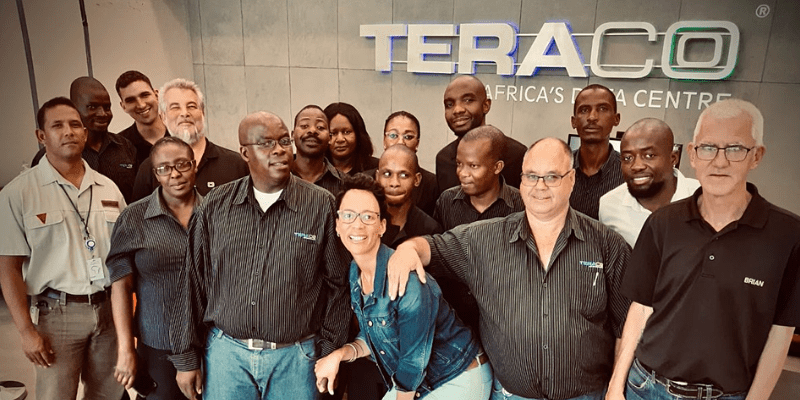 When African data centre company Teraco announced its $680 million funding in January 2023, the company said it would use it to expand its data centres.
Yesterday, Teraco disclosed an expansion of its "hyperscale" data centre in Cape Town (CT2), which will increase the facility's critical IT load from 20 MW to 50 MW.
The new CT2 facility, according to Teraco CEO, Jan Hnizdo, gives businesses a scalable platform for deploying IT infrastructure while delivering performance, dependability, strict security, and the most options for network service providers and carriers.
Why? "Cape Town is home to thriving digitally connected enterprises, including telecoms, financial services, e-commerce, logistics and retail," Teraco says.
It also claims that the facility expansion meets the growing need for data centre capacity from hyperscale cloud providers and enterprise clients.
According to the company, the expansion will include the most recent designs for environmentally friendly water management and cooling, and it expects it to be completed in early 2025.
Phase 2 of CT2 will include two 3.1MW data halls, two 2.2MW data halls, and four 5.3MW data halls. It plans to build these data halls above three levels.
When finished, CT2 will have a building structure covering 73,000 square metres and a utility power supply capacity of 90MVA. The facility will have 16 halls total with 18,000 square metres of deployment space after the expansion of eight data halls.
What's more, Teraco will have 185MW of critical power load across its facilities in South Africa thanks to the expanded CT2. This comprises the following campuses: Bredell campus JB2/JB4 (64MW), Cape Town campus CT1/CT2 (50MW), Isando campus JB1/JB3/JB5 (70MW), and Durban (1MW).
In case you missed it
What I'm reading and watching
Opportunities
Have a lovely Tuesday!
Victoria Fakiya for Techpoint Africa.