Bonjour,
Did you know that deep breathing can improve circulation, lower blood pressure, and reduce anxiety at any time of day, even during stressful situations?
Breathing occurs when the lungs move to take in oxygen and expel carbon dioxide. A person's breathing pattern alters when they are under stress.
When anxious, you'll typically use your shoulders rather than your diaphragm to take tiny, shallow breaths in and out of your lungs. This style of breathing disrupts the balance of gases in the body.
Shallow overbreathing or hyperventilation can intensify physical symptoms of stress and consequently increase anxiety. Breathing exercises can help alleviate some of these symptoms.
So, reader, remember to take deep breaths when stressed or anxious. 😉
Here's what I've got for you today:
Tribunal orders Bolt Kenya to pay driver KSh 1m
AFEX gets $26.5m
Bolt Kenya to pay driver KSh 1m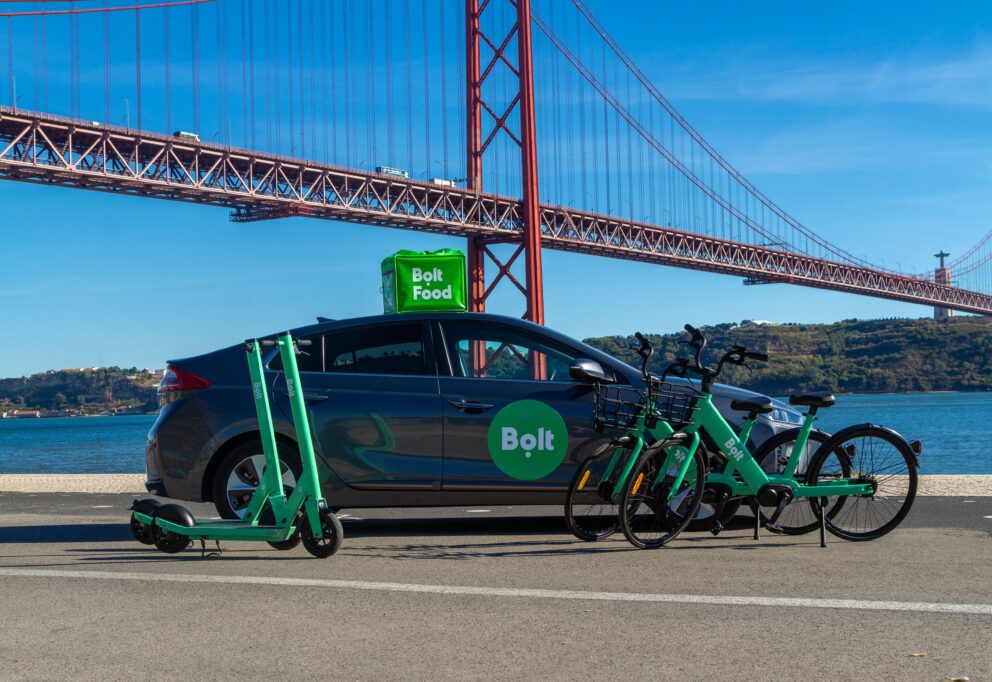 The Transport Licencing Appeals Board has ordered Bolt Kenya to pay KSh 1 million ($6,629) to Kennedy Wainaina Mbugua — a driver on the ride-hailing platform — on or before tomorrow, November 3.
What happened? The driver said Bolt breached his privacy and harassed him after he complained and his account was disabled on the platform, preventing him from working for 168 days.
So he brought Bolt before the tribunal for breaking the Transportation Network Companies (TNC), the Owners, Drivers and Passengers Regulations, 2022, and other laws.
What did the TLAB say? The tribunal — tasked with considering appeals about Kenya's transportation laws — ordered Bolt to pay Wainaina Ksh 1,008,000 for the 168 days he was unemployed, from May 15, 2023, to October 31, 2023, at the rate of Ksh 6,000 per day.
In addition, the Board directed the ride-hailing service to restore Wainaina's account to its previous state and refund the money in his wallet when it was disabled.
Zoom out: After a protracted negotiation in which the company agreed to waive the 5% booking fee it had been charging passengers, Bolt Kenya had its licence renewed.
AFEX gets $26.5m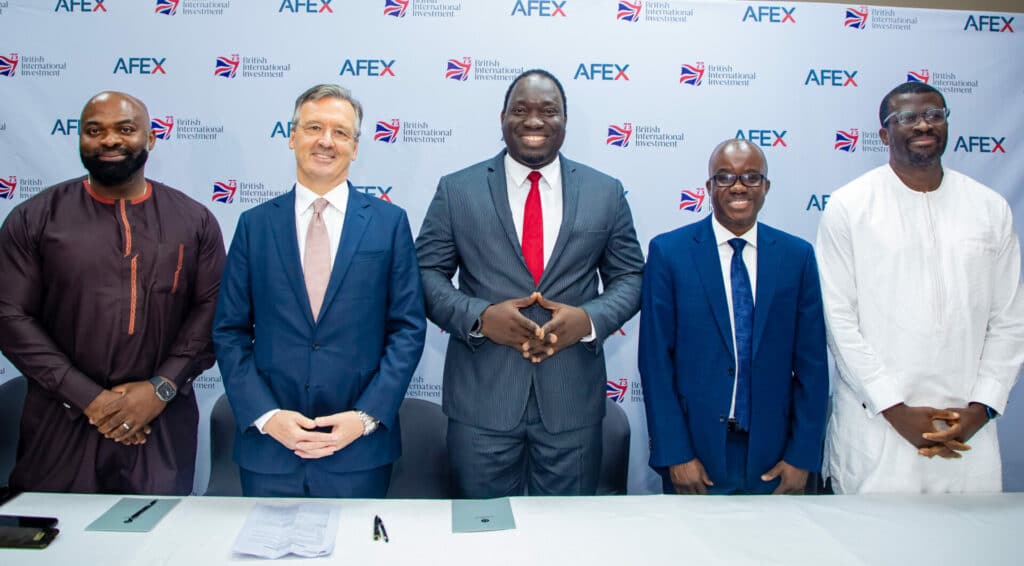 AFEX, an African commodities platform, has secured $26.5 million from British International Investment (BII) to improve food insecurity in Nigeria, Kenya, and Uganda.
Food insecurity affects millions of people in Africa, making it a significant issue. The 2022 Global Report on Food Crises 2022 Mid-Year Update states that at least one in five Africans go to bed hungry and 140 million Africans experience acute food insecurity.
Currently running more than 200 warehouses in Nigeria, Kenya, and Uganda, AFEX is a commodities exchange platform that provides services to over 450,000 farmers.
AFEX began operations in Nigeria in 2014. Led by Ayodeji Balogun, the company trades maize, cocoa, soybeans, paddy rice, sorghum, and ginger. In January 2023, the company entered Uganda following its expansion into Kenya in 2022.
The company uses its warehouse network to provide farmers with offtake agreements at market prices and same-day payment.
The company will use the funds to construct 20 contemporary warehouses in strategic areas of Nigeria, Kenya, and Uganda. Furthermore, the investment will scale its warehouse technology and state-of-the-art software that documents post-harvest pricing. Innovative storage techniques can increase the amount of food available by prolonging the shelf life of harvested crops.
In case you missed it
What I'm reading and watching
Opportunities
Have a lovely Thursday!
Victoria Fakiya for Techpoint Africa.