Salam,
Rwanda's Minister of ICT and Innovation, Paula Ingabire, has announced that the country will soon replace paper ID cards with digital.
The suggested digital IDs will use technologies like biometrics, QR codes, or random number tokens to enable both identity and authentication for individuals.
Previously available to children sixteen years of age and older, this new digital ID will now also be used by newborns and stateless people. It will come in two formats: an unprinted version that accessible with biometrics and a physical card that contains biometric data in a QR code.
When a child reaches the legal age to have a national ID, they can change their ID number to their birth registration information.
Here's what I've got for you today:
Patricia might not repay its customers as planned
Uganda's online merchants to sue communications regulator for Facebook ban
MTN Nigeria to pay over $72m
Sukhiba Connect's $1.5m
Patricia might not repay its customers as planned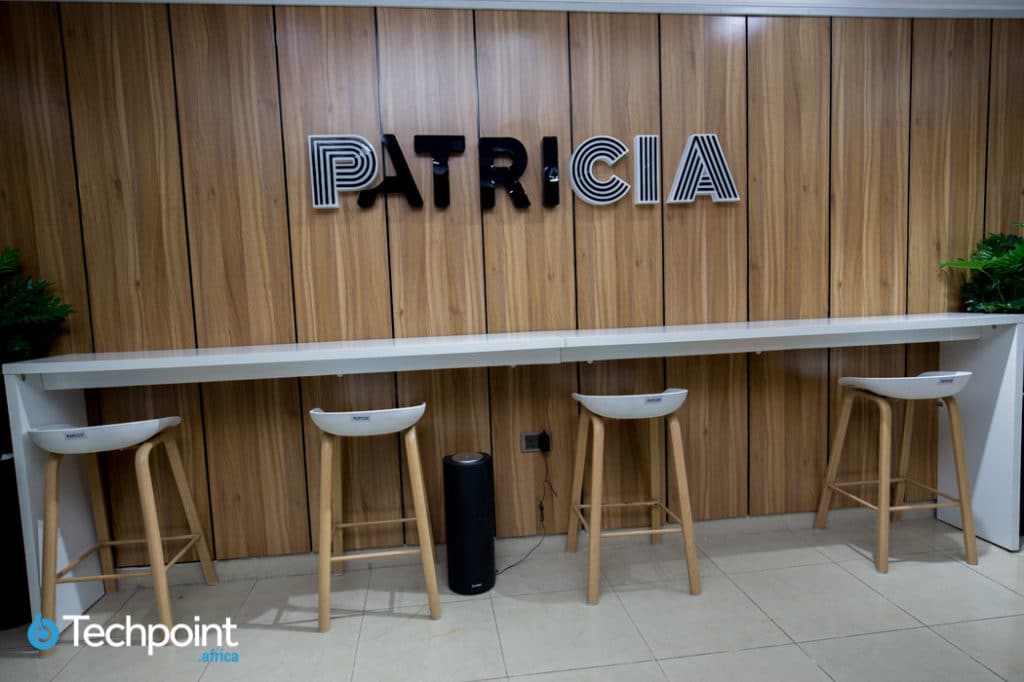 On Tuesday, October 24, 2023, DLM Trust announced its partnership with Patricia, saying it will "ensure a seamless and secure process for the return of deposits to Patricia Technologies Limited's valued customers."
What's new? Yesterday, DLM Trust confirmed that it put the partnership on hold.
Why? According to the company, multiple breaches occurred in the terms and conditions of the agreement and trust between Patricia Technologies and DLM Trust Company.
Weird, isn't it? How could "multiple breaches" happen in less than a day after the company announced its collaboration with Patricia? It may not be particularly strange, but it is weird nonetheless. What do you think, reader?
Anyway, in DLM Trust's words, "it will no longer be proceeding with Patricia Technologies as its escrow trust in repayment of ₦2 billion withheld customer funds."
Thus, the initial repayment tranche scheduled for November 20 is no longer valid.
Zoom out: This news comes after a Patricia customer said the company offered him the chance to convert his balance into Patricia shares. Also, several customers are upset that they haven't been able to withdraw their money from the exchange for over six months.
Uganda's online merchants to sue communications regulator for Facebook ban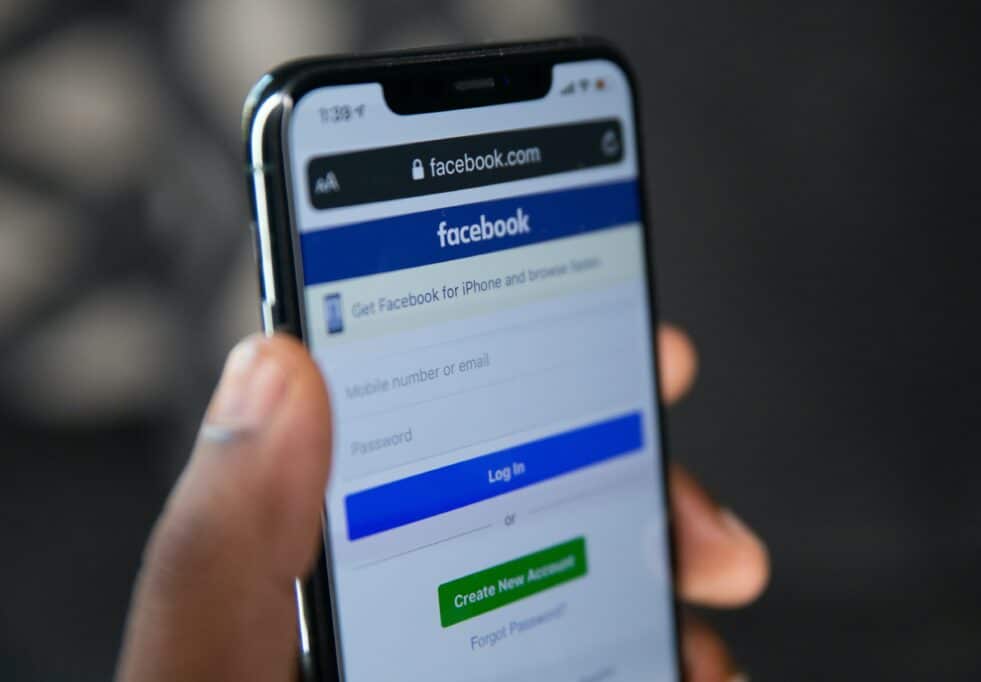 Remember when Uganda's President, Yoweri Museveni, said the country would lift the ban on one of Meta's social media platforms, Facebook, if it stopped "playing games?"
The President disclosed the news in December 2022, after the government banned Facebook in January 2021. Yet, it's October 2023, and the country has not lifted the ban.
Consequently, a group of online merchants — comprising 550 registered members of the Urban Smart Traders Business Association Limited — have threatened to sue the Uganda Communications Commission (UCC) if the government does not reopen Facebook within the next two weeks.
Why? For these online retailers, Facebook is the primary e-marketing and trade platform.
For context, the group uses a range of social media platforms, including Twitter, Instagram, WhatsApp, TikTok, e-commerce websites with customised sites, and other websites that connect buyers and sellers.
A company said in a statement that before the ban in January 2021, the members of its clientele were actively running 280 mini-websites, 500 online websites, and 100 Facebook groups, all with the express purpose of boosting their online visibility and connectivity to increase revenue from their businesses.
The business estimates that it lost 2.9 billion potential customers worldwide in addition to 3.8 million active Facebook users in Uganda at the time of the closure.
Attorney Luyimbazi Nalukoola, representing the merchants, emphasised that the prolonged shutdown of Facebook has caused members to suffer significant financial losses, which are projected to be in the neighbourhood of USh 66 billion ($17.5m).
The merchants are pursuing legal action to address the effects of Facebook's shutdown and the ensuing monetary losses that its users experienced.
MTN Nigeria to pay over $72m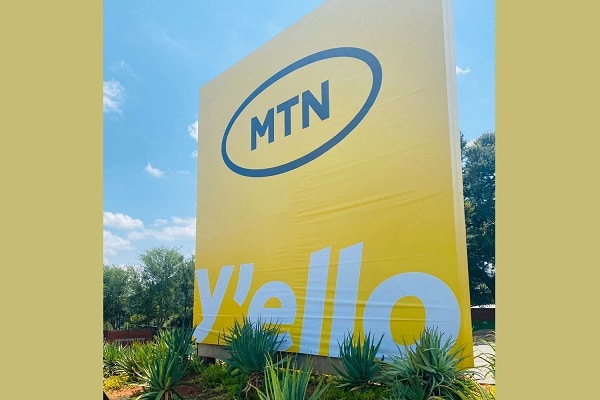 The Tax Appeal Tribunal's Lagos State division has mandated that MTN Nigeria pay $72,551,059 in outstanding payments to the Federal Inland Revenue Services (FIRS) for the fiscal years 2007 through 2017.
However, it spared the telco from paying $21,039,807 in penalties and interest on the principal amount.
What happened? Per the processes filed before the appeal, the Office of the Attorney General of the Federation (OAGF) published a report summarising its investigation into MTN's customs declarations — Forms A and M transactions — on May 10, 2018.
In a revised report dated August 20, 2018, the OAGF changed the section on VAT and Withholding Tax (WHT) to $1.284 billion and changed the reported outstanding amount for import duty and VAT to ₦242.2 billion ($304.48m).
In 2020, the FIRS got a report from the OAGF about MTN's alleged WHT and VAT liability. After meeting with MTN and its tax consultant, KPMG Advisory Services, the FIRS assessed MTN for $93,590,366 in VAT in July 2021.
The first assessment comprised the sum of $72,551,059 as the principal liability and $21,039,807 for penalties and interest on the principal sum. But the telco rejected it, prompting the FIRS to conduct a second review of $135,697,755 through the Notice of Assessment dated April 14, 2022.
The revised assessment's $47,776,210 principal tax liability is less than the first assessment's $72,551,059 million principal tax liability.
But MTN objected to the FIRS' revised assessment in a letter dated May 13, 2022. FIRS stated in a different letter dated June 16 that it would not change the updated evaluation.
Thus, the telco appealed to the Tax Appeal Tribunal, citing dissatisfaction with the FIRS's amended revised assessment.
The court denied the appeal, ordering MTN Nigeria to pay $72.5 million in full on Friday during its hearing, with no penalties or interest on the principal amount due.
Sukhiba Connect's $1.5m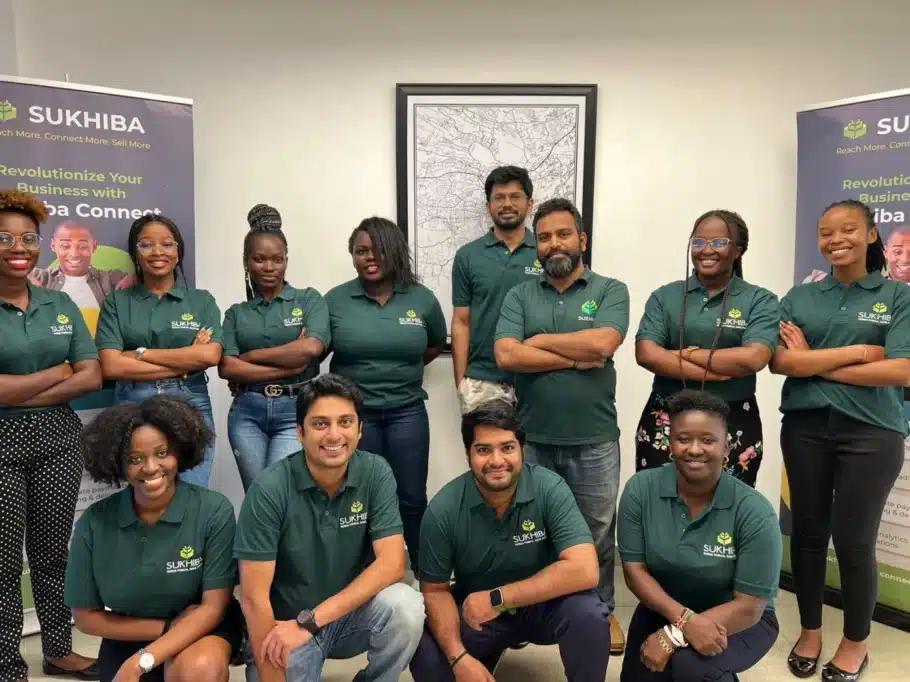 Sukhiba Connect, a social commerce startup, has raised $1.5 million in funding to expand beyond Kenya's borders.
CRE Ventures Capital led the round with participation from Antler, EQ2 Ventures, Goodwater Capital, Chandaria Capital, and several angel investors.
Founded by Ananth Gudipati (CEO) and Abhinav Solipuram (CTO) in 2021, Sukhiba has developed a B2B conversational commerce tool that lets companies sell to their clients via Meta's messaging service, WhatsApp.
Sellers can send notifications, group customers, manage orders, and take local payment options like M-PESA, a mobile money service. Customers can peruse product catalogues, add or remove items from carts, and even complete the checkout process without ever leaving WhatsApp.
Why does it matter? In 2021, Kenya was the top African nation on the continent for WhatsApp usage, with 97% of Internet users there using the messaging service. Internet users between the ages of 16 and 64 reportedly preferred WhatsApp over other social media platforms, according to a survey done in the third quarter of 2022.
Due to its widespread use, WhatsApp has made communication for communities, including buyers and sellers, easier.
Sukhiba numbers 30 businesses, most of which are large distributors and manufacturers serving nearly 15,000 MSMEs, including retailers.
In case you missed it
What I'm reading and watching
Opportunities
Have a fantastic Thursday!
Victoria Fakiya for Techpoint Africa.