Mholweni,
You missed my newsletter, didn't you? Aww. 😂🤗 I was only gone for a day.
How are you doing, though? What'd you do on Christmas and Boxing Day?
I know I said I wouldn't watch movies. But, well… Yeah, you can laugh. 😂
One thing I didn't enjoy was not eating enough. I only had a little fried rice and water with fruit. 😭😭
So this week, I've decided to eat whatever I want; I don't care what happens to me. Okay, I think I care because I'll suffer the consequences 😂 But I stand by my decision.
Anyway, let me know how your weekend went and how you spent Christmas.
Here's what I've got for you today:
How some Nigerian women in tech dealt with 2022
Facebook is still banned in Uganda
Twitter launches new features for Blue subscribers
How some Nigerian women in tech dealt with 2022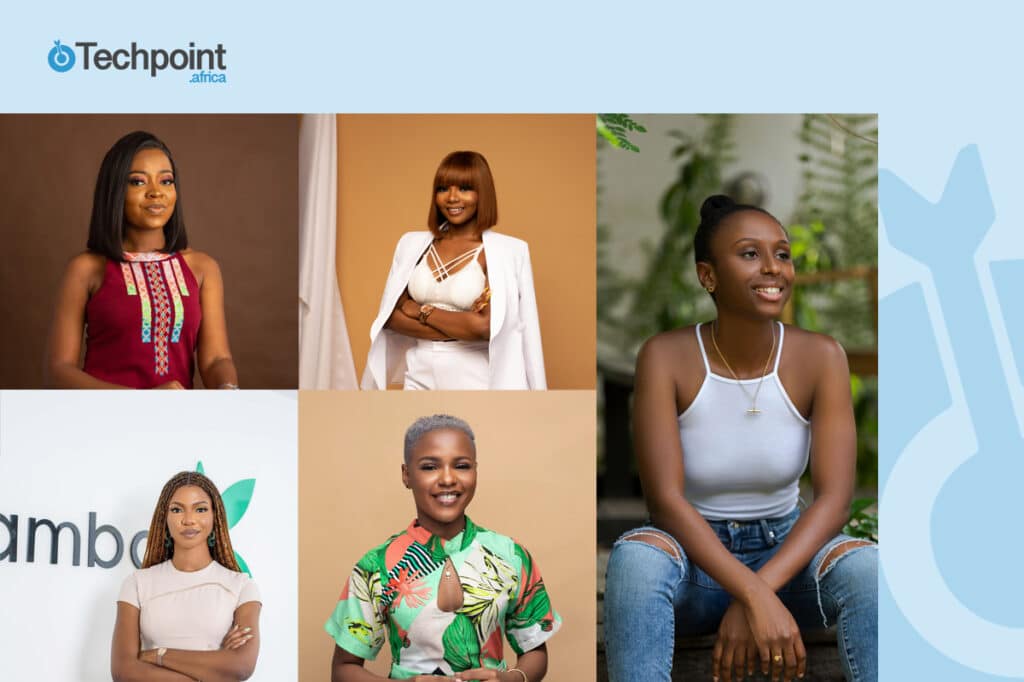 It's no news that 2022 has been a difficult year for the global tech ecosystem, with record layoffs and macroeconomic slowdowns.
With estimates ranging from $4.5 billion to $5 billion raised, 2021 was a record-breaking year for African startups.
However, unlike in 2021, several startups announced layoffs in 2022.
The Nigerian tech ecosystem has weathered the storm. And Bolu spoke with some of the women behind your favourite startups about their year.
For Ifeoluwa Dare-Johnson, Co-founder of healthtech startup, Healthtracka, 2022 was a rollercoaster.
Although the company lost some deals and team members, one of her biggest wins in 2022 is that Healthtracka is still a viable business. Also, the startup raised some money this year. 👏
Want to read from other women doing or building amazing things in tech? Check out the article here: 2022 was a tough year, but here's how Nigerian women in tech dealt with it
Alternatively, you can watch it here: What's the perfect gift for Nigerian tech ladies?
Facebook is still banned in Uganda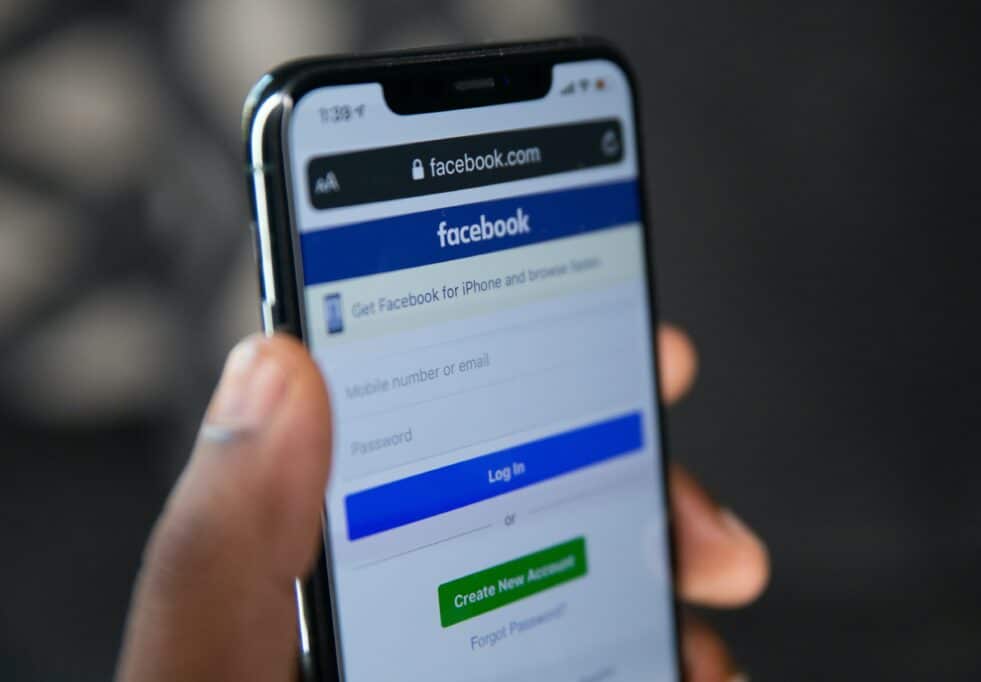 Uganda's President, Yoweri Museveni, has said that the country will lift the ban on one of Meta's social media platforms, Facebook, if it stops "playing games."
I'll give you the backstory: On January 11, 2021, Facebook deactivated several accounts affiliated with Uganda's Ministry of Information.
The social media platform accused the government officials of using bogus accounts to promote the ruling party and the president, who was seeking re-election for a sixth term.
On January 12, 2021, Uganda blocked access to social media platforms, including Facebook, two days before the presidential and parliamentary elections on January 14, 2021.
Nearly a month later, the government began to "partially restore Internet connectivity" in the country. While other social media platforms, including WhatsApp, Twitter, and Instagram, were restored, Facebook wasn't.
That's 715 days without Facebook. 😳
Now, Museveni has said, "I hope Facebook knows who is in charge of Uganda. If they stop playing games, we shall open up."
The Uganda Communications Commission (UCC) stated that the government is waiting for Facebook to resolve outstanding issues before reopening it fully.
According to Irene Kagwa, the UCC Executive Director, "On our side, we are waiting for Facebook. We talked [and] we concluded. So, the outstanding issues are on their side. As a government, we are ready to have it come back as soon as they deliver on their promise."
Ugandans currently access Facebook through Virtual Private Networks (VPNs).
Twitter launches new features for Blue subscribers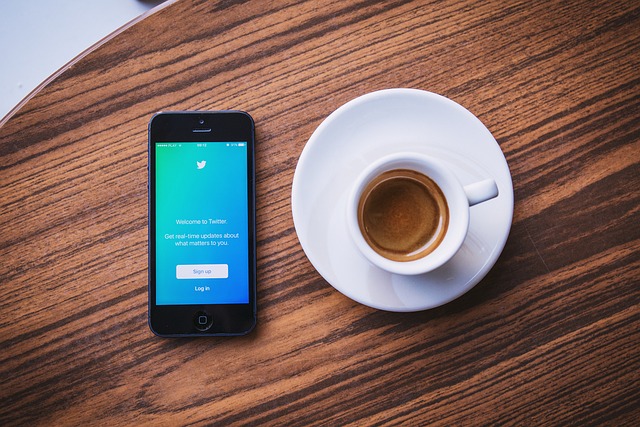 Last week, Twitter announced that Blue subscribers can now upload 60-minute videos from the web with 1080p resolution and a 2GB file size.
Before now, Blue subscribers could upload 10-minute videos with 512MB file size to the platform; these limits apply if you upload from iOS or Android.
You're probably thinking of YouTube now, but unlike the former, which has no length limit and shows multiple ads in longer videos, it's unclear whether Twitter will follow suit.
But there's more: This feature might present Twitter with a new challenge. By allowing longer video uploads, the platform has more work on the piracy front.
Why is that a big deal? In November 2022, when Twitter's copyright systems briefly went down, users reportedly uploaded entire movies in smaller chunks.
Meanwhile, Twitter says users will notice "a slight preference for replies from Blue verified accounts over other replies."
Essentially, responses from paid accounts will appear before replies from unpaid ones.
New trend alert? In December 2022, TikTok announced that creators could film longer videos without worrying about video length.
What I'm reading and watching
Opportunities
Have a wonderful Tuesday.
Victoria Fakiya for Techpoint Africa.