Hello,
Except for South Africa, every country in Southern Africa should have access to Starlink by 2024.
Starlink is currently accessible in Zambia, Mozambique, and Malawi, and while the service will be available in other parts of the Southern African Development Community (SADC) region, "Service date is unknown at this time" still appears when you hover over South Africa on the map.
South Africa's communications regulator, ICASA, met with officials from SpaceX twice to discuss the possibility of a Starlink launch in South Africa. But SpaceX has not submitted a formal licence application to run Starlink services inside the nation's borders.
Here's what I've got for you today:
Healthsend Africa enters Kenya
Husk Power gets $103m in Series D
Bolt suspends driver for inappropriate behaviour in Kenya
Healthsend Africa enters Kenya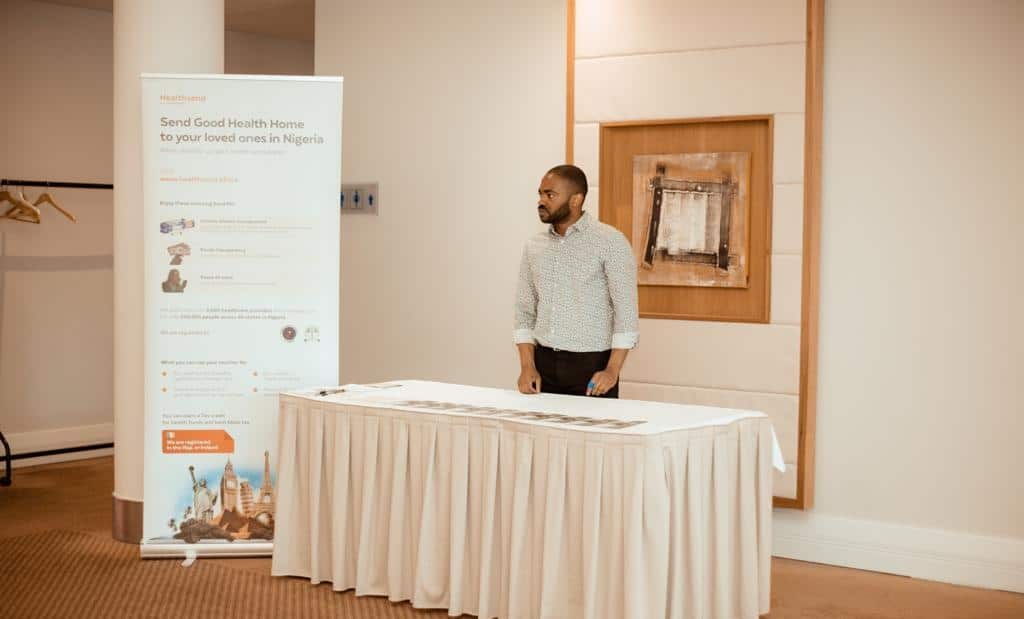 Following the launch of Healthsend Africa — a WellaHealh subsidiary — in Nigeria in June 2023, the company has launched in Kenya.
How does it work? Immigrants in countries like the United States, Ireland, the United Kingdom, Australia, and New Zealand can use the service to top up a website wallet system and pay for many healthcare services the company offers for their family members in Nigeria and Kenya.
With this, immigrants can purchase authentic prescribed medication for chronic illnesses such as diabetes for their loved ones in Kenya.
Why does it matter? A 2022 World Bank Migration and Development report estimates that sub-Saharan Africa received $49 billion in remittances in 2021. Nigeria's substantial diaspora population contributes significantly to remittance inflows, with Ghana, Kenya, and Senegal following.
Though the CEO of Wellahealth, Neto Ikpeme, initially launched Healthsend Africa to address his family's difficulty in accessing high-quality medication and care, the company also did so to take advantage of the diaspora's potential to improve local access to healthcare.
The company also plans to provide immigrants' loved ones in Kenya access to various healthcare services, including scheduling doctor appointments, health insurance products, and remotely monitoring medical conditions.
Expansion plans? The company intends to become pan-African soon. While concentrating on expanding its influence in Kenya and Nigeria, it also plans to enter new markets on the continent.
Husk Power gets $103m in Series D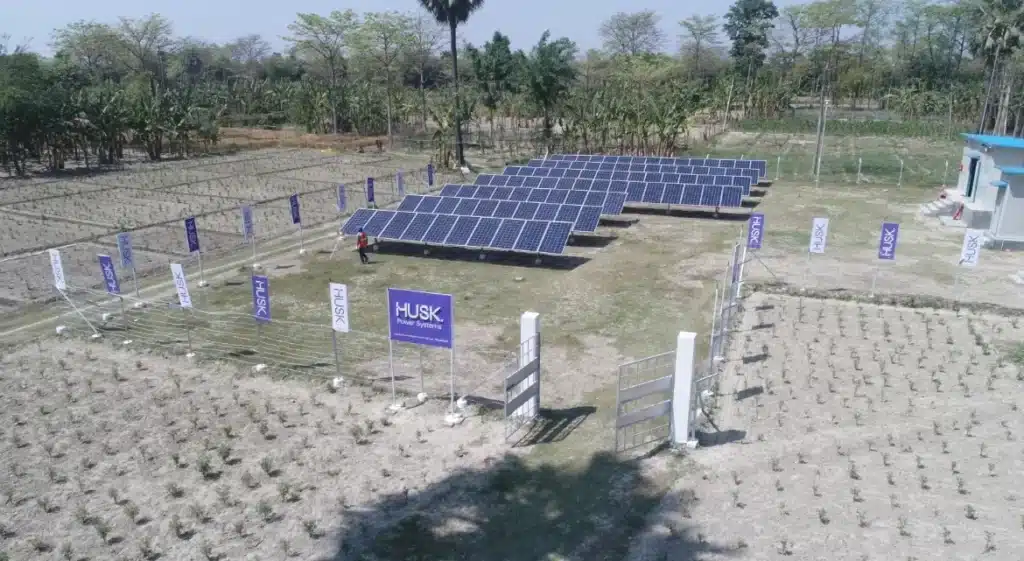 Husk Power Systems, a US-based cleantech startup, has raised $103 million in Series D — $43 million in equity and $60 million in debt financing.
Several investors participated in the equity round, including FMO, Swedfund, Proparco, Shell Ventures, US International Development Finance Corporation (DFC), and STOA Infra & Energy.
Also, financial institutions, like the European Investment Bank (EIB) and the International Finance Corporation (IFC), provided debt financing.
Per the company, the funding further solidifies its leadership position in providing an AI-enabled platform of renewable energy services to rural communities in South Asia and sub-Saharan Africa.
Husk Power asserts that it has been at the forefront of encouraging rural electrification since 2008. It has evolved into an integrated platform that provides several climate-resilient and low-carbon energy services, moving from a pure-play mini-grid operator.
Having launched over 200 mini-grids in Nigeria and India, the cleantech startup has announced plans to install 500 solar mini-grids in Nigeria within the next five years.
Husk Power claims to have served over 10,000 micro, small, and medium-sized enterprises (MSMEs).
It plans to serve 300,000 additional connections over the next five years by expanding its fleet and avoiding 350,000 tonnes of carbon dioxide emissions.
CEO and Co-founder, Manoj Sinha says that two-thirds of the funding will go towards expanding the company's footprint in sub-Saharan Africa so that the number of mini-grids there is comparable to what has been installed in India thus far.
It also plans to use the new funds to assess growth in several markets in the coming years, such as the Democratic Republic of the Congo (DRC), Zambia, and Madagascar.
 Bolt suspends driver for inappropriate behaviour in Kenya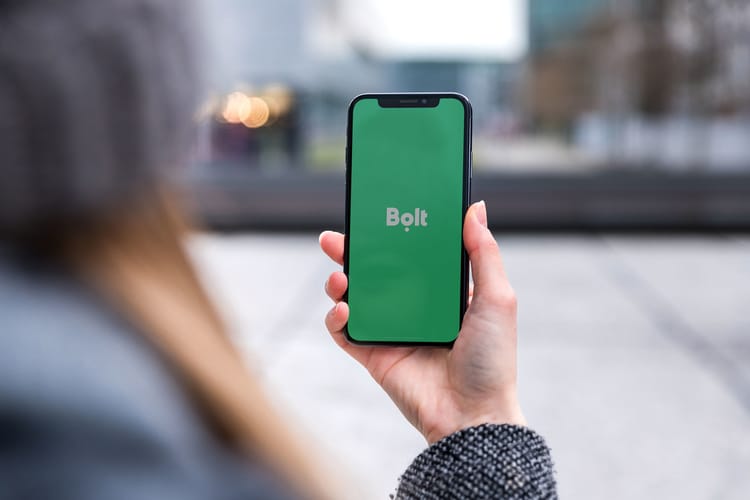 Did you know that 1 in 3 women and 1 in 9 men have experienced sexual harassment in public?
This is a sexual harassment story: Ride-hailing company has suspended a Bolt driver due to his unwanted and inappropriate sexual behaviour in Kenya.
What happened? The suspended driver was reportedly caught on camera flashing his genitalia to a female rider.
In the video, the woman confronted the driver about his inappropriate behaviour and ordered him to drop her off at an unidentified place.
Bolt stated that its decision complied with its rules, and it's a part of its policy of not tolerating such behaviour.
The ride-hailing company apologised for the incident and said it is still in contact with the affected rider.
Bolt also reaffirmed its commitment to upholding driver and passenger safety and stated that it is still dedicated to helping its clients get through similar situations as soon as possible.  
In case you missed it
What I'm reading and watching
Opportunities
Have a wonderful Wednesday!
Victoria Fakiya for Techpoint Africa.