Anyeonghaseyo,
Did you know that potatoes were the first food planted in space?
In October 1995, the potato became the first vegetable to be grown in space. NASA and the University of Wisconsin, Madison developed a technology to feed astronauts on long space journeys and, eventually, to feed future space colonies.
Potato nutritional facts: It's a good source of potassium and vitamin C, among other vitamins and minerals. It also contains folate and Vitamin B6. Aside from being high in water when fresh, potatoes are mostly carbs, with some protein and fibre thrown in for good measure — but almost no fat.
Fun facts about potatoes: The term potato is derived from the Spanish word patata. It is also the fourth-most important crop in the world and contains 20% solids and 80% water.
As much as my job is to dish out news daily, I care about you and what you consume. So, eat a potato today, reader! 😁
Here's what I've got for you today:
Is IROKOtv shutting down?
Kenyan court orders communication regulations review
Nigeria enters a ₦1 billion partnership with IHS Tower
Is IROKOtv shutting down?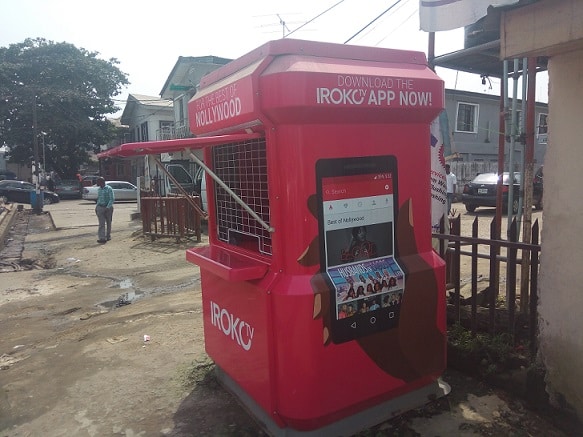 After taking its website offline and removing its mobile app from the Apple and Android app stores, entertainment company IROKOtv is reportedly closing down.
However, a different report claims that the company has refuted shutdown claims.
IROKOtv's CEO, Jason Njoku, said that an ongoing migration was the reason why the company's services were unavailable. The idea is to change focus after ten years of operating on a software stack created for an African audience with particular broadband configuration needs.
In August 2020, the company disclosed that it would stop expanding into Africa and laid off 150 employees.
The startup had first placed 28% of its employees on unpaid leave in May 2020, which added to the challenges the then nine-year-old company faced.
In 2011, IROKOtv aimed to change the face of African entertainment by making Nollywood movies and TV shows available to a global audience. The African Netflix was a common moniker for the on-demand video network.
The platform grew and drew funding from both domestic and foreign investors, successfully raising $42 million in capital.
Kenyan court orders communication regulations review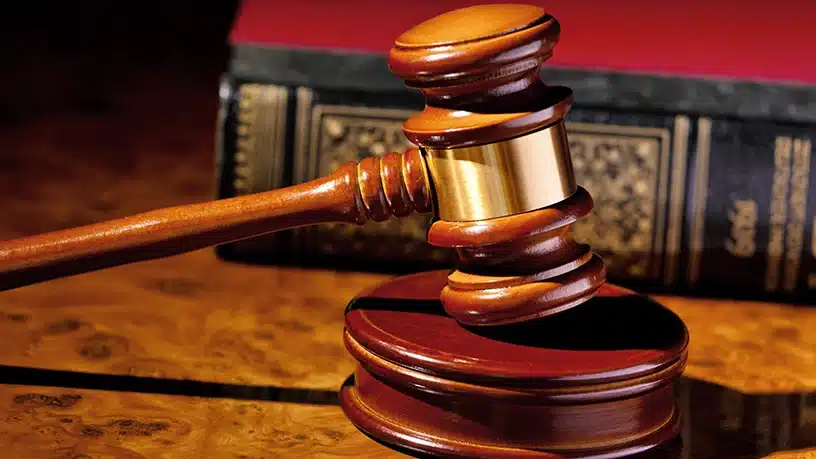 Multiple rulings by a Kenyan court have mandated that the Communications Authority of Kenya (CA) review its regulations prohibiting six TV stations from broadcasting live protests.
What led to the prohibition? According to the former Director General of the CA, Ezra Chiloba, Citizen TV, NTV, K24, KBC, TV47, and Ebru TV had allegedly broken the Programming Code
On March 20, 2023, the six TV stations were said to have featured visuals that might frighten or incite the populace, jeopardising the peace and harmony of the nation.
The CA issued notices to the identified broadcasters, requiring them to take immediate corrective action, following applicable laws.
What's new? On October 19, 2023, the court ruled that the regulator's actions were vague and excessive limitations on freedom of expression, media, and information, violating Articles 33, 34, and 35 of the Kenyan Constitution.
The Kenya Information and Communications (Broadcasting) Regulations 2009's Regulations 19(a), (b), (c), and (d) were the affected provisions.
It also emphasised that the Kenyan 2019 Programming Code for Broadcasting Services had expired and had no legal standing. As a result, the authority's decision based on Programming Code Clause 10.2.1 was declared invalid and non-binding.
The court has mandated that the regulator conduct a future review of the Kenyan Broadcasting Services Programming Code. It has also suspended the order for 12 months, acknowledging the intricacies of this process and providing the CA with time to resolve the matters at hand.
Nigeria enters a ₦1 billion partnership with IHS Tower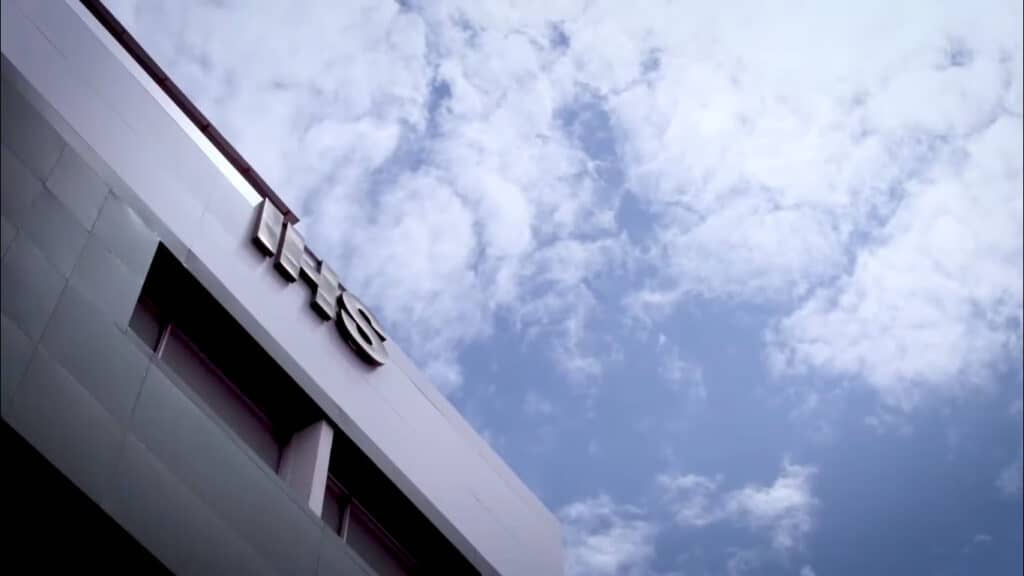 The Federal Government of Nigeria has entered into a ₦1 billion ($1.3 million) deal with telecom infrastructure provider, IHS Tower, to build learning communities for the 3 Million Technical Talent (3MTT) initiative.
What's the 3MTT initiative? The programme aims to strengthen Nigeria's technical talent base to drive our digital economy and establish Nigeria as a net talent exporter, in line with President Bola Ahmed Tinubu's goal of creating 2 million digital jobs by 2025.
Digital marketing, search engine optimisation (SEO), CRM management, accounting software, cloud platform navigation, graphics design, UX/UI design, and data analysis and visualisation are just a few skills that Nigerians can acquire.
Bosun Tijani, Nigeria's Minister of Communications, Innovation, and Digital Economy, announced the partnership, which will ensure the establishment of learning communities in the country's 36 states and the Federal Capital Territory (FCT).
The partnership is noteworthy in part because IHS Towers has committed to paying the salaries of 37 dedicated learning community managers in each location for the next three years.
What's more, Tijani stated that as of October 19, 2023, over 300,000 Nigerians had applied for the programme's first phase, which is intended for 30,000 participants.
In case you missed it
What I'm reading and watching
Opportunities
Have a terrific Tuesday!
Victoria Fakiya for Techpoint Africa.