CapitalSage Technology Limited, an integrated digital financial service group and owner of Kolomoni Microfinance Bank and ERCAS is pleased to announce the redemption of its obligation of the N3.8 billion Series 1 & 2 commercial paper notes issued in November and December 2022, respectively.
CapitalSage's transformation since incorporation in 2016 has been marked by the superlative growth of its revenues from N100 million in 2019 to N24.56 billion in 2022, as well as the expansion of its offerings from an informal small-scale business to a formally incorporated business in Africa. This exceptional growth facilitated the successful registration of a N15 billion Commercial Paper Programme in October 2022. Shortly after, the company raised N3.8 billion via its Series 1 & 2 Commercial Paper Issuance to meet its working capital requirements.
Mr. John Alamu, Group Managing Director of CapitalSage Technology Limited Group, said, " We have demonstrated our unwavering commitment to achieving our strategic growth objectives and are well on our way to becoming the preferred fintech partner in Africa. With our offerings housed under the Kolomoni Microfinance Bank and ERCAS brands, we are poised to be Africa's Money Partner. through the successful redemption of. Our journey takes another significant step forward as we are able to successfully redeem the N3.8 billion in commercial paper notes"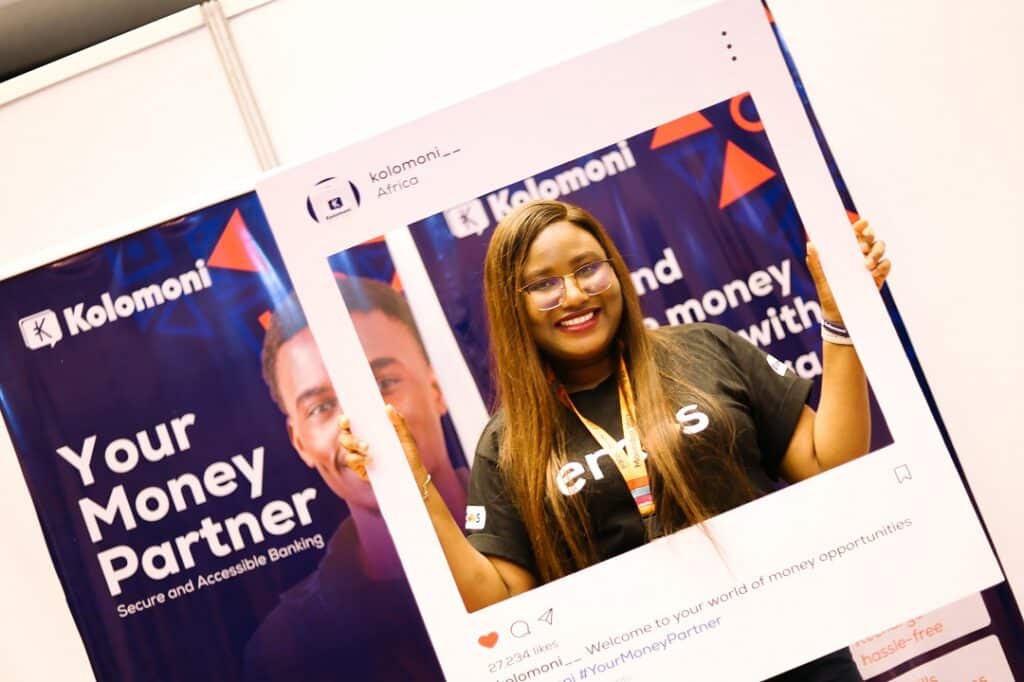 The Managing Director, Investment Banking at United Capital Plc, Dr. Gbadebo Adenrele stated that: "United Capital Plc is delighted to have served as Lead Arranger for CapitalSage Technology Limited during its successful capital raising processes and the repayment of N3.8 billion, which represents the first and second series of its N15 billion Commercial Paper Issuance Programme. This feat is a demonstration of the company's commitment towards achieving its strategic growth goals, and we will continue to use our in-depth knowledge and expertise to enable CapitalSage, as well as other SMEs and medium-sized businesses, to access the Capital markets to finance their growth and expansion plans".
CapitalSage is rated BBB by GCR Ratings Limited and Augusto & Co. The ratings reflect good corporate governance, a low-risk level, and a low-geared position, which support good liquidity and business performance.
ABOUT CAPITALSAGE TECHNOLOGY LIMITED
CapitalSage is a group of integrated digital financial service providers that offers inclusive solutions and people-driven empowerment for people and businesses in Africa. Their impressive portfolio of services includes agency banking, digital savings and investments, value-added services (VAS), an e-payment system, multi-level networking, point-of-sale devices (MPOS/POS), and allied services.
With the goal of empowering market women through loans, the organization initially operated as an informal business in 2014. After four (4) years of effective operation, the company integrated all its offerings in 2018, and after expanding throughout Nigeria, it was formally established as CreditAssist Investment Limited.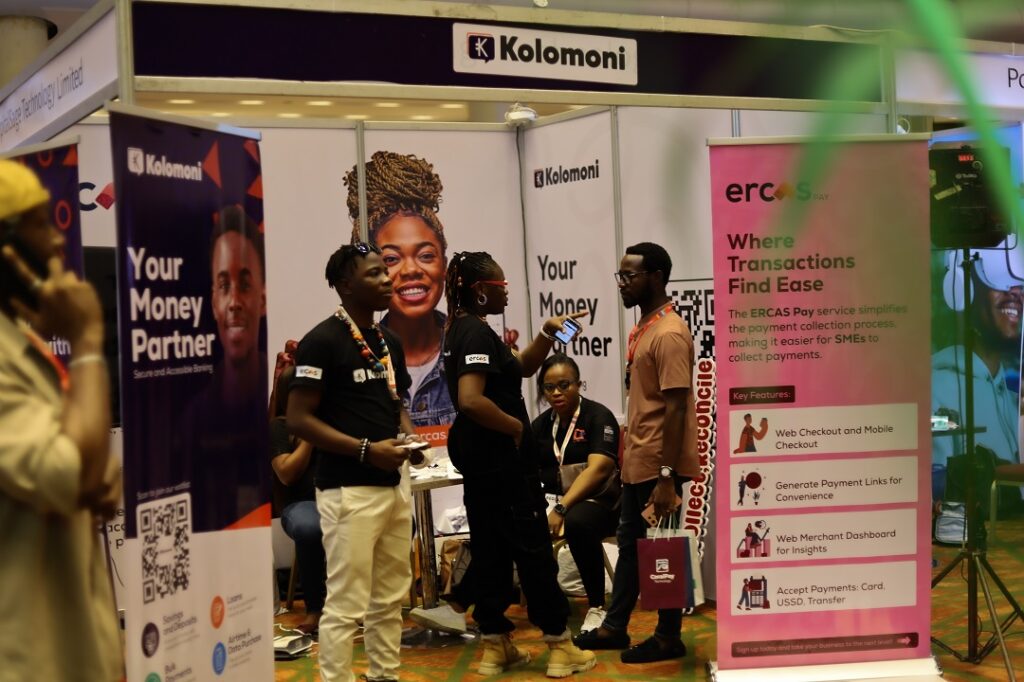 CapitalSage operates a group structure, with three subsidiaries committed to driving sustainable growth across the entire digital financial services industry.
These subsidiaries include:
Kolomoni Gambia - the Gambia-based microfinance organisation that offers monetary services. The Central Bank of Gambia recently granted it a license, and its product offers are directly correlated with the country's national development plan's goal of financial inclusion. Kolomoni Agent Banking and Kolomoni Digital Banking are the services offered.
ERCAS Integrated Payment improves corporate operations and income in the emerging digital economy by offering digital payment and business solutions. Offerings include Payment Gateway, Collections Platforms and an API hub offer FAAS.
Kolomoni Microfinance Bank has received approval from the Central Bank of Nigeria (CBN) to undergo a significant transformation. Cintrust MFB has now become Kolomoni Microfinance Bank (Kolomoni MFB). This name change aligns us more closely with our existing products, notably the Kolomoni app for savings. Kolomoni is intended to reach the rural and underserved urban populations. Through its Kolomoni agent banking network, Kolomoni also offers basic financial services and payment methods to underserved, disgruntled, and excluded Nigerians. And via it, savings products Kolomoni app for saving.