Përshëndetje,
Did you know that networking — not a resume — is how 85% of jobs are obtained? 70% of jobs are never disclosed to the public, and up to 85% are filled through professional and personal connections.
For context, at one of our events last year —The Fintech Summit — a friend met with one of our exhibitors, Interswitch, and landed a job there. When we met last Sunday, he reminded me of me asking him to network at the event.
I know you know why I shared the story. 😊 Yes, the Modern Workplace Africa Conference is the reason!
The event is a fantastic chance for HR professionals, startup founders, employees, and freelancers. It's also for you if you're looking for work or would like to transition into tech.
Along with learning the resources and tools needed to operate in a modern workplace, you will also have the opportunity to network, meet recruiters, get your resume furnished to land a job, and kickstart a freelancing career.
Where would you get all these treats in one package? Tell me where, Reader.

So, if you haven't registered or you know someone who will benefit from this event that'll be holding on Saturday, October 21, 2023, at Landmark Event Centre, please, forward this link to them. 😉
Here's what I've got for you today:
Vodacom slapped with R1m fine
Kuramo to invest $150m in female-led businesses
MTN Nigeria partners Adbot to help SMEs
Vodacom slapped with R1m fine
The National Consumer Tribunal has fined South African mobile operator, Vodacom, R1 million ($52,761.40) for violating some Consumer Protection Act (CPA) provisions.
What happened? Between 2020 and 2022, the National Consumer Commission (NCC) received and looked into about 700 complaints alleging Vodacom had violated various CPA sections. But it sampled 27 cases for the investigation.
Customers said Vodacom charged a 75% cancellation penalty, denying them the ability to end their fixed-term contracts.
The regulator added that Vodacom required payment of the cancellation penalty and any unpaid fees before terminating contracts upon request.
What did the Tribunal find after investigating? Vodacom violated Section 14(2)(b)(i)(bb) for failing to terminate customers' contracts promptly after receiving consumer notification and for failing to follow CPA requirements.
It further said that Vodacom violated Section 14(3) of the Act by sending customers quotation letters with a 75% cancellation penalty instead of cancelling contracts within 20 business days of the customers' cancellation notice.
Consequently, the Tribunal determined that Vodacom's actions were "unconscionable" because the company kept billing customers even after they cancelled their contracts or attempted to do so, referred them to debt collectors, put their names on a credit bureau blacklist, and threatened legal action.
In conclusion, the provider also violated sections 41(3) and 29(b)(i)(ii) and (v) by advertising a data bundle package that was neither offered nor available.
Back to the beginning: The Tribunal fined Vodacom R1 million for its "unconscionable and prohibited" actions.
Kuramo to invest $150m in female-led businesses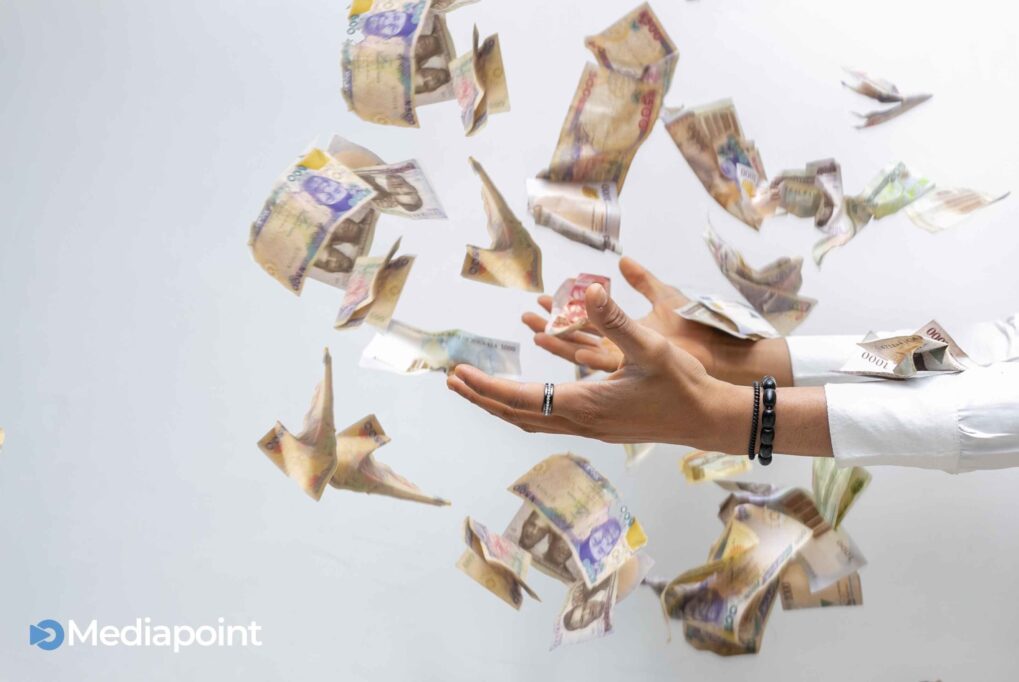 Over the next ten years, Kuramo Capital Management plans to invest $150 million in female-led businesses.
The investment management company specialising in sub-Saharan Africa (SSA) will invest the funds via the Moremi Platform, a programme designed to support gender-equitable fund management and empower African women entrepreneurs.
The Moremi Platform comprises three main components: a fund of funds, a warehousing and lending facility, and an accelerator programme.
The company has announced the launch of the first cohort of the accelerator programme, the Moremi Accelerator Program, which aims to support 40 female fund managers and entrepreneurs annually and provides a platform for technical assistance, mentoring, and capacity building.
Since its founding in 2011, Kuramo has raised over $3.5 billion (Ksh 73.8 billion) to assist more than 200 businesses and create over 50,000 jobs throughout Africa.
Shaka Kariuki, Kuramo's Chief Investment Officer, states that the accelerator programme is a crucial component of the company's goal to accelerate gender-equitable capital growth needed to drive Africa's socioeconomic transformation.
According to Wale Adeosun, Kuramo's Founder, the initiative will bridge the massive knowledge and funding gap, which is an obstacle for women in business.
MTN Nigeria partners Adbot to help SMEs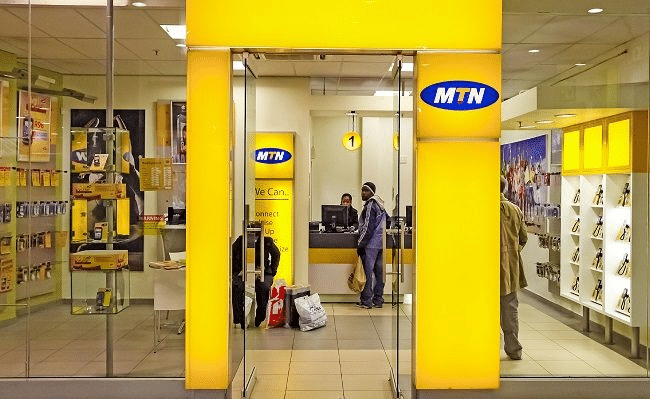 Adbot, a South African adtech startup, and MTN Nigeria have collaborated to make the telco's Thryve Google Ads available to all SMEs on MTN Nigeria's network.
Adbot, a company that provides AI-powered automated ad campaign management, claims that SMEs can have their Google and Bing ads live in as little as ten minutes.
The MTN Thryve Google Ads Bundle offers SMEs 500 Google ad views, ten website conversions, and 1 gigabyte of data.
After users enter basic information such as target location, keywords, and ad copy, the Adbot system expands on these inputs to launch campaigns and use machine learning for ongoing optimisation, ensuring the highest click-through rates at the lowest cost.
Why Nigeria? Adbot's CEO, Michelle Geere, stated that the company intended to enter Nigeria when it raised an undisclosed seed fund earlier this year.
Geere claims that while Nigerian SMEs use social media to advertise, they have not looked into Google advertising as much.
She acknowledges, though, that "educating the [Nigerian] market that they can do what they have been doing on a bigger scale using our technology will be the challenge."
What I'm reading and watching
Opportunities
Do you live in Nigeria and work with a local or foreign company? Whether it's remotely, on-site, hybrid, full-time, part-time or as a freelancer, @TheIntelpoint is trying to understand the Nigerian workspace: how you work, and toxicity in the workspace among others. Please, fill out the questionnaire here.
Are you an MVP-stage impact-driven founder shaping the future of healthcare? Apply for the Halcyon Fellowship by October 21, 2023 here.
If you are a software engineer, creative designer, product manager, design researcher, or a techie looking for an internship role, please, check out this website.
Have a terrific Thursday!
Victoria Fakiya for Techpoint Africa.