Good day,
Today, we're discussing:
Nigerian government's promise to lift its #TwitterBan
Absa Bank Kenya WhatsApp banking launch
Instagram's anti-abuse tools
15 years of Google Trends
Nigeria's #TwitterBan might be lifted soon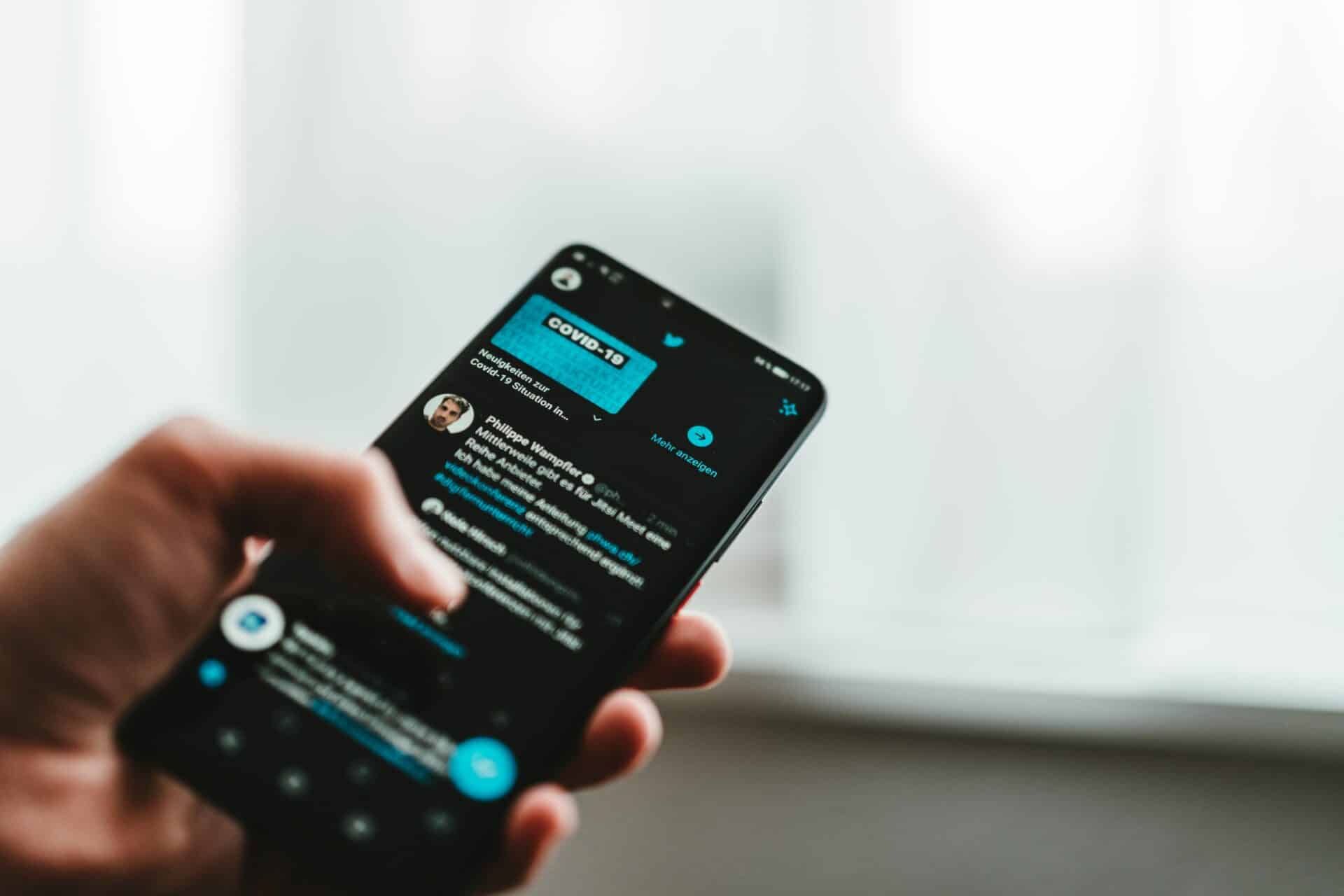 What's the story? The Nigerian government announced yesterday, August 11, 2021, that its ban on Twitter, the microblogging platform, will be lifted soon. It claimed that Twitter had met the majority of the conditions imposed on it.
Do you remember June 4, 2021? That was when the Nigerian government banned Twitter indefinitely, limiting its ability to operate in the country after deleting President Muhammadu Buhari's tweets.
Nigeria's Federal Government interpreted the deletion as impolite, citing "a litany of problems with Nigeria's social media platform, where misinformation and fake news spread through it have had real-world violent consequences."
Currently, Lai Mohammed, Minister of Information and Culture, says that issues such as Twitter establishing an office and having a Country Representative are still being discussed.
On the other hand, Twitter said that it had not yet reached an agreement with the Buhari regime regarding the unblocking of its services.
Mohammed confidently expressed that everything with Twitter will be resolved in "a matter of days or weeks" while noting Nigerians' concern. He said the Twitter negotiations committee would meet soon to make recommendations on the agreement.
For context, read here.
Absa Bank Kenya launches WhatsApp banking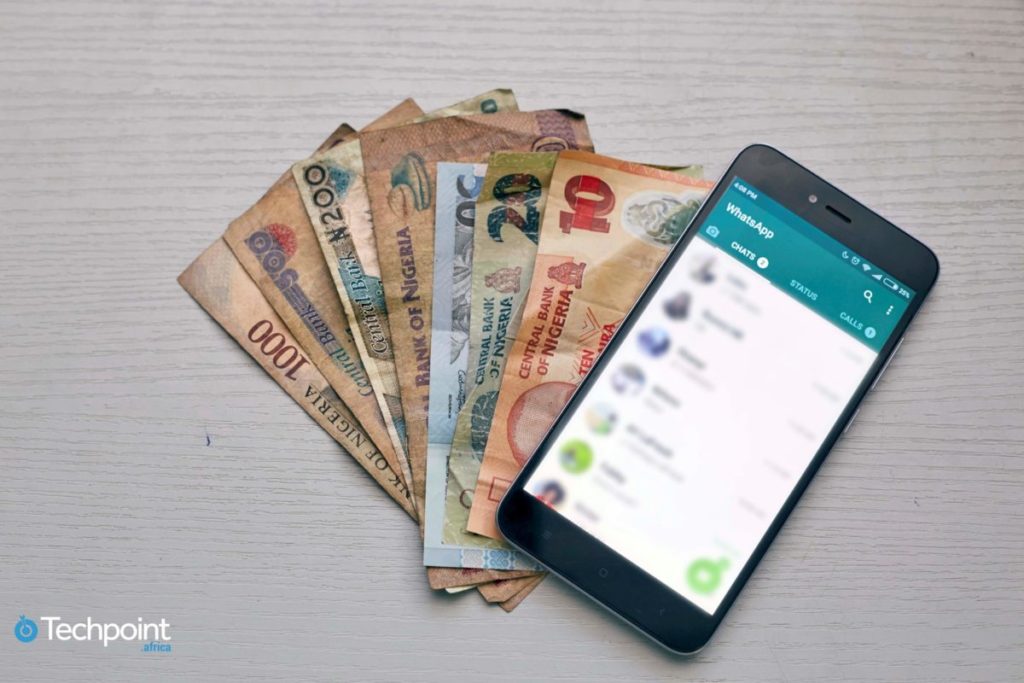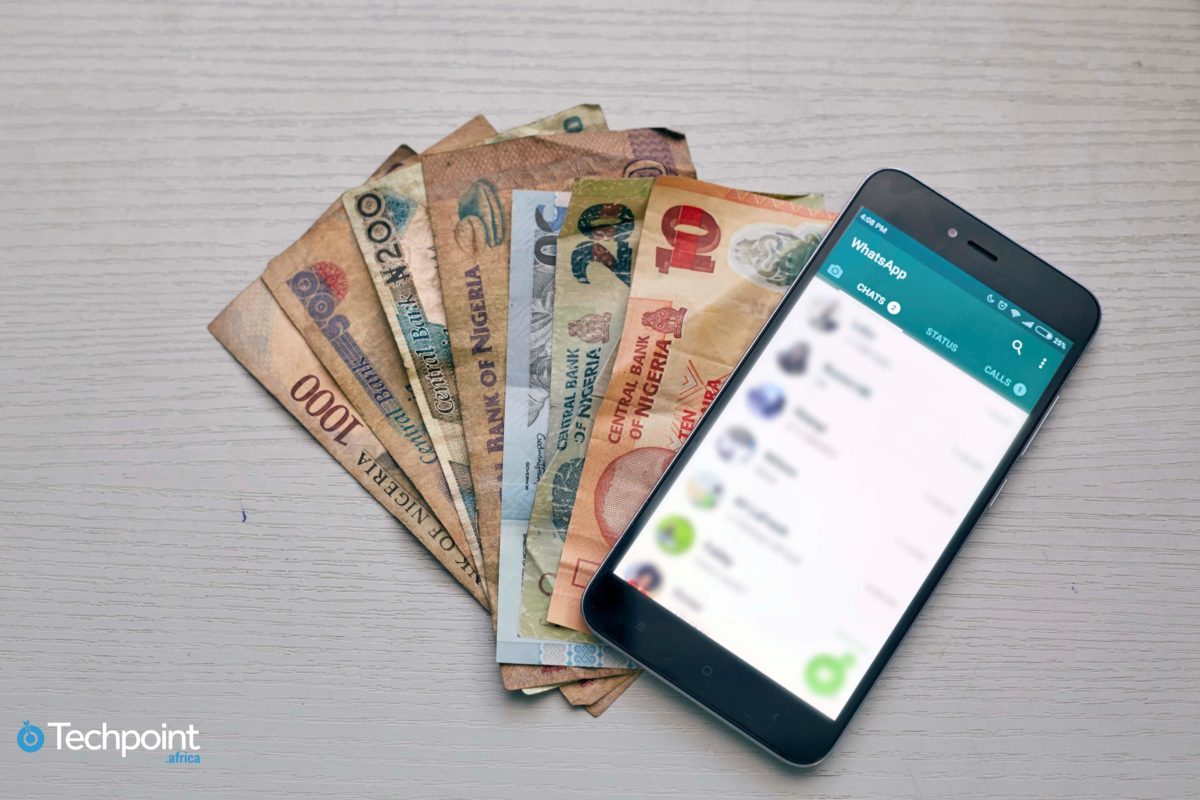 What's the news? Absa Bank Kenya has launched a new feature, Abby, that allows customers to access their bank accounts and conduct transactions via WhatsApp.
What is Abby? It is a conversational bot powered by artificial intelligence. It enables customers to perform account-to-account transfers, bill payments, account-to-M-Pesa/Airtel transfers, money transfers, and balance inquiries.
How do you use Absa WhatsApp banking? Store Abby's phone number, 0710 130 000, as a contact on your phone. Open WhatsApp and look for Abby in your contact list, then say "Hello" to register and begin transacting.
According to Jeremy Awori, Managing Director of Absa Bank Kenya, the decision demonstrates the bank's commitment to continue investing in digitally-driven innovative solutions that have the potential to improve the customer experience.
What does this mean? It means Absa Bank Kenya is changing banking in the country from a series of complex transactions to a simple WhatsApp conversation.
According to a social media report (PDF) by Global Web Index (GWI), 97% of Kenyan Internet users use WhatsApp, making them the largest percentage of WhatsApp users in the world.
Absa believes WhatsApp banking will help customers bank at the comfort of their homes while enhancing customers' experience.
For context, read here.
Instagram launches anti-abuse tools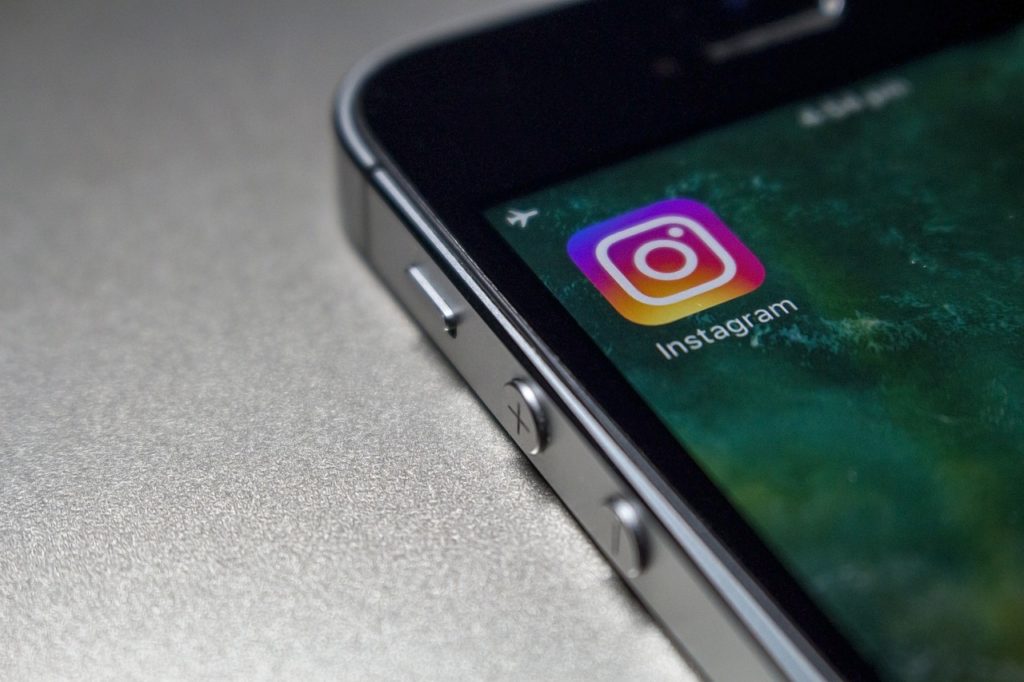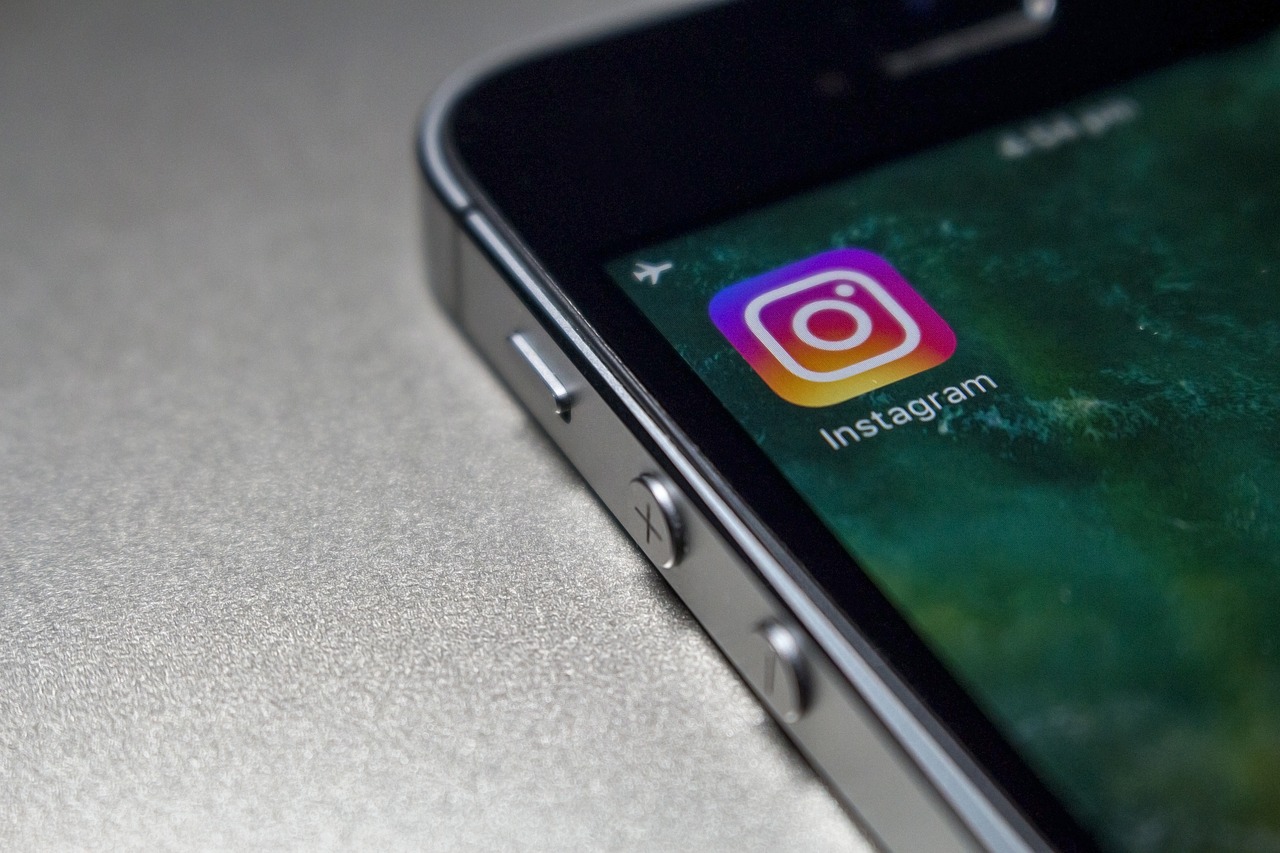 What happened? Yesterday, August 11, 2021, Instagram launched a set of new features to help protect users' accounts from abuse, including offensive and unwanted comments and messages.
In July 2021, Instagram confirmed it was testing a new anti-harassment tool, Limits. The feature, which allows users to choose who can interact with them, has been made available.
Why is this important? With harsher penalties for abusive Direct Messages (DMs) on Instagram, it could prevent abuse and hate speech. It could also prevent someone you've blocked from reaching you through a new account.
How do you turn on the feature? Limits can be enabled in your Instagram privacy settings to restrict accounts that are not following you and those belonging to recent followers.
When Limits is enabled, these accounts will be unable to post comments or send DM requests for a set period.
What's more, Instagram plans to launch Hidden Words globally by the end of the month — the feature was first introduced in a few countries earlier this year.
Similar? In July 2021, Twitter was considering adding new features to assist users subjected to abusive situations on its platform. However, we've not heard anything more since then.
With the Limits and Hidden Words features, Adam Mosseri, Instagram Head, believes users will be protected from abusive content, whether it's racist, sexist, homophobic, or any other type of abuse.
Google Trends turns 15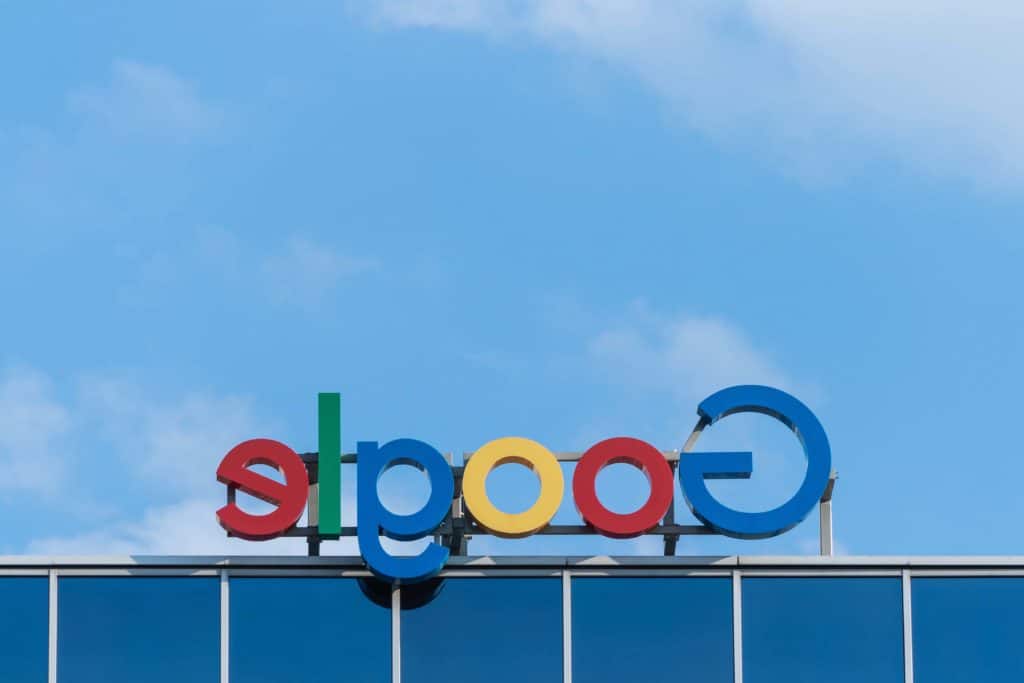 Google Trends, the search tool which shows what Internet users are searching for at any given time, turned 15 yesterday, August 11, 2021.
What's so intriguing about this? Google processes over 40,000 search queries per second. This equates to more than a billion searches per day and 1.2 trillion searches per year worldwide.
Why should you care? For the past 15 years, Nigerians have relied on Google Search for answers and information. They have also shown a consistent interest in news and current affairs, as evidenced by the top questions asked, top political topics, and the media platforms they use to get news stories.
Google Search Trends information is derived from data based on what Nigerians have been searching for, and it reveals Nigeria's top searches over the last 15 years.
Top 10 searched questions in the past 15 years: What is love? How to make money online? What is a Computer? How much is the dollar to naira? How to make love? What is sex? What is biology? How to write an application letter? What is a Noun? How to check BVN?
Interestingly, Nollywood actor "Mercy Johnson," as well as local and international musicians "Burna Boy" and "Nicki Minaj," have been the most searched personalities in Nigeria.
In football, clubs such as "Man U," "Real Madrid," and "Chelsea FC" have dominated Google Searches over the last 15 years.
While the Porn star Martini cocktail recipe is the most searched recipe, the Ketogenic diet is the most searched diet. Additionally, Sex and the City is the most searched movie, and Xxxtentacion's Bad Vibes Forever is the most searched lyric.
Through Google Search, Google believes it's organising the world's information and making it universally accessible and helpful.
What I'm reading and watching
Facebook engineers develop new open-source timekeeping appliance. Read.
Naruto - Pain's Philosophy. Watch.
What it takes to escape poverty. Watch.
Opportunities
Piggyvest is looking to expand its team. If you're passionate about providing excellent service to customers and improving user experience, please apply here.
Have an amazing day ahead.