We understand that, as working professionals and parents, finding the perfect balance between your career and family life can sometimes be challenging. At the Modern Workplace Africa Conference (MWAC), we want you to make the most of it for both you and your family.
That's why we're introducing an Event Pop-up Creche Service in partnership with The Baby Lounge.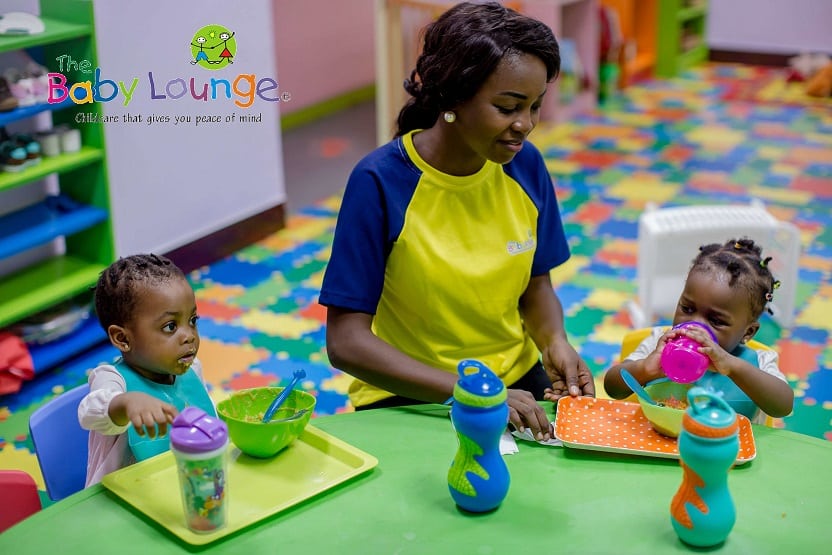 The Baby Lounge is an end-to-end childcare service solutions provider that has evolved to become a reliable support system for working parents of infants, toddlers and young children.
Thanks to them, you won't have to miss out on insightful sessions, connect with industry experts, and network with fellow professionals while ensuring your kids are safe and well taken care of. This free offer is open to parents with children aged 3 months to 10 years.
Here's what our on-site creche service will offer:
Certified child care professionals
Engaging activities for children
A secure and comfortable environment
Peace of mind for you as you enjoy the event
To reserve a spot for your child at our on-site creche, please click and complete this registration form. Ensure you have registered for the event before you fill out the above form.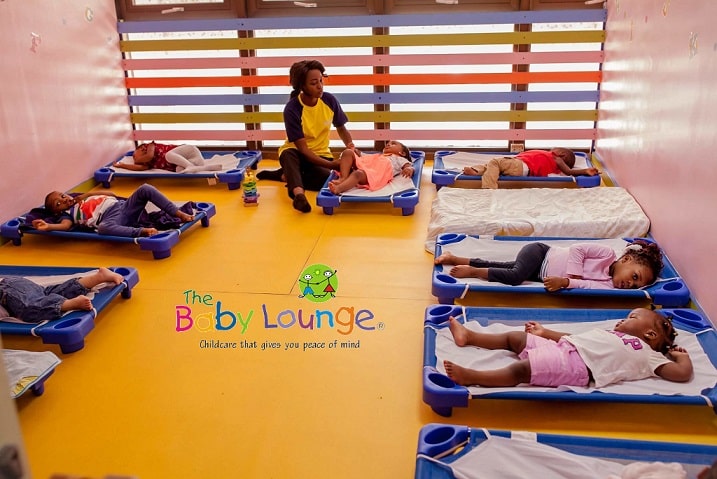 We're committed to making MWAC 2023 an event that's accessible to all working professionals. Your career, your growth, and your family are important to us.
If you have any questions or require further assistance, please don't hesitate to reach out by contacting Oluwanifemi Kolawole at [email protected].
Thank you for being a part of the MWAC community, and we can't wait to welcome you and your kids to the conference on Saturday, October 21!
If you have yet to register to attend the conference, I would like to ask what you are waiting for. Head over to modernworkplaceafrica.com and reserve your seat now.