Editor's note: Article has been updated for accuracy. Originally wrongly highlighted 'North America' instead of North Africa
---
Nigerian logistics company, Kobo360, has a plan to include non-African markets on its platform. Confirmed during Techpoint's chat with Kagure Wamunyu, Kobo360 CEO Africa Region, focus is on markets in the Global South, particularly in North Africa, the Middle East, and South Asia.
To make room for this new plan, Obi Ozor, co-founder and Kobo360's CEO, had to shift focus to global operations, expansion, and fundraising, hence the appointment of Kagure to head African operations.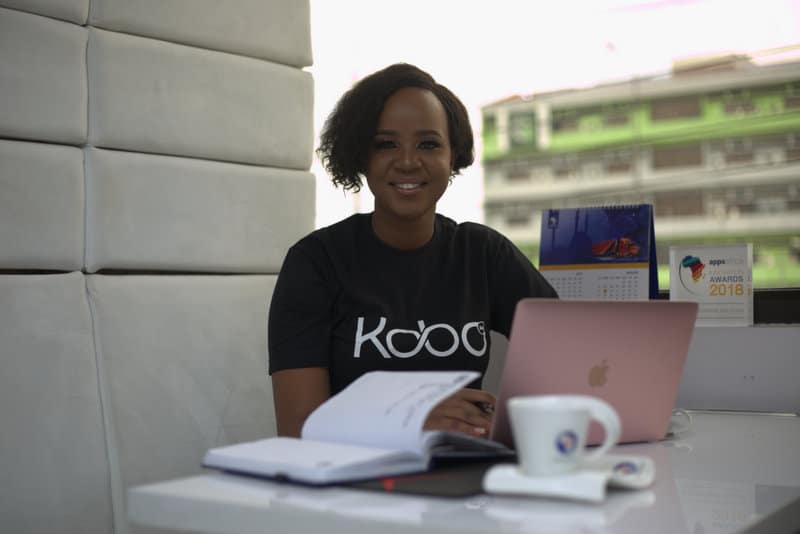 Following the company's expansion to East Africa in September, there was a mandate to enter 10 new African countries by the end of 2020. But with a global expansion in play, it is not clear how the plans will be actualised.
So far, the startup has extended footprints into only three African markets -- Togo, Kenya, and Ghana -- since its 2017 launch in Nigeria.
Perhaps, the confidence to expand beyond the continent is based on recent significant achievements. Having raised over $36 million, Kobo360 is the only logistics and mobility startup among the top five African startups with deals worth more than $1 million in 2019. Backed by both local and foreign investors, the company boasts of a fleet of over 10,000 trucks and is providing affordable end-to-end haulage services in countries where it has a presence.
Nigeria is Kobo360's core market and it has been able to scale by adapting its service to suit the dynamics of the market. The company is however yet to gain traction in other markets outside Nigeria as Kagure notes.
Regardless, Kagure is quite optimistic that the company's impact would be easily replicated in the many markets the company plans on expanding to.
With location-adaptive service offerings, such as affordability, Kobo360's proposition for Global South nations is based on the peculiarities of small and medium-income countries.