Bonjour,
How are you doing?
Compared to last week, I had a more productive week this time. I'm happy I nearly completed my tasks. For me, that is productivity, and it is beneficial to my mental well-being. Please, let me know how your week was. 😊
I look forward to having fun now that the weekend has arrived, especially since today is Pitch Friday.
In addition to listening to entrepreneurs present their ideas for their startups, Charles Dairo, CEO/Founder, Beezop, will teach us how to create successful products in the African market. You don't want to miss it. To attend, register here.
What will you be doing tomorrow and Sunday? Since I advised you to go out and enjoy yourself last week, I'd suggest you remain inside after working out. Reader, please do not go there! Not having a gym membership gives you no excuse not to exercise. To get the gist, read my story here. Please, work out!
After that, you can do anything you consider enjoyable, like watch Netflix or have friends over to play a board game. Stay healthy. 🤗
Here's what I've got for you today:
Microsoft to empower 10m SMEs in Africa by 2025
Rwanda Space Agency and Chinese company integrate AI into satellite
Tripplo gets $1.8m
Microsoft to empower 10m SMEs in Africa by 2025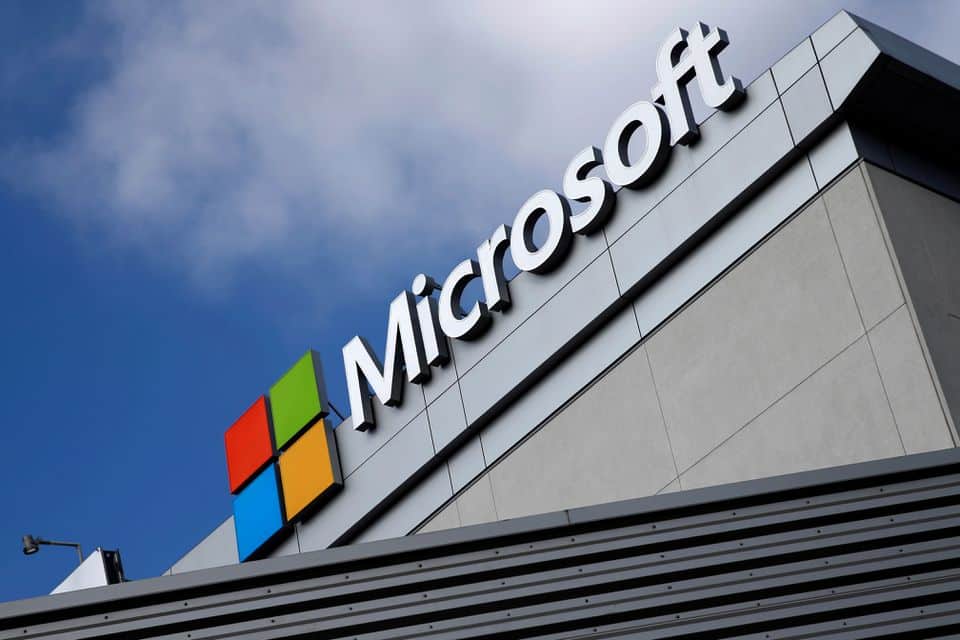 Microsoft wants to empower 10 million African small and medium-sized enterprises (SMEs) by 2025 with the resources, assistance, and support they need to grow and establish strategic partnerships.
Why does it matter? SMEs make up 90% of businesses globally.
Consequently, the tech behemoth has announced a five-year partnership with Flurterwave to accomplish this.
Why Flutterwave? Lillian Barnard, President of Microsoft Africa, said partnering with the African fintech would speed up financial innovation and digital inclusion on the continent.
As part of the collaboration, Flutterwave will introduce transactable solutions on Azure Marketplace, including its SMB finance-as-a-service, which will enable it to reach a wider audience.
Flutterwave's CEO, Olugbenga Agboola, stated that the company's goals are to serve billions of Africans without experiencing any outages and to provide infrastructure that will make payments extremely easy for the typical consumer in Africa or anywhere else in the world.
Rwanda Space Agency and Chinese company integrate AI into satellite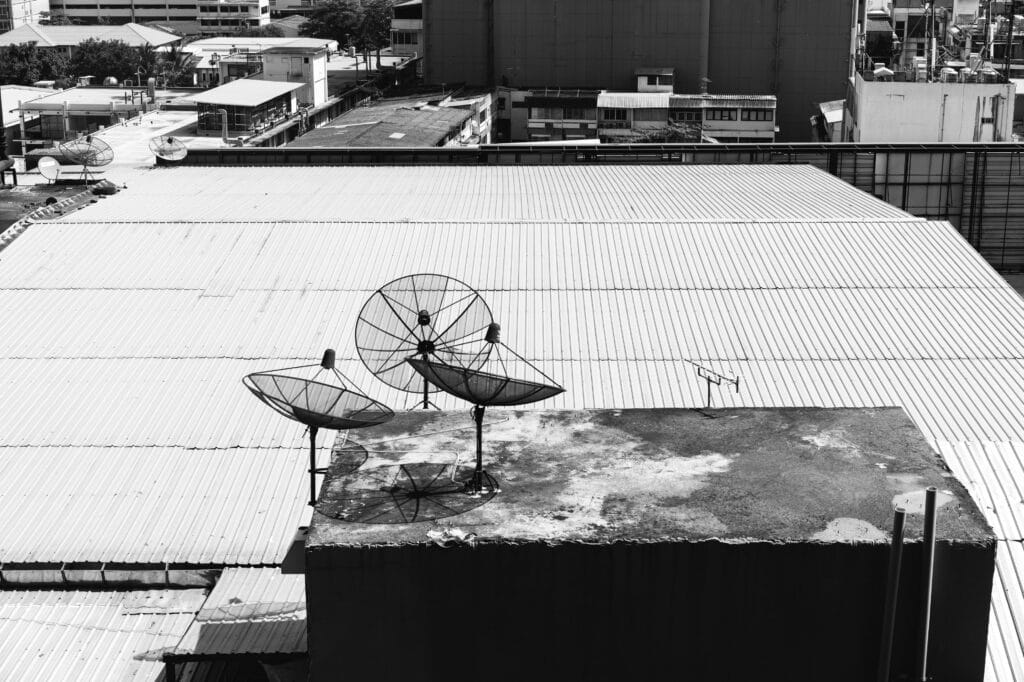 Rwanda Space Agency (RSA) and STAR.VISION — a China-based space intelligence company — have integrated artificial intelligence (AI) into the WonderJourney-1A (WJ-1A) satellite.
Launched on August 11, 2023, the WJ-1A is an AI-powered satellite developed by the Chinese space company and the RSA. Its AI payload and intelligent operating system allow it to process data in real time without sending it back to ground control systems.
It validates and tests several intelligent applications for orbital efficiency. These applications include monitoring environmental variables like soil moisture, pest diseases, and forest fires and connecting to drones and future smart cars.
Six students from Rwandan universities worked together to make the project a reality with the help of RSA engineers.
RSA and STAR.VISION signed a memorandum of understanding (MoU) on March 14, 2023, to expand the boundaries of space technology. The partnership concentrated on creating and implementing AI algorithms to evaluate land use and produce statistics automatically.
Per Francis Ngabo, CEO of RSA, "With the guidance we provided, we challenged students from academic institutions we have partnered with to develop satellite-based algorithms addressing real-world challenges. The result is a Rwandan-developed technology for automated land use assessment and statistics generation using AI algorithms."
Tripplo gets $1.8m
Tripplo, a South African logistics software company, has raised $1.8 million (R33.8 million) in a seed extension round.
The funding will help Tripplo fulfil its goals of revolutionising the logistics sector, promoting efficiency and creativity in transporting goods, and its vision of becoming the world's logistics platform.
Futuregrowth Asset Management and Galloprovincialis co-led the round, and Standard Bank, Founders Factory Africa, and Digital Africa Ventures participated.
Founded by Victor Chaitezvi, Tripplo is a logistics software platform company that enables the safe and effective transportation of road freight cargo throughout the Southern African Development Community.
The company wants to enable companies in several industries to manage rates with contractors, optimise routes, track in real-time, process documents, manage working capital for trucks, and streamline their road freight supply chains.
It also wants to make data-driven decisions that lower costs and increase overall efficiency.
Amrish Narrandes, Head of Private Equity/Capital at Futuregrowth Asset Management, comments: "The movement of goods is the lifeblood of the South African economy. This investment in Tripplo underscores the importance of logistics in our nation's growth and emphasises the critical role of innovative management in driving such endeavours."
In case you missed it
What I'm reading and watching
Opportunities
Pitch Friday is happening today, Friday, October 13, 2023. Register to attend here.
Do you live in Nigeria and work with a local or foreign company? Whether it's remotely, on-site, hybrid, full-time, part-time or as a freelancer, @TheIntelpoint is trying to understand the Nigerian workspace: how you work, and toxicity in the workspace among others. Please, fill out the questionnaire here.
Afrifursa is hosting its annual tech event, Afri Future Tech Summit, in Toronto, Canada, from October 14-16, 2023. At the event, you will gain access to the most innovative companies and tech leaders from across Africa and Canada. Register here.
Are you an MVP-stage impact-driven founder shaping the future of healthcare? Apply for the Halcyon Fellowship by October 21, 2023 here.
If you are a software engineer, creative designer, product manager, design researcher, or a techie looking for an internship role, please, check out this website.
Have a restful weekend!
Victoria Fakiya for Techpoint Africa.